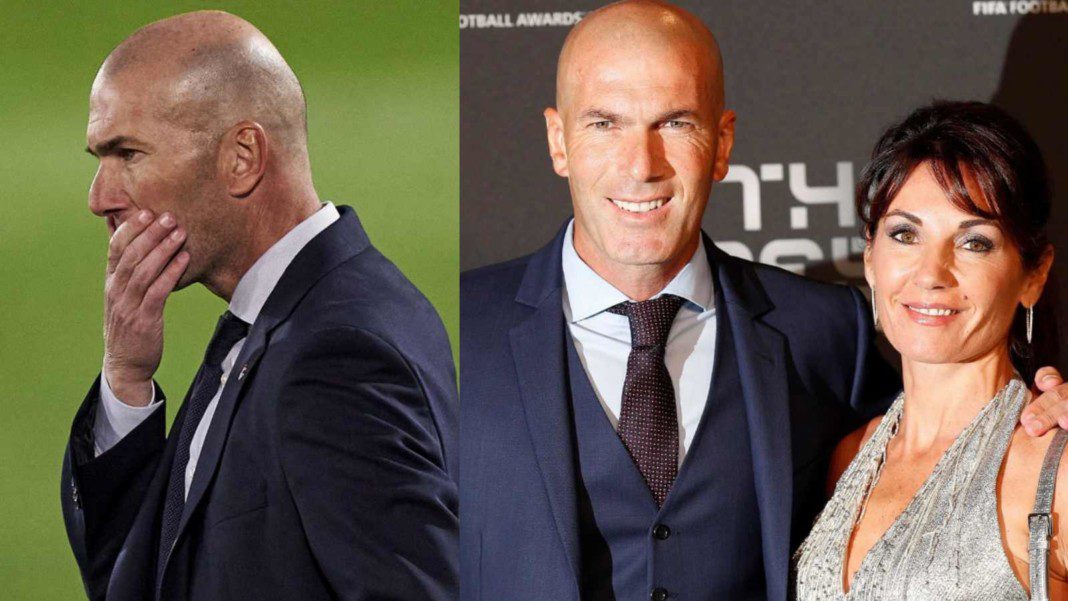 Manchester United are in shambles. The Red devils have won only 1 of their last six matches in the Premier League, which is one of their worst mid-season performances ever. Head coach Ole Gunnar Solskjaer has the Damocles sword hanging over his head and although he might seem as 'Unsackable' to the fans at this point, the management has started seeing alternatives and the Norwegian's fate is inevitable.
One of the managers that is in contention to replace Ole Gunnar Solskjaer is former Real Madrid boss Zinedine Zidane. It is in fact not a question as to whether the Red Devils want the Frenchman but rather whether the manager would choose to join them. There are reportedly many obstacles in the path of Zidane's appointment at the Old Trafford and one of them is the Frenchman's wife, Veronique Zidane.
According to Daily Records, Zinedine Zidane wants the Manchester United job. He sees it as his next challenge and it will act as a good transition before he takes charge of the French national team which is his ultimate dream. Cristiano Ronaldo, who re-joined the Red Devils this summer in a historic transfer, was one of Zidane's favourite players during his managerial tenure at Real Madrid and he would be more than pleased to unite with the Portuguese talisman at Old Trafford.
Zinedine Zidane's wife doesn't want him to join Man United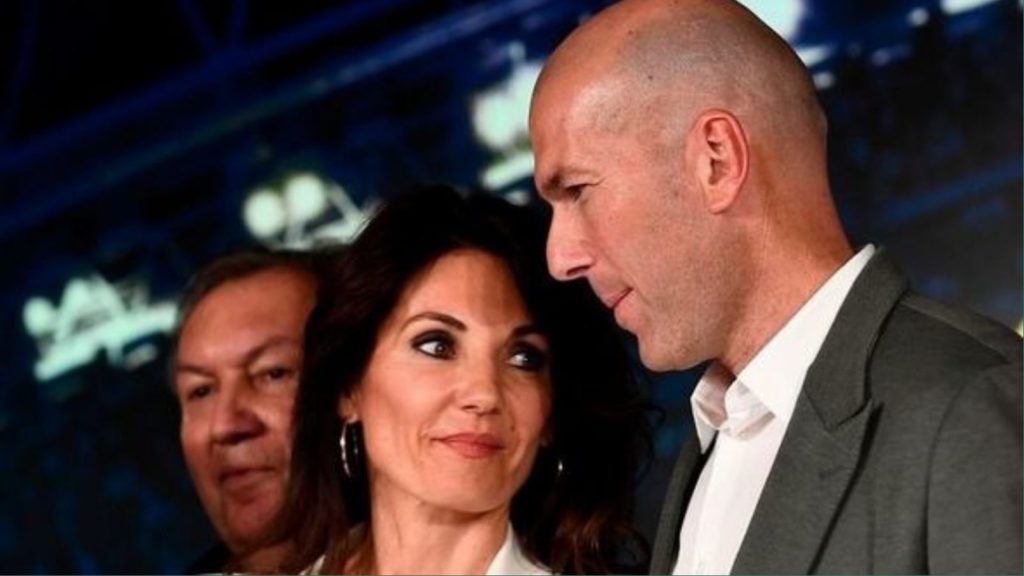 However, his wife Veronique Zidane does not want him to hurry his decision. Zidane left Real Madrid just last season and she wants her husband to take a longer break before returning to managing.
The couple has been together for over two decades now and they have four kids together. Zidane has always been very openly loving towards his wife and if she is indeed advising him against joining Manchester United right now, he might as well respect her request and re-consider the move, which will be heartbreaking for Manchester United fans.
In the 5 years that he managed at Real Madrid, Zinedine Zidane won 3 UEFA Champions League titles and 2 La Ligas (11 trophies in total) which is one of the most insane manager profiles ever. He was an instant success at Los Blancos and he is probably the best manager to bring back the glory days of Manchester United.
Also Read:- Ronaldo fans go crazy after Georgina Rodriguez comments on Leo Messi's latest post