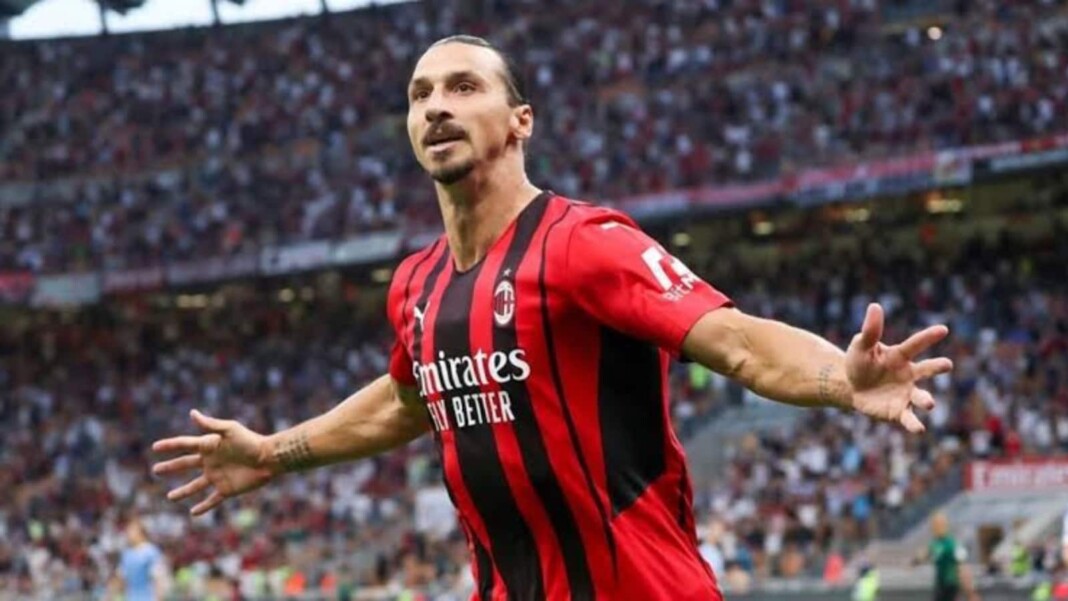 Zlatan Ibrahimovic has reportedly suffered an Achilles injury and will most likely be missing the Champions League clash of AC Milan against Liverpool this Thursday in Anfield.
The 39 Year old Swedish Striker has missed out on the major part, last season due to his several back to back injuries. Zlatan recently returned to train with his teammates after he was out for about four months with a knee injury and played against Lazio in the Serie A, winning the match 2-0 with Zlatan adding the second goal to the scoresheet at the 66th minute.
"Ibrahimovic never gets old and he has great passion, a fire burning inside him," Milan coach Stefano Pioli said
"He competes to win, he always trains to the maximum and he does so with pleasure. When you are like that you do not feel the years go by."
Jurgen Klopp praised Zlatan Ibrahimovic's inhumane fight back ability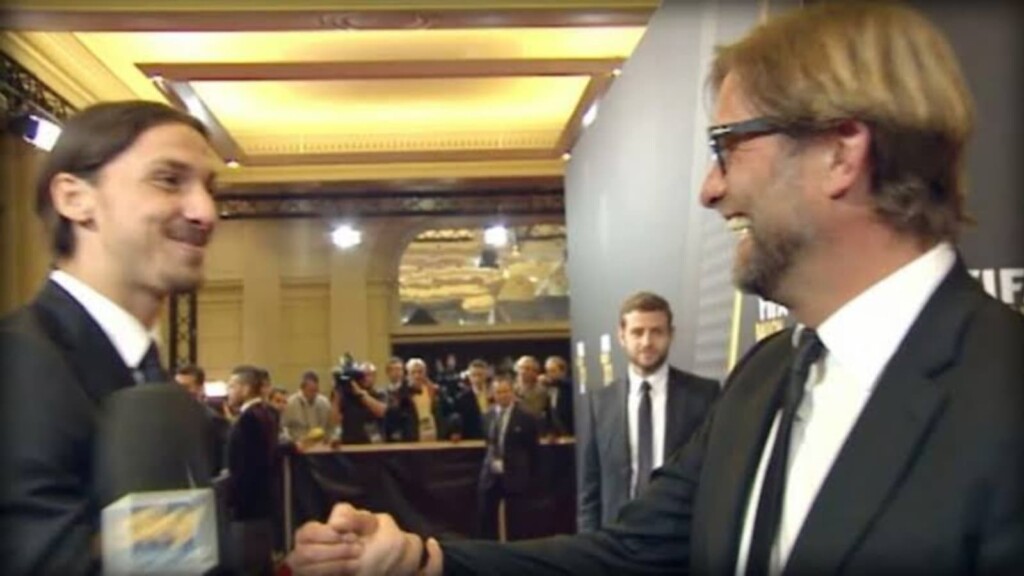 Jurgen Klopp praised Zlatan Ibrahimovic in an interview before Liverpool and AC Milan's clash in the Champions League.
"Zlatan, what a player! What a player!" Klopp told reporters. "I think I saw a few injuries when he got injured a few months ago. I'm not sure if he had the surgery, but I saw a video of him on the spinning bike, fighting back, saying 'lions don't rest for long' or whatever.
"And he is always right! He came on now in the last game after a long time and scored immediately. He's the man for exceptional moments in games.
On Tuesday afternoon Pioli in an interview with Sky Sports Italia told that Zlatan Ibrahimovic will not be playing against Liverpool this Thursday due to an Achilles inflammation and will be rested to avoid a long term injury.
Pioli will have to play their first match in the UEFA Champions league without the Swedish Striker and the match will be the one on which a lot of people will have their eyes fixed.
"He ended Milan-Lazio with tendon inflammation, today he tried to train but will not be risked," Pioli said to Sky Sports Italia.
Also Read : Which managers have won the most Champions League titles?