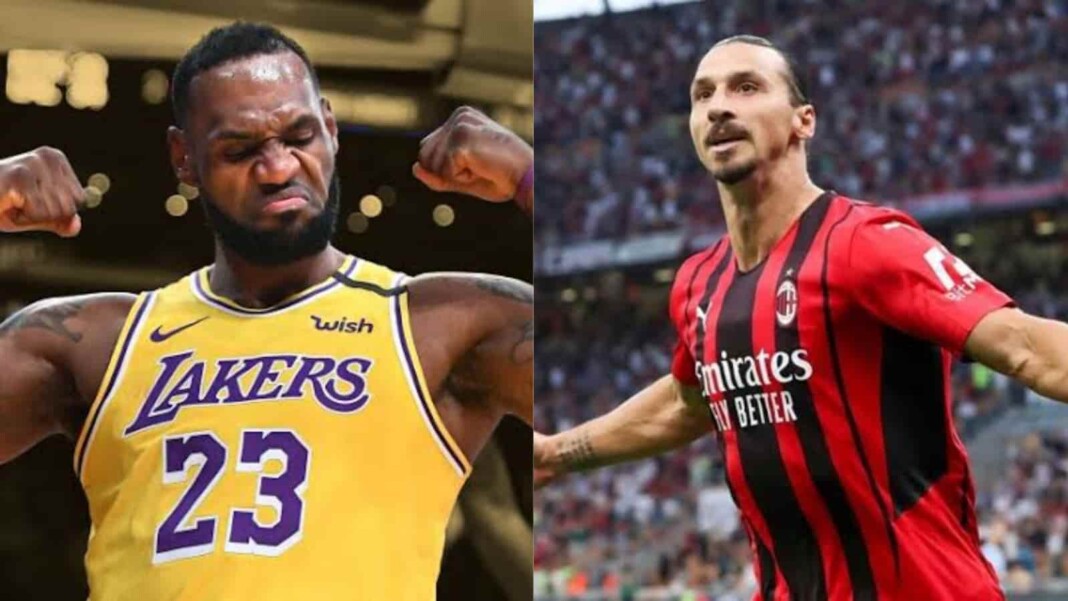 Zlatan Ibrahimovic and Lebron James have been at constant war with each other over their difference on opinion in matters regarding sport and politics. The Swedish footballer has once again brought it up and fired a sly comment at Lebron James when he was asked about it in a recent media interaction.
The rift between the two started in March when Zlatan responded to a comment from the basketball player regarding his opinion of mixing Racism and politics.
The Zlatan vs Lebron war continues and it's now Lebron's turn to retort back with a response
Ibrahimovic said, "Athletes and sport unites the world, politics divide it. Everyone is welcome in environment, it doesn't matter where you come from. We do everything to bring people together."
Lebron James however, wanted to use his position as a sportsman to talk about things he felt was necessary and to send a message to people. "There's no way I would ever just stick to sports, because I understand how powerful this platform and my voice is."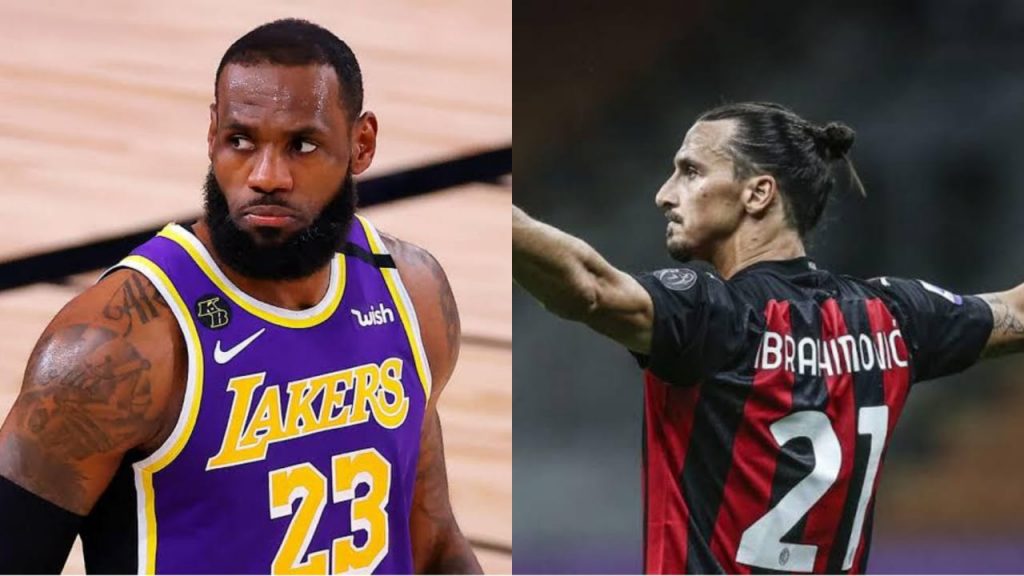 In an interview recently conducted with the French Football Zlatan Ibrahimovic spoke on a various number of issues from football to his autobiography. When the interviewer asked him whether his difference of opinion still existed with Lebron, he quickly remarked, "I said that we are not politicians… Politics divides people. Football, in my world, unites people. Big difference."
"Because I have had the chance to meet and get to know people that I would never have known if I did not play football. I have met people from all four corners of the world. We unite people. Politicians divide. If I wanted to be a politician, I would do politics. We should only do what we're good at. Sports and politics are two different categories. If you are intelligent, you understand."
The ball is now yet again in Lebron's court and it will be interesting to see whether he responds to the AC Milan footballer yet again for a second time.
Messi vs Ronaldo debate- Peter Crouch switches allegiances from Team Messi to Ronaldo