Timothy Chandler is a 31-years-old German-American professional footballer who currently dawns his talent in Bundesliga club Eintracht Frankfurt. He was born in Germany to a German mother and an American father and has lived his entire life in the same country only. Timothy Chandler broke onto the international scene for United States Men's National Football Team very well, making his debut at just 20 years, in a debut against South American giants Argentina on March, 2011. Two years late, Timothy Chandler made his first competitive debut for US.
In an exclusive interview with sports betting website Betway, the 31-years-old discussed hoe he was well-received adjusted to by his former national teammates even when his first language wasn't English. Moreover, he went onto reveal that how moved and touched, he still is by those gestures and opinionates upon the improvement and growth of the United States Men's National football Team on the global stage.
Timothy Chandler talks about his first competitive experience with US
The Eintracht Frankfurt right back made his first competitive appearance for US against Honduras in the 2013 CONCACAF World Cup qualifiers alongside Costa Rica, Panama, Jamaica and Mexico being in the same group. Although int hat particular game, the home side beat US 2-1, Timothy Chandler discussed how it was to actually represent a country on the global stage, playing under different conditions.
"You have to look at where you play," he explained. "Sometimes it's the humidity you need to be aware of. Against these countries, it's much more physically taxing. This is the biggest change between playing in the Bundesliga and for the USA."
He also reflected upon the feeling to represent the United States, "It meant a lot to me. I like the country and when we heard the national anthem, it was a great feeling. I had not so many things to do with the US in my family, but I like it a lot. I do have that bit from my father, as well."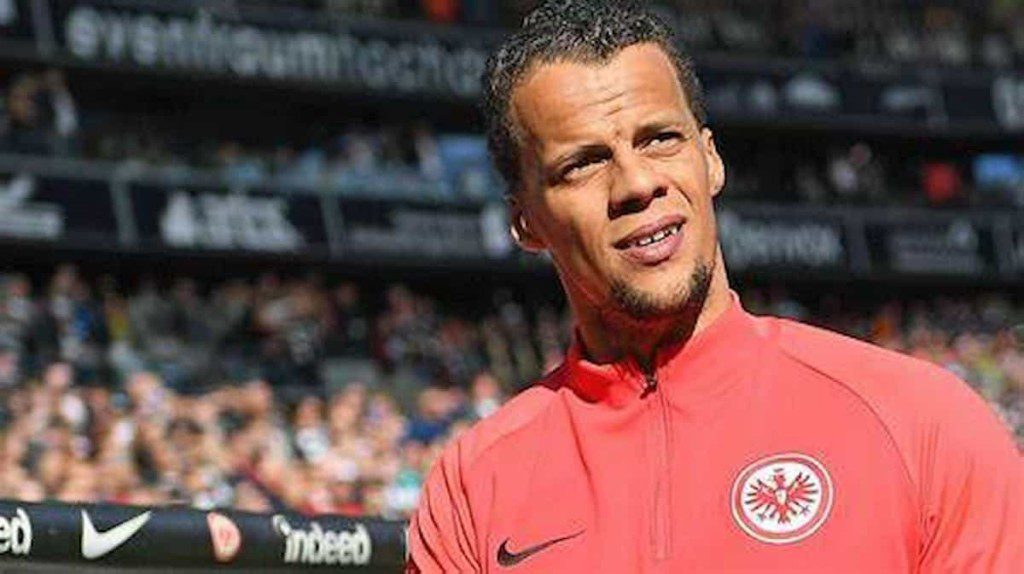 Furthermore, Chandler stated that the experience of playing for United States wasn't only a special feeling on the field as the country qualified for the 2014 FIFA World Cup, but in turn he ended up making a lot of friends as well.
"Jozy [Altidore] was a great guy from the first day," he stated. "Dempsey was great too, but I think the most important one was Jozy. We still talk sometimes, like about how we are and how the family is.
"My English isn't perfect, but the big players tried to help me out when I made mistakes. They just said, 'Timmy, it's no problem, you're a good kid', which was really kind because I was a child. At the time, we had Jermaine Jones, Fabian Johnson and Danny Williams that spoke German.
"Not everything was perfect when they spoke either, so sometimes it was very funny but they're good guys."
Timothy Chandler on the growth of US Football and how can they be a superpower
Gregg Belhalter managed USMNT has plethora has young players with explicit talent going into the 2022 FIFA World Cup in Qatar. With the likes of Christian Pulisic, Weston McKennie, Tyler Adams, Brenden Aaronson among more featuring in the side, US will be having high hopes of improving their run on the greatest footballing stage.
Also Read: Chelsea suffers a major blow as Ben Chillwell maybe ruled out…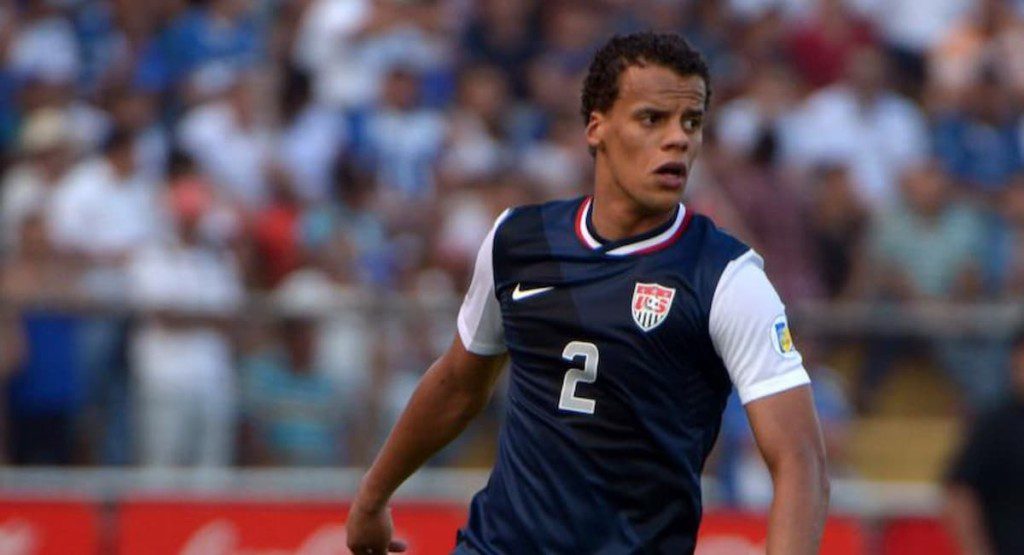 Timothy Chandler spoke on the same note, upon how the team has grown into a giant in the sport courtesy to years of hardwork. Moreover, according to him US is becoming a destination that players want to play in. "I really think the team has a lot of good players," he said. "Look at John Brooks or Weston McKennie, who plays for one of the biggest clubs in Europe. I think the target is to go far at the World Cup, maybe we can reach the quarter finals. With this team, a lot of things are possible."
Having said that, USA currently trail behind Canada in the World Cup qualifier table with 15 points from 8 games. With the same form, they can surely feature in the first-ever Winter edition of the prestigious tournament. Safe to say, former international Timothy Chandler is only one of many who feels US has great potential in the upcoming international tournaments.
Also Read: WATCH: Robert Lewandowski scores spectacular bicycle kick goal a week before…
Also Read: Manchester City vs PSG- Twitter explodes as Pep Guardiola's side claim…