The biggest change in the annals of Indian badminton is the sport is now seen as a viable career option. It was not too far ago when the entries in the state and national junior and senior tournaments would drop by more than a half, with some of the top badminton playing states like Karnataka and Maharashtra, at times, struggling to complete their teams.

This was the scene because promising youngsters considered leaving the sport after completing their matriculation and intermediate examinations to concentrate on academics. This trend, caused by the poor financial health of the game, saw some of the top players from the sub-junior and junior circuits leaving the sport rejecting their bright future in search of greener pastures.

But one story that stands out for sheer single-minded dedication towards badminton is that of Subhankar Dey.
Escaping Home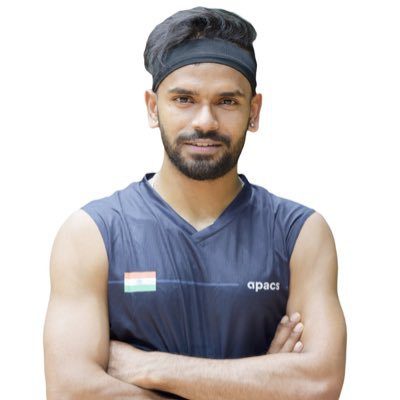 Subhankar hails from Belghoria, a densely populated suburb in northern Kolkata, a city that does not really cherish a badminton culture. There were no real role models to look up to for the aspiring shuttlers. The last international shuttler to come out from West Bengal was eight-time national women's singles champion Madhumita Goswami, who retired from the game way back in 2002 and shifted to Delhi in the 1980s. She now runs MV Bisht Badminton Academy on the Siri Fort Road.

Grew up in a lower-middle-class family, Subhankar Dey had been attracted to badminton since his childhood. He took up an arduous four hours traveling daily to train at Raipur Club in Garia, in the southern part of Kolkata, under Badal Bhattacharya and Laltu Guha.

Regrettably, his poverty-stricken family never really understood his passion for badminton. They hoped that he would be able to land a government job if he could at least win a state-level tournament.
Rejecting Government Job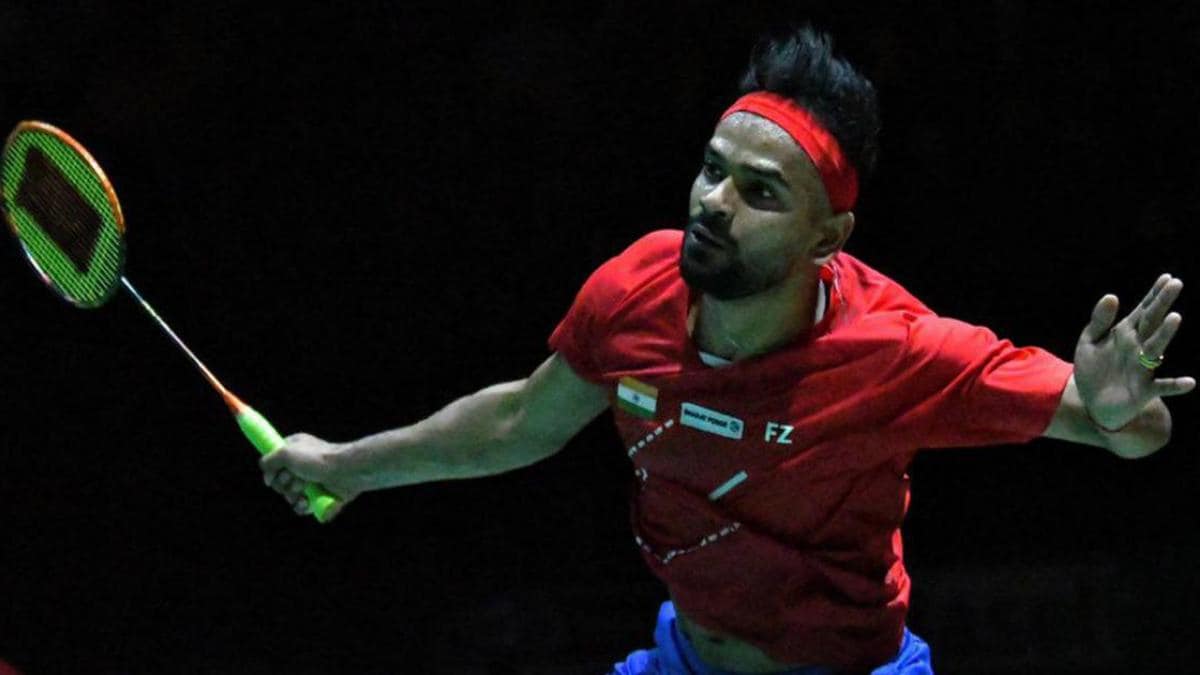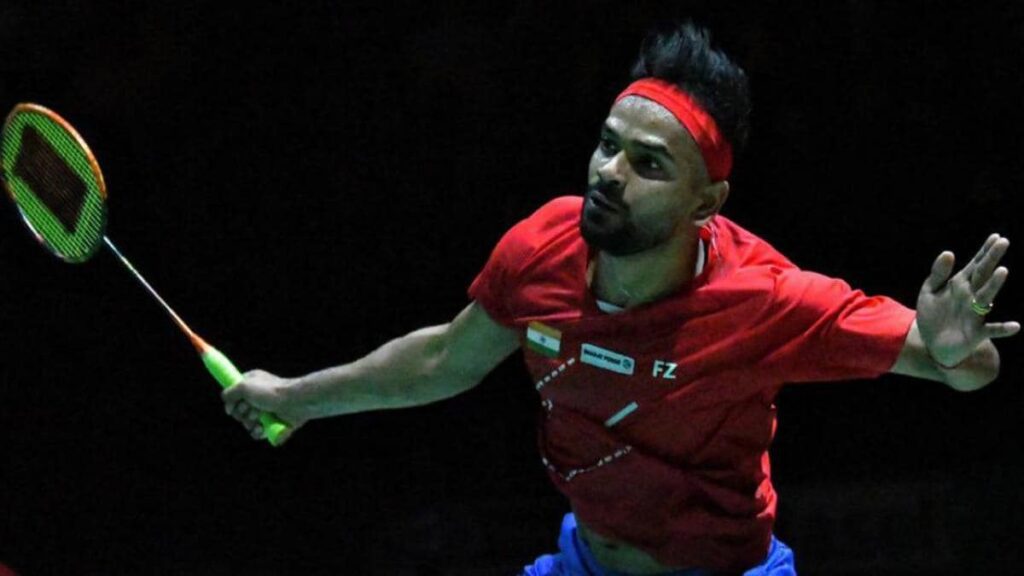 When the Food Corporation of India (FCI) offered him a job on the sports quota, his family was palpably happy. His father, the only breadwinner in the family, had passed away only recently and the family was struggling to meet the end. But Subhankar, then 17, knew that taking up the job with FCI would mean compromising his passion. So, he decided to run away to Mumbai with 500 rupees in his pocket and the badminton kit, hoping that Thane's Syed Modi Badminton Academy would accommodate him.

For around two months, the family did not speak to him, while he himself struggled to cope with the challenges of living alone far away from home. He spent two years in Thane before moving to Bengaluru to train at the Tom John Academy. Though his performance graph had been steady, there was nothing glorious to justify his decision to leave his family stranded in Kolkata.
Discriminatory Treatment Saw Subhankar Leaving India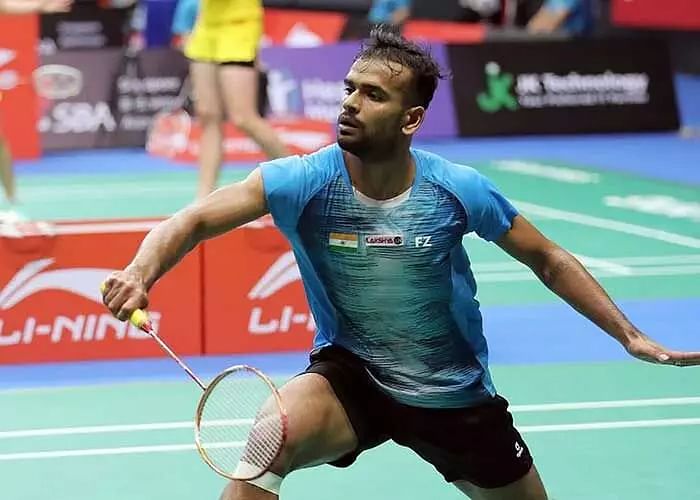 He was not part of the national team, but in 2014, for a brief period, he was asked to be Saina Nehwal's sparring partner for training sessions, instead of the men's team shuttles.

Subhankar Dey felt hurt because of this unfair treatment. It was then he decided to leave the country to play club badminton in Denmark. He played for Ikast FS Badminton. Though badminton leagues in Europe are exceptionally popular, the lack of quality singles players means that the clubs are keen to sign unheralded players from Asia, the game's traditional stronghold.

His decision to shift to Europe proved to be beneficial. He got to train regularly, although with junior players and played more international tournaments in Europe, which helped him improve his ranking.
Struggle in Europe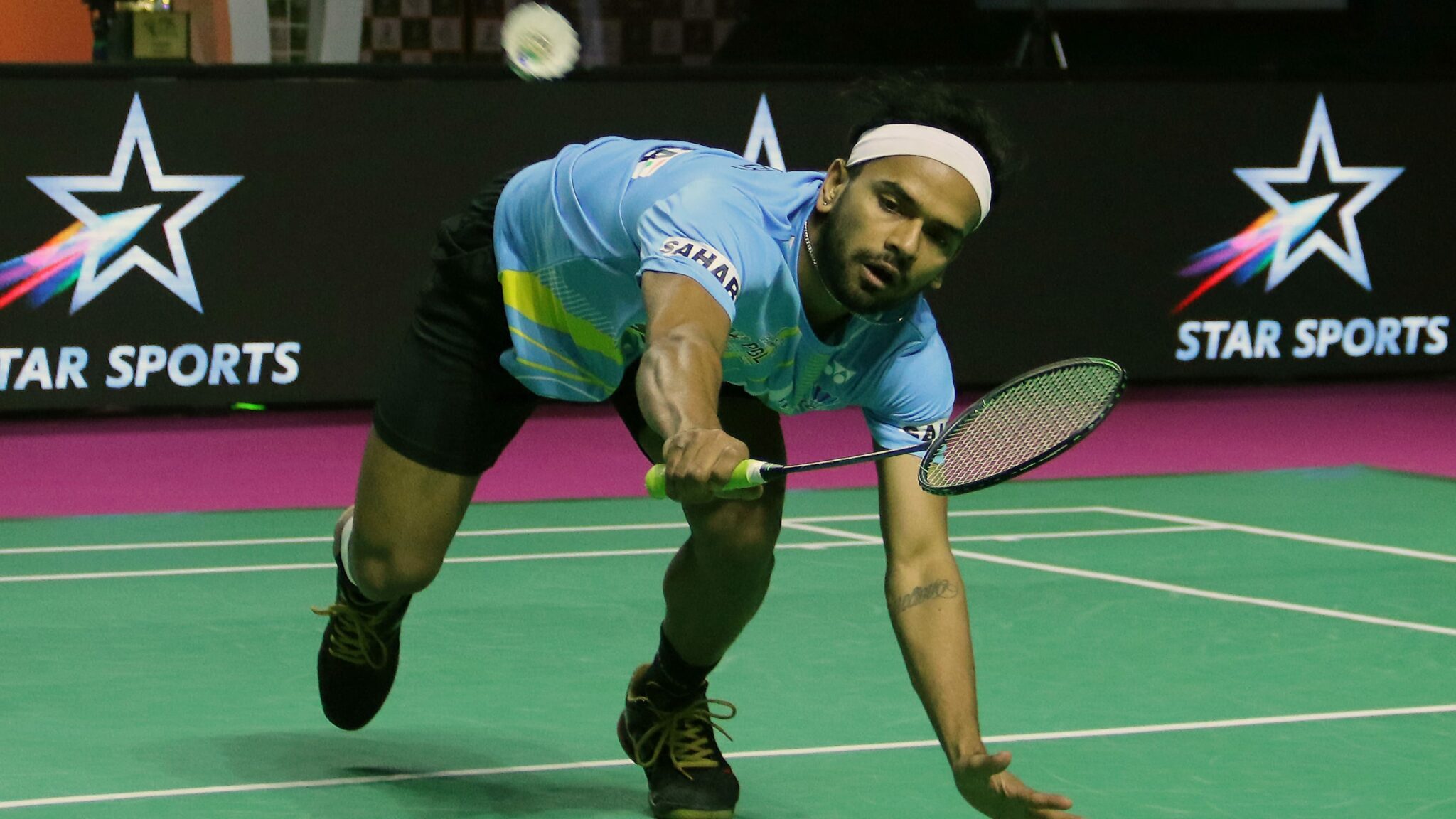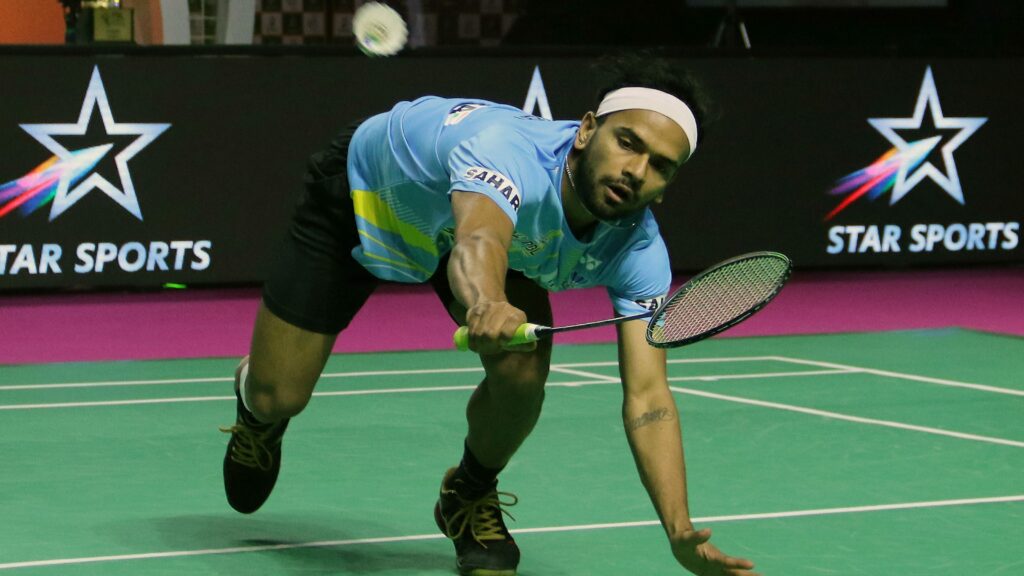 With no personal coach by his side in such tournaments, Subhankar would record his own matches and analyse his performances and the opponents' to prepare himself for the next matches. But it was not easy. Living alone in alien conditions took a toll on his mind. While training and playing was a regular part of his roaster, he did not have anybody to speak to in the foreign country. He was eventually worn out and bogged down by the laborious path he chose.
Currently ranked 56th on the BWF men's singles World Rankings, Subhankar won four International Challenge titles since 2013, including two in a row in Iceland and Portugal in 2017.

"There used to be no one to talk to. So, after winning the Portugal International, I spent two days at the airport instead of going back to Ikast because I wanted to talk to people," Subhankar had said revealing his battle with loneliness.
Dream Come True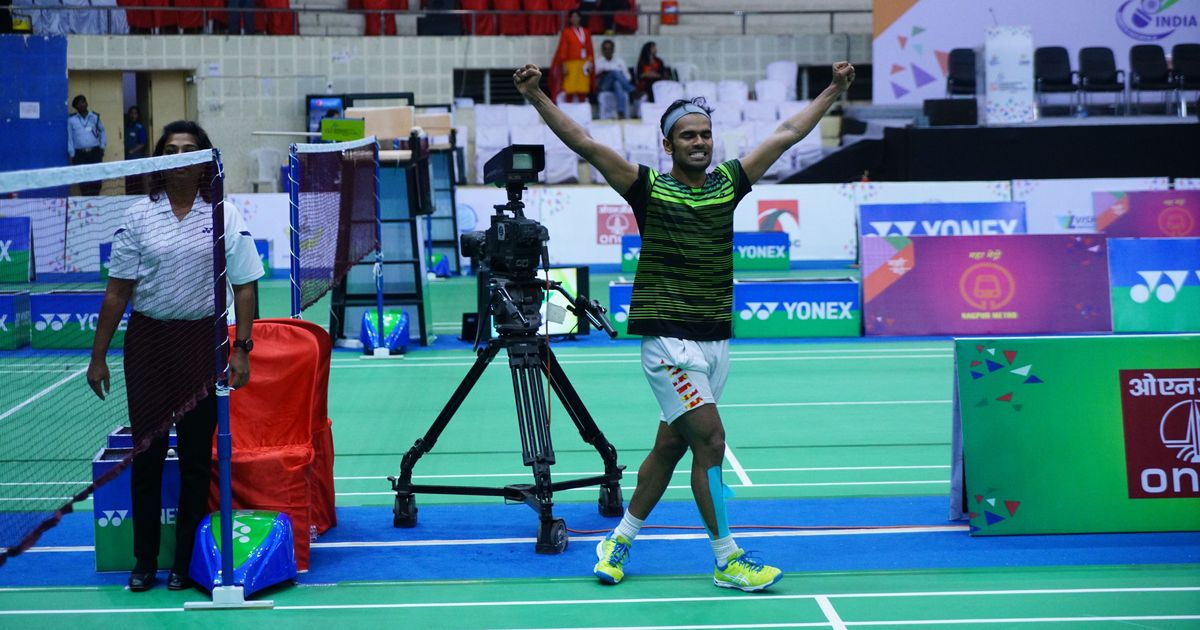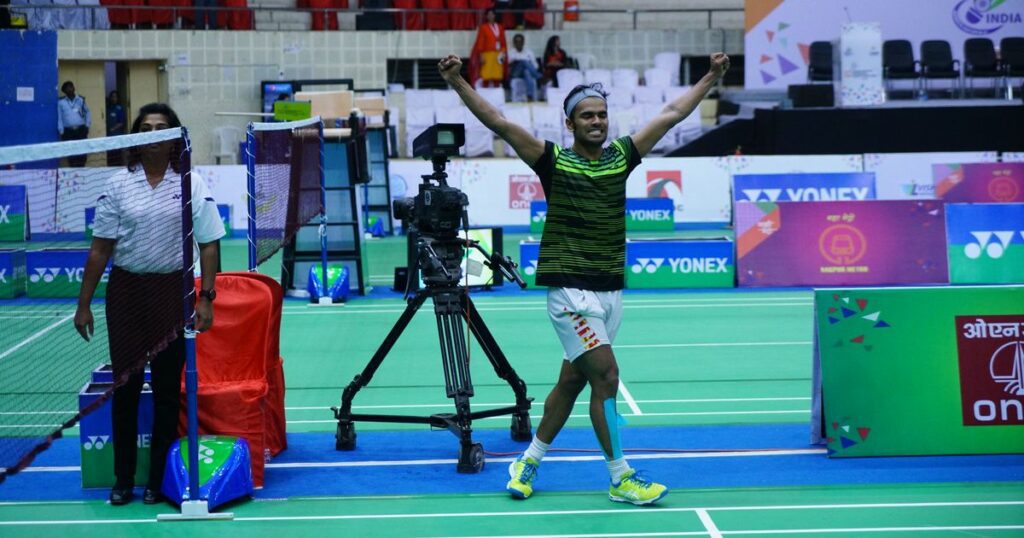 The year 2017 was a landmark year for the shuttler from Kolkata. Finally, he started tasting success, though little in stature. In the year 2018, 18 years after running away from home, he won the biggest title of his career, SaarLorLux Open, previously known as Bitburger Open, in Germany. Eventually, he became only the second Indian after Chetan Anand (2008) to win the men's singles title.

He defeated England's Rajiv Ouseph in straight games – 21-11, 21-14 – in the final. Riding on this BWF World Tour Super 100 title, Subhankar Dey broke into the world's top 40, for the first time in his career.

For Subhankar, however, the high point was not winning the title. Beating his idol and two-time Olympic gold medallist Lin Dan in the pre-quarterfinal gave him the much-needed confidence.

SaarLorLux Open win had finally helped him to come into the mainstream of Indian badminton. And with this win, he joined the likes of Peter Gade, Chen Long, and Shi Yuqi on the champions list of the tournament.

"My only dream was to become a professional badminton player and I had to struggle even for that," said Subhankar Dey, before expressing his gratitude to his family members, "I am thankful to my parents and especially my elder sister who stood by me and this title is dedicated to them."
Bigger Goals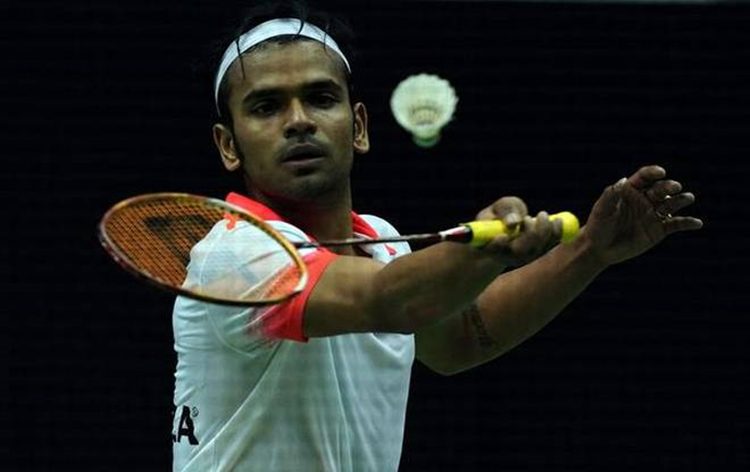 Sponsored by sports equipment maker Apacs, Subhankar, who now plays for Greve Strands BK in Denmark, started his own coaching center – Subhankar Dey Badminton Academy – in Kolkata four years back, with an aim to provide facilities to budding shuttlers from West Bengal.

On the personal front, he continues to shine and aims for bigger goals. In 2020, he was part of India's bronze medal-winning men's team in the Asian Team Championships held in Manila. Subhankar, 28, now hopes for his inclusion in much bigger tournaments like the World Championships, which would be another achievement in his rollercoaster career.