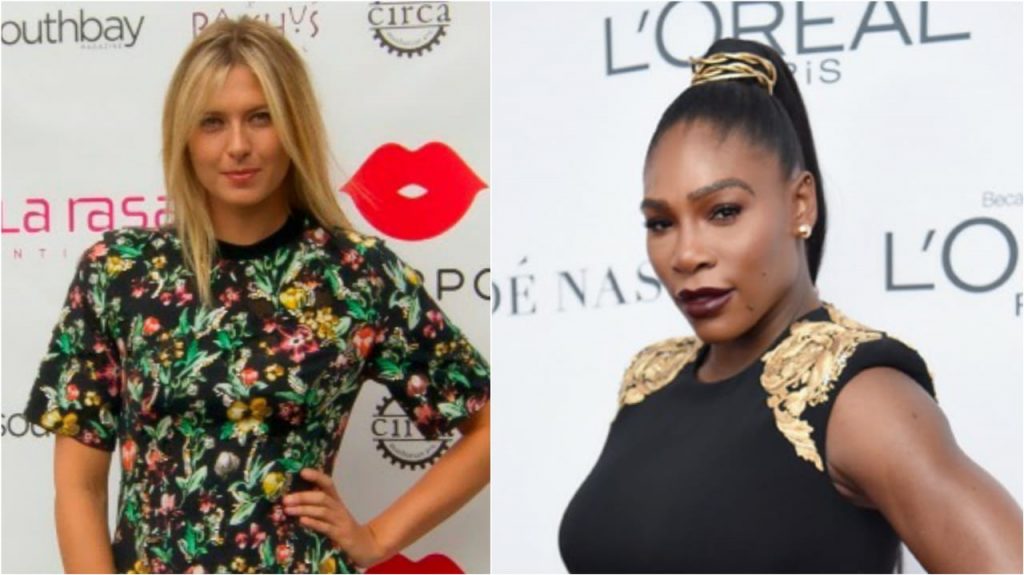 Women's tennis is incomplete without these two names- Serena Williams and Maria Sharapova. The duo has been named the arch-rivals of tennis and have been involved in nasty controversies too. Despite all that, they garnered immense popularity over the years.
In a recent list released by Forbes, they enlist the duo as self-made women under 40. In the list that covers women such as Rihanna, Kylie Jenner, Taylor Swift amongst others.
Sharapova 87 vs Serena 83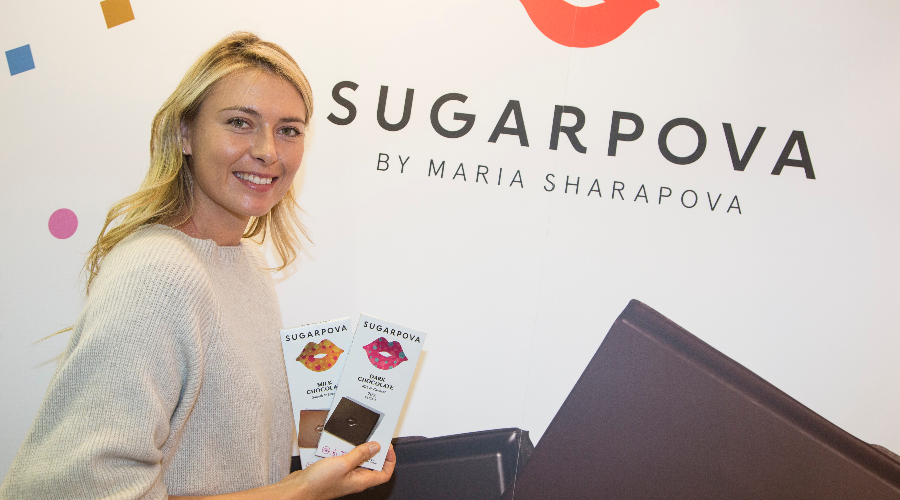 The Forbes list gives a special mention to the newcomer, Maria Sharapova. The 33-year-old Russia has retired from tennis, following injuries and a decline in her performances. She earned several endorsements throughout her career. The Russian had a downhill ride after she failed the doping test but regained her sponsors. Nike, Porsche, Evian, Head are a few of the various brands Sharapova endorsed.
Maria Sharapova, worth $200 million, is already in Forbes' list of highest-paid female athletes. Sharapova racked up five Grand Slam wins and a slew of endorsements from brands including Nike, Evian and Porsche. She owns the candy brand 'Shugarpova'.
Serena Williams is close to her rival. With 23 grand slams in her pocket and net worth of $225 million, Williams is ahead of Sharapova in the list. Serena earns through the tournaments she plays and has a brand 'Serena' for apparels. The American is the ambassador for Nike, Wilson, Beats Electronics of Apple Inc, Bumble amongst others. 
Sharapova and Williams had a bitter-sweet relationship in their careers. Williams was far more dominating in their head to head, and leads the Russian in the money matter too.
Also Read: 'Hilarious' Serena Williams roasted this Grand Slam Champion after he lost a match against her