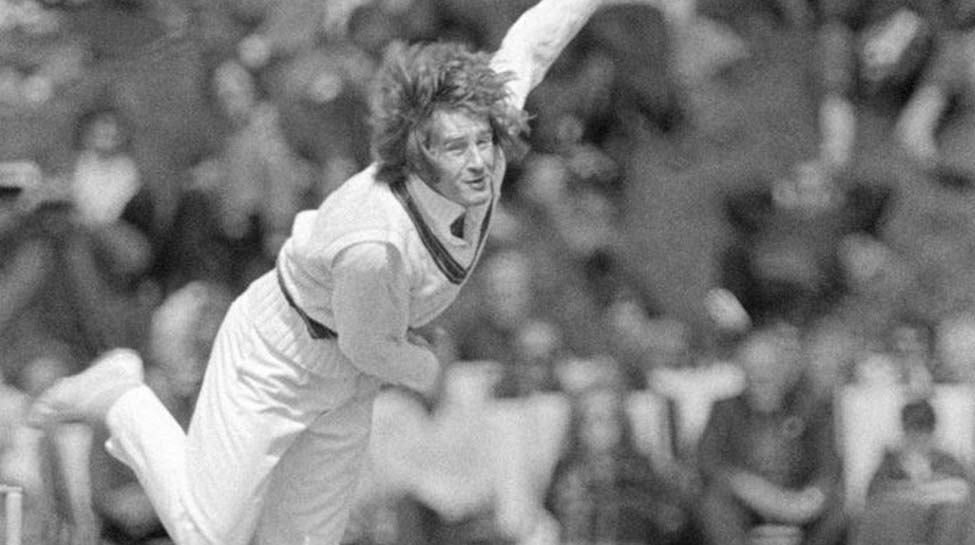 Former Australian cricketer Graeme Watson has died fighting cancer at the age of 75. Primarily, a middle-order batsman and a medium-pacer, he featured in five test matches from 1967 to 1972 and two ODI's in 1972.
The all-rounder first time represented Australia during The 1967-68 tour of South Africa and Rhodesia. Watson scored a half-century in the second test match of the series.
Later, he was ruled out of the next match due to an ankle injury, but fourth match of the same series he make a comeback from his injury and take a career best bowling figure 2 for 67 in Johannesburg but unluckly failed to perform with a bat as Australia lost the series.
In 1971-72 he moved to Western Australia and played a major role in the Sheffield-Shield in 1971-72; 1972-73; 1974-75 seasons.