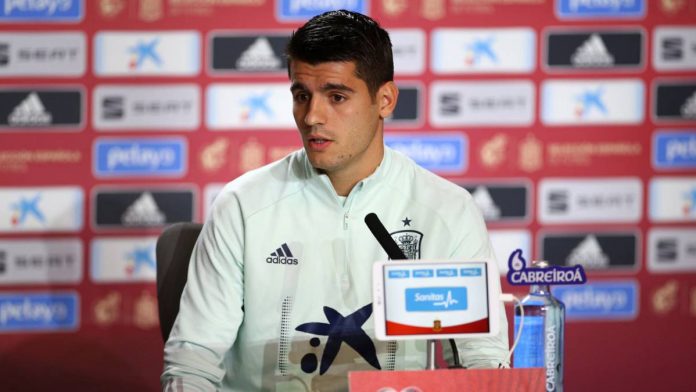 Juventus and Spain striker Alvaro Morata bhas opened up about his struggles while being at Chelsea. The striker joined the London blues in the summer of the 2017/18 season and had a dismal time to say the least. Despite scoring 24 goals in 72 appearances in a blue shirt, his form in front of goal was horrid to say the least.
Alvaro Morata speaks about time at Chelsea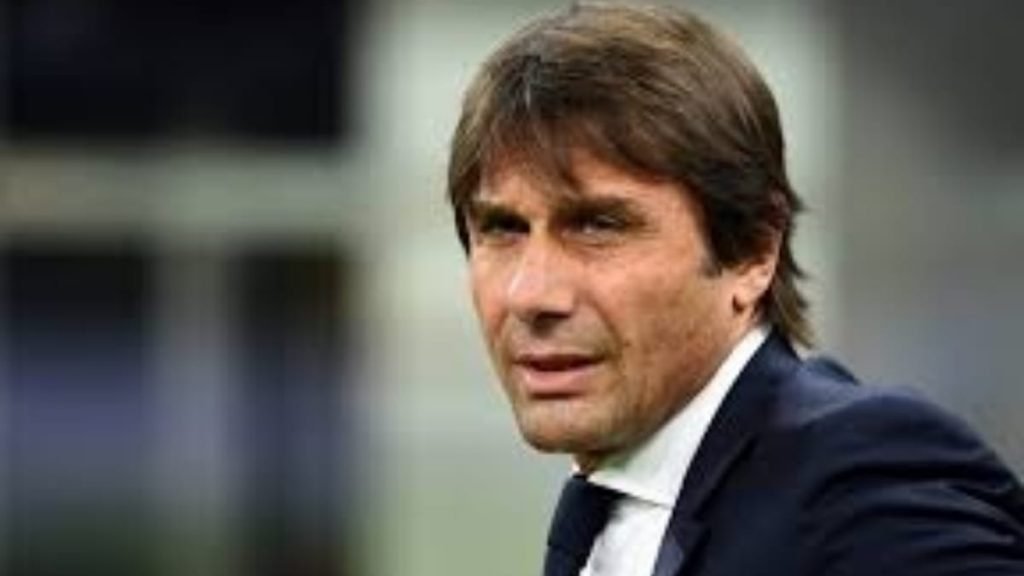 Morata has been actively campaigning about mental health and peace amongst football professionals for quite some time now. He had to face severe criticism and abuse from pundits and fans alike and that put a huge pressure on his performances.
Ever after the game against Arsenal in the 2017/18 season wherein he missed a host of open chances, Alvaro Morata was never the same. The killer instinct that he showed during his early days at Stamford Bridge totally vanished and he couldn't regain his confidence.
I've never had depression and I hope I never do, but I came close," Morata said in an interview I don't believe it is given the importance that it should.
"When your head doesn't work well, you are your worst enemy. During those times, it doesn't matter what you do, you are always fighting against yourself. Depression is an illness just like breaking your ankle."
Moreover Morata began seeing a psychologist during his second season at Chelsea and believes he would have been better served by seeking help even sooner.
"Just as we train in the gym or on the pitch to improve our technique and our tactical abilities, I believe the mind is something you also have to train," the 28-year-old said. "You have to be ready and that [seeing a psychologist] helps you a lot.
ALSO READ: Ansu Fati's knee surgery faces delays as conflicting reports arise out of Barca camp