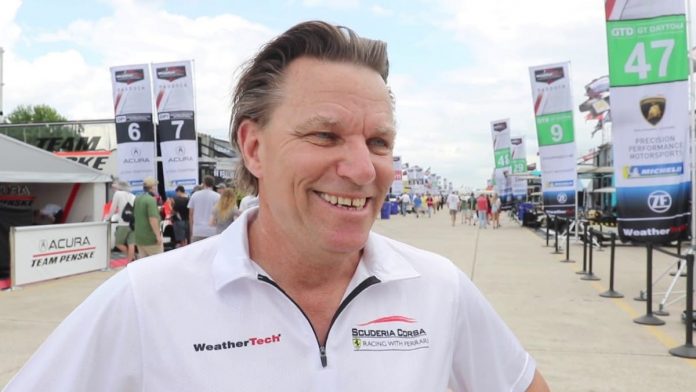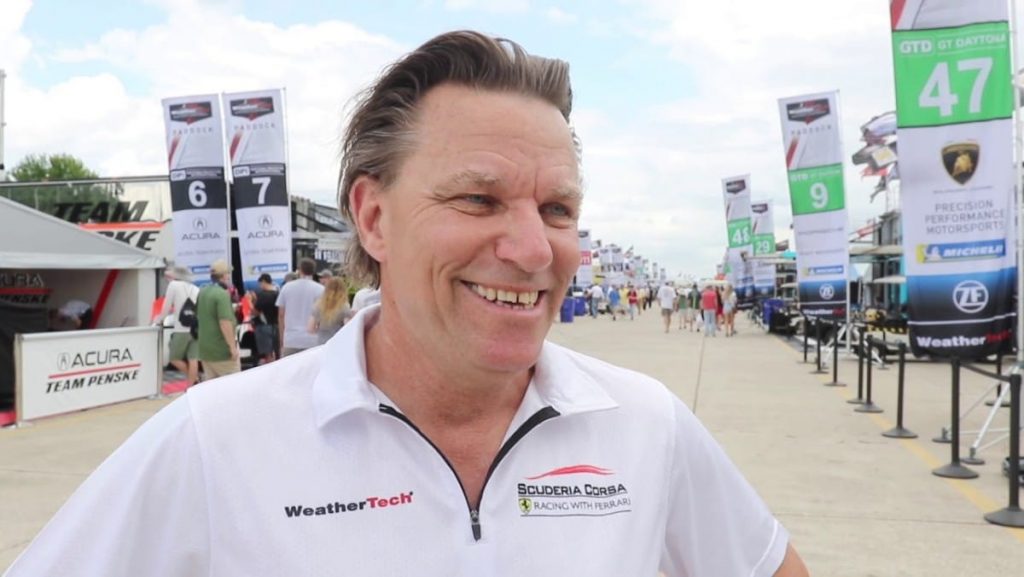 Over the past few seasons, Max Verstappen has been right behind Lewis Hamilton. In the 2020 season, Red Bull might have lacked pace, but Verstappen displayed his potential of challenging Lewis Hamilton's dominance on the grid. Former F1 Driver Stefan Johansson suggested Verstappen could heir, becoming the next commanding driver in F1 as he is just like Lewis Hamilton. 
It is safe to say that Mercedes would have snatched the championship title much earlier, consequently delivering a rather unappealing season to the fans. Hence, considering Max's applaudable effort in F1 so far, will he ever win a championship title? Stefan Johannson opinionated on this.
Stefan Johansson appreciates and applauds Max Verstappen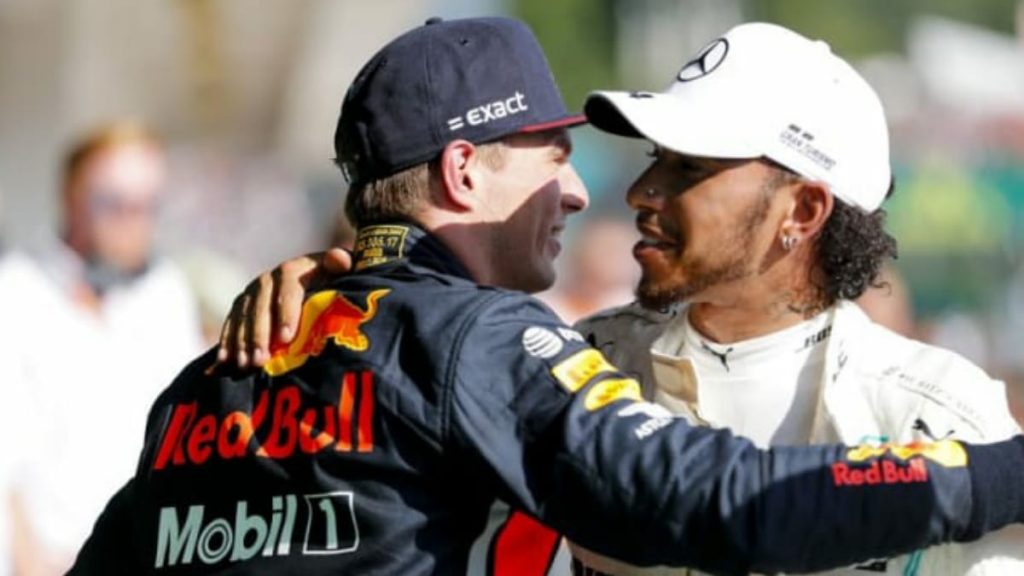 Speaking to RacingNews365, Johansson expressed his view on Max Verstappen and his chances of fighting for titles in the future.
"There are only a few drivers on the F1 grid who have what it takes to become world champion, who know how to win a title. Those three or four drivers who could win a title also include Verstappen," he said.
The Swede opened up that Max's strong 2020 outing is a sign of the Dutchman taking shape into a title contender. "In my eyes, Verstappen has grown into a world title contender in recent years. He has everything," he said.
"The Dutchman took every opportunity to win and, just like Hamilton, he is of world-class. In 2020, Verstappen had a really great season."
Having said that, now that Verstappen has a new partner in his team. Will the duo be able to end the legacy and dominance of Mercedes? We will see as the season commences from March in Bahrain. 
Also Read: Zak Brown optimistic about winning race over McLaren and Mercedes reunion