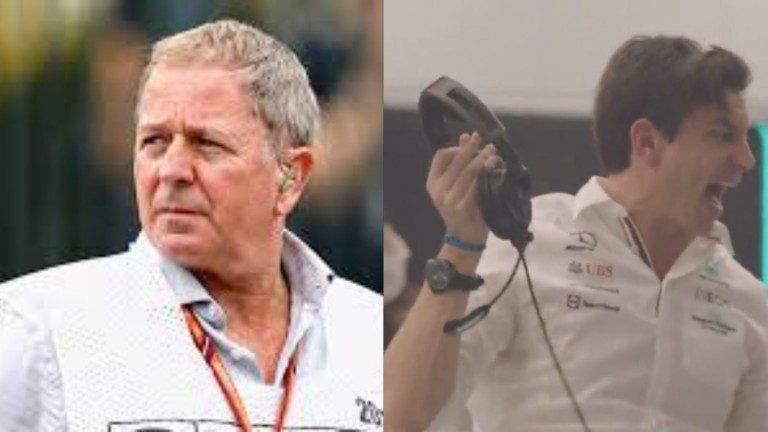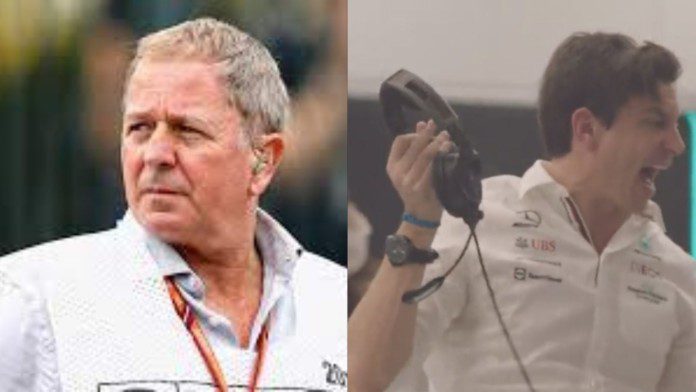 The 2021 season saw one of the most disappointing ends to their F1 season as their 7 times world champion Lewis Hamilton missed out on a chance to add one more title to his tally as a the controversial unlapping decision from Race Director Michael Masi which allowed reigning champion Max Verstappen to overtake and steal the title from Lewis Hamilton.
Other than the intense title dual between Lewis Hamilton and Max Verstappen on the track the race director was constantly in pressure from Red Bull team boss Christian Honour and Toto Wolff who were actively in contact with him thorugh the FIA-team radio trying to influence decision. Martin John Brundle is a British former racing driver and TV pundit have now come forth criticising the actions by Toto Wolff in 2021 season.
Find out what Martin Brundle said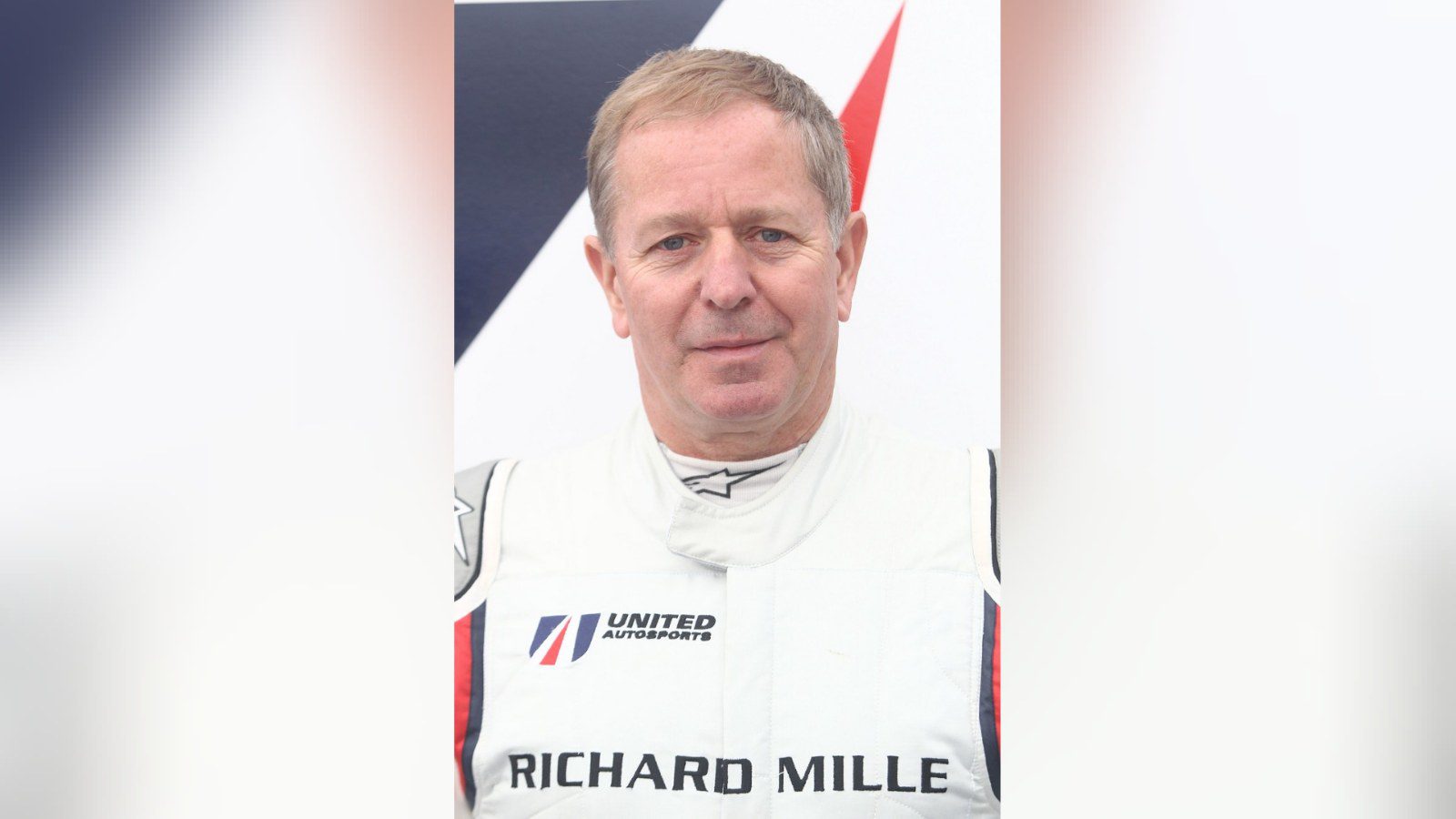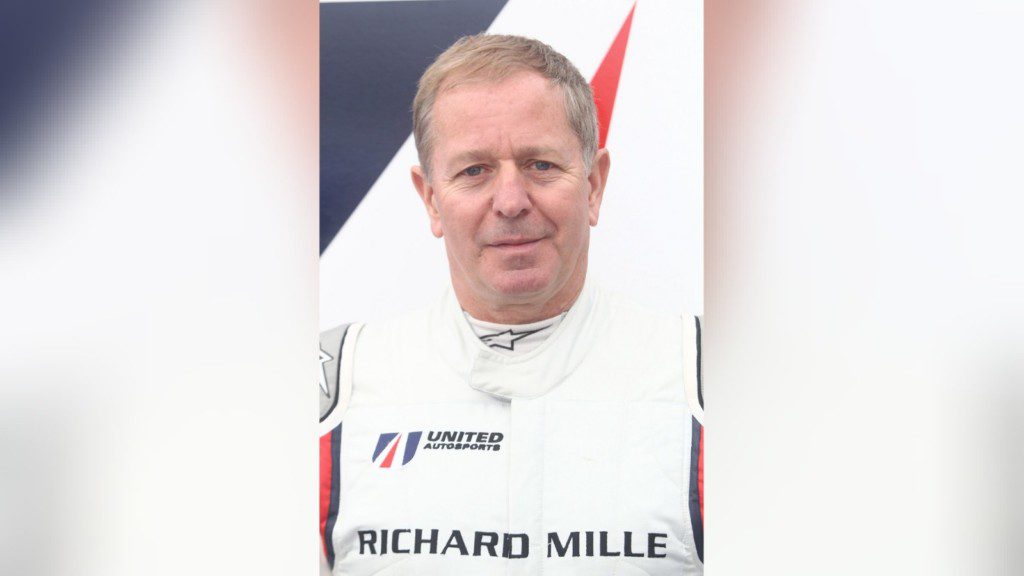 During his Sky sports show Martin Brundle , when asked about stoping team-to-FIA radio in F1 , said he one hundred percent support the idea and explained his reason siting the first safety car incident at sesaon finisher in Abu Dhabi. Martin Brundle said that F1 can't have instances like when Mercedes Boss Toto Wolf asked race director to not have safety car during Antonio Giovanzzi's car breakdown.
"One hundred per cent, In the first safety car incident [in Abu Dhabi] when [Antonio] Giovinazzi's Alfa Romeo broke down some way from a service road, we had Toto on the radio to Masi saying 'Hey Michael, no safety car', trying to influence a safety decision," Martin Brundle said.
"[It is] completely unacceptable and Toto knows that. We can't have that," Martin Brundle added.
Martin Brundle said it wouldn't have happened when the Herbie Blash was the race director and Charlie Whiting as his assistant. Martin Brundle went on say that the team bosses going to Stewards office mid race to influence decisions on racing incidents in places like Silverstone a Saudi Arabia was most uncomfortable and should be stopped. Martin Brundle explained the problem of the current system using the analogy of Football Managers going to referees to influence their upcoming decisions,
"What used to happen in the Herbie [Blash] and Charlie [Whiting] days is they would get on the radio to Charlie and Herbie would go 'He [Whiting] is busy at the moment. He will get back to you, Of course, he didn't because Charlie was busy sorting out the mess that was on track and working to understand when the race could be restarted," Martin Brundle said.
"For me, it was one of the most uncomfortable aspects of the season, we saw it in Saudi Arabia, Silverstone, team principals up in the stewards' office trying to remonstrate with them mid-race. That has got to stop," says Martin Brundle
"Can you imagine a [football] manager running on the pitch and remonstrating and telling a referee the decisions he is going to be making next? No, you can't have that," Martin Brundle explained.
Also read : McLaren boss Zak Brown reveals how F1 has been held hostage