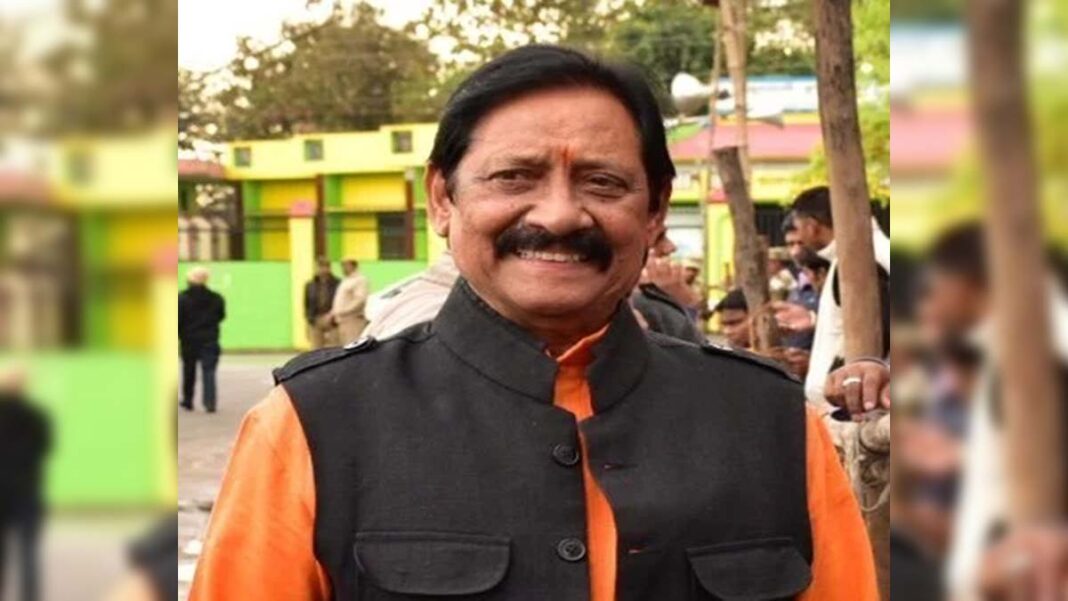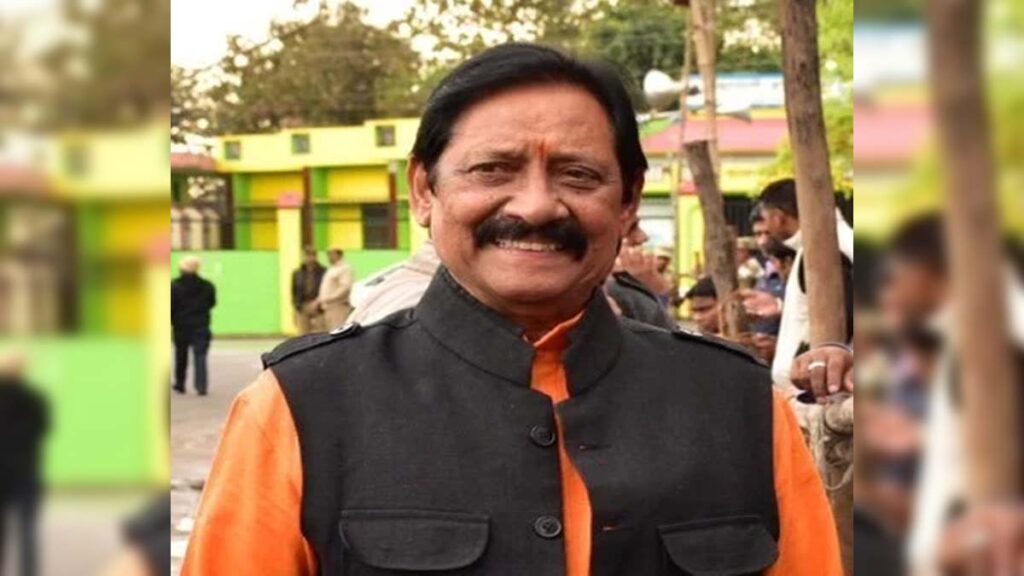 Indian former cricketer and UP minister Chetan Chauhan tested positive for Covid-19. Chauhan is remembered for being the opening partner of Sunil Gavaskar in tests. He was the first player to score more than 2000 runs in test matches without any century.
The news of him being positive for COVID-19 came on Saturday night via the tweets of Aakash Chopra and R P Singh.
Chetan Chauhan ji is also tested positive for #COVIDー19. Sending best wishes in his direction too…get well soon, sir. Tough night this one…Big B and Chetan Ji. Tweeted Akash Chopra.
Just heard about @ChetanChauhanCr Ji Chetan has tested positive for #coronavirus. Praying for his speedy recovery. #prey. Wrote R P Singh.
Chetan was a player who scored heavy runs in domestic cricket. Chetan and Sunil Gavaskar are one of the most successful Indian openers in Tests. He played 7 ODIs.
Chetan was tested positive for Covid-19 on Friday after which he has been admitted to Sanjay Gandhi PGI Hospital in Lucknow.
Also Read Cricketers wished Amitabh Bachchan for speedy recovery