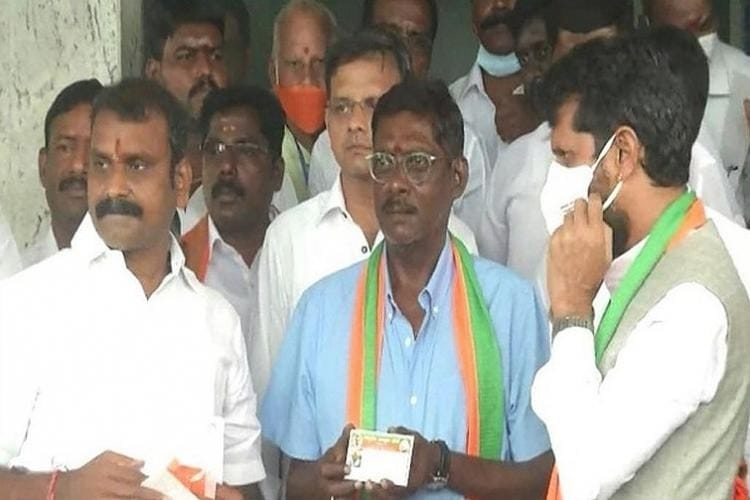 Former Indian cricketer and commentator Laxman Sivaramakrishnan has joined the Bharatiya Janata Party (BJP) in Tamil Nadu. The move comes just about a year after another Indian cricketer Gautam Gambhir joined the same party. A plethora of other cricketers like Mansoor Ali Khan Pataudi, Vinod Kambli, Mohammad Azharuddin, Navjot Singh Sidhu and Mohammed Kaif have all taken to politics as well.
Gautam Gambhir joined the BJP in 2019 before the Lok Sabha elections. For months before the move, the cricketer had expressed his admiration of Prime Minister Narendra Modi and his contribution to India. The BJP now has gained another Indian cricketer in leggie Laxman Sivaramakrishnan who has joined the party in Tamil Nadu.
'Want to work for the party, state, country, and people'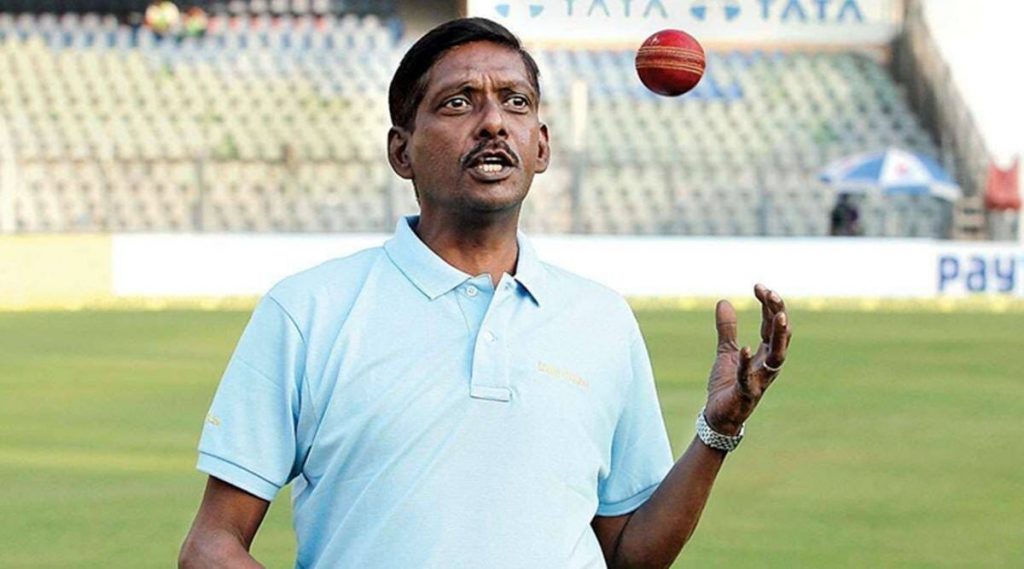 Laxman Sivaramakrishnan spoke about his decision to enter politics to Mumbai Mirror and said, "I have played cricket for 20 years and done commentary/coaching for another 20 years. It's been 40 years with the game I love. Now I am looking at different challenges in life. Chennai, my city, and Tamil Nadu, my state are my top priorities and I want to work for the development of my city and the state."
"I know I could not do justice to my talent and expectations of my fans as a cricketer. Will fulfill that commitment in politics. I want to work for the best of my ability for the party, state, country, and people. I will not disappoint them in my second innings," he added.
The 55-year-old represented India in 9 Tests and 16 ODIs and gained recognition worldwide for his figures of 12/181 in a match against England in Mumbai. He picked up a total of 41 international wickets in his career. He then made a move to commentary from 2000 onwards and can be seen commentating in the IPL as well as India's international matches.
Also Read: Jasprit Bumrah pips Virat Kohli to become highest paid Indian cricketer in 2020; No Rohit Sharma in top 5