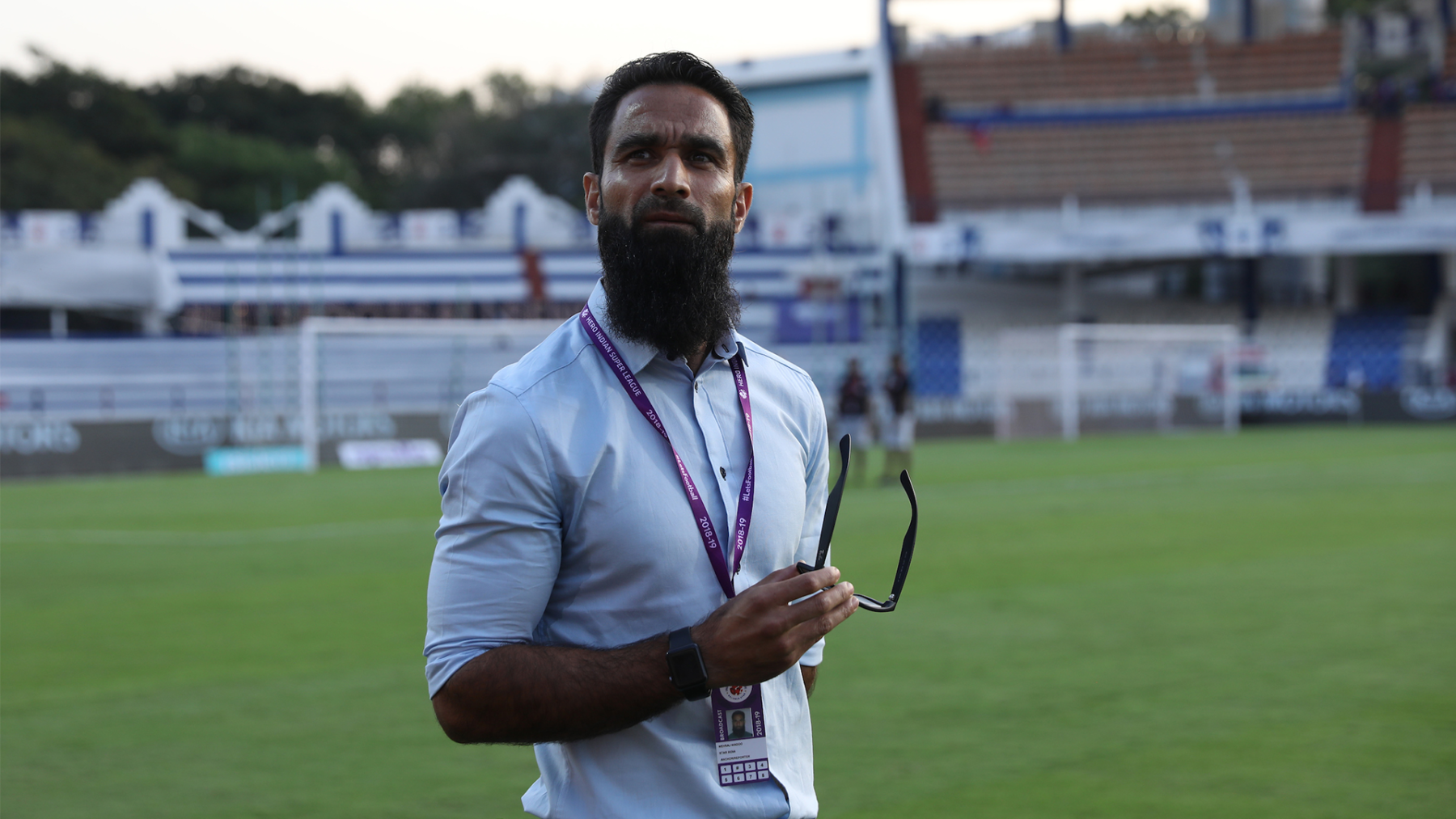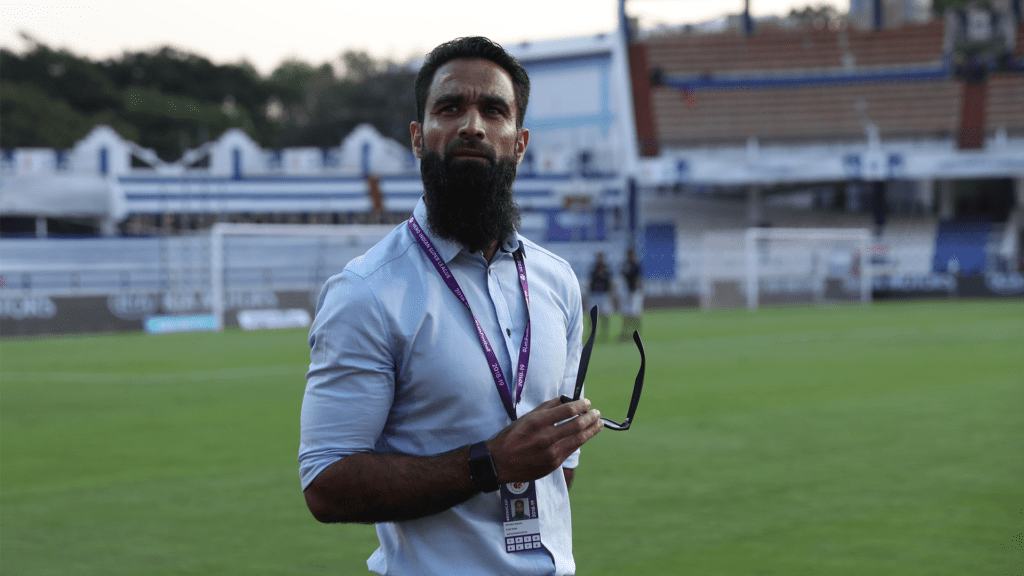 On Sunday, former Indian football player Mehrajuddin Wadoo revealed that Jammu and Kashmir police stopped him when he was going to meet his ailing mother on Saturday morning. He also said that the police also misbehaved with him.
Wadoo, who is currently a assistant coach of Hyderabad FC said that when he came to know about that his mother was in critical condition. He immediately rushed to see her but on the way near Badshah Chowk Bridge the police of Jammu and Kashmir stopped him and taken him into custody.
When Wadoo told police officer about his mother is in critical condition then he replied that, "If your mother is dying, let her die."
In a Facebook post, Wadoo wrote, "This morning, (I) received a call about my mother's illness. Heard she is very critical. I rushed to see her but was stopped at the Badshah Chowk bridge and taken to the police custody. (I) spoke to the police office in charge but what he did and said was shocking to hear, 'If your mother is dying, let her die.' These were the words from the officer in charge there."
He further added, "Yes, why would you care? But what about the constable who started abusing me without any reason? They took my car and my phone, I was not allowed to use my phone for 2 hours. Finally, they let me make a phone call and I was released."
He concluded that they have to respect those people like me who have represented country for so many years.
"The Jammu & Kashmir police have to respect people like us who have contributed to the state and country for many, many years," he concluded.
During his playing time, Wadoo was a one of the calm celebrated footballer. He played almost 17 years and also played for three big clubs. Under Bob Houghton he was a part of Indian football team when India Begum to resurge.