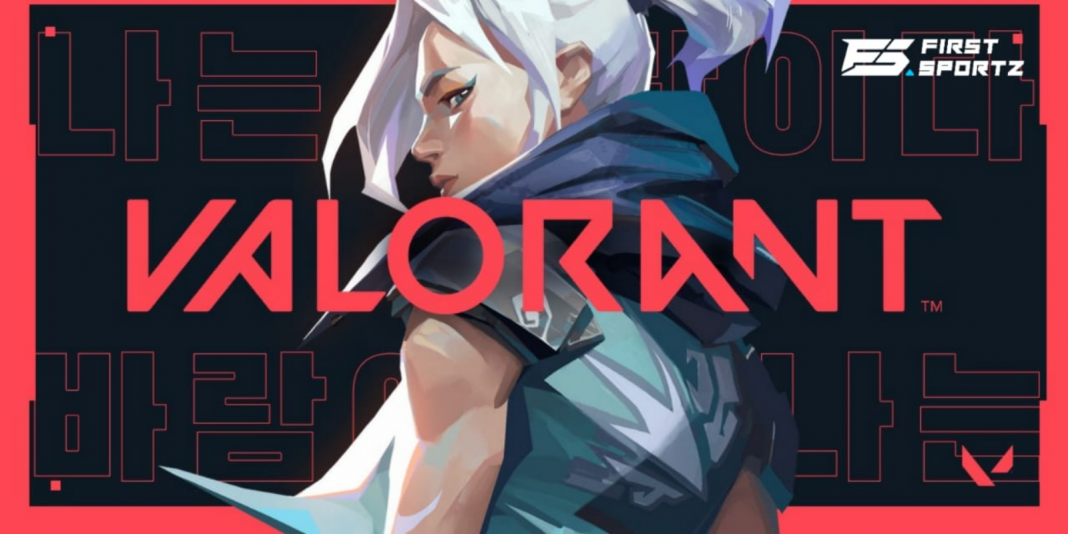 Abhay 'xhade' Urkude was a famous former pro valorant player who topped the leaderboards on Valorant. He is a familiar name to all Valorant and esports fans. He was also called Forsaken 2.0. He was playing for team Paratroops who made it to the Indian esports headline 2 Months back.
Xhade Continues streaming Despite confessing to cheating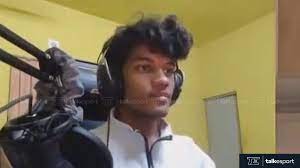 To make it to the leaderboards Abhay 'Xhade' used hacks in Valorant and later confessed on a live stream for using hacks. he claimed that he faced a lot of hackers in-game which was very frustrating to reach Radiant. So, he used hacks to boost himself to radiant.
Related: After Noble even XTZ disbands their Valorant Roster with psy, The roster is now Free again for the second time
But Riot has been very strict with the anti-cheat policy. The community has been undoubtedly surprised seeing him stream live after the ban. Vanguard's HWID bans should prevent Xhade from playing from any alternate accounts.
But the scene of Xhade's future in Esports in Valorant is yet unclear. Will he be allowed to play or not is the question in everyone. It all depends on Riot whether they will decide on the ban manually or not.
Also Read: Xhade Indian Valorant pro admits to cheating, gets banned by RIOT from future Valorant Tournaments