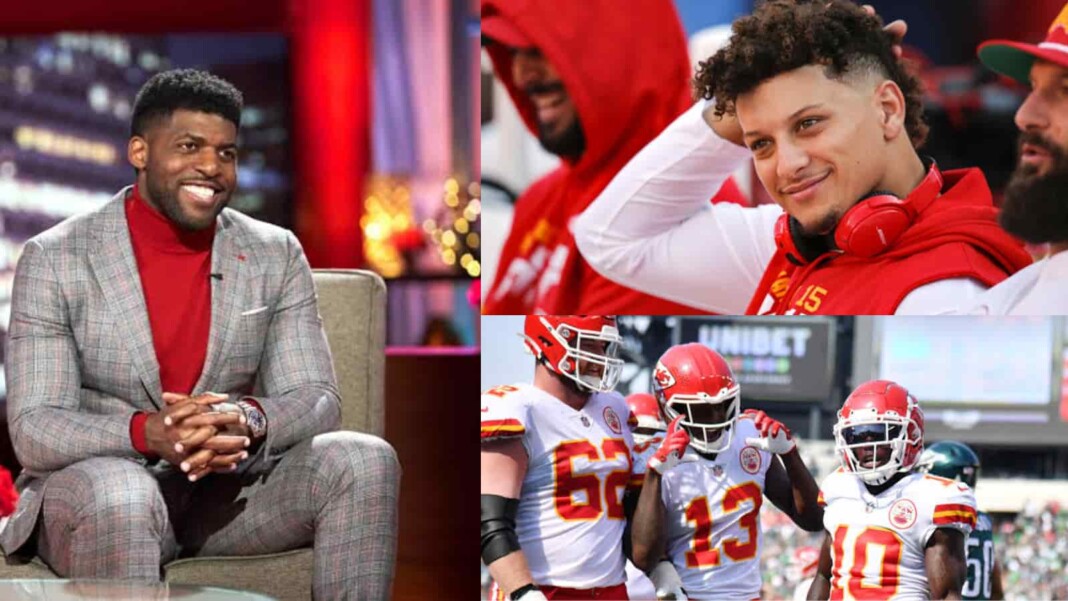 Kansas City Chiefs have started their NFL 2021 season on an abysmal note as they are ailing at the rock-bottom of the AFC West standings with two victories and one defeats so far. They started their campaign on a rollicking note as they were able to outclass Cleveland Browns in a high-scoring affair. However, they were undone by Ravens in the following game despite a decent show from their offence as they managed to bag 35 points in the thriller. Sadly, their defence was once again woeful as they leaked a staggering 36 points to concede the game to the Baltimore Ravens.
Despite a strong and belligerent illustration of attack as the flow of points never really stalled for them, their defense was all over the place, and the leaky rearguard has been a major cause of concern for the Chiefs. Unless they are able to plug the glaring crevasses that infest their defense, things do not really seem to be hopeful for them. Patrick Mahomes, quarterback for Kansas City Chiefs has managed 6 turnovers from the last 3 games. He was heard quoting that his turnovers have never been an urgency to score. He was heard saying, "We're trying to score every time we touch the football."
The contrast of Patrick Mahomes and Kansas City Chiefs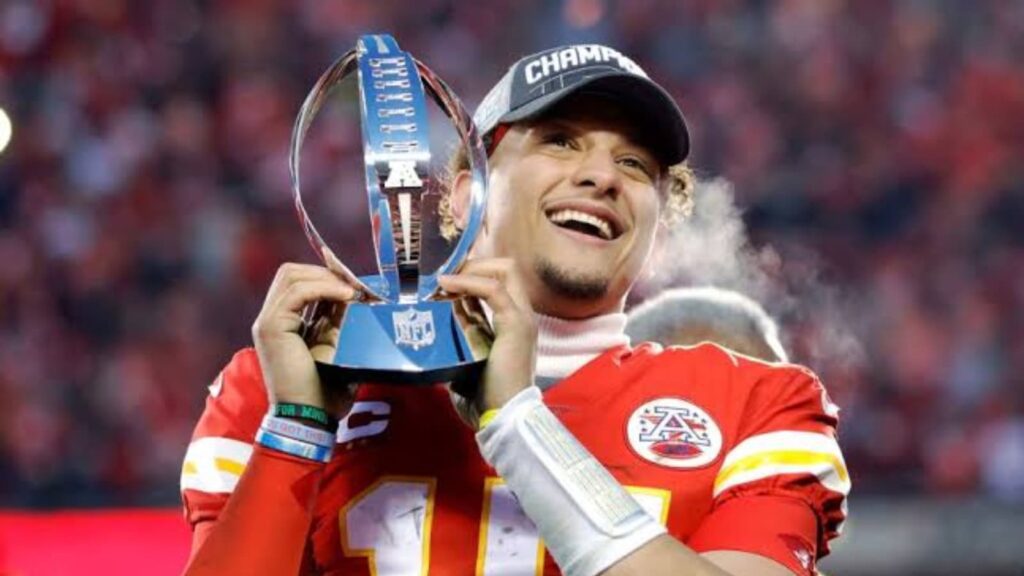 Emmanuel Acho, the erstwhile NFL linebacker, who is also working as an analyst for Fox Sports currently, explained why Mahomes is still the best bet for the Chiefs and what is the exact difference between the league catching up with the Chiefs and not Mahomes. Acho said that Mahomes leads the list of NFL passing touchdowns. According to Acho, a quarterback has several responsibilities but the most emphatic ones are to pass and to touchdown.
Going by the words of Acho, the fact that Mahomes still leads the list of passing touchdowns is an underlining of the statement that the league hasn't caught up with Mahomes. He named the starry quarterbacks of the league that included the likes of Josh Allen, Justin Herbert, Lamar Jackson and Patrick Mahomes in the same queue. He praised Herbert, Allen and Jackson handsomely too saying that they are simply the best currently beyond the shadow of a doubt. However, the reason Patrick Mahomes is still ahead of the league according to Acho is that he is capable of pulling off things at a level that the others are still to perform. The Chiefs will be locking horns with the Washington Football Team for their next affair as they eye their third victory of the season.
Also read: 'Everyone deserves to know what kind of people are running the…
Also read: 'I should buy those guys a nice watch': DeAndre Hopkins' comment…