Paige is the first NXT Women's Champion and the youngest Divas Champion in the company's history. Does WWE Superstar Paige, on the other hand, have an Only Fans account?
Paige has been out of action for a long time owing to an injury. She was the first NXT Women's Champion and held the title for 301 days, making her the youngest WWE Divas Champion. Paige, however, took a break from acting in 2015 and 2016 due to injury, enduring neck surgery in October 2016.
Paige's former controversies
She sustained a neck impact injury during a match in December 2017, stopping her from continuing to compete. As a consequence, she retired from the ring in 2018 at the age of 25. However, by teasing an OnlyFans account, she ensured that her supporters would still love her.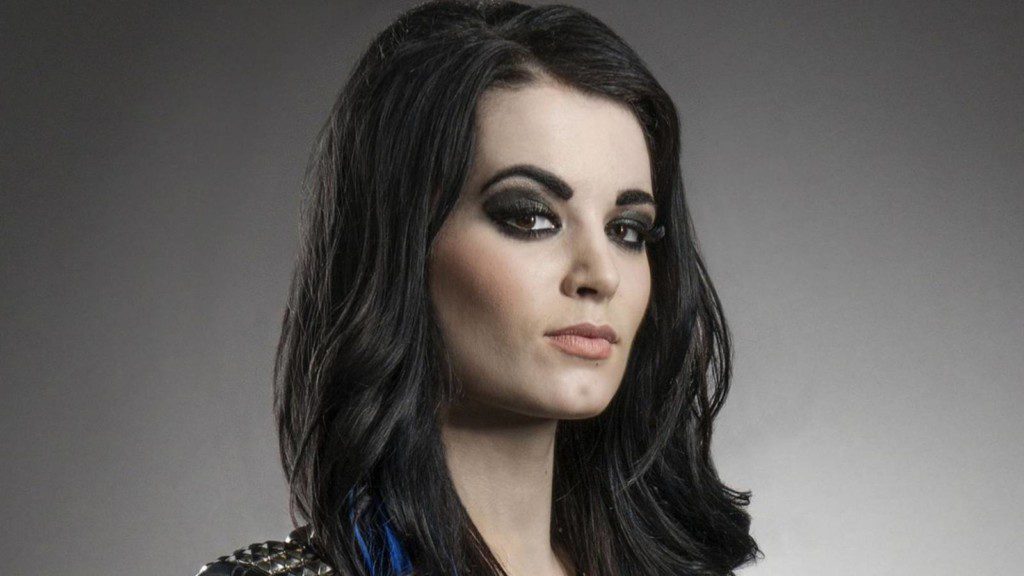 And all of this started when her explicit pictures and videos were leaked by a hacker on the Internet. Since then, Paige has had a tough time on the Internet, owing to this. However, Paige has now started sportingly taking all the teases and banters from the people on the Internet. Her fans have been asking her for an Only Fans account and would like to see "more of her".
Does Paige have an Only Fans?
Paige teased fans who sought to see more of her on Twitter. We all know that she's frequently approached about creating an Only Fans account. Paige shared a link, and I'm sure a lot of her admirers were eager to click it. They ended up on a website with fans for temperature control and ventilation at Home Depot.
This was a lot of fun, and it ended up being a bit of a prank on the fans. Regrettably, this demonstrates that she does not possess an official Onlyfans account.
Will Paige make her in-ring return at the Royal Rumble pay-per-view 2022?
Following the in-ring returns of Superstars like Daniel Bryan and Edge, who both dealt with neck-related injury concussions and were clinically prohibited, Paige has expressed interest in returning to the ring.
In April 2018, the Anti-Diva announced her retirement from in-ring competition. However, as these celebrities returned, she gained a lot of confidence in herself and recently has been seen discussing her comeback a lot of times over multiple podcasts as well as Twitter.
The most recent speculation for Paige to return is at the Women's Royal Rumble. But will she? One can only wait to find out as the Royal Rumble pay-per-view airs live on January 29th 2022.
Also Read: "I would be completely terrified," WWE's most trending female superstar comments on her in-ring return