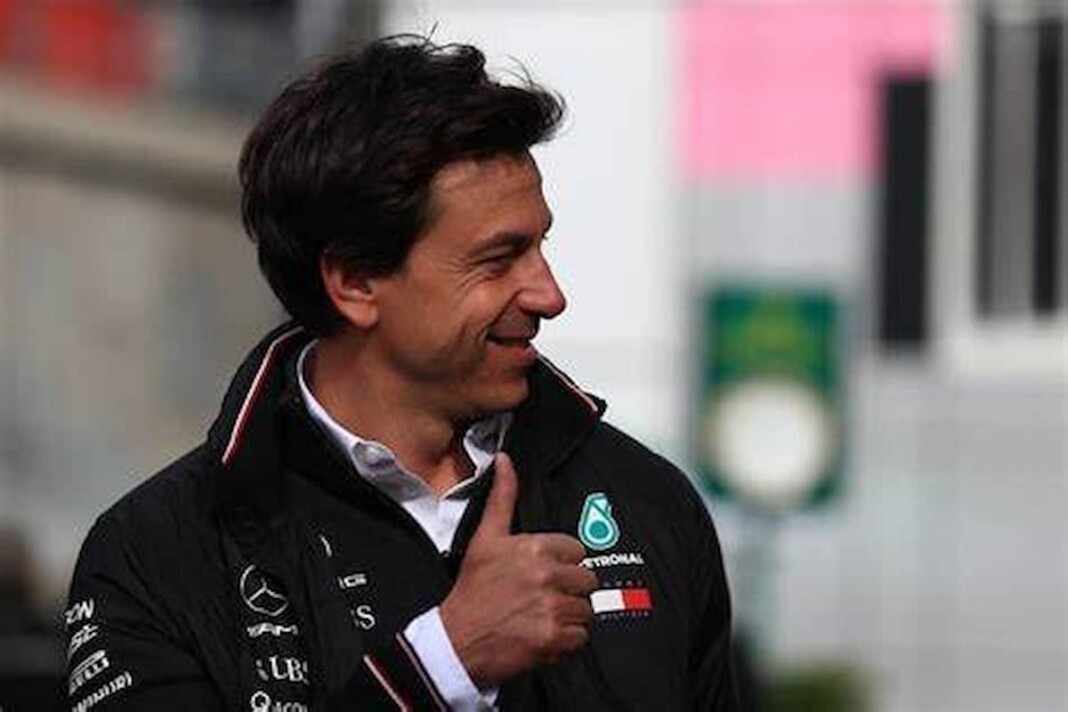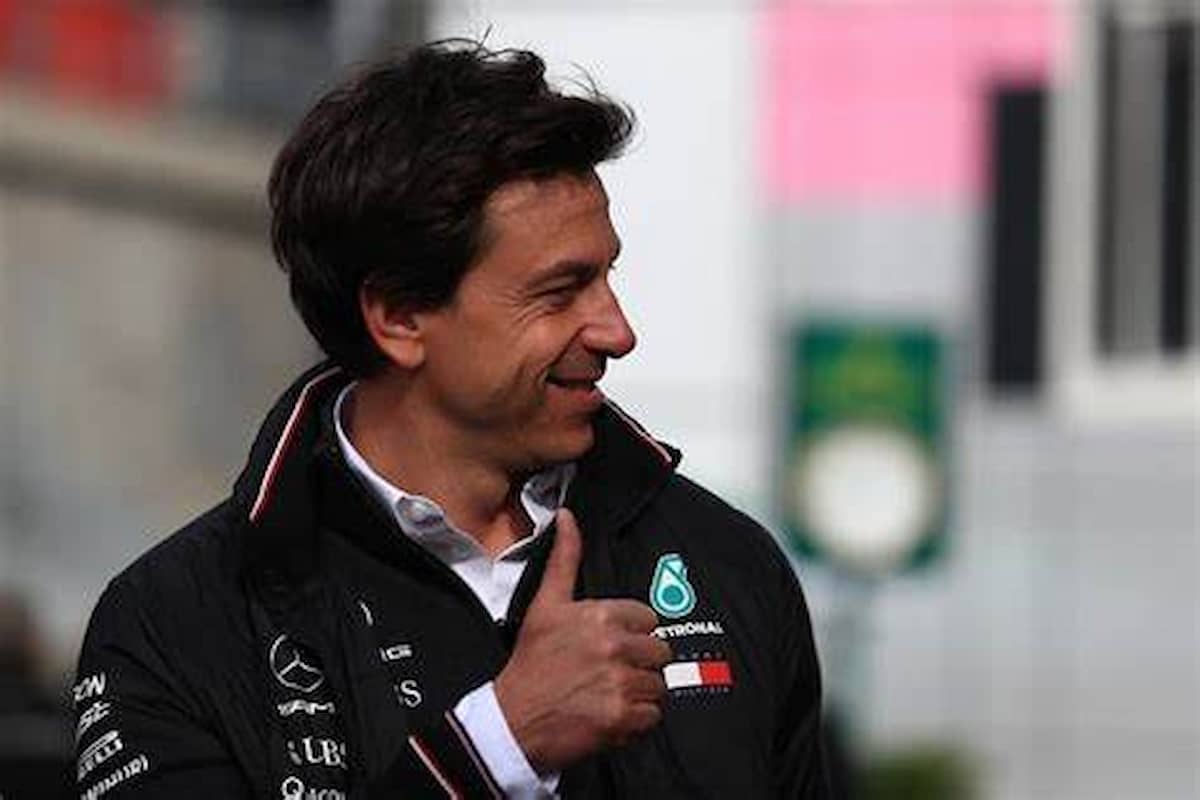 Ahead of the Austria Grand Prix, it was revealed that Mercedes Team boss, Toto Wolff speculated that all attention shall be paid on developing and improving the 2022 challenger and no further development shall be made on the current car even when red Bull are comprehensively getting the better of Silver Arrows. When asked upon the same, Wolff had some interesting comments.
After the above-mentioned instance, Mercedes' Debrief manager, James Vowles revealed that the 2021 challenger shall be upgraded in order to give both their drivers a chance to bounce back in the title rave against Red Bull. According to Wolff, there will be no more major developments, but that doesn't mean the car's performance can't be improved.
Toto Wolff on Mercedes Upgrading Their Challenger in 2021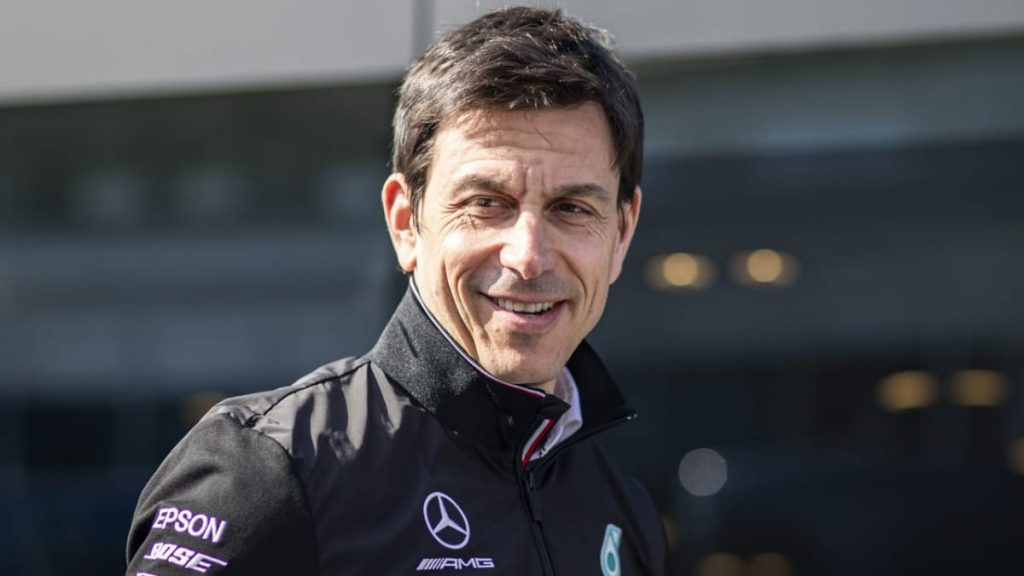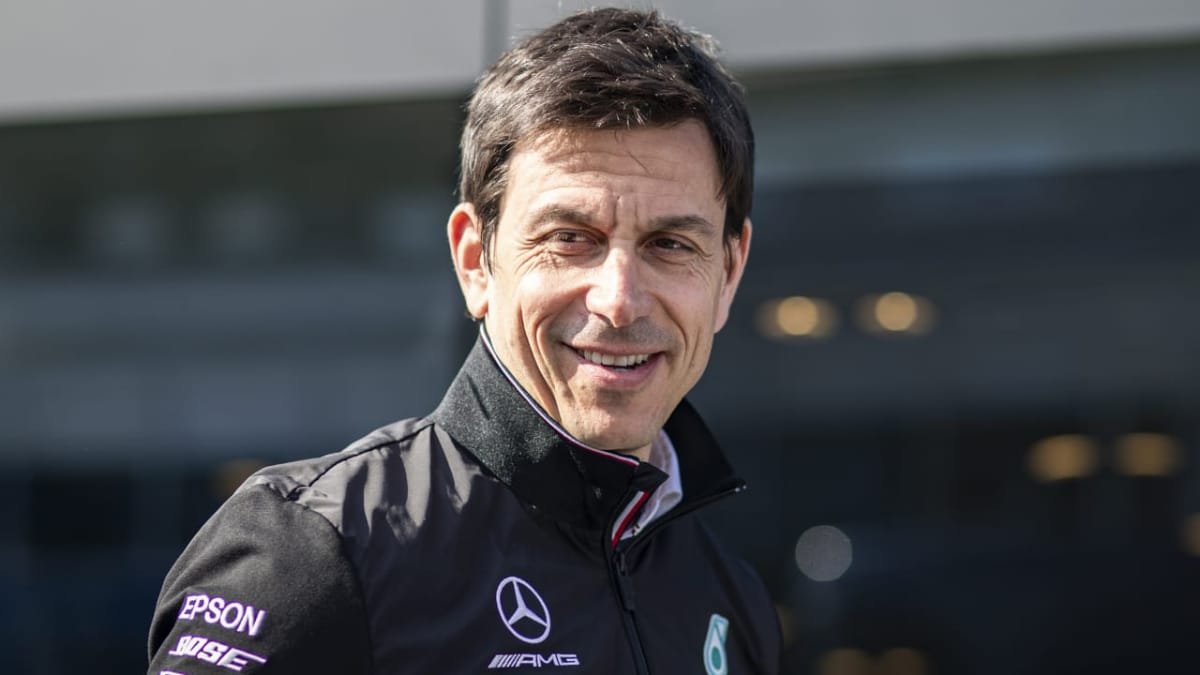 For example, Mercedes will introduce an upgrade at Silverstone that was planned long in advance. The upgrades will include more power and aerodynamic improvements.
"You are misquoting me. I never said we won't bring any more upgrades," he insists. "I have said that we will stop development for 2021 to focus on 2022." But according to the team boss, this does not therefore mean that there will be no more new upgrades. "That is exactly what is happening," Wolff clarifies.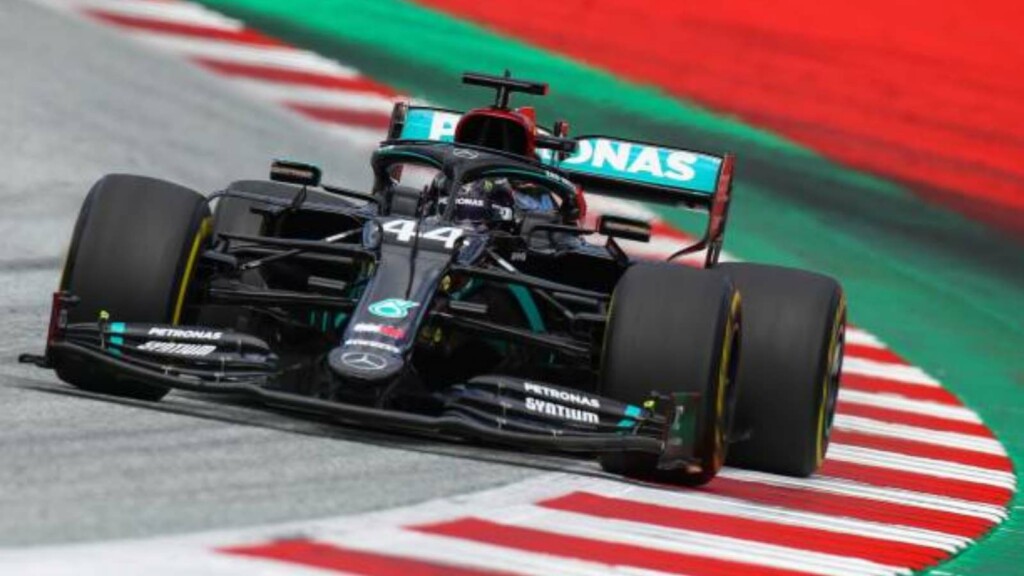 "We will be ready quickly. There are no secret vans being transported anywhere and if you ask me for quotes, write them down well," Wolff said. It will be exciting next year to see what Mercedes have been working on all this time, but the battle for the title this year is certainly not over yet.
Also Read: Why Do so Many Formula 1 Drivers Live in Monte Carlo?
Also Read: Lewis Hamilton Accuses Max Verstappen of Illegal tactics In Latest Mercedes-Red…