With the tension rising race after race, Formula 1 drivers seemed to take a break yesterday as the 2022 Formula 1 cars were revealed. Knowing that there is nothing but competitive spirit flowing all across the circuit, the F1 drama moves to Silverstone for British Grand Prix this race weekend. With multiple upgrades, various formula 1 drivers gave their opinion on the same.
The new car has been designed with the intention of making racing closer and overtaking easier, as well as comply with the new regulations that will be in play throughout the upcoming season.
Formula 1 2022 Cars Unveiling: How Did the Drivers Respond?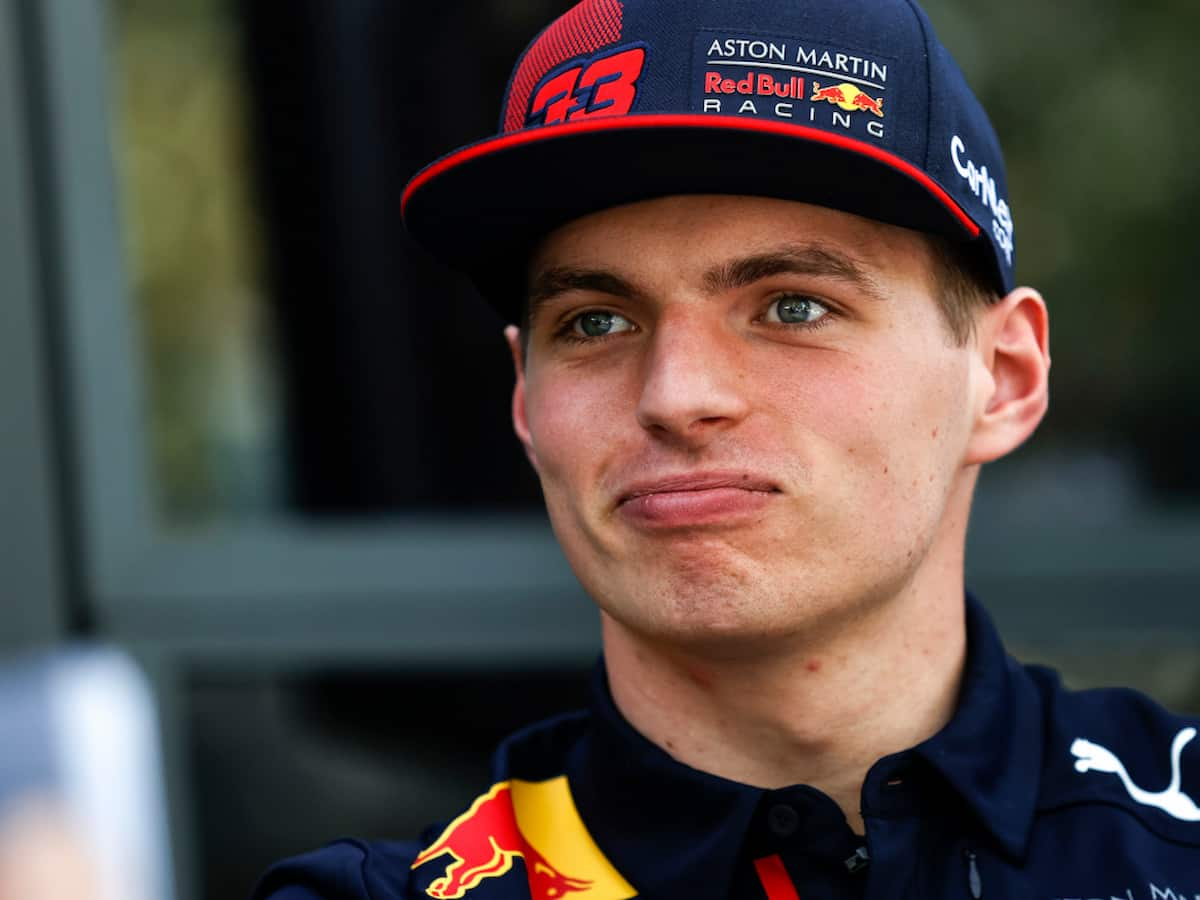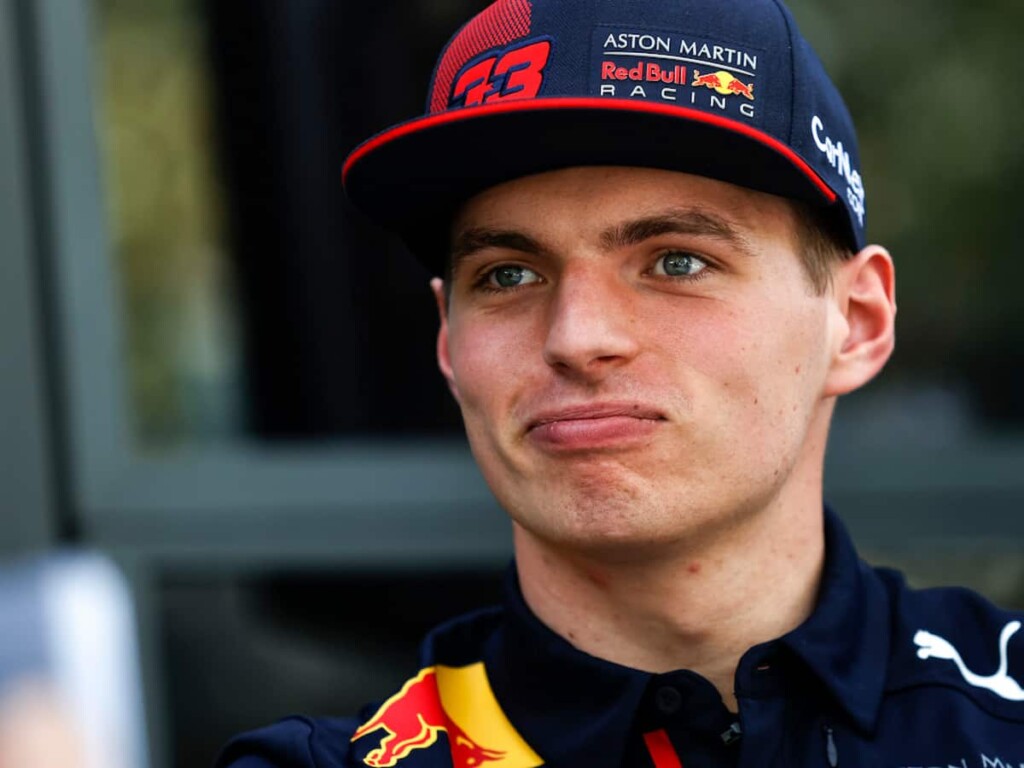 The leader of the pack, Max Verstappen stated, "It's interesting, it looks very different to what we are used to. The most important thing is that the racing is better. We have to be able to follow the car in front of us closer and if this is the way forward for that, I will be delighted." 
Meanwhile, Lewis Hamilton said, "It's a serious challenge getting used to a new era and if this car makes following easier then it will be amazing for the fans and the sport."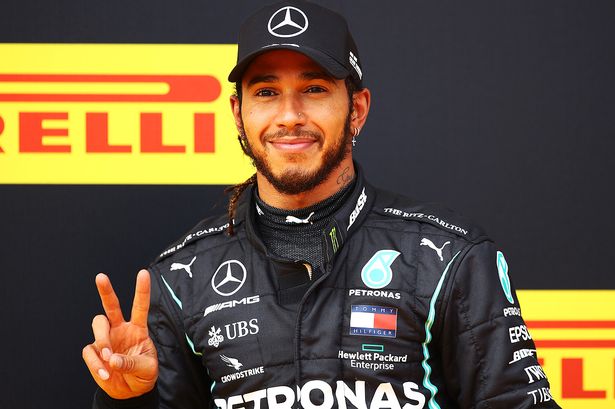 Whilst talking to Sky F1, retired British driver and former champion Jenson Button said that the car would definitely be harder to drive. 
"Less downforce, it's always more difficult to drive, those high-speed corners where now they are just bolted to the road, basically, I think we will see a few more moments. The cars these days are so on edge you can't get a slide whereas this, when it's less about the downforce and more about the tyre, I think you'll be getting some drifts here and there which will be nice to see."
Also Read: British GP Live Stream: When, Where and How to Watch the…
Also Read: "Toto Wolff should give him a go," Christian Horner backs George…