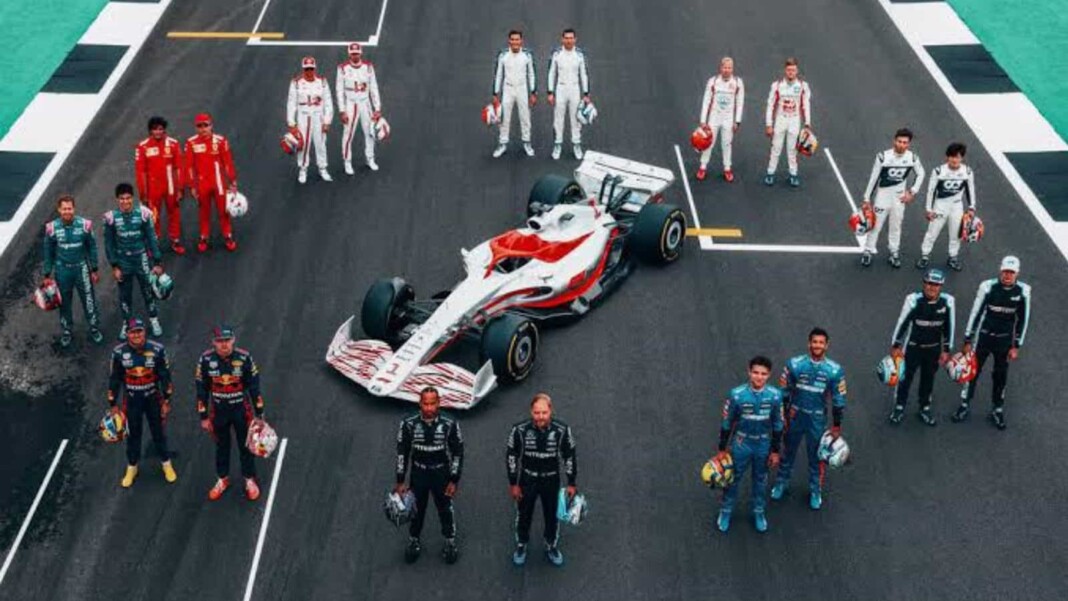 As the 2021 Formula 1 season will soon come to an end, teams and fans are already looking ahead to the next season. The 2022 F1 season will hod a record 23 races, with a new track in Miami and several others making a comeback. Unlike every year, the season will start with the Sakhir Grand Prix in Bahrain, and end as usual in Abu Dhabi.
A new season means testing season, as the first test will begin in Catalunya from 23-25 February. The drivers will get three days to get into and try out their new machinery for the first time. Fans can however expect to see only a brief summary at the end of each day from Barcelona. This has been done to allow journalists, both print and online, to take charge of reporting for the first week according to planetf1.
Things to Return to Normal From Second Testing in 2022 F1 Season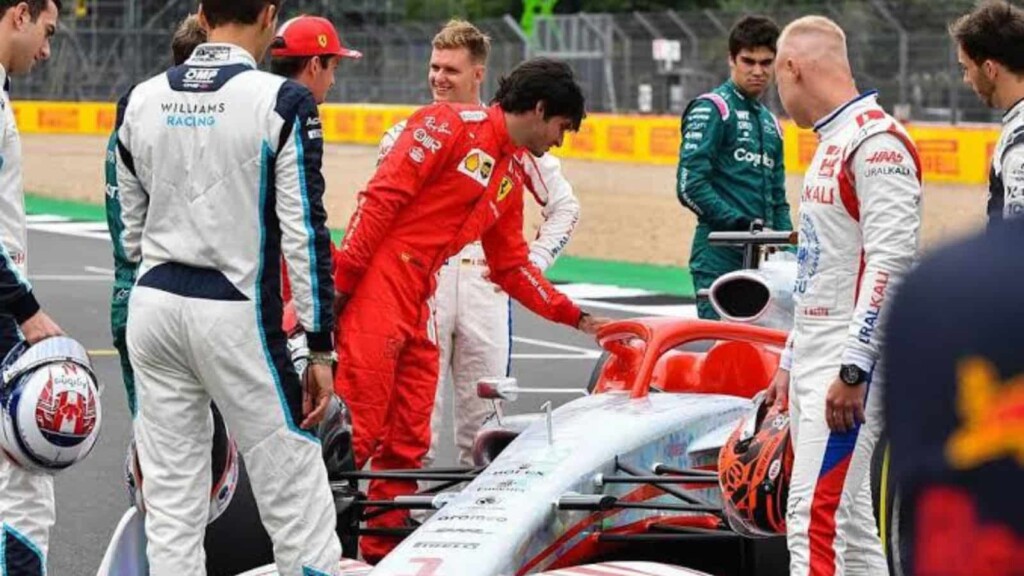 Although the coverage of the first test of the 2022 F1 season will be limited, the second test will be back to normal, as fans can expect complete coverage in Bahrain. The second test will be from 11-13 March in Sakhir, where the season will start less than a week later.
The reason behind the limited coverage as stated by Motor and Auto Sport has financial aspects, as officials in Bahrain want the cars to have a grand reveal, and have paid a great amount to do so. The complete effect of this reveal may be affected if the cars are shown in Barcelona itself.
Testing will play an important role this year, as officials even considered altering the testing period from three days to five days. A new set of technical regulations and tyres will need quick adjusting by the teams and the drivers. Pirelli have extended their support to change the testing period times, especially with the use of new tyres becoming an important factor as the machinery is expected to be slightly slower than this year.
Also read: Toto Wolff Sees Repeat of Senna-Prost Controversy with Max Verstappen and Lewis Hamilton