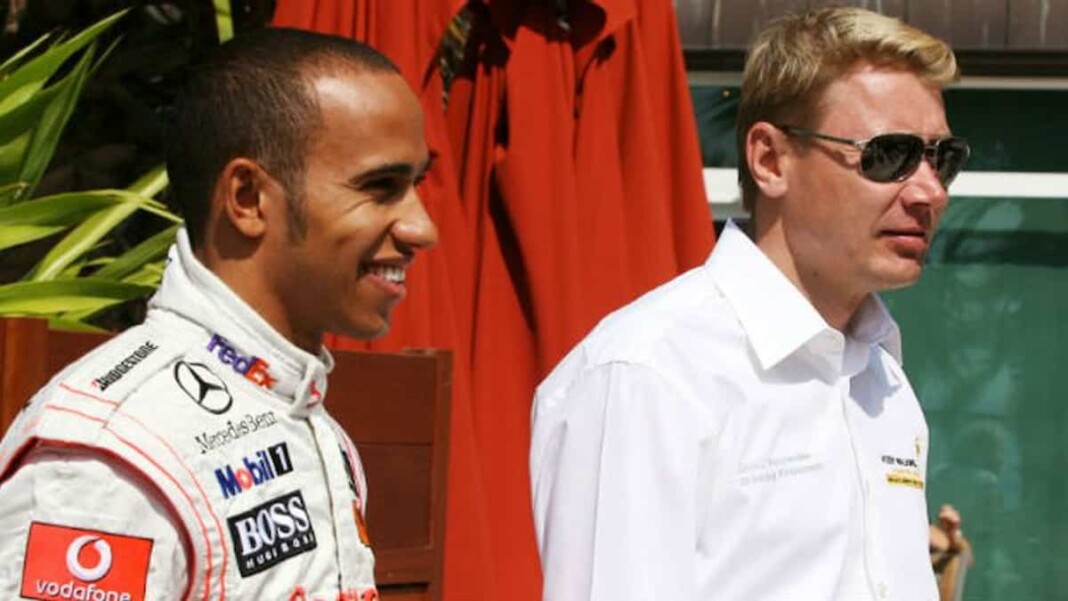 The Brazilian Grand Prix seems to be the do or die race for Lewis Hamilton and Mercedes as the entire scenario could change in the favour of Red Bull and their leading driver Max Verstappen. After already closing the gap to only a point in the Constructor's Standings, Red Bull heads into the race at Sao Paulo as the favourites. To which Mika Hakkinen suggests that Lewis Hamilton cannot be discounted as of yet.
With Qatar, Saudi Arabia and Abu Dhabi remaining after the race in Sao Paolo, it remains to be seen whether Lewis Hamilton is going throw the kitchen sink at Verstappen in the remaining races or not. Yet Mika Hakkinen feels that the Dutchman has taken a sizeable lead in the Driver's standings and it should be much-appreciated.
What was opinionated by Mika Hakkinen?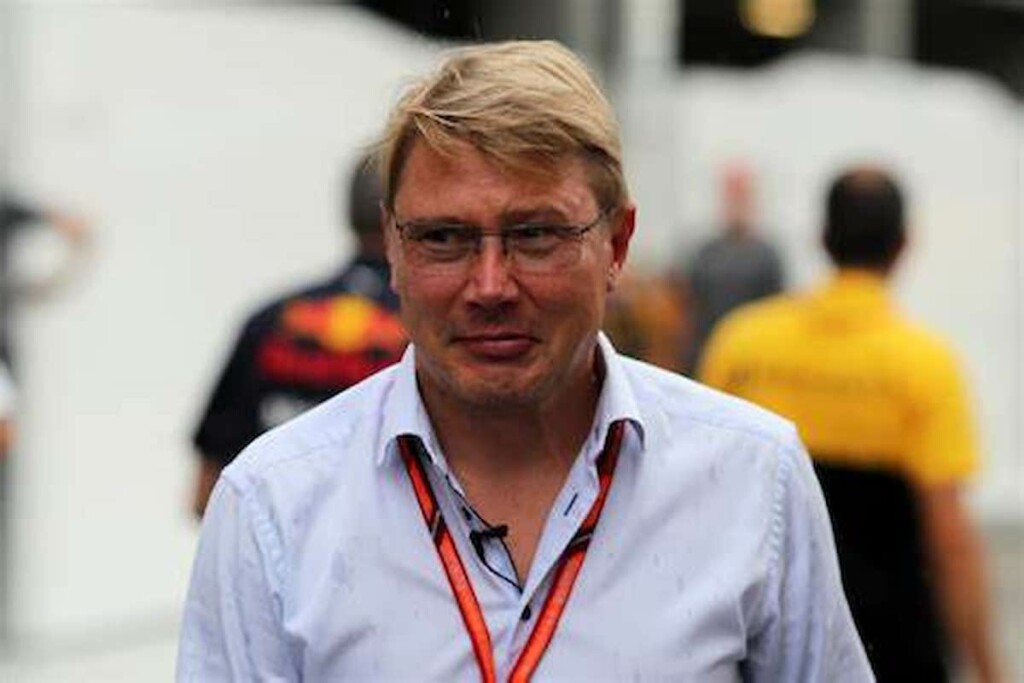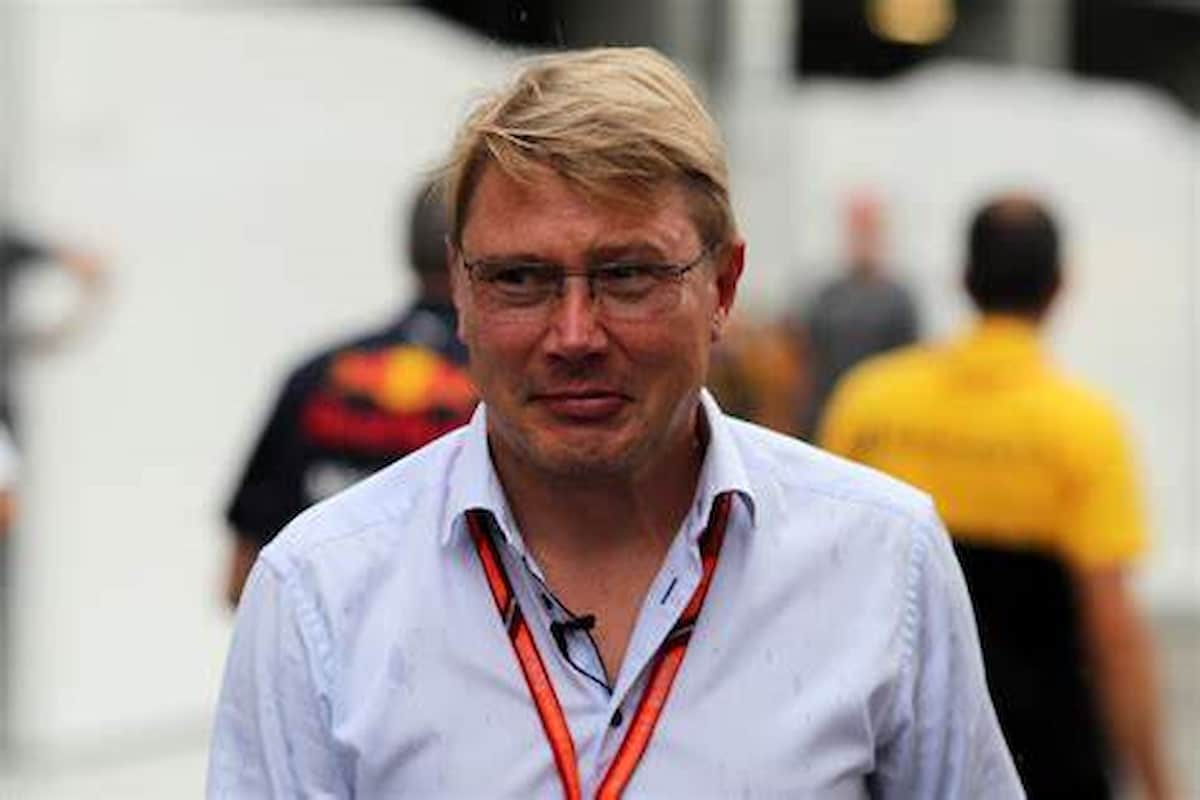 "There is no doubt that Max's victory has given him a strong lead in the World Championship with only four races remaining," Hakkinen wrote in his Unibet column as quoted by Motorsportweek. "But in my opinion a lot can still happen in this battle between Red Bull and Mercedes. While the next Grand Prix in Brazil should again suit Max's car, Lewis Hamilton won at Interlagos in 2016 and 2018.
"We then head to two new circuits in Qatar and Saudi Arabia, which means neither team has any data from previous events on which to rely.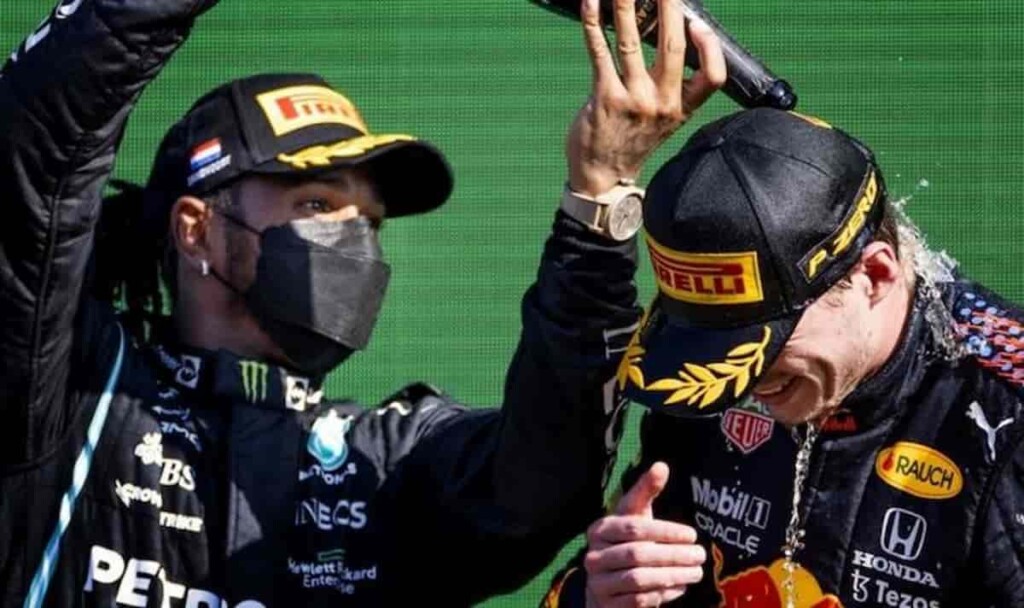 "They will of course use simulation technology to predict performance, but you never really know how a car and tyres will work until you start running. Freshly surfaced, new tracks can be oily, dusty and definitely tricky.
"Red Bull have shown a small but important pace advantage; however I am certain that next four races will produce surprises.
"Every point counts, and so too does every technical issue or accident," Mika Hakkinen said. "You have to keep your focus, and keep working hard with everyone in the team to make sure nothing is taken for granted. If you relax, the other guy is always waiting to take an opportunity.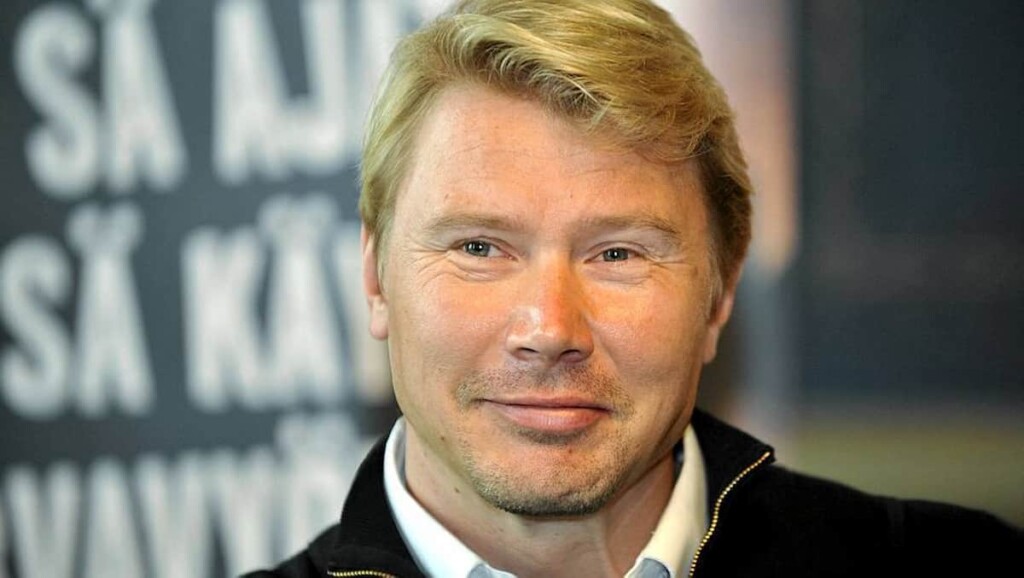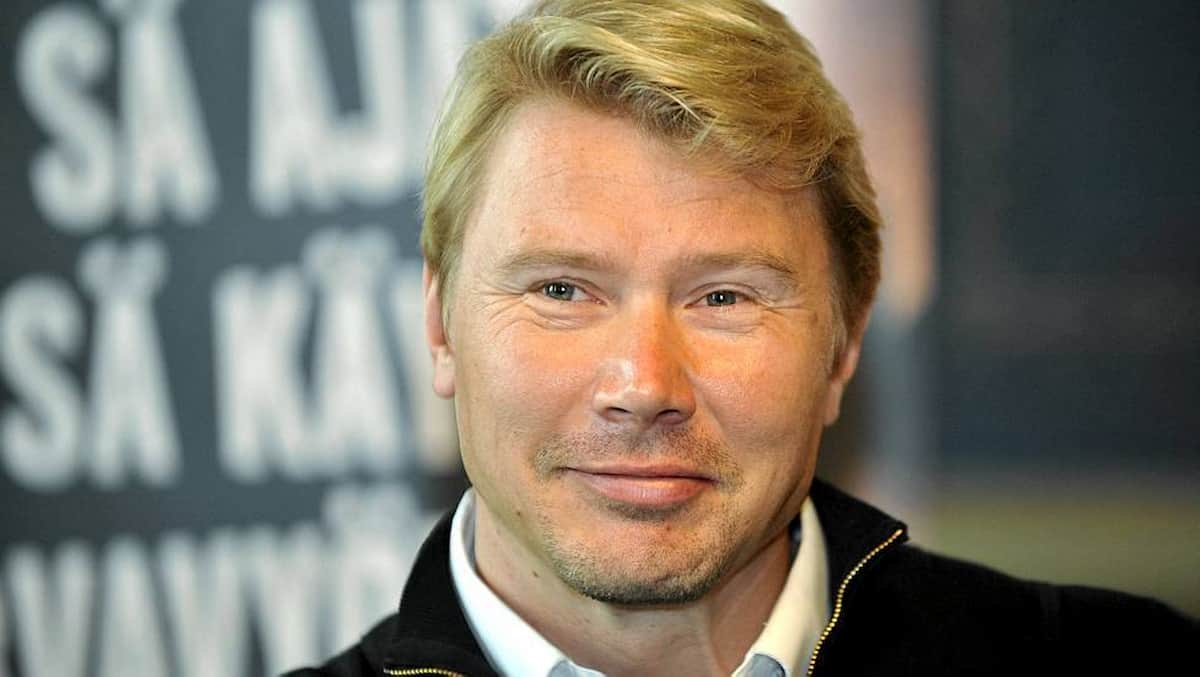 "In my experience, therefore, it's never over until the chequered flag falls on the last race. I feel sure this World Championship can go all the way to Abu Dhabi. Mercedes will do everything they can to make that happen, and no one should discount Lewis' ability to give Max plenty to think about during these final races. He likes a challenge, and that's what Max is to Lewis."
Also Read: Lewis Hamilton Clarifies Mexico Grand Prix Comments About Bottas and Perez
Also Read: Max Verstappen condemns Toto Wolff for blaming Valtteri Bottas for Mexico…