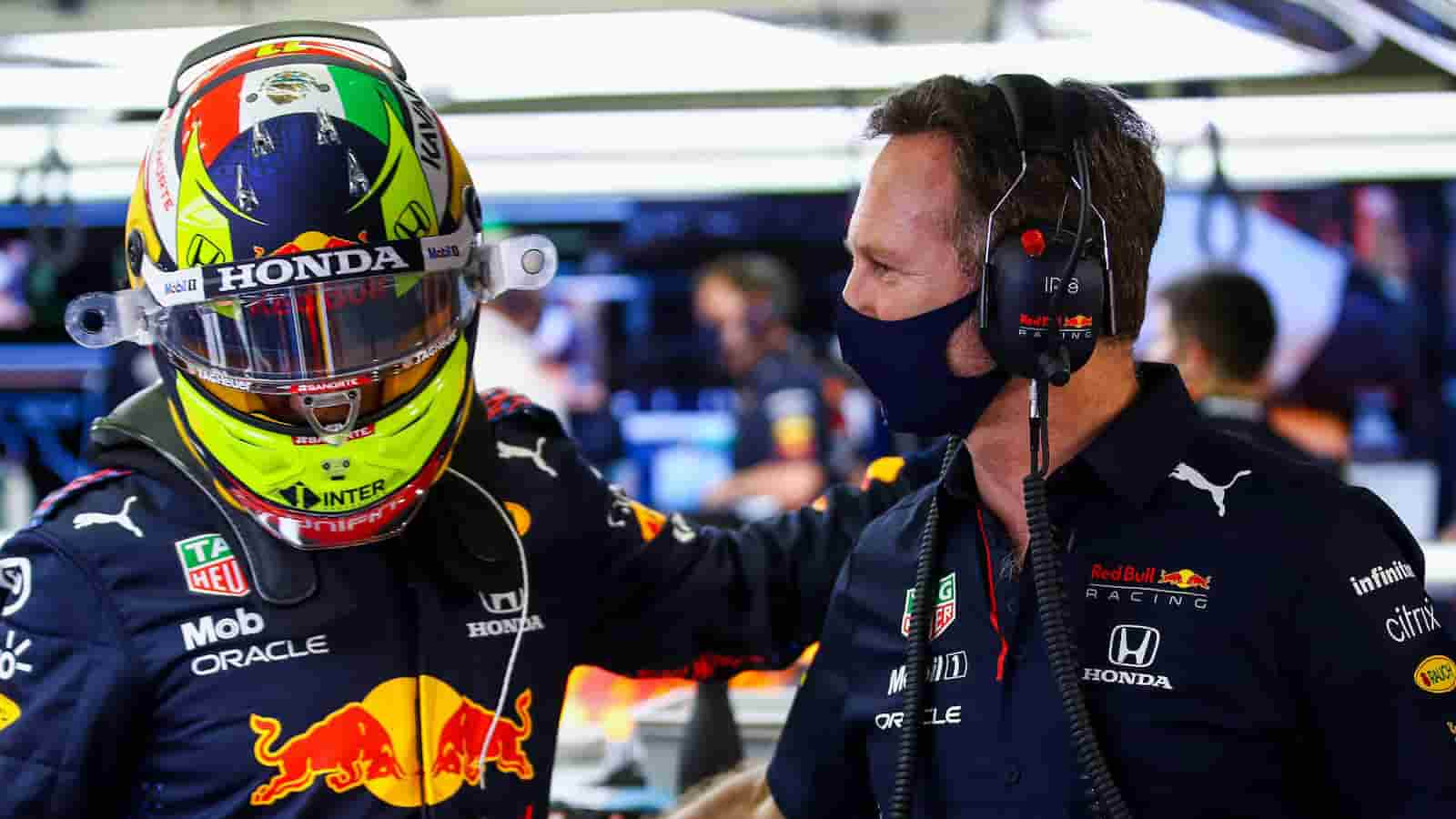 Red Bull team boss Christian Horner has warned Formula 1 it faces creating a mockery of the championship, should inconsistencies in the stewarding decisions continue at the season finale in Abu Dhabi. More precisely, the application of penalties to drivers for forcing competitors wide has seemingly varied throughout the season, which has been faced by their ace driver Max Verstappen in Brazil.
After which the Dutchman had to pay the consequences of a similar incident in the previous race in Saudi Arabia as well. But with everything at stake for Red Bull and Max Verstappen, will the stewards be deciding the 2021 world championship and champion? 
Also Read: Lewis Hamilton given huge incentive as mega-money bonus for beating Max…
What was opinionated by Christian Horner?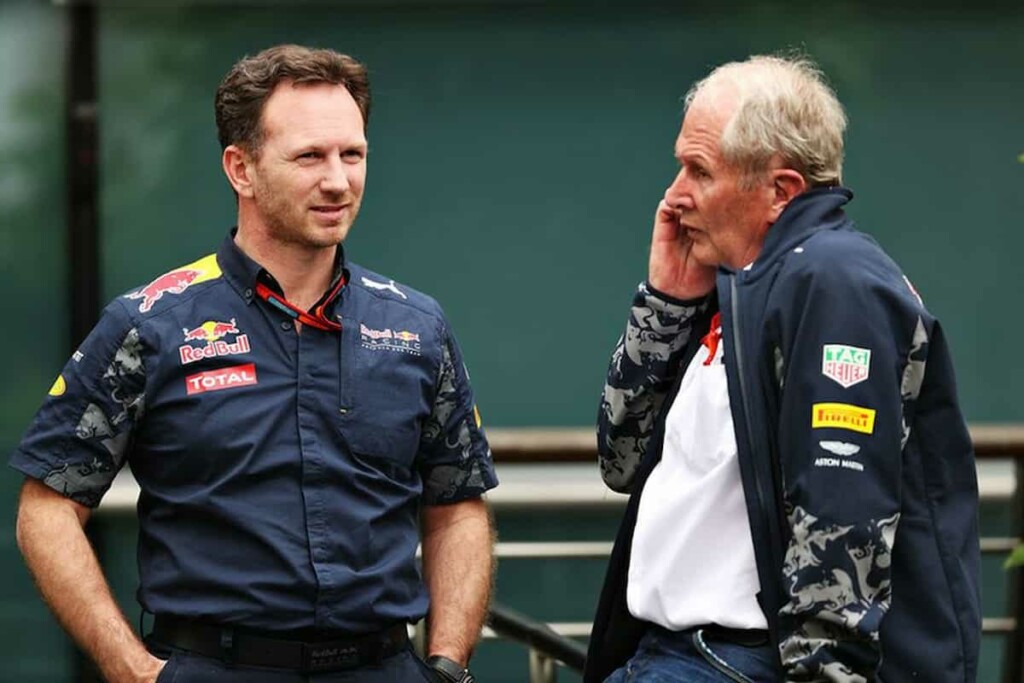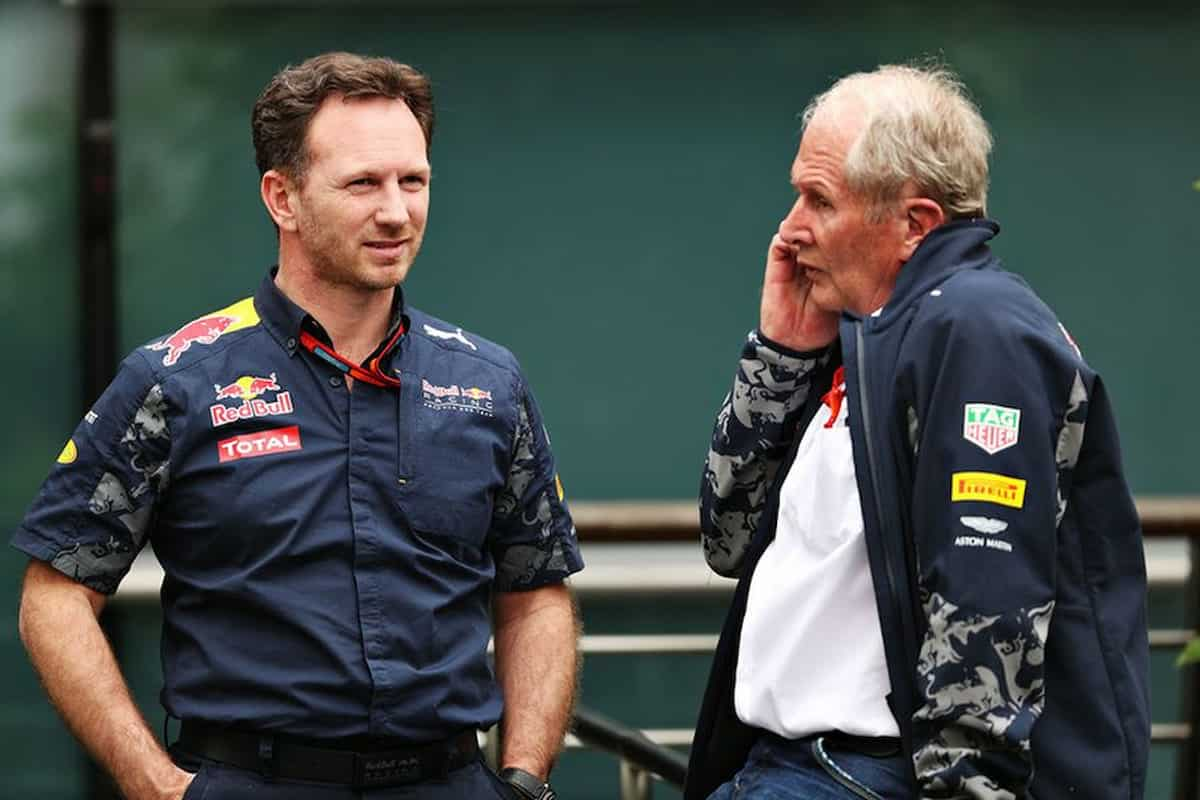 When asked upon his own thoughts, Horner stated as quoted by GPFans, "Again, it comes back to you want consistency overall. What happened in turn four, what happened wherever it was should apply to this race. 
"You can't just go and pluck something out of the air and say 'ok that is what we will now apply' because I think that would make a mockery of the policing of the championship."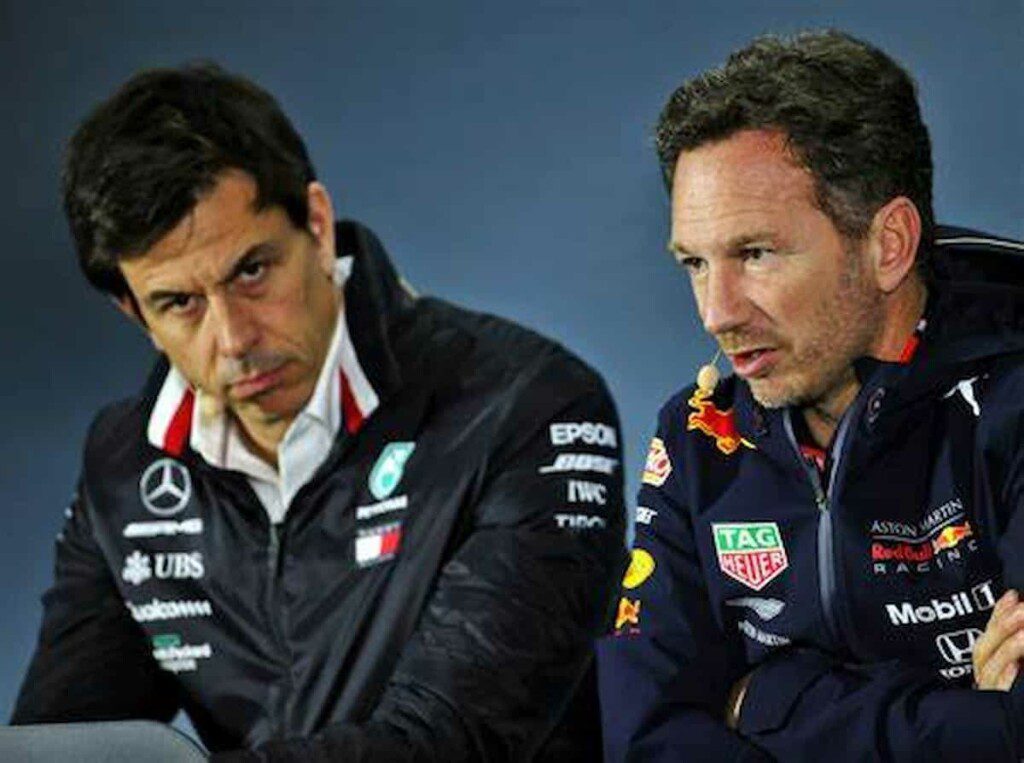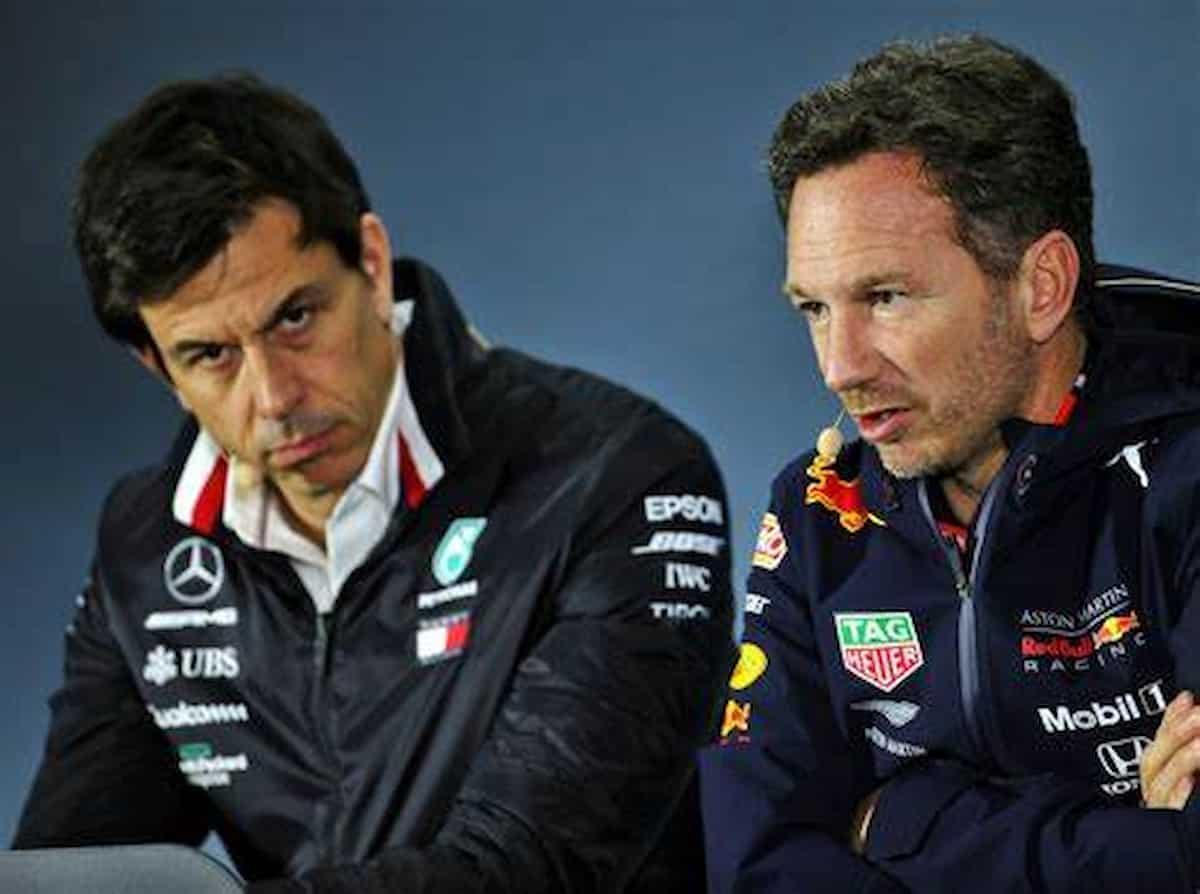 On the other hand Toto Wolff stated, "We had our opinions on Brazil but it is important for this race and for the future to make it clear to the drivers that it is well understood. We have heard comments that it wasn't well understood and at the end, it is the drivers that need to judge when starting a race what is on and what is not on.
"I think in that respect, it is important to reiterate that this weekend." 
Also Read: WATCH: Toto Wolff and Christian Horner Shake Hands; Wish Each Other…
Also Read: Mercedes 'media machine' and Lewis Hamilton have used every tool available…