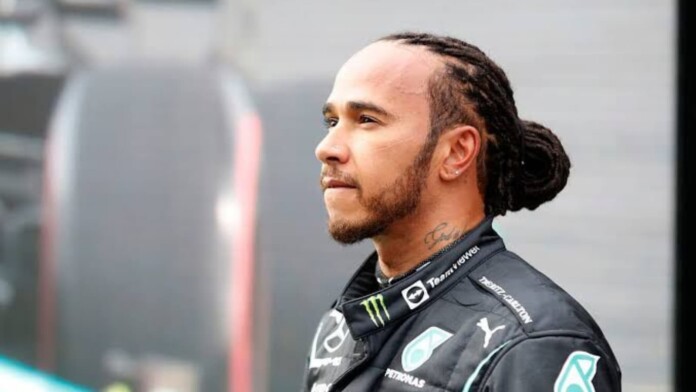 If Lewis Hamilton was to secure his record-breaking 8th world championship, he will have to do it by all hard means as Max Verstappen seized the pole on Saturday in the qualifying session of Abu Dhabi Grand Prix. What more to follow? The Brackley based team, Mercedes confirmed that Lewis Hamilton will run a new exhaust system for the rest of the Abu Dhabi Grand Prix weekend.
The above-mentioned news and update has been confirmed in the Technical Delegate's Report from the FIA that the team are running a new exhaust system for the remainder of the weekend. This move does not incur a penalty. The report says that Hamilton has previously used four exhaust systems during the season. 
Also Read: "I Failed to be Like Michael Jordon": Sebastian Vettel Reveals His…
Lewis Hamilton go fire on all-out cylinders in finale showdown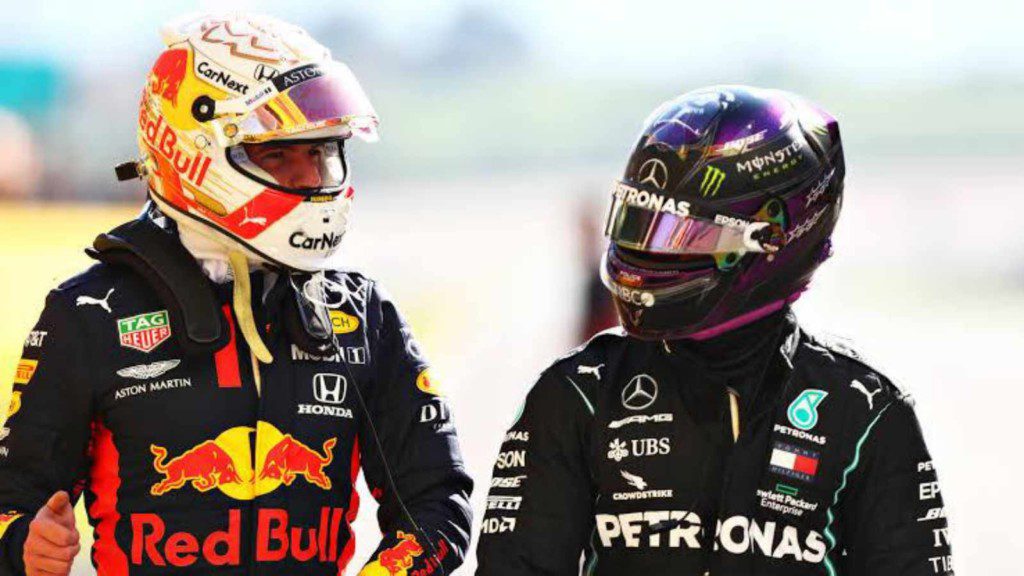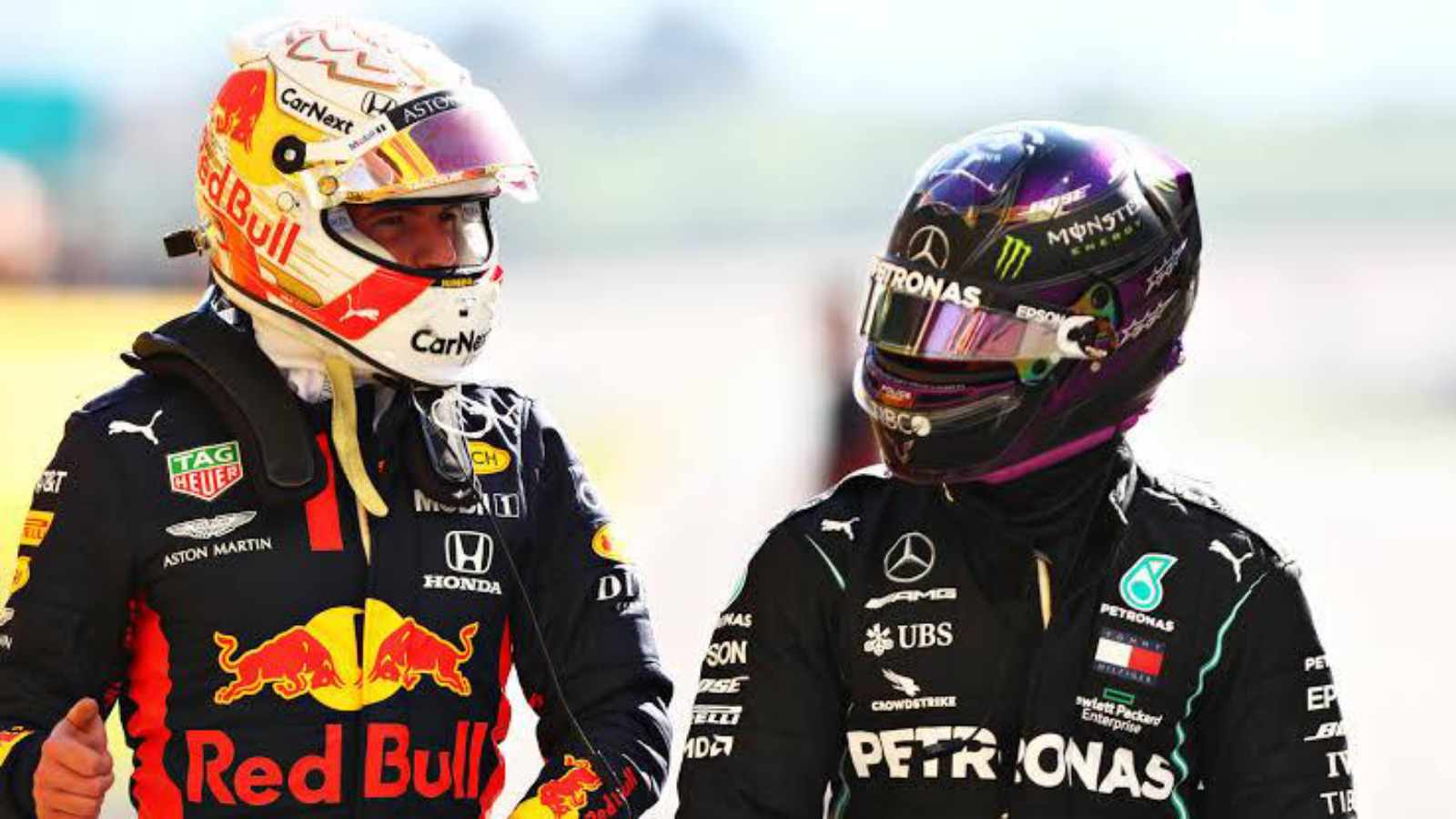 "The exhaust system used by Lewis Hamilton is one of the eight new exhaust systems allowed for the 2021 Championship season and this is in conformity with Article 23.2a of the 2021 Formula 1 Sporting Regulations," a note reads. 
Having said that Verstappen has landed the first blow as he has clinched pole position ahead of the seven-time world champion. Moreover, with Bottas at P6, Mercedes should ensure that Bottas does fight against Sergio Perez in order to close out the Constructors Championship.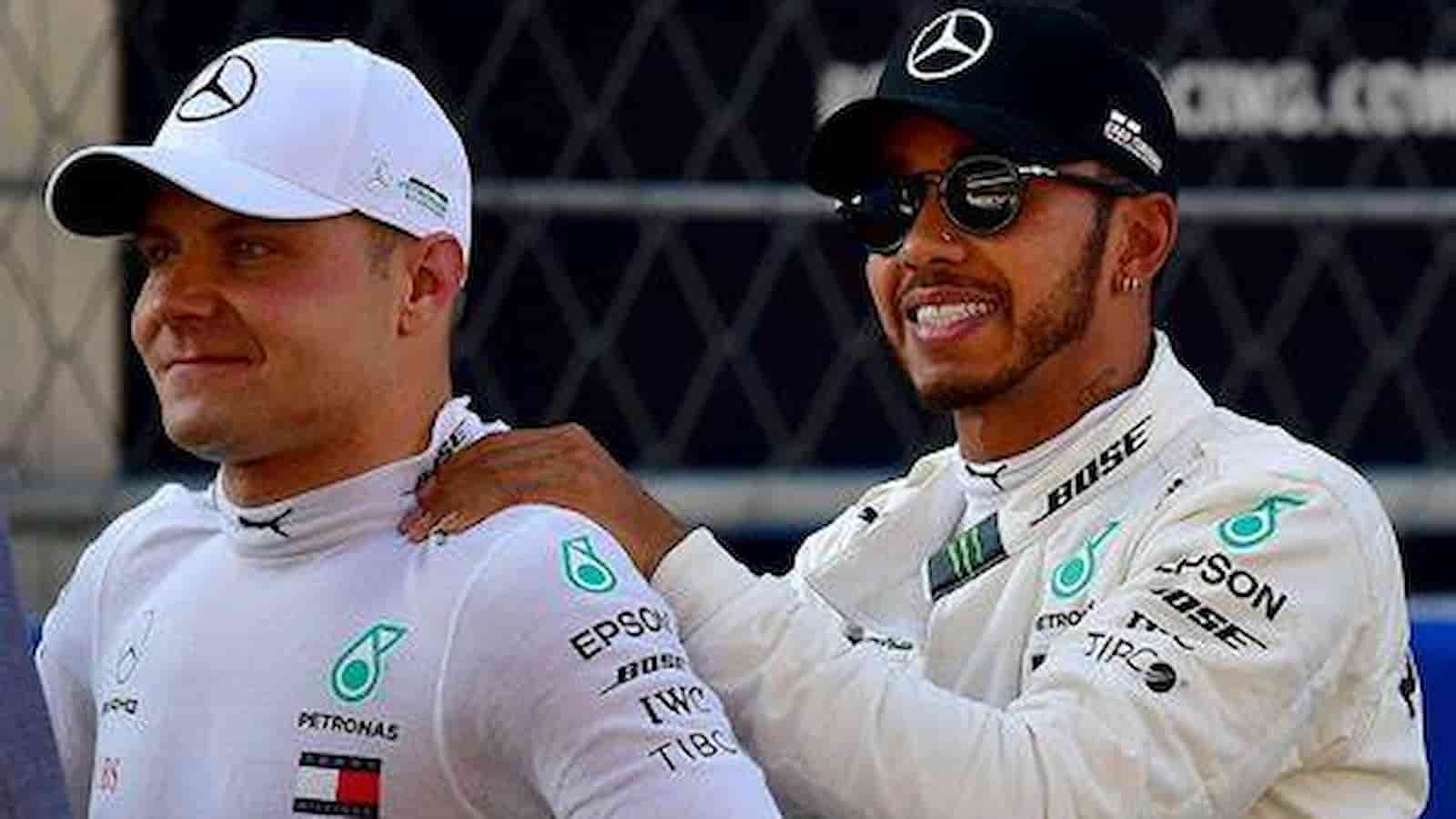 With all to play for on Sunday, safe to say, it looks like Mercedes and Lewis Hamilton are going to cash-in in order to emerge victorious.
Also Read: "Two GOATs Together": When Serena Williams bumped into Lewis Hamilton at…
Also Read: Why is George Russell "Keen" to See Lewis Hamilton Win the…