With Lewis Hamilton entering the Abu Dhabi Grand Prix with the same number of points as Max Verstappen after rigorously securing past 3 grand prix victories, all eyes were on whether or not he will get an engine change for the finale showdown. Now, Mercedes' Andrew Shovlin has given the final verdict upon the same.
While Lewis Hamilton romped to the win in Brazil after taking on a so-called "spicy engine", rumored to be mapped to higher power settings with a shorter lifespan, the same unit proved to have less dramatic performance relative to Honda-powered Red Bull during the Saudi Arabian Grand Prix last weekend. Still running this engine for Abu Dhabi, Shovlin said that it doesn't represent the same performance leap that many believe. 
Also Read: Messages between teams and FIA should not be broadcasted: McLaren team…
Mercedes upon Lewis Hamilton's engine plans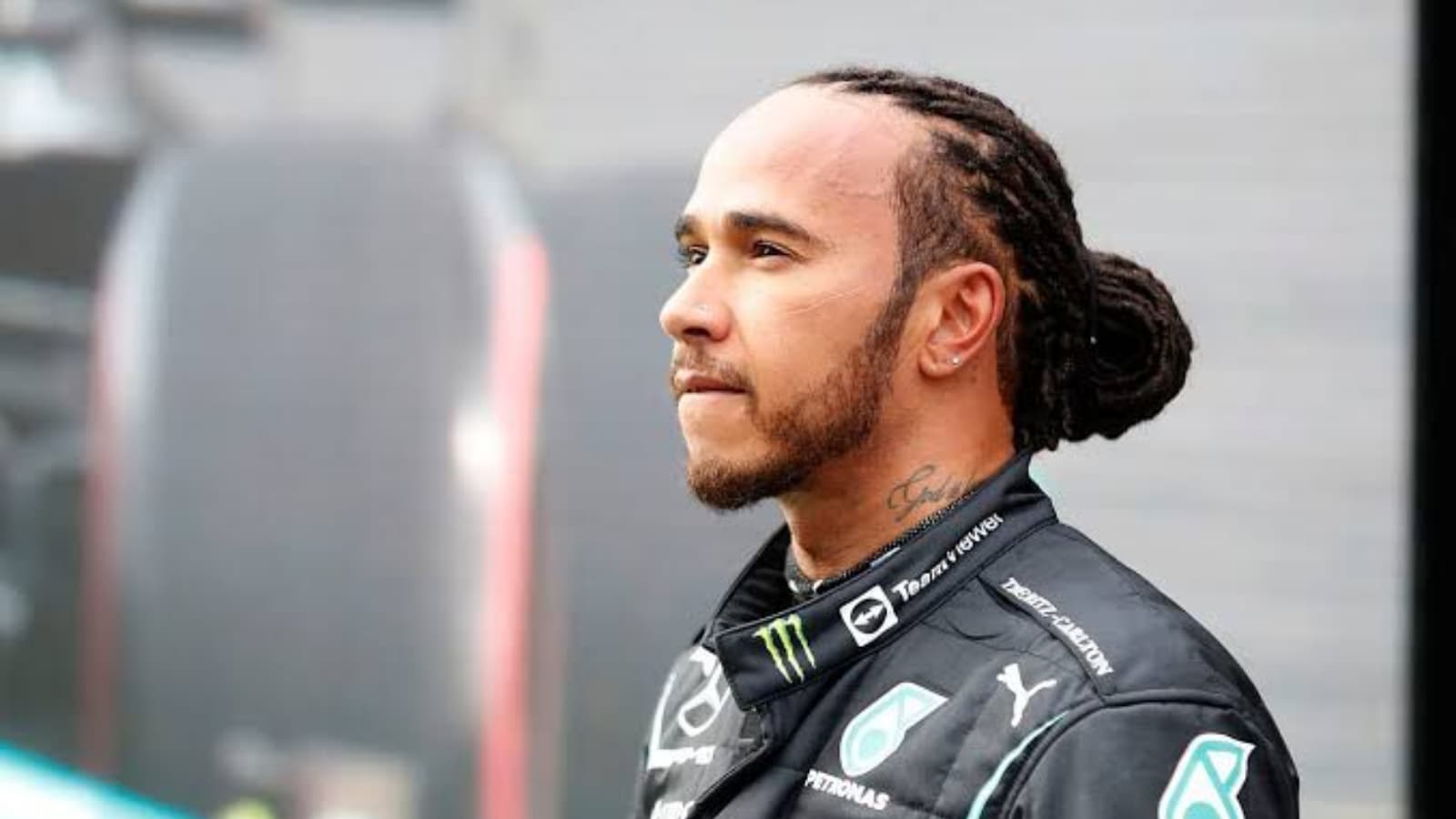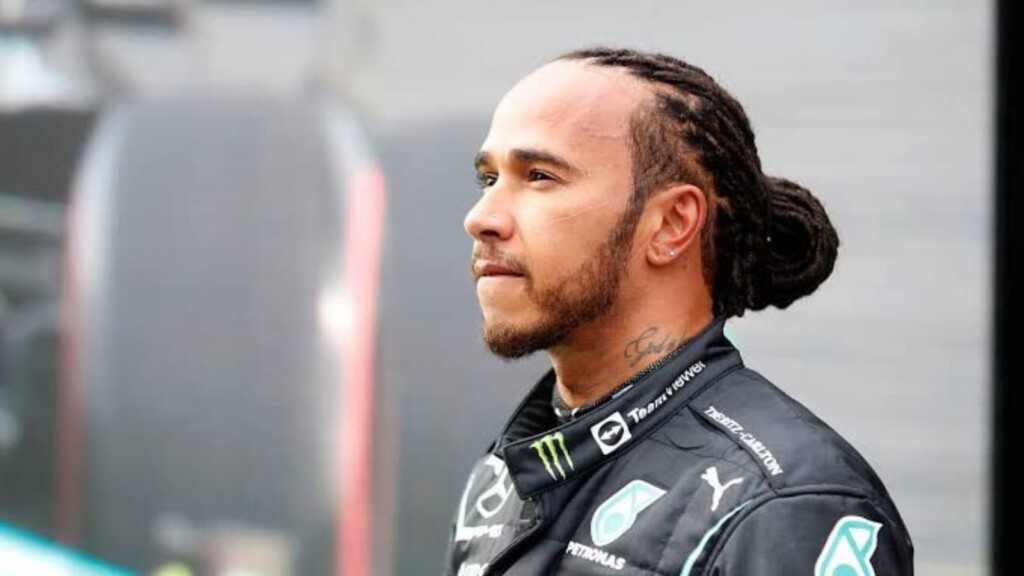 "[That's] not in the plan," Mercedes' Andrew Shovlin told Sky Sports, when asked about a possible engine change. "If we do that, something's gone wrong. It wouldn't feel like a good idea. That would only be if we suffered a big problem and, even at that, it wouldn't be Plan A if we did lose an engine." 
"It's not as big a deal as it's perhaps being made out to be," he explained. "I think Red Bull were inferring it's a huge difference. I think [Mercedes boss] Toto [Wolff] did the same at one point.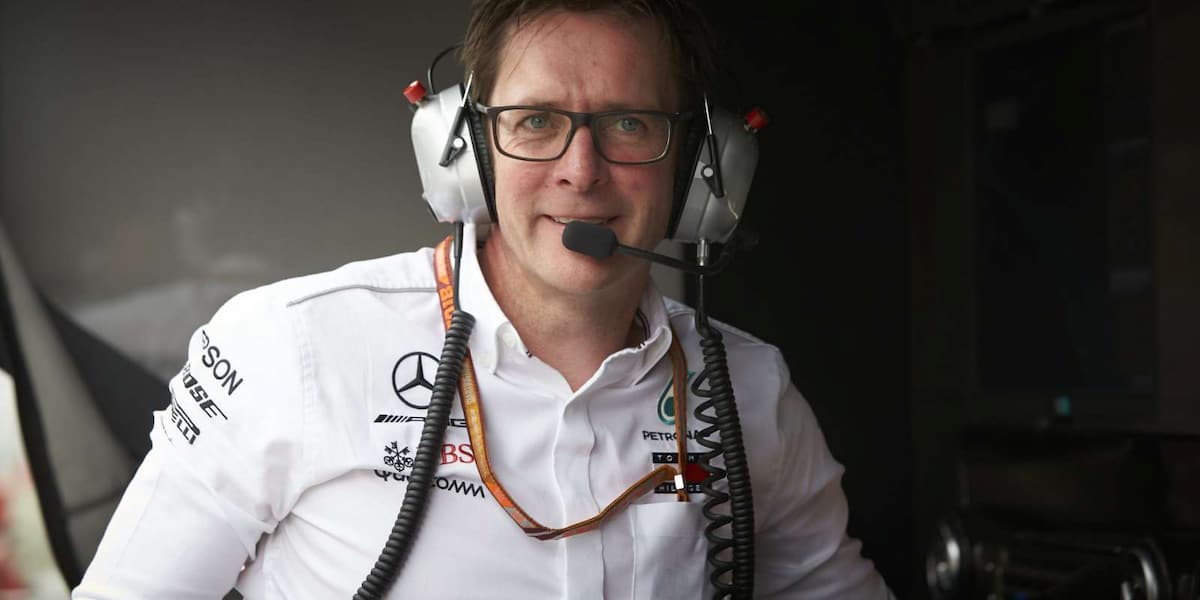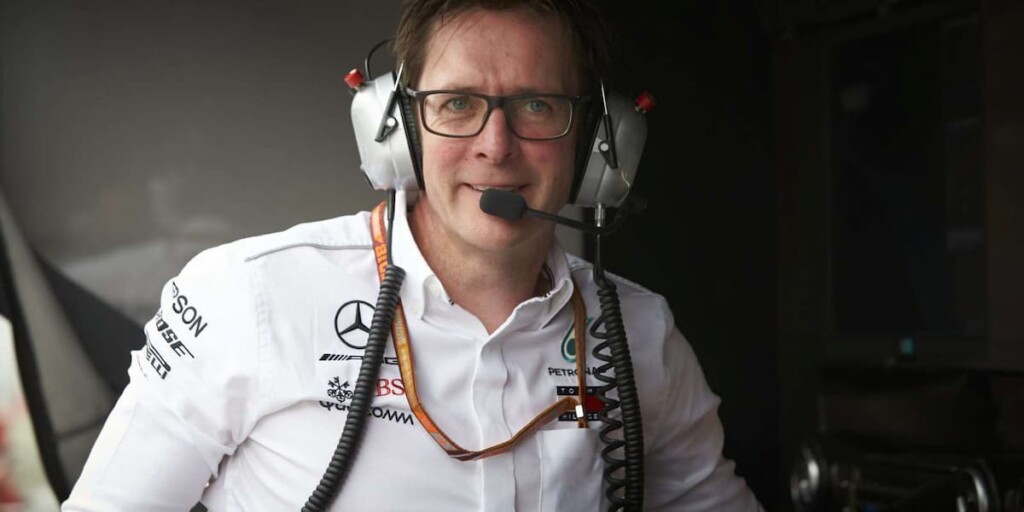 "It's a useful step in the right direction, but whether we had it in or not at the last race, it's not going to cover the kind of gap we were seeing to Max [Verstappen] on a single lap – but it's a step in the right direction." 
Also Read: Max Verstappen Girlfriend: List of women the Red Bull ace has…
Also Read: Mercedes might have landed the killer- punch on Red Bull and…