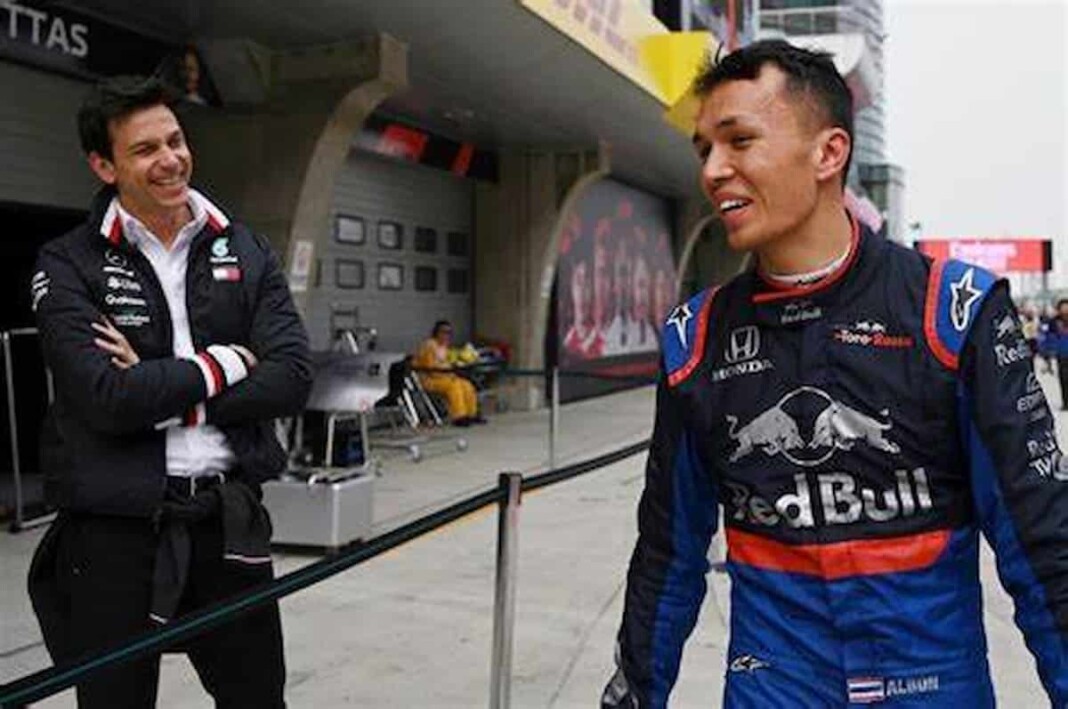 Alex Albon, who is currently a Red Bull reserve driver has finally found his way back into the drivers line-up in 2022. Now, Mercedes Toto Wolff has revealed the clauses in the deal that will se Alex Albon to Williams for 2022 that protect Mercedes' intellectual properties. Wih George Russell coming to the Brackley-based team in 2022, it has been confirmed that Alex Albon would be replacing him in Williams.
After facing a tough time in Red Bull in 2019, Albon has got a chance which many drivers have often not got, that is to return to the sport. Toto Wolff had already hinted that he'd look to ensure the deal does not negatively impact his team with Williams running Mercedes power units. 
What was Opinionated by Toto Wolff?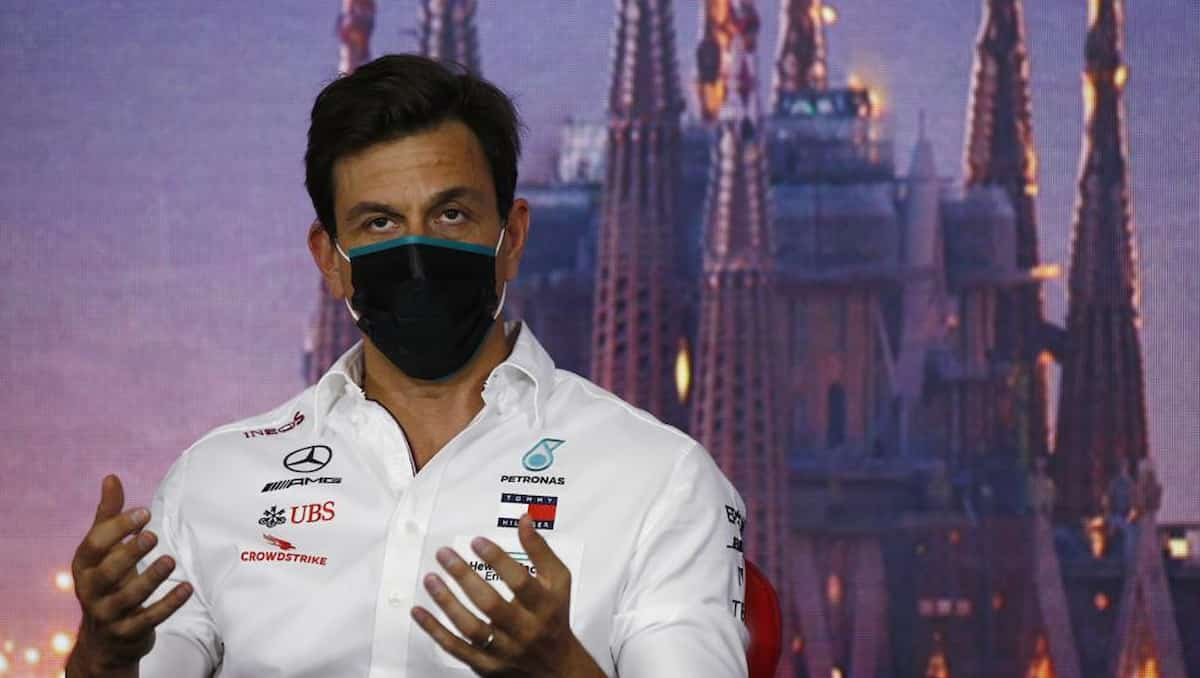 "We always respected the authority of choosing its drivers for a team," said Toto Wolff, as quoted by Autosport. 
"I was at Williams, and I would have not wanted anybody to interfere in our driver decision. And in the same way, we have no contractual rights that we could have or would have utilised, because I don't think it's right to meddle with the team's decision on drivers.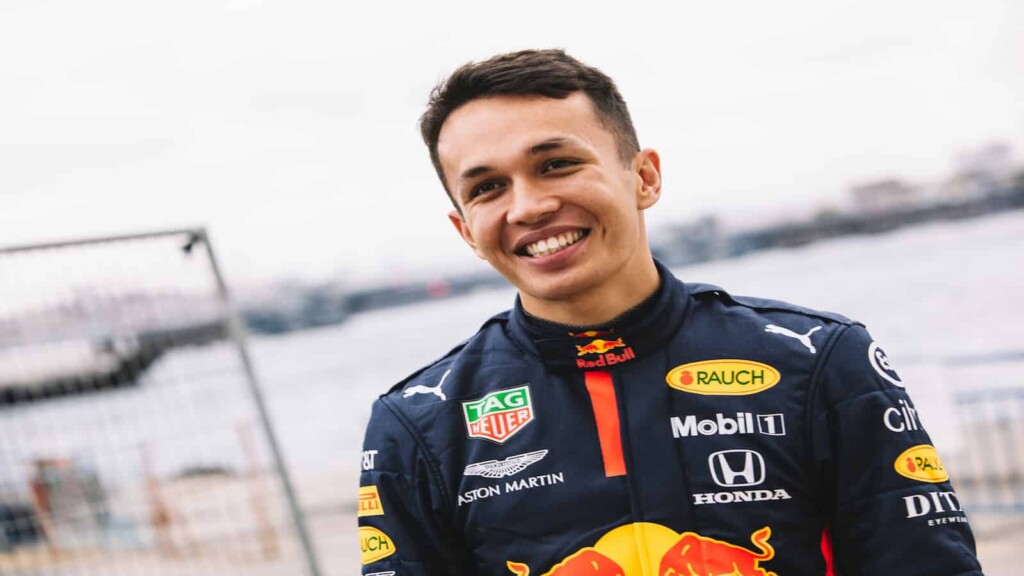 "What was important for us is if a driver from another power unit manufacturer joins the team then there is very strict and clear IP confidentiality clauses.
"That was always in great harmony with Williams, they know exactly where we are coming from and what is important to protect. He is basically a Williams driver for the next 12 months. He has no links to Red Bull during that time." 
Also Read: Stefano Domenicali Delivers Update on Future of Sprint Qualifying
Also Read: "That's the Difference with Lewis Hamilton": Max Verstappen Doesn't Give Up…