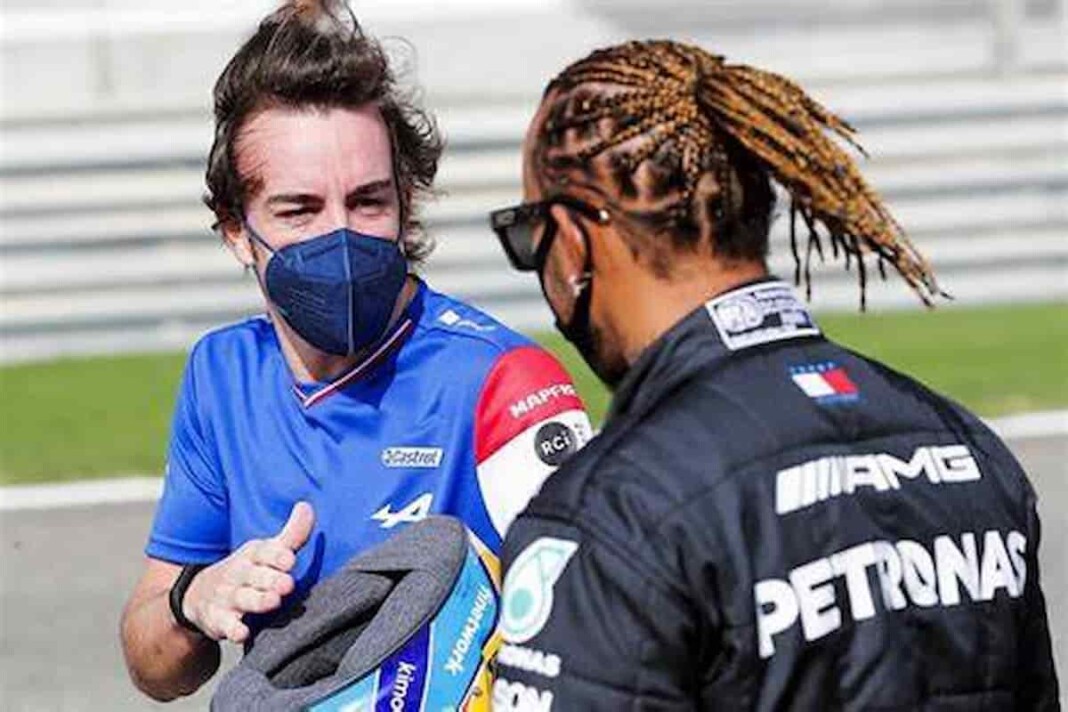 Lewis Hamilton had to eventually settle for the second place at the Hungarian Grand Prix yesterday after being voted the driver of the day, showing immense calibre to storm past his opponents even when the odds were stagged against him. However, not everyone on the grid was a fan of the seven-time World Champion. This includes the name of the two-time World Champion, Fernando Alonso for whom Hamilton was evident in showing his displeasure.
Alonso held of Hamilton for majority of the race, in order to collect points for himself and also to ensure that the Mercedes ace shall not compete against the other Alpine driver, Esteban Ocon, who went onto register his first ever Formula 1 Grand Prix victory in Hungary. Hamilton tried several times to pass the double World Champion, Alonso coming out on top as he defended through Turns 2 and 3. 
What Was Opinionated by Fernando Alonso on Lewis Hamilton?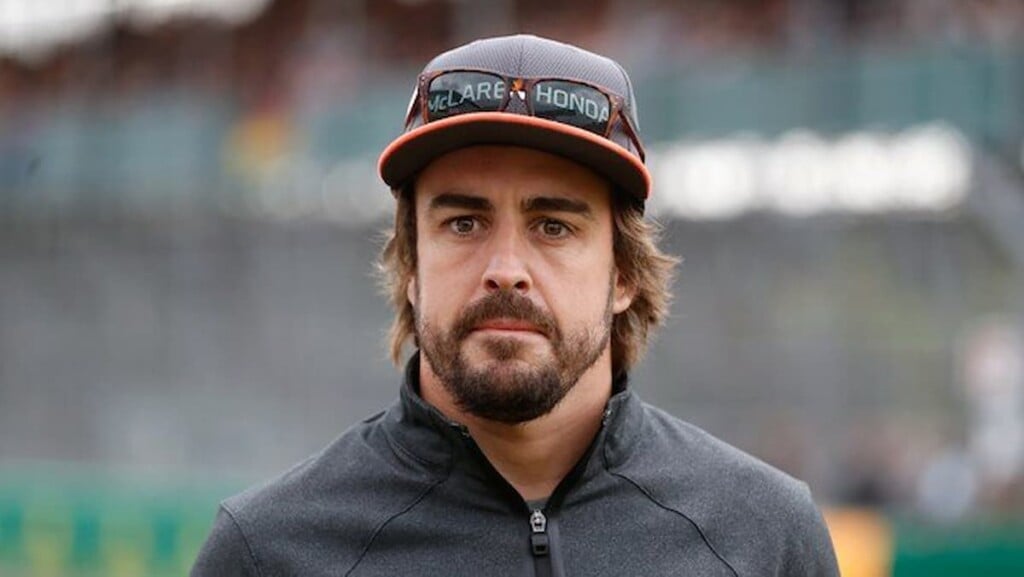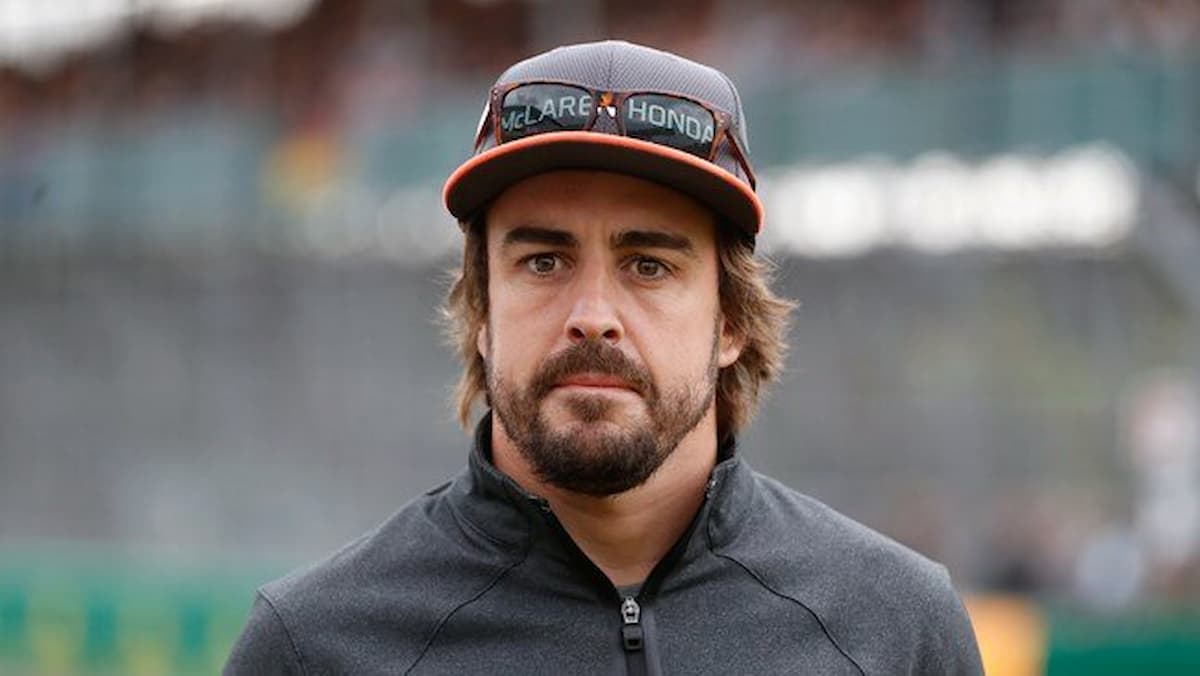 Hamilton's third attempt, some 10 laps after the first, finally paid off with the Mercedes driver up into fourth place, diving up the inside into Turn 1 after Alonso locked up. He, however, wasn't happy with Alonso's antics and complained over the radio. Furthermore, he told Mercedes that "at this speed" Alonso's defending was "dangerous".
Alonso brought his Alpine home in fifth place while Ocon held off Sebastian Vettel to take the win. 
"I didn't know that probably that was enough to hold the victory for Esteban but anyway it was ten laps from the end, we tried to hold the position but eventually it was not possible," he said. "Lewis had an amazing pace in the last couple of laps, it was not enough.
"Honestly, I think that Lewis was making a small mistake in the last two corners, that's my honest opinion. Because he had so much pace, you can't take eight laps to pass with that pace advantage.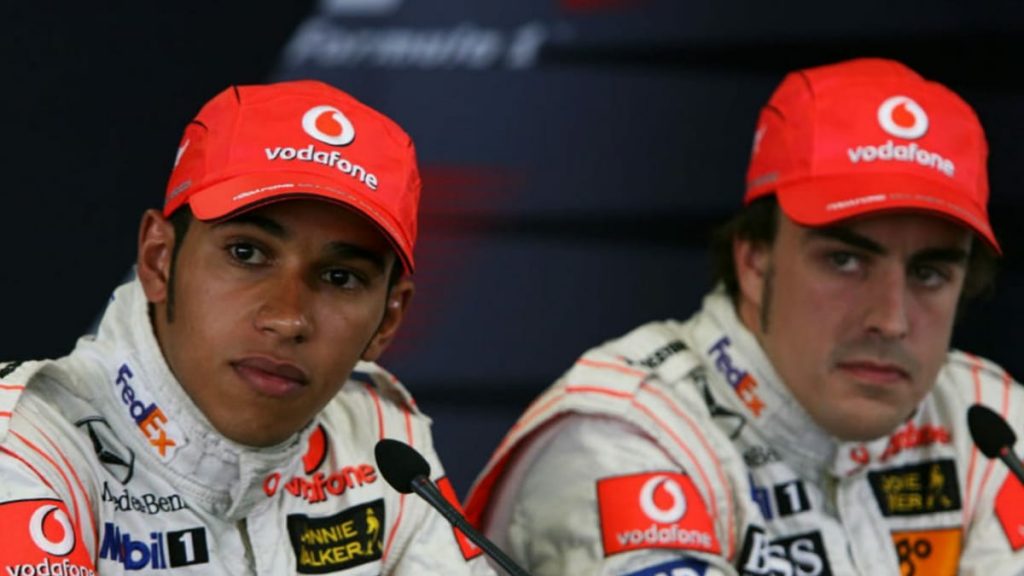 "And in fact, after changing a few lines, he could pass Carlos [Sainz] immediately one lap after. It was not difficult to pass, but it took him four or fiver laps to figure it out, that's my opinion."
He concluded, "Obviously for the team the victory is amazing. It was lucky with the first start but we've been unlucky at other races so we will not say sorry that we were lucky." 
Also Read: Formula 1: Max Verstappen gets New Power Engine After Overnight Concerns
Also Read: Fernando Alonso: "It Will be More Difficult for Max Verstappen Because…