Lando Norris has seemed to be the third best driver in the 2021 Formula 1 season, only lacking behind Dutchman, Max Verstappen and 7-time World Champion Lewis Hamilton. This led to McLaren Team Boss, Andreas Seidl calling his ace driver Norris as one of the best. Given that he has already proven his abilities and skillset in the past Grand Prix.
Been questioned upon Lando Norris' stunning form in the 2021 F1 season which has left McLaren being 3rd in the Constructors Championship, Andreas Seidl stated that that the former has all the ingredients to becomes the best driver in Formula 1.
Andreas Seidl reveals his driver Lando Norris needs to learn from Lewis Hamilton in order to be future Formula Champion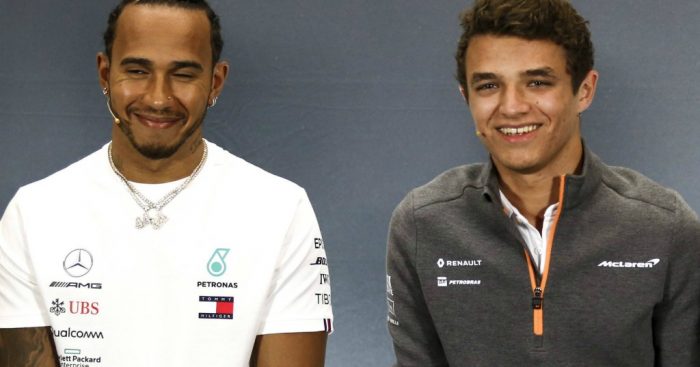 "I have to smile to be honest reading all these comments about future world champions, because if you read all the comments from the last 12 months, we have a lot of future world champions at the moment on the grid!" laughed Seidl told Formula 1. "And I'm questioning where all these guys will drive because there can only be one champion each year. 
Seidl then stressed upon Norris learning from the best driver ever to exist, Lewis Hamilton to develop himself as the World's best.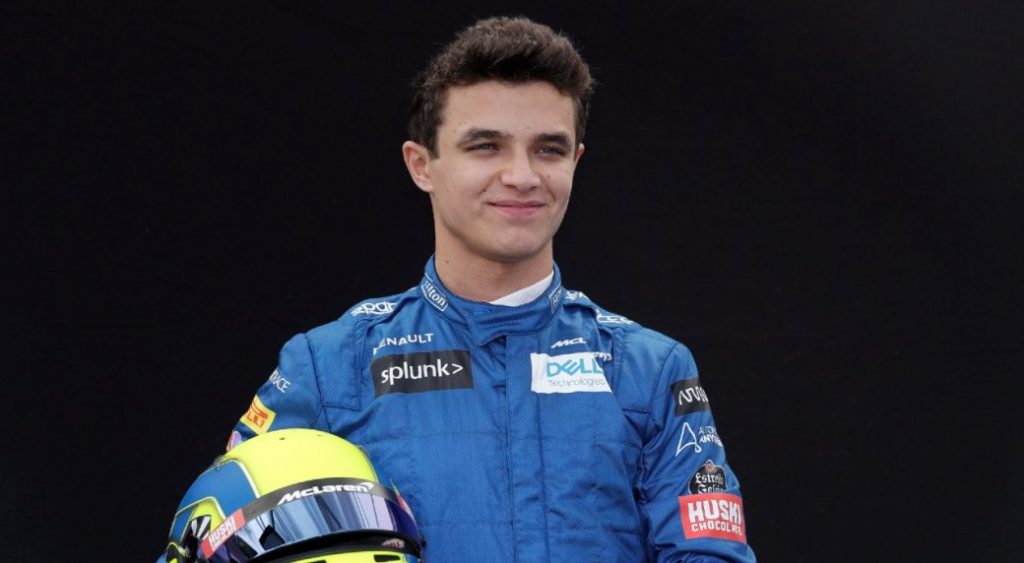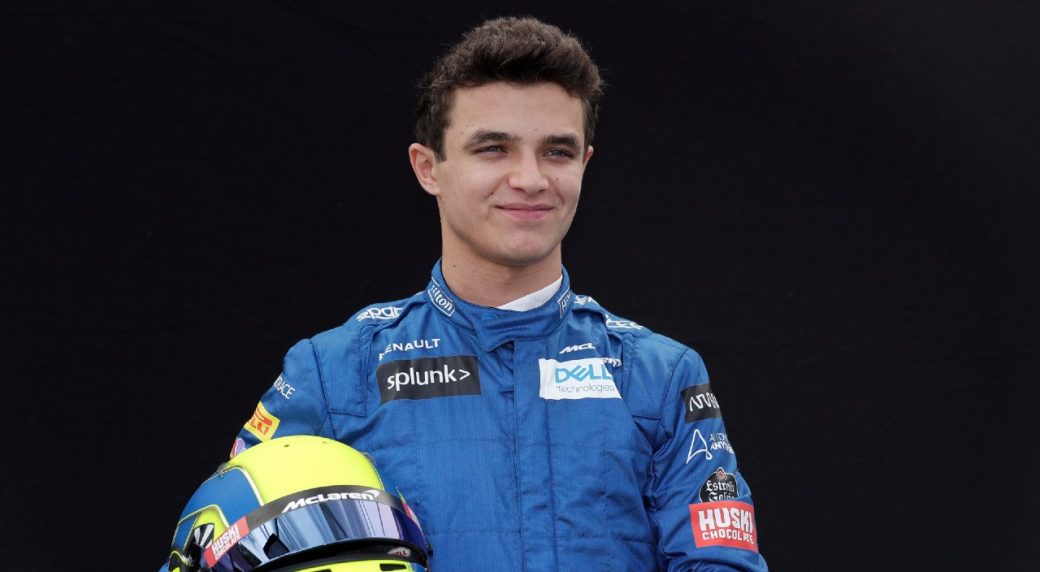 "It's something… I admire a lot when I look at Lewis, how he manages year by year to pull it off," said Andreas Seidl, "also when having a car that is maybe not the best one, or in a difficult race, to still then be able to strike back and still score important points for the championship, that's something which makes the difference in the end. It's about consistency and performance. 
Also read: "Toto Wolff has the perfect reason to keep Hamilton and Bottas…
"I think to be a world champion is then again a different story again. That's something that is always difficult to predict; you need to be in the right car at the right moment, and you need to pull it off also as a driver 23 times a year and not just [a few] times." 
Also Read: "Lewis Hamilton and Max Verstappen 'Clash on Track' only a matter…