Daniel Ricciardo was expected to lift McLaren into a potential championship leading team before joining, prior to the start of 2021 Formula 1 season. However ever since the first race things have gone significantly haywire for the Honey Badger as his teammate Lando Norris has constantly showed how to make sure of the car. This has led Team Principal, Andreas Seidl to state that the team is fully aware about the struggles of Ricciardo.
Ricciardo has struggled to adapt to his MCL35M since joining McLaren for the 2021 campaign, but the Monaco Grand Prix was a serious backwards step. McLaren team principal Andreas Seidl said Daniel Ricciardo's Monaco struggles were driver-related, backed up by their data. 
Andreas Seidl reveals McLaren are fully aware why Daniel Ricciardo has been struggling so far in 2021 Formula 1 season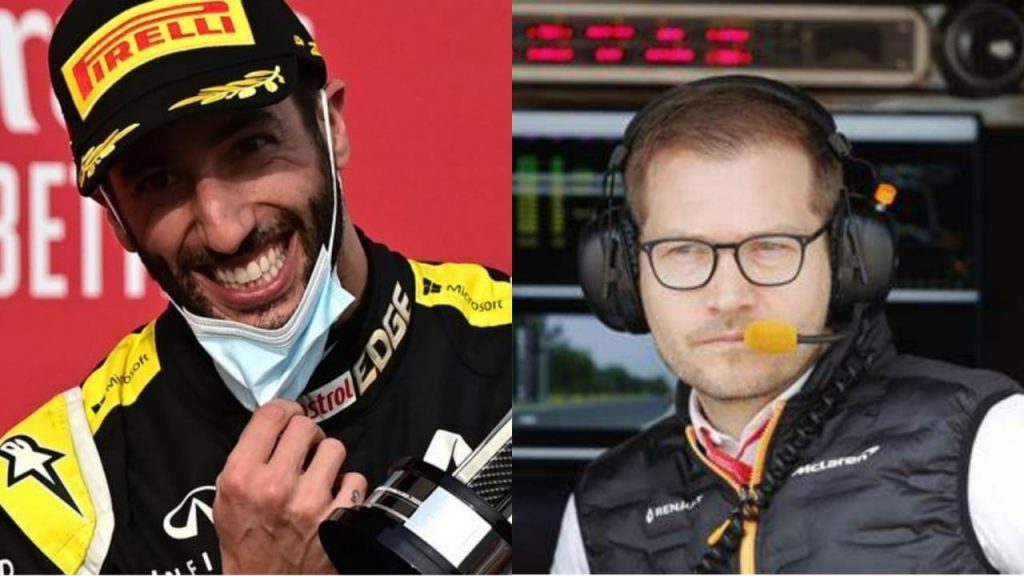 "First of all, one reason why I love the sport, and why you guys love this sport, is because it's a human sport, and we like the emotions from team members or drivers after good or bad sessions or races," Seidl told The Race. 
Andreas Seidl added, "That's why I think you have to put in context the quotes from Daniel after qualifying."
"We have, when we look into the data, a clear idea of why Daniel couldn't produce the lap time in Q2 to progress to Q3," Seidl confirmed.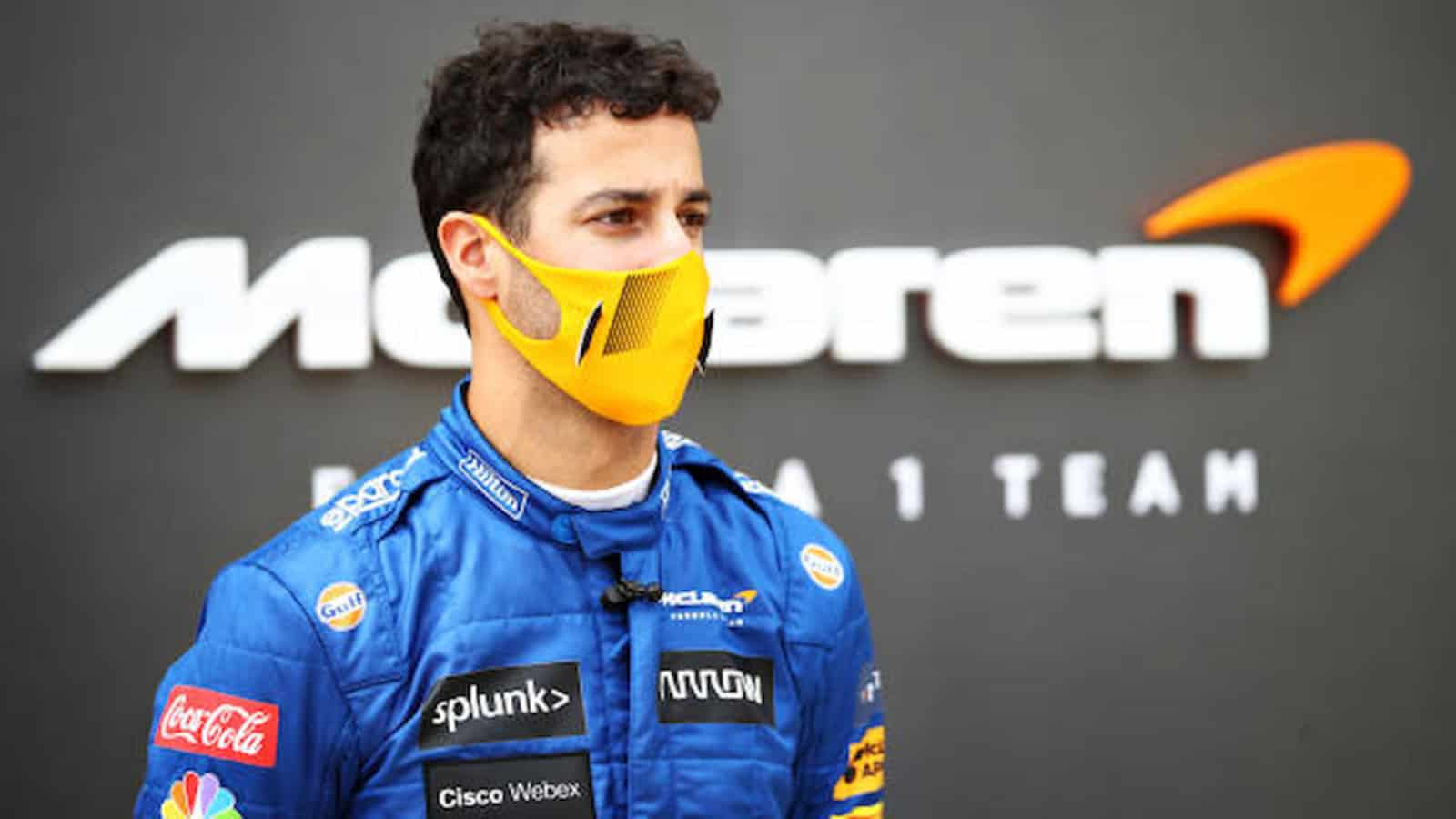 Andreas Seidl continued, "Our car needs a certain way of driving it in order to extract the performance Lando can extract from it.
"This is not natural for Daniel. And that's obviously an issue and takes time until you can recalibrate yourself in order to make it natural for yourself. But at the same time it's also the task for us to see what we can do on the car, change it, in order to make it more natural for him so he can extract the performance again [that] we are all used to from him, with a clear objective to not lose overall car performance by that. 
"That's the process we are in at the moment. I'm impressed with how both the team and Daniel Ricciardo are handling this challenging situation."
Also Read: Carlos Sainz picks this 'driver' as a potential World Champion
Also Read: Lewis Hamilton reveals his ambitions of being an actor post Formula…