Andreas Seidl the MacLaren team principal has recently dismissed the notion of Lewis Hamilton having a rocket engine in his car ever since the Sao Paolo Grand Prix of the 2021 Formula1 season. The Mercedes outfit is the engine supplier of McLaren, Aston Martin, and Williams.
It has been stated in Planetf1 that in Andreas Seidl's opinion, he and the McLaren team did not see any performance differences in the engines they were provided as compared to the one that Lewis Hamilton ran at the Sao Paolo Grand Prix. There was a lot of speculation regarding the new combustion engine that Lewis was given and the RedBull team even claimed that the new engine gave Mercedes a major straight-line speed boost.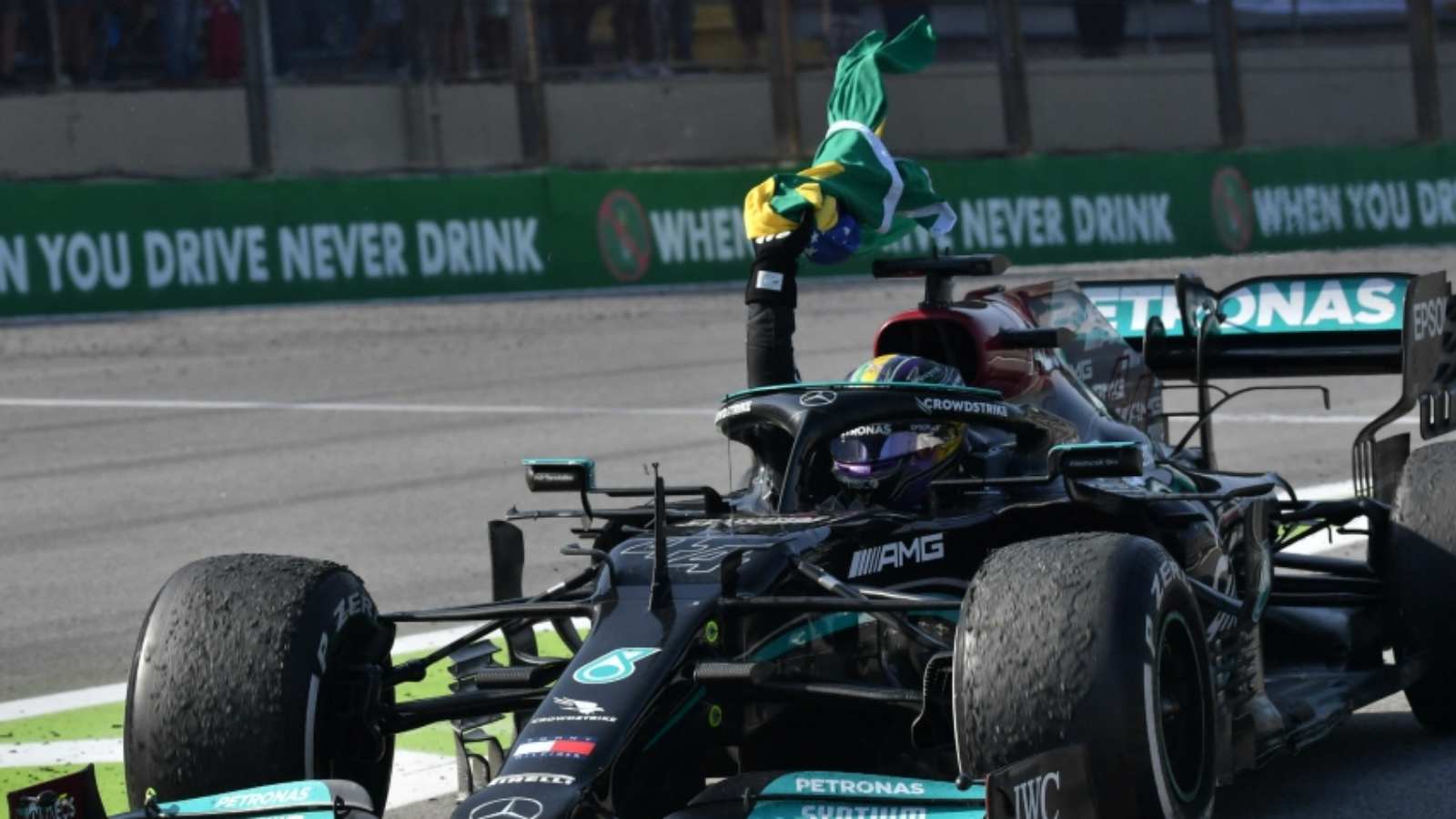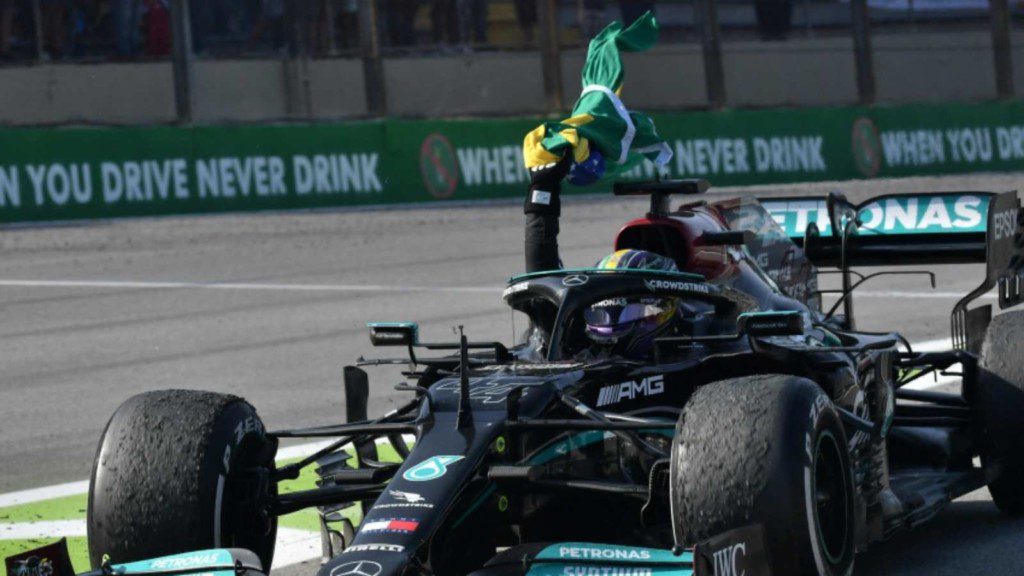 Lewis Hamilton was given a 10 place grid drop after the sprint qualifying at Sao Paolo Grand Prix and even after getting a penalty Lewis Hamilton was able to breeze past the competition and was able to win the Sao Paolo Grand Prix. This did not sit well with the RedBullb team and after the completion of the race, they made the allegation on the Mercedes Formula1 team.
Andreas Seidl on comparing data with other teams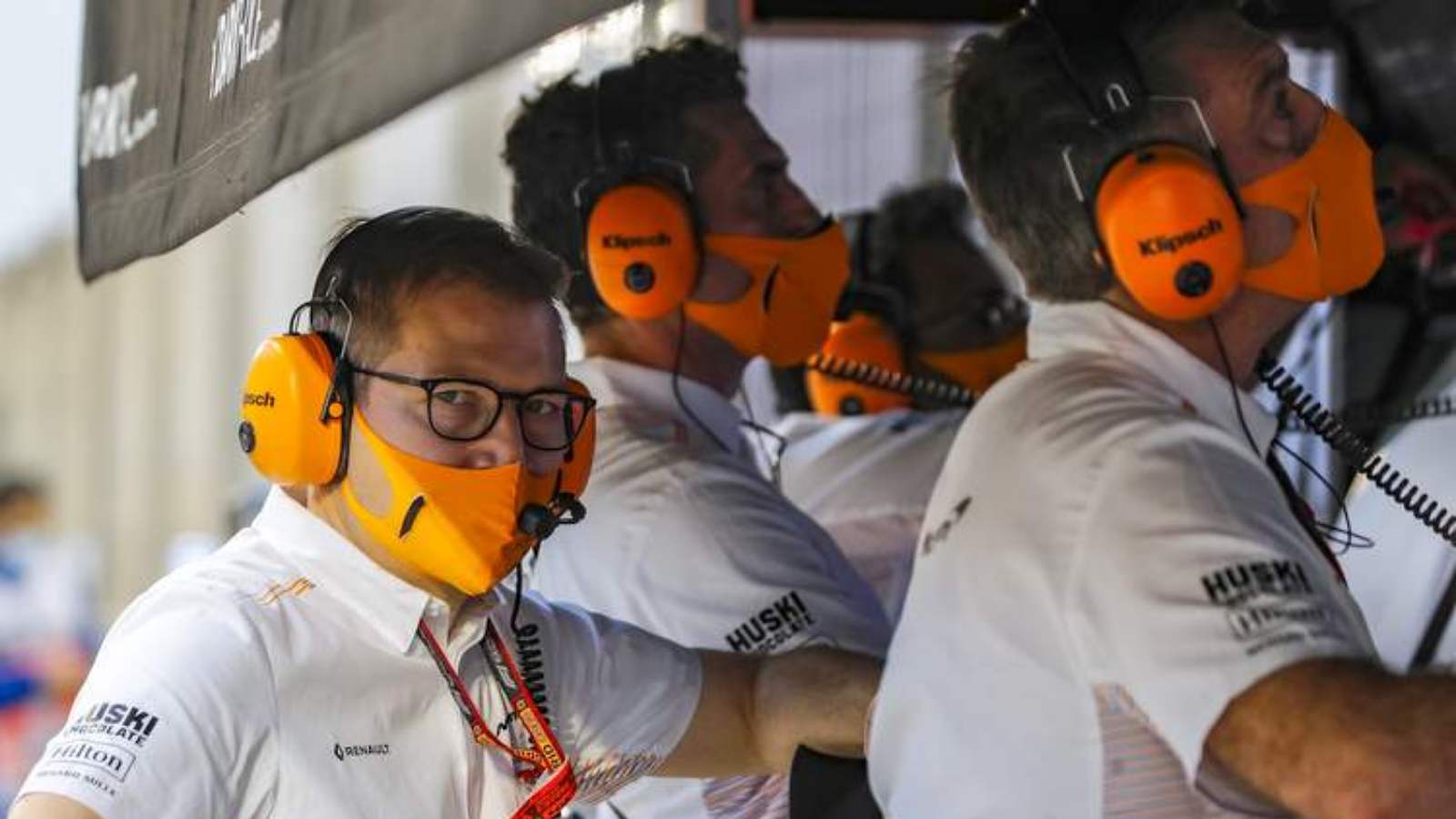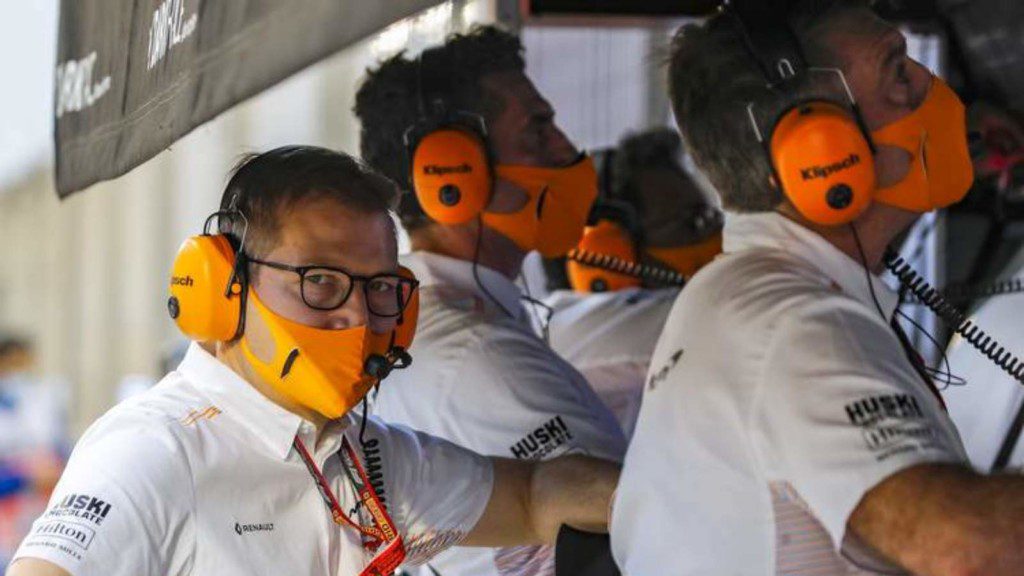 While giving his interview Andreas Seidl said that they compared the data with that of other teams and they did not see anything out of the ordinary in the statistics. He and McLaren were quite happy with the engines they were provided by Mercedes throughout the year. He further added that when a team uses a new combustion engine, it is very natural to see a gain of a couple of tenths in the timing sheets. It is because the engine with high mileage loses power over time because of the degradation that takes place.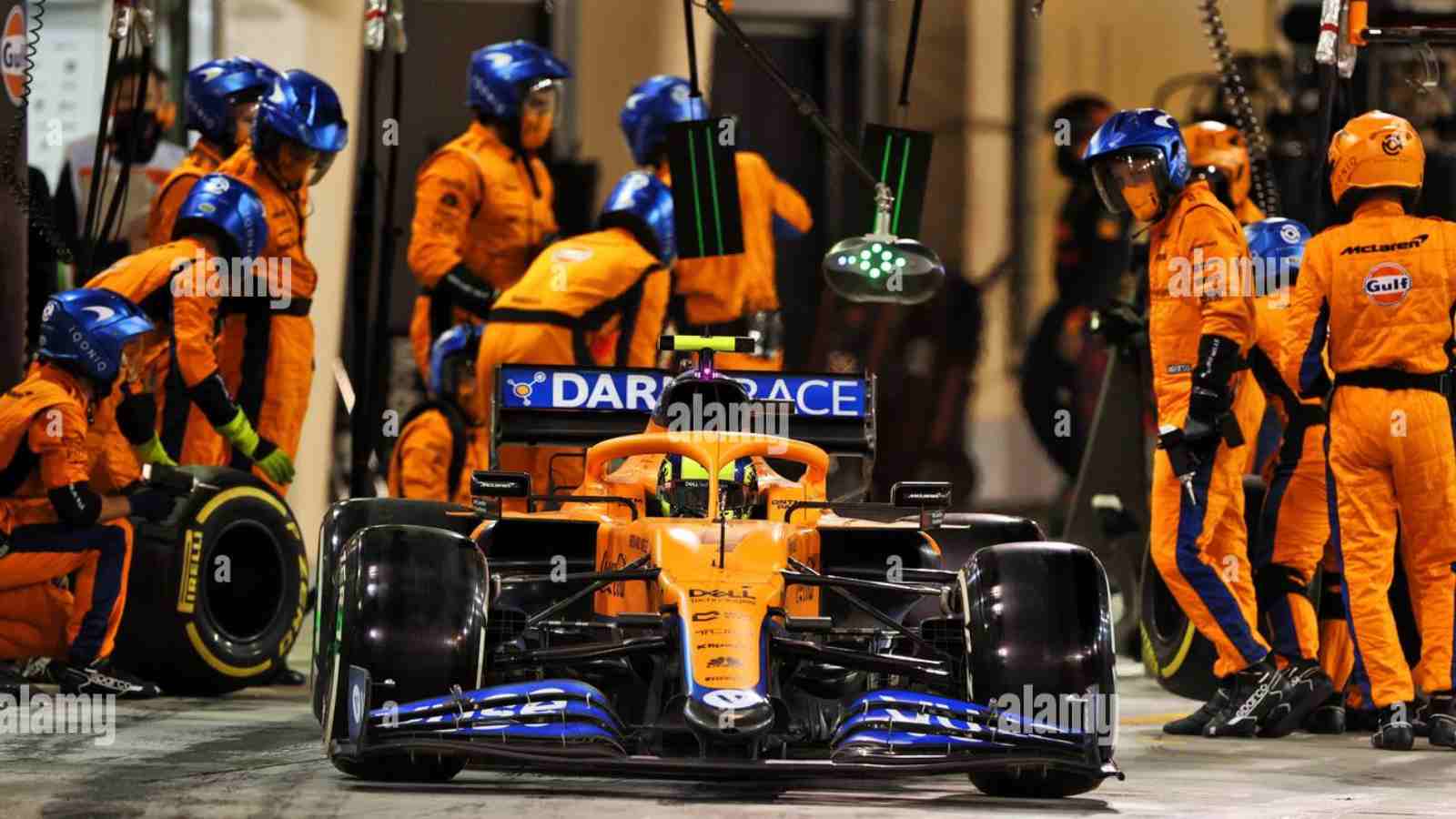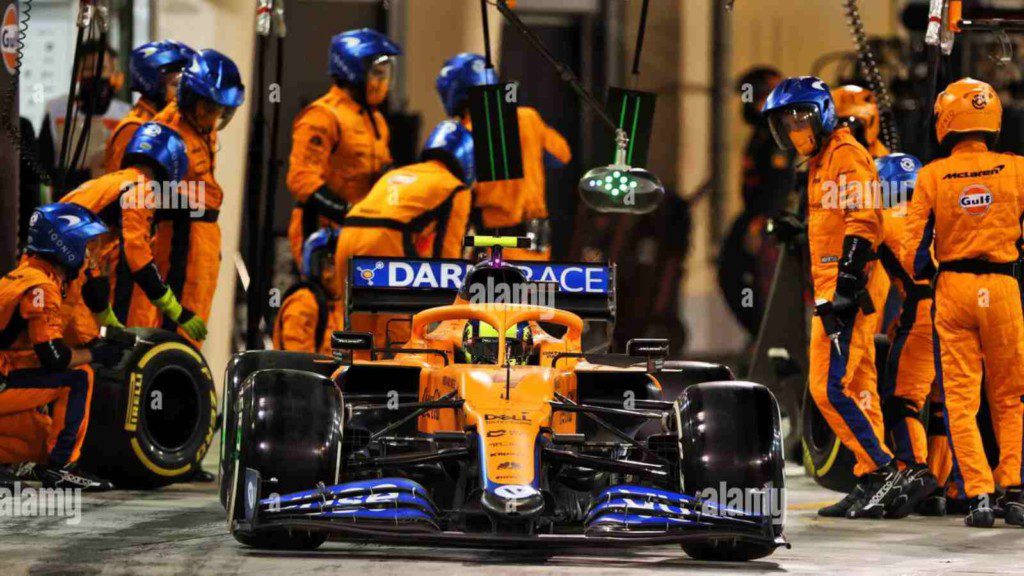 He said that it was something that he saw throughout the grid last season, and there was nothing very special about the Mercedes engine change at the Sao Paolo Grand Prix.
McLaren used four ICE's for both Lando Norris and Daniel Riccardo during the 2021 season and according to him there was no difference in any of them in terms of performance, he also added that this was something they had discussed with Mercedes at the start of the 2021 Formula1 season.