Alfa Romeo driver, Antonio Giovinazzi will be leaving Formula 1 at the end of this season, Alfa Romeo confirmed. Giovinazzi is the first Italian to compete in a full F1 season since 2011 when he lined up for the team on the Melbourne grid in 2019, he has taken part in 59 races for Alfa Romeo, including 2 for Sauber in 2017. Antonio Giovinazzi has spent 3 full seasons for the Swiss-based team with the best result of 5th in the Brazilian Grand Prix in 2019.
Antonio Givoinazzi's future at the team has been a subject of interest and speculation as many rumours surrounding him have been circulating since the summer break and that his departure from Alfa Romeo comes as no surprise. Ferrari provides engines to Alfa Romeo and Antonio Giovinazzi was affiliated with Ferrari as he came up from their academy. His exit from the team also means that Alfa Romeo will not have a single Ferrari driver in their lineup, the last time this happened was in 2017.
What did Antonio Givoinazzi had to say about his exit?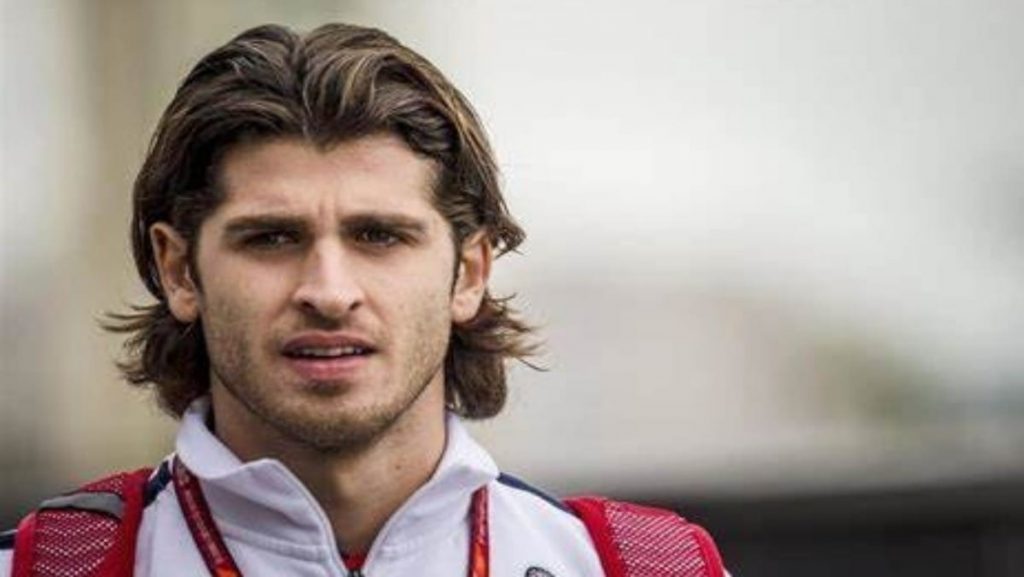 Giovinazzi's departure opened the gates for Guanyu Zhou who will become the first Chinese driver in Formula 1 as Alfa Romeo confirmed his signing. Zhou is understood to have eased his way into a seat as he is backed by huge Chinese sponsors which will bring a lot of money to the team, something which Antonio Giovinazzi could not have matched.
The Italian driver publicly opened about his exit and commented, "F1 is emotion, talent, cars, risk, speed," he wrote, posting an image of himself sitting in a toy Ferrari car as a child. "But when money rules it can be ruthless.
Who will replace Antonio Giovinazzi at Alfa Romeo next season?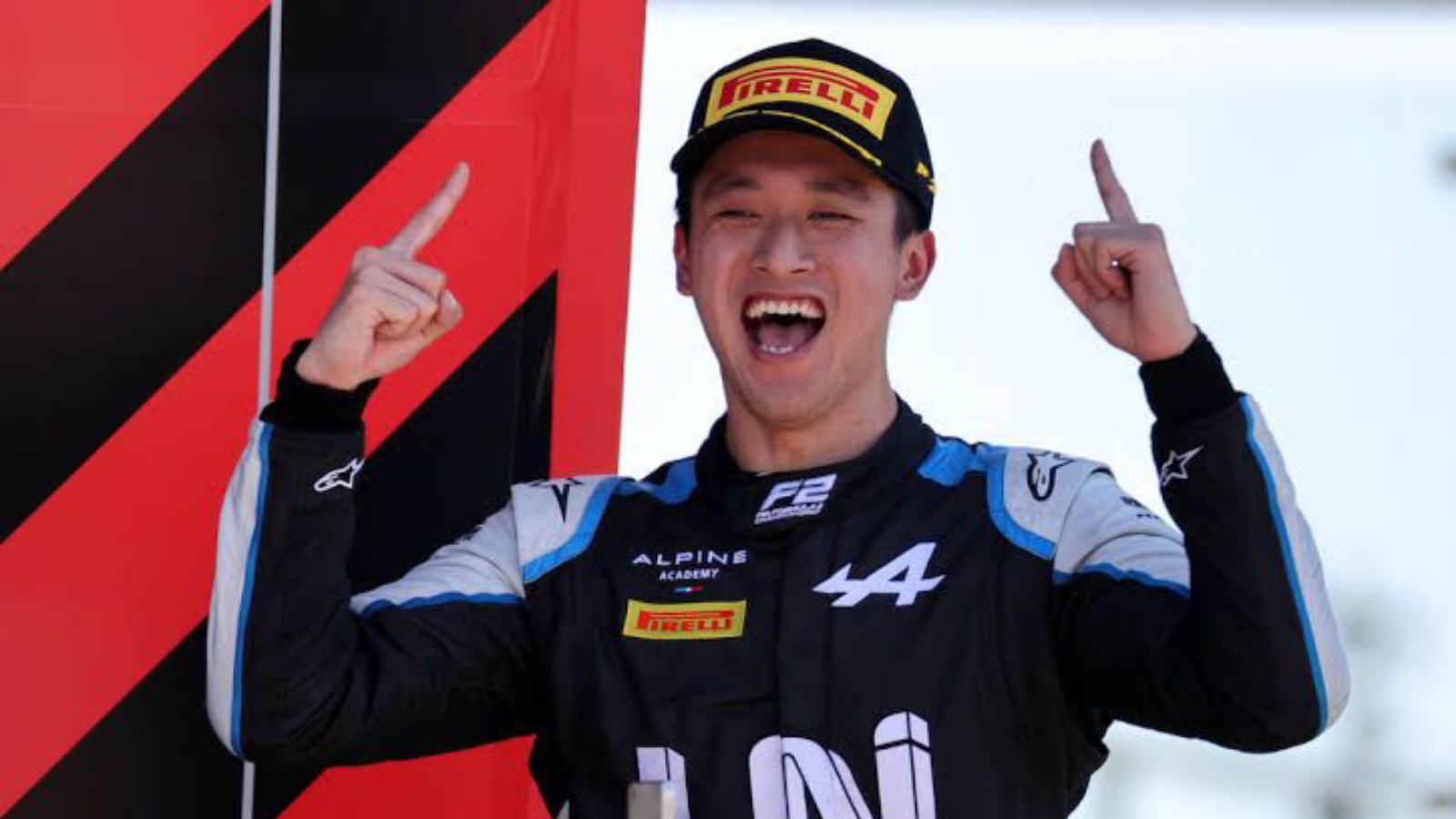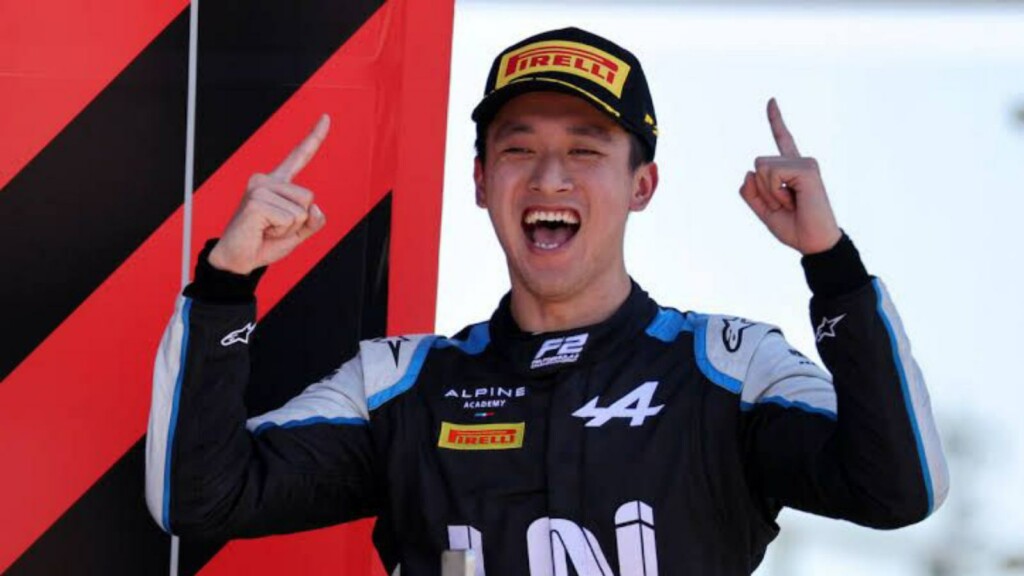 Minutes after Giovinazzi's departure, the team announced the signing of Guanyu Zhou, who is a Chinese driver currently racing in Formula 2. After he was officially announced as the teammate for Valtteri Bottas for the next season, Zhou becomes the first-ever Chinese driver in Formula 1 history.
According to Formula1.com, Zhou said his dreams have finally come true. "It is a privilege for me to start my Formula 1 career with an iconic team, a team that has introduced so much young talent into Formula 1 in the past. Now the dream is reality." With this, the 2022 Formula 1 driver lineup is complete and the world is looking forward to next year.
Also Read: "I'm coming for you": Lewis Hamilton reveals his mindset before the…
Also Read: "I'm coming for you": Lewis Hamilton reveals his mindset before the…