Mercedes are locked in to their fiercest battle yet in the turbo hybrid era of Formula 1 with arch rivals Red Bull. With a potential eight races to spare, Lewis Hamilton finds himself five points behind World Championship leader Max Verstappen. On the other hand, just 18 points separate the two rivals at the top of the Constructors' Championship.
While Mercedes has stopped aero development on their W12, they are still reportedly exploring ways to push their power unit to the extreme in order to beat Red Bull and Honda this season. 
Will Mercedes be Able to Push Their Power Unit Further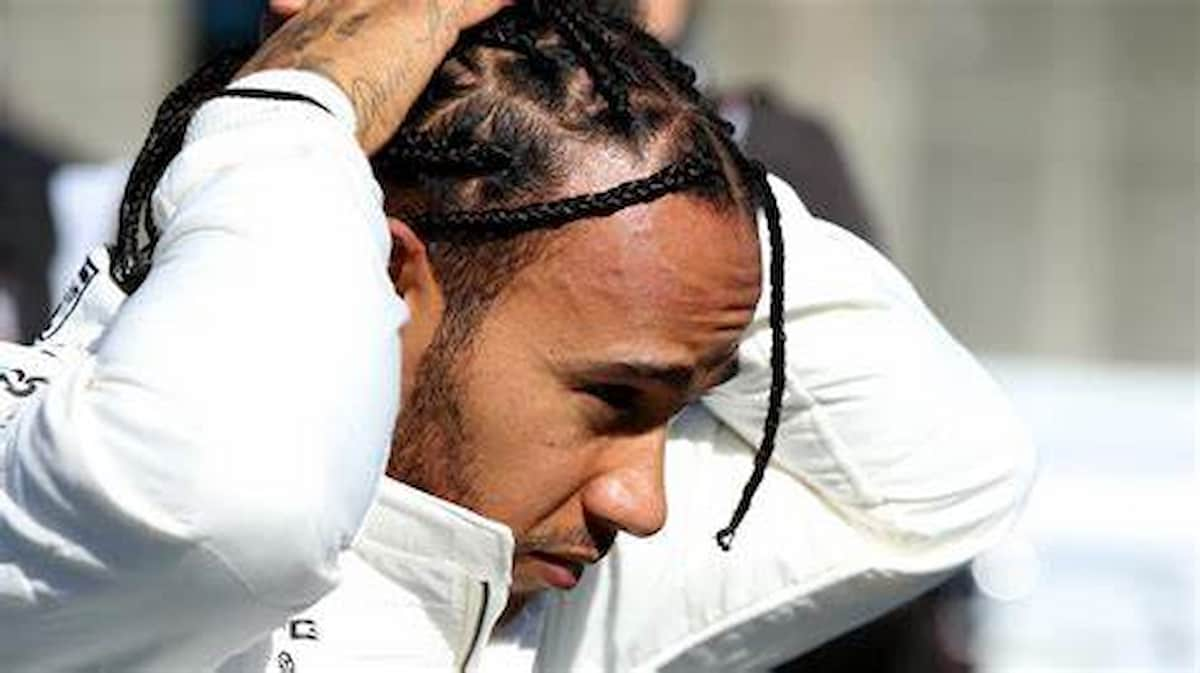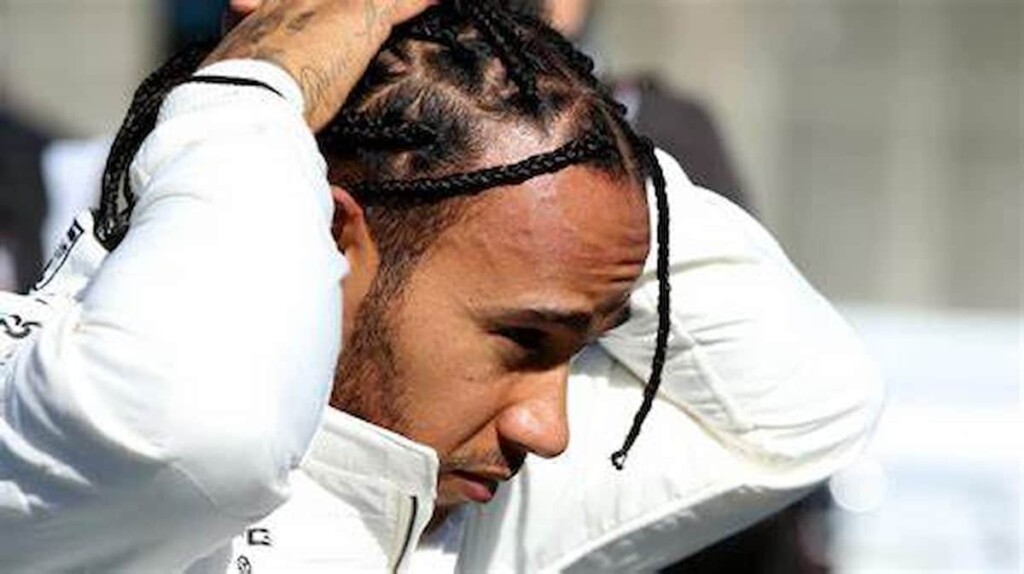 According to the Italian branch of Motorsport.com, where a report has stated the Silver Arrows have 'decided to take risks on the power unit by raising the turbo overboost and exaggerating the strategies of the hybrid'. 
Whereas the Austrin team are hoping to bring upgrades to their RB16B between now and the end of the season and, with that in mind, Mercedes are looking like they are prepared to respond by looking for extra gains with their mighty engine.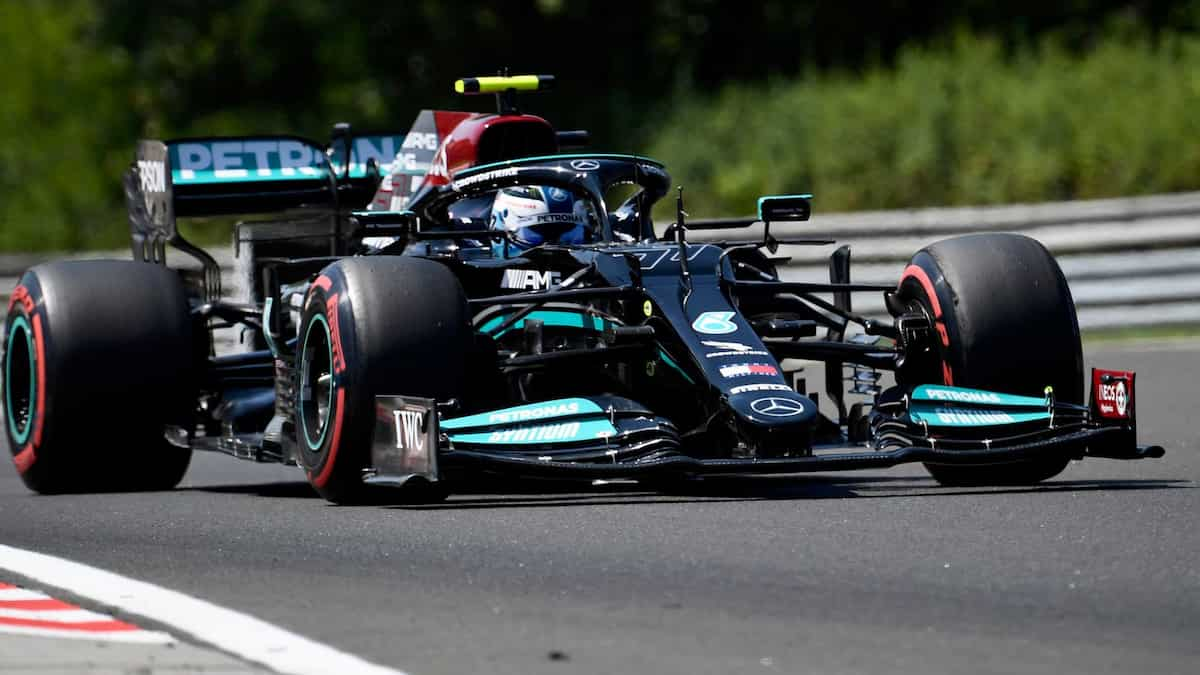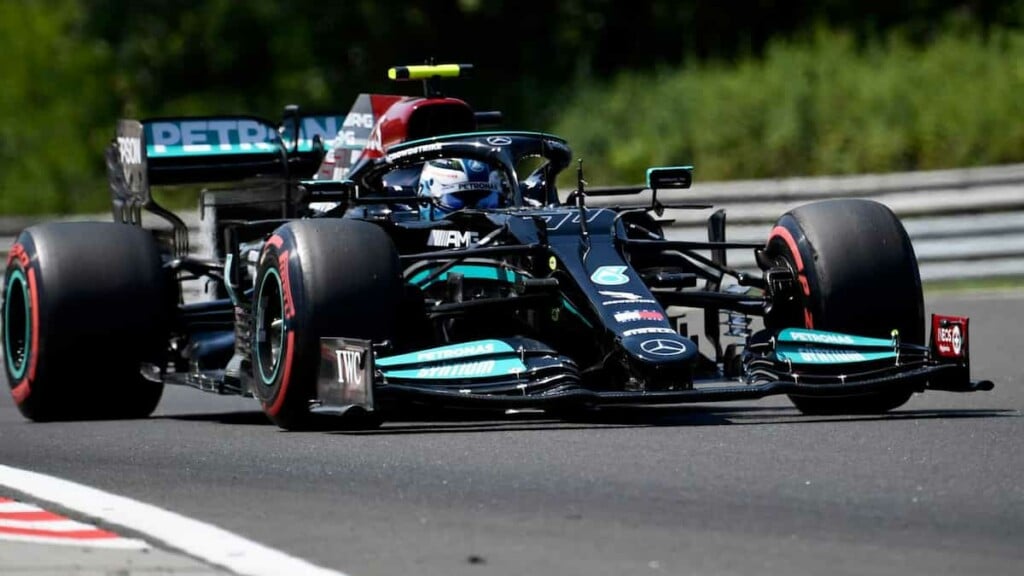 The report continues as per PlanetF1, 'At the test bench in Brixworth, they are evaluating how far to push the turbo boost to force Honda into the chase, perhaps even affecting the reliability threshold that Honda seem to have reached. 
'They are ready to take risks by playing on the qualities of the power unit that also allowed McLaren to return to winning a Grand Prix.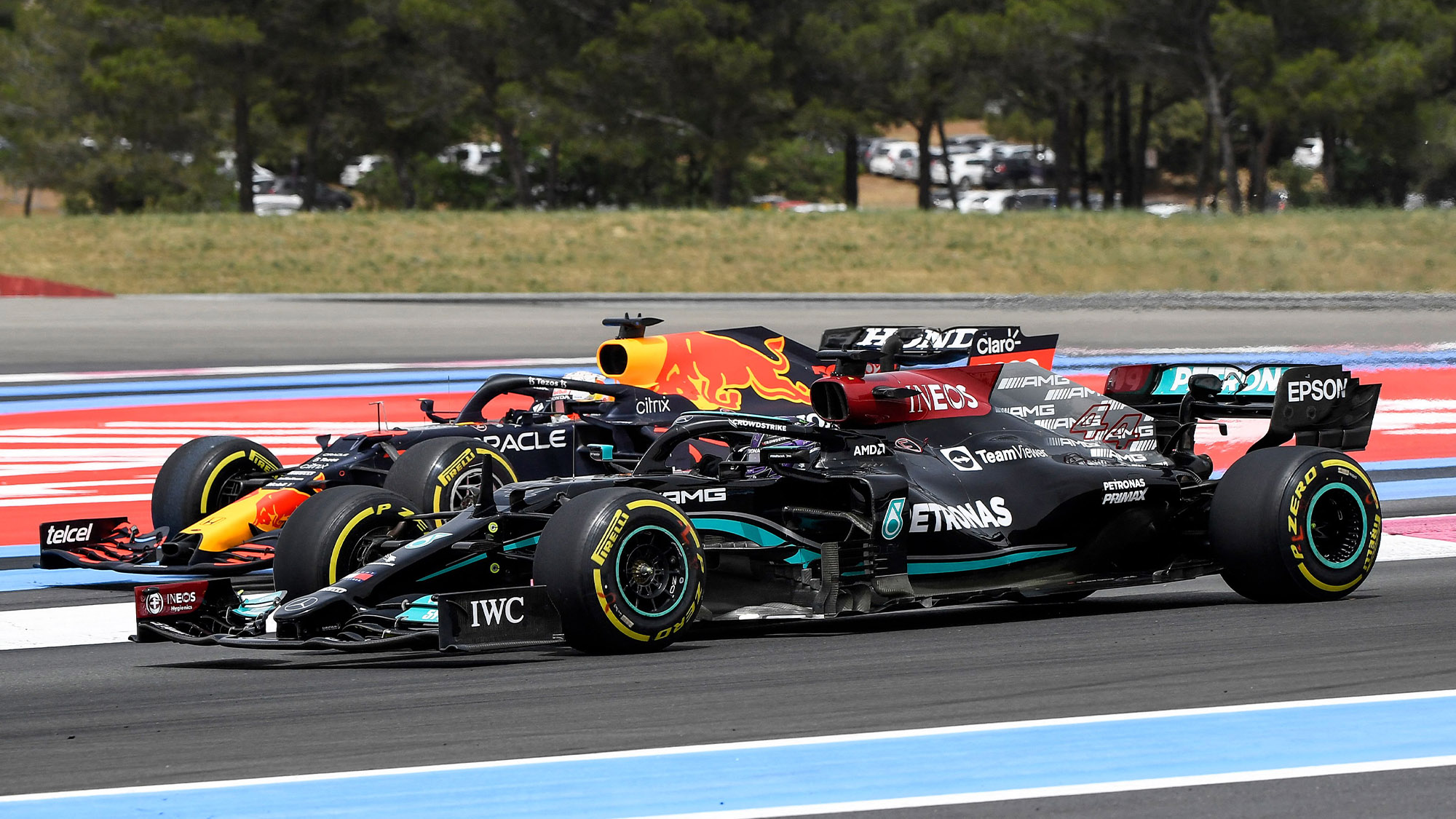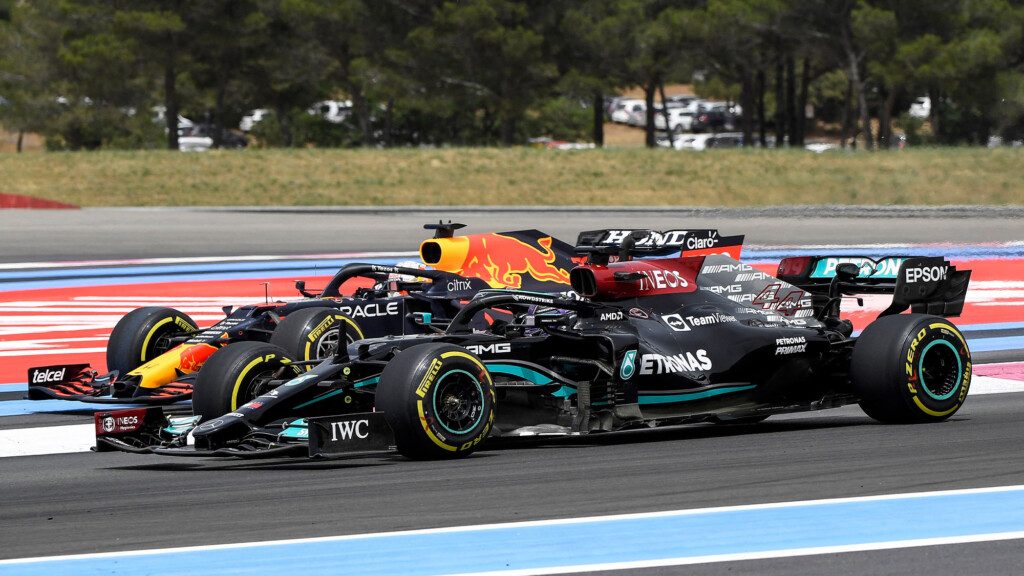 'Hywel Thomas, managing director of Mercedes-AMG HPP, is convinced that it is still possible to obtain performance from the engine by taking certain parameters of the supercharger system and the hybrid to extremes without running the risk of affecting reliability.' 
The report also mentions that Mercedes have decided to introduce a fourth power unit to Hamilton's engine pool, which will trigger a grid penalty. However, it has not been decided yet at which race the grid drop will occur.
Also Read: Lewis Hamilton Changes His Mind About His Own Advantage in Title…
Also Read: "I Wouldn't Want Compete Against Max Verstappen at Red Bull": Fernando…