To those who are not aware Otmar Szafnauer has been with Aston Martin in its various guises since 2009, before which he previously worked for Honda and Ford. Two months before when the rumors of him rang up the doors of the Silverstone-based team, the American of Romanian heritage denied in an instance.
But now, with just over couple of months remaining for the start of the 2021 Formula 1 season, Otmar Szafnauer has officially parted ways with Aston Martin F1, leaving the team without a Team Principle. To add to the importance of the 57-years-old, Szafnauer was influential in the team's continued existence in mid-2018, when it was placed into administration. 
Why did Otmar Szafnauer leave?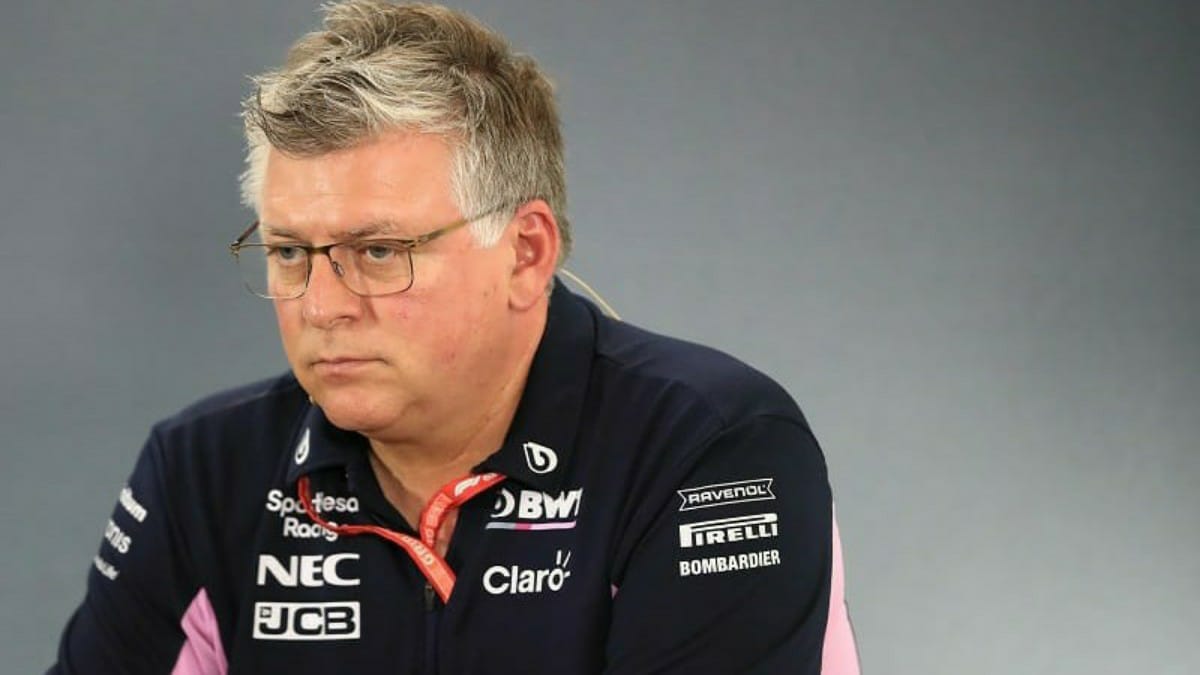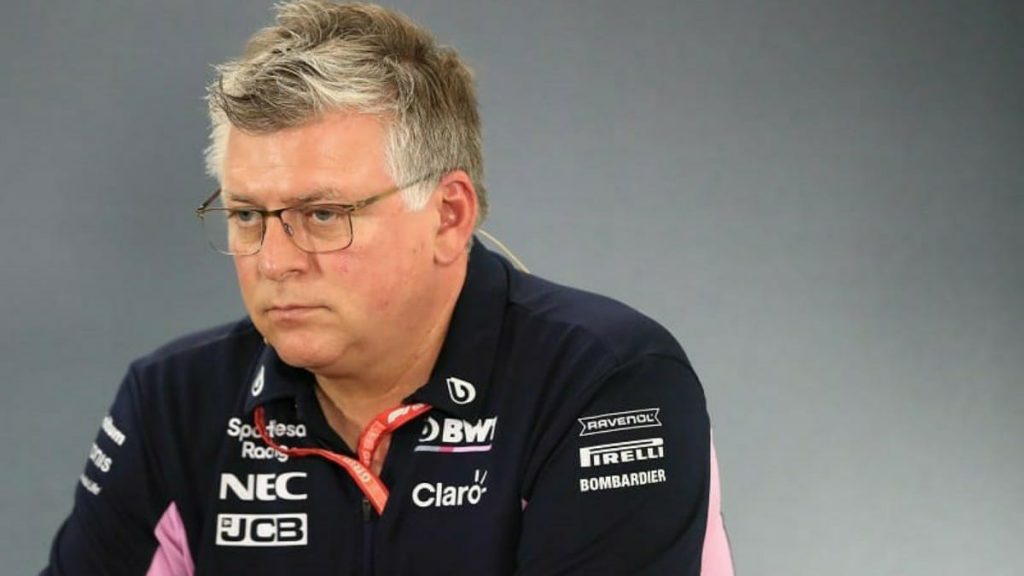 He was appointed as team principal of the renamed Racing Point squad following its takeover by Canadian businessman Lawrence Stroll. Otmar was rumored to be searching for the exit doors when it was announced that ex-McLaren team principal Martin Whitmarsh would join as group CEO.
Otmar Szafnauer emphasized in November he had "no intention of leaving" (as per Autoweek) and that "he could have left many times but I'm loyal to the employees," adding he had a "long-term contract in place with Aston." Now on the contrary, on Wednesday, Aston Martin announced his immediate departure. It is unclear whether it was a firing or a resignation.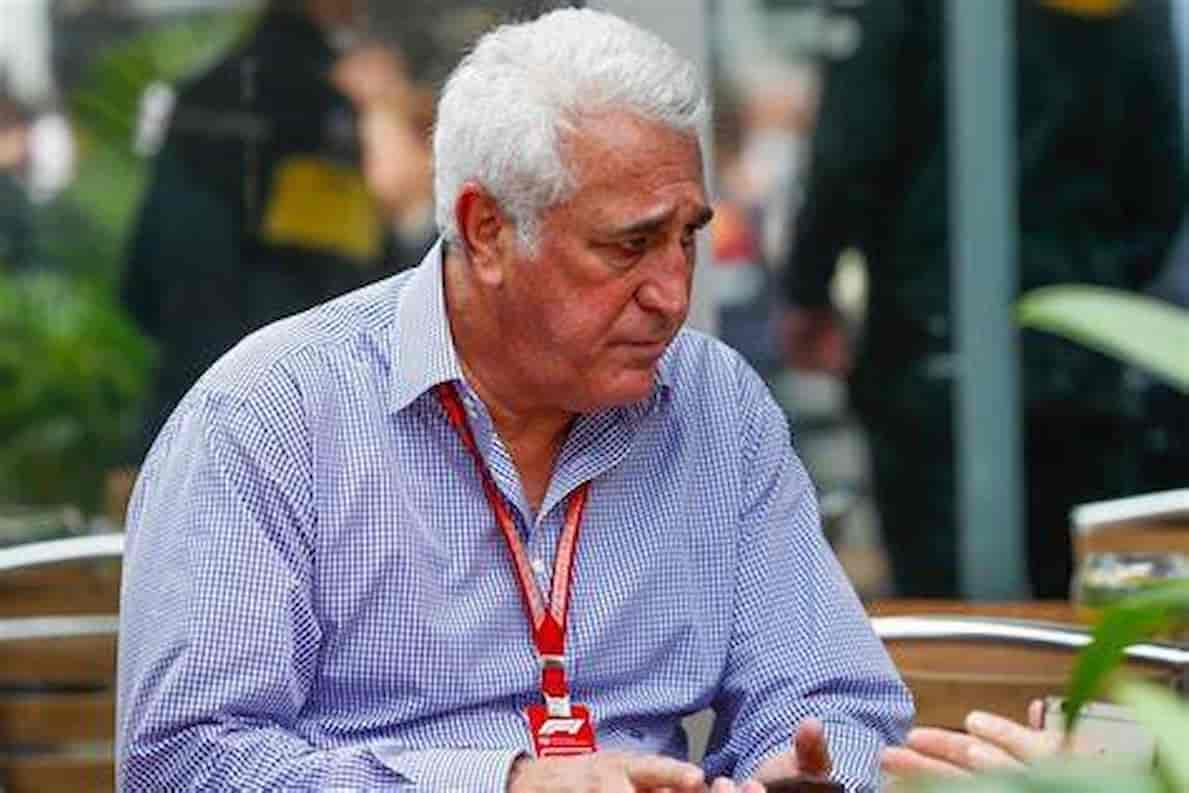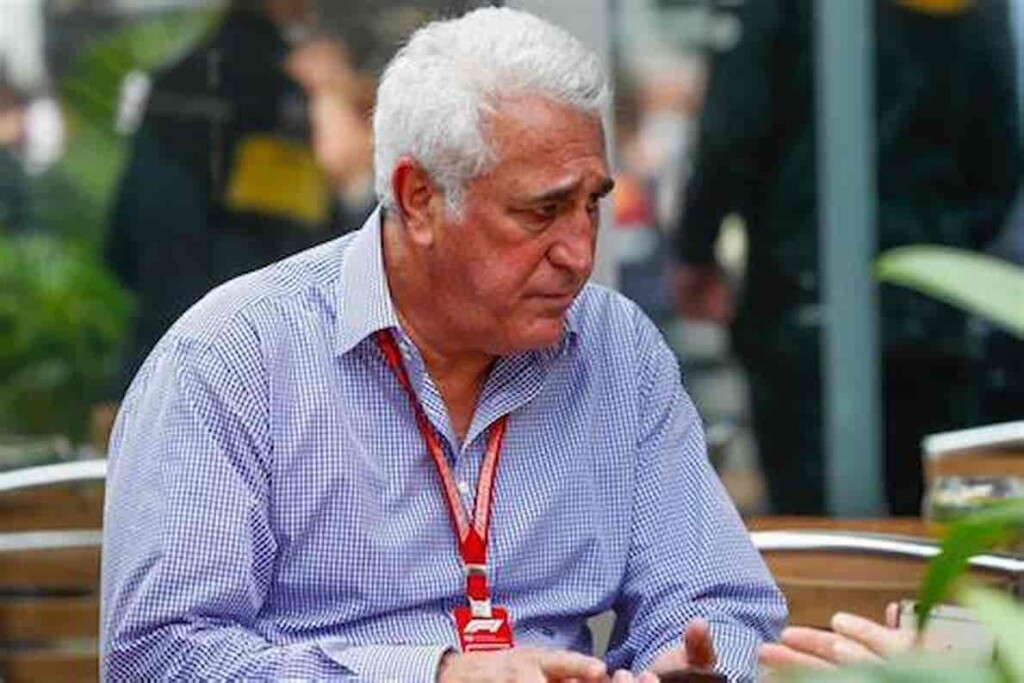 Having already made it clear of their intention to challenge for the title in the next two to three years, Lawrence Stroll owned team has surely been left stranded by the departure of Otmar.
That being said, Aston Martin last year announced the recruitment of several key figures, most prominently Alfa Romeo's Chief Designer Luca Furbatto and Red Bull Racing's Head of Aerodynamics Dan Fallows. Aston Martin had expected Fallows to join in early 2022 but Red Bull Racing and Fallows have gone to court over his contract, amid Red Bull Racing's claim that he cannot join a rival team until July 2023. 
Also Read: Joylon Palmer believes Ferrari might reconsider Carlos Sainz's role
Also Read: Daniel Ricciardo admits being 'envious' of brilliant Max Verstappen-Lewis Hamilton title…