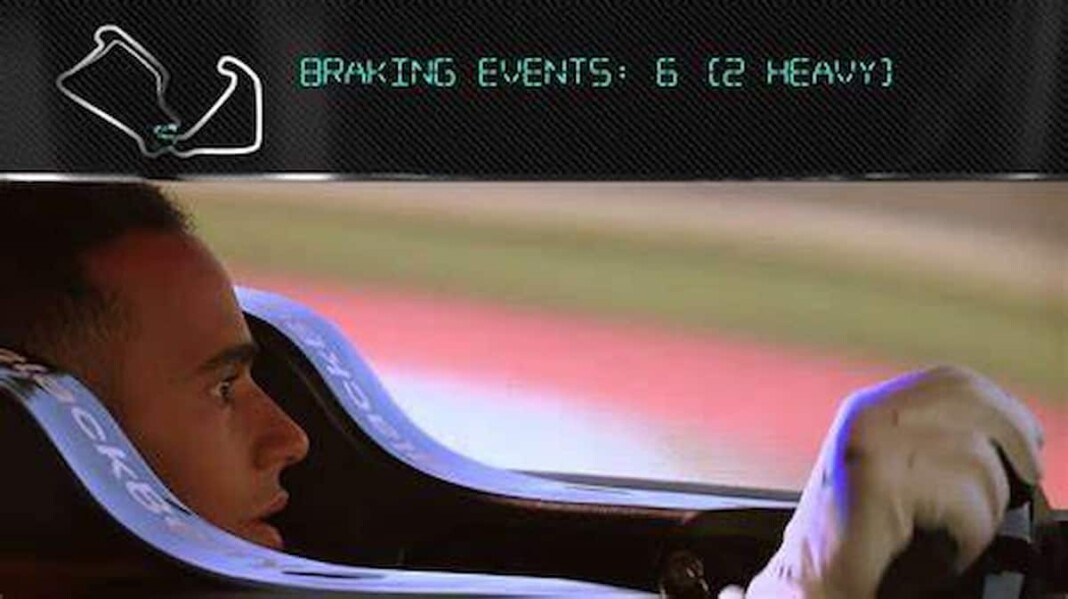 Lewis Hamilton was clear in indicating that Red Bull clearly have made better improvements and adjudgments to their 2021 challenger and as a result it has been really difficult to catch them on the race track. After losing to Max Verstappen via a record-breaking time of 33 seconds, the seven-time World Champions looks all set to make a comeback to the podium after a run on the simulator ahead of the Austria GP.
Head of Trackside Engineering Andrew Shovlin revealed at last weekend's Styrian Grand Prix, won by Max Verstappen and held at the same Red Bull Ring, that Hamilton had been doing a lot of work in the simulator. That marks quite a departure for the Briton who said at the Spanish Grand Prix in May, after taking his 100th career pole position, that he did about 20 laps a year in the simulator. 
Lewis Hamilton Takes Simulator Ahead of Austria GP to Make a Comeback on the Podium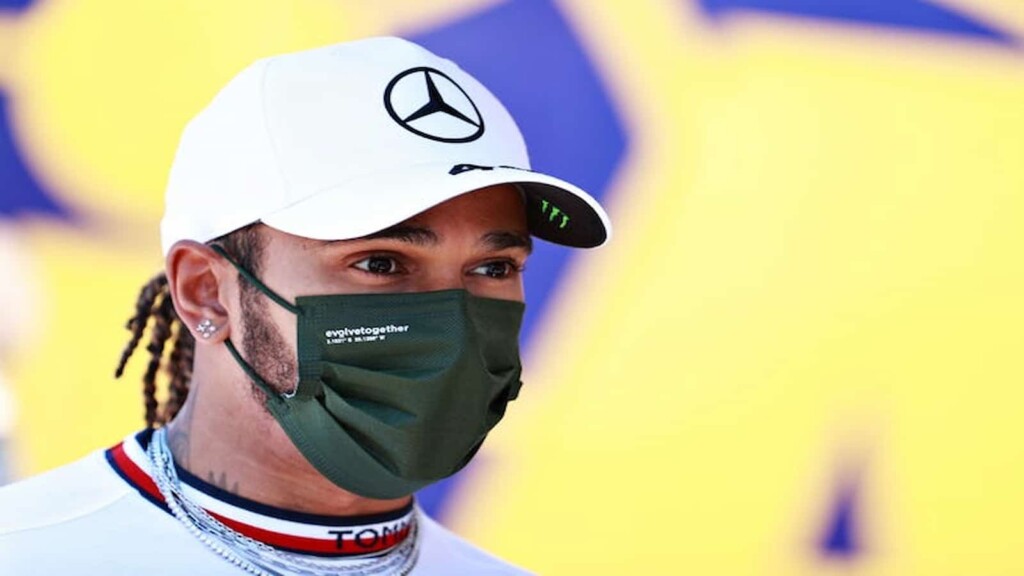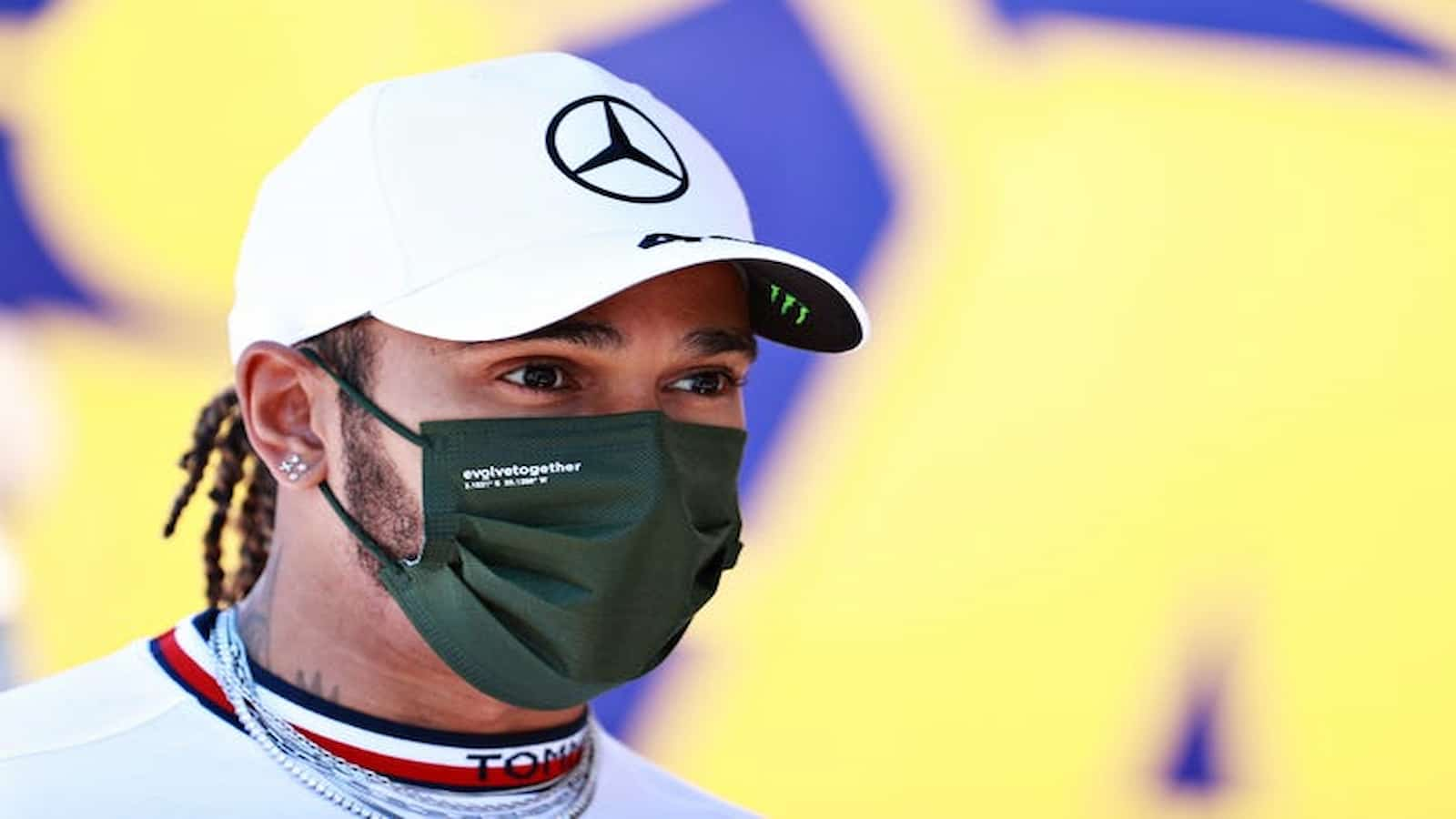 Hamilton stated as per SportStar, "We're all pushing as hard as we can, of course we'd love to have more pace at the moment to be able to really challenge, not only in qualifying but in the race. 
"They're continuing to take steps forwards but I can't get tied up and get into that negative bubble of worrying. I'm trying to put all the energy into making sure I'm best prepared."
"I can't say that I'm necessarily enjoying it," Hamilton said. "Particularly after those few difficult races we had, I went in to try and see if there's any way I could try and help the team just be better prepared. I think there's been a couple of good things from it, but not life changing," added the champion, who won three races before Red Bull secured four wins in a row with Verstappen and Mexican Sergio Perez.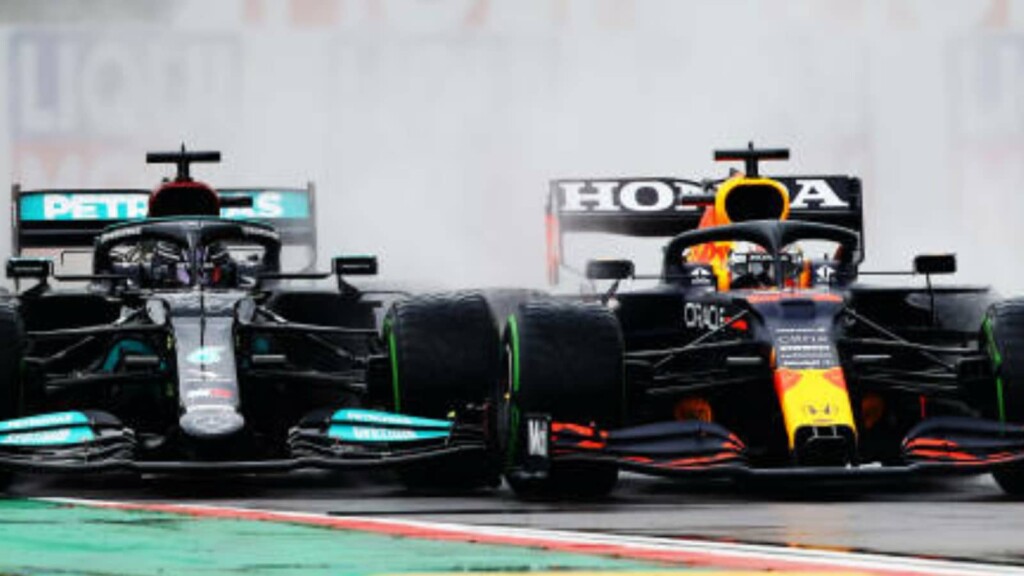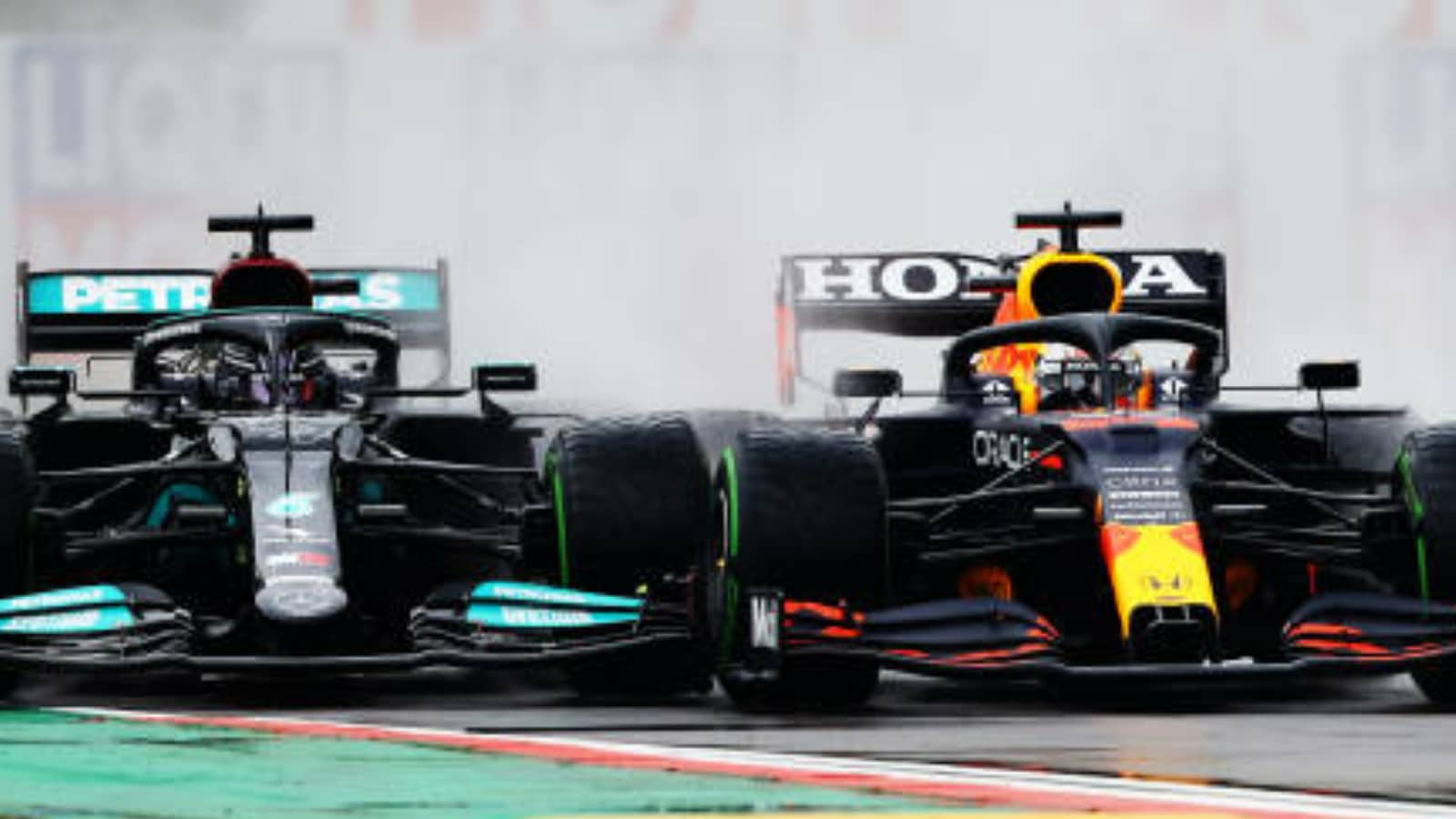 More importantly that was a first for the V6 turbo hybrid era that Mercedes, now 40 points behind Red Bull in the constructors' standings, have dominated. 
"I'll continue to work with them…just working on the processes of how we communicate with them (the test drivers) on their programme, so we're getting the right things tested. I think overall it's been positive," concluded Hamilton.
Also Read: Fernando Alonso: Lewis Hamilton Never Was Unbeatable
Also Read: Mattia Binotto: Beating McLaren is Not Our Objective; Ferrari Have Tougher…