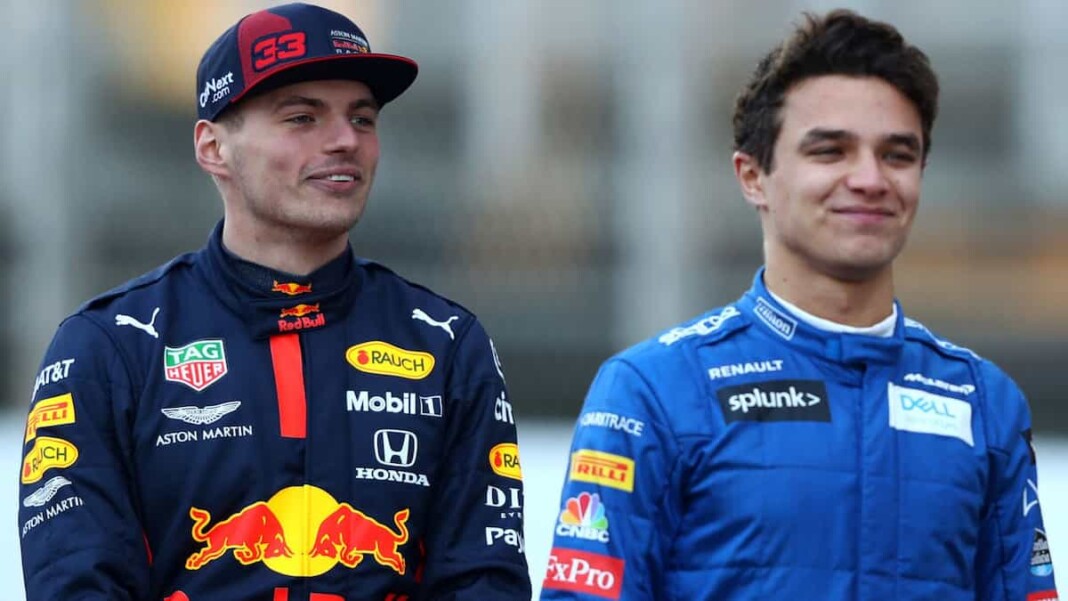 Max Verstappen has once again showed his calibre and strength by clinching the pole once again at the Red Bull Ring. Although it was the Dutchman who got the largest cheer after being ruthless once again. Yet it was the McLaren youngster who stole the show after ending in P2, which is his best ever finish in the Qualifying session. He only missed the pole by 0.048 seconds.
With Sergio Perez taking the third spot. It was Lewis Hamilton and Valtteri Bottas who performed well throughout. But failed to make their presence count even after taking the necessary precautions as well. It was Verstappen who ruled the packed at every stage before clinching the much-deserved pole in front of his home fans, who came in heaps to support their beloved driver.
Austria Grand Prix: Max Verstappen clinches Pole in Qualifying Session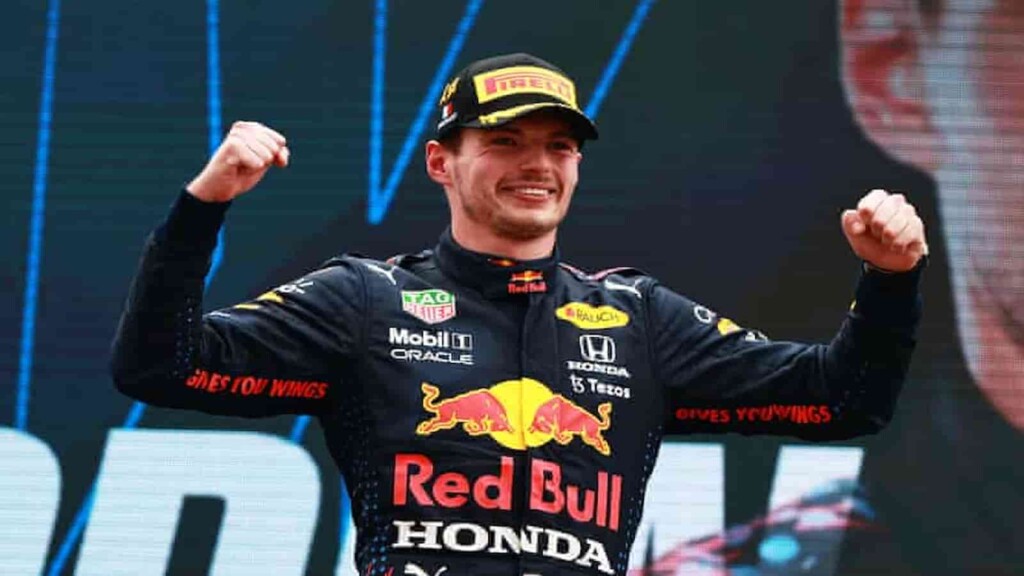 It was Pierre Gasly who finished in P6 for the third consecutive time in the Austria Grand Prix qualifying session. However, he significantly outperformed veteran drivers like Sebastian Vettel to show his impressive form.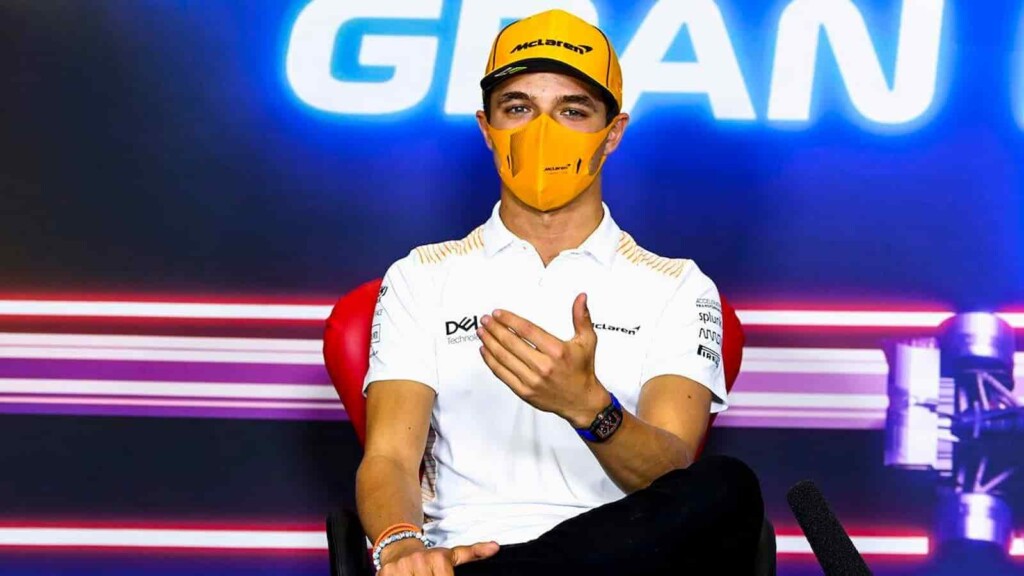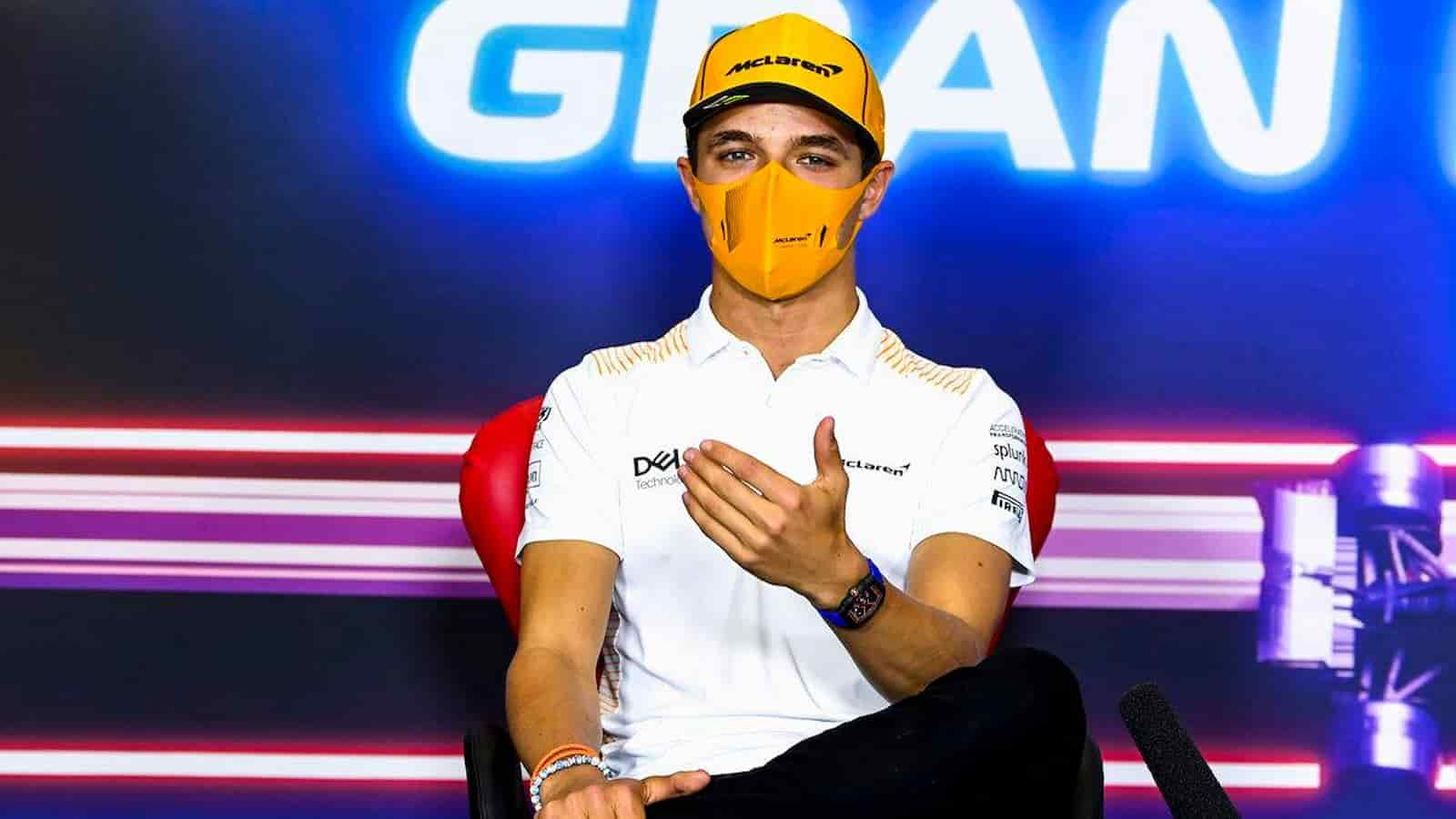 Lando Norris was on the verge of taking his first ever pole after clocking the best time on the first and second turn by a handful of milliseconds to Verstappen. However, after a slow turn, the least to explain the outcome, it was British who inched away as the second best. While Red Bull have both their drivers in the top 3. It leaved Mercedes to do everything to fetch the best outcome.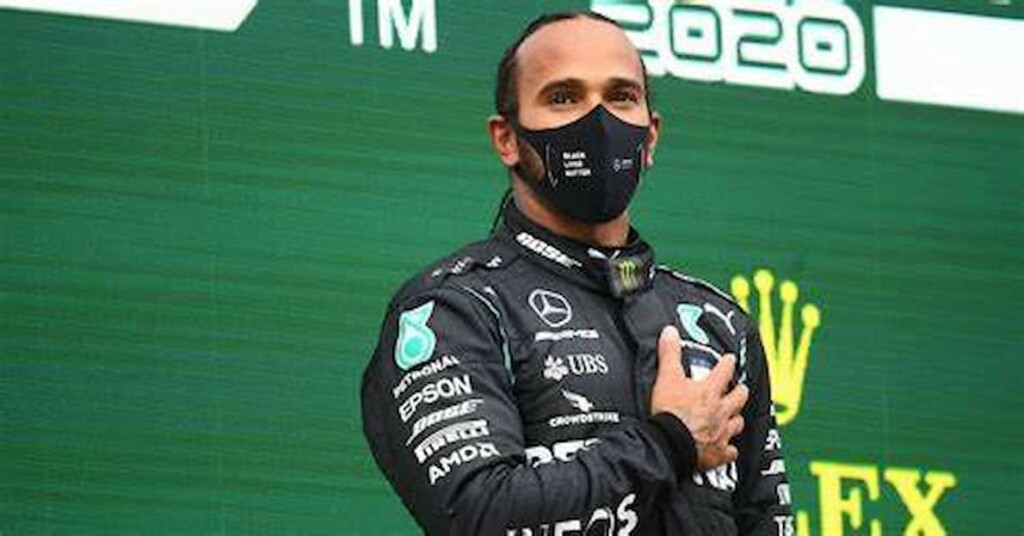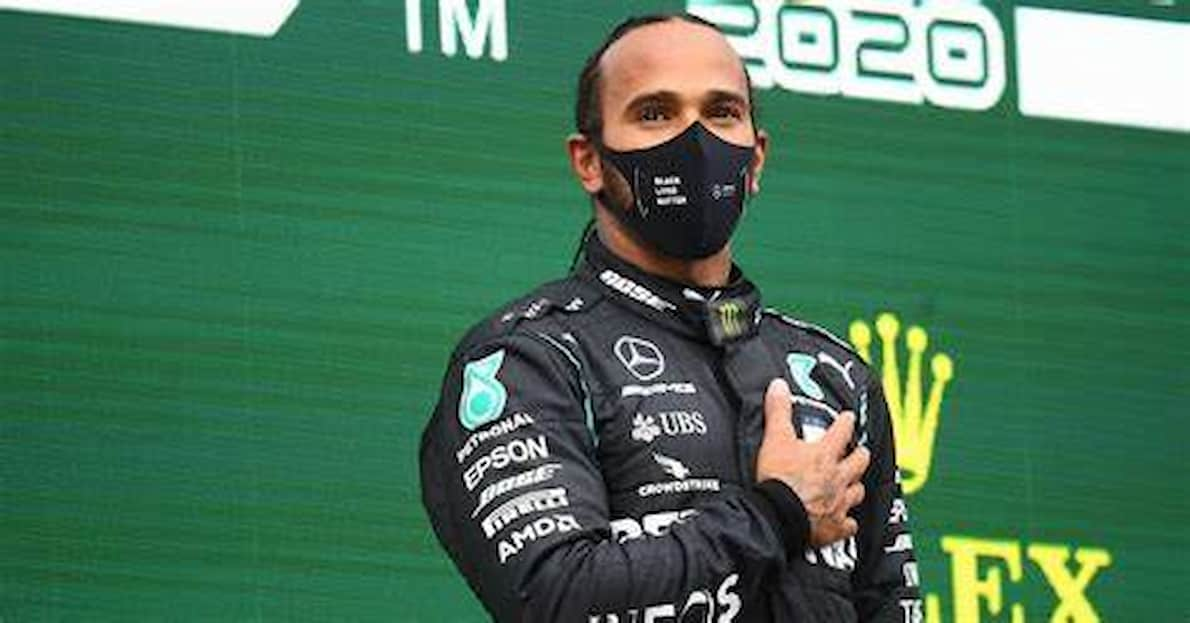 Now all eyes will be on Lewis Hamilton and Valtteri Bottas to show their extreme determination and Mercedes to form a great tactic in order to get the best out of this race after finishing in P4 and P5 only.
Also Read: Styrian Grand Prix 2021: Max Verstappen Clinches Pole Position in Qualifying…
Also Read: Lewis Hamilton: Red Bull Almost Had a Qualifying Mode Like We…