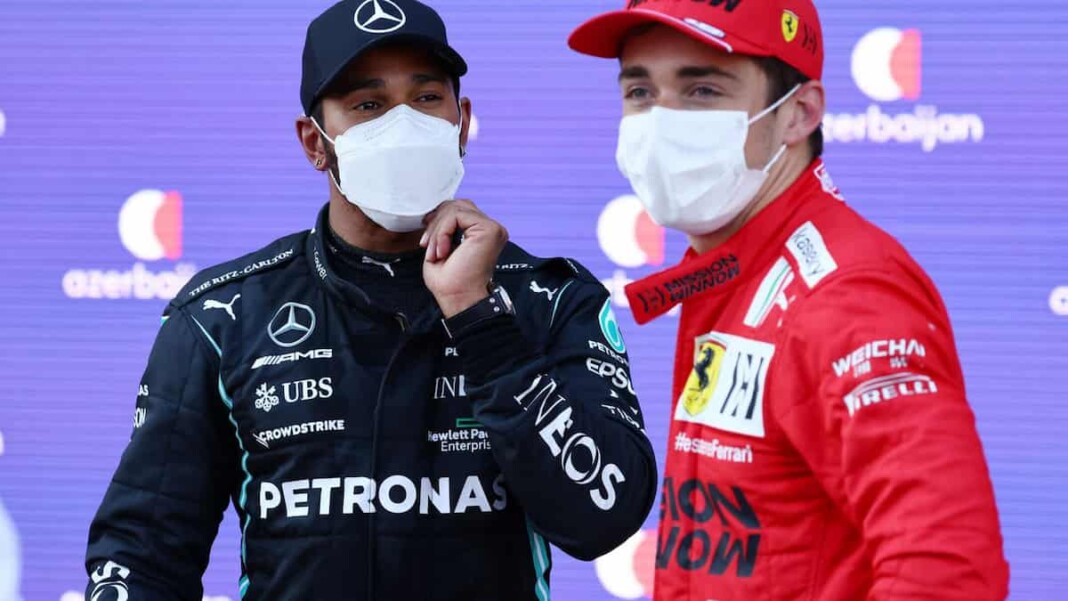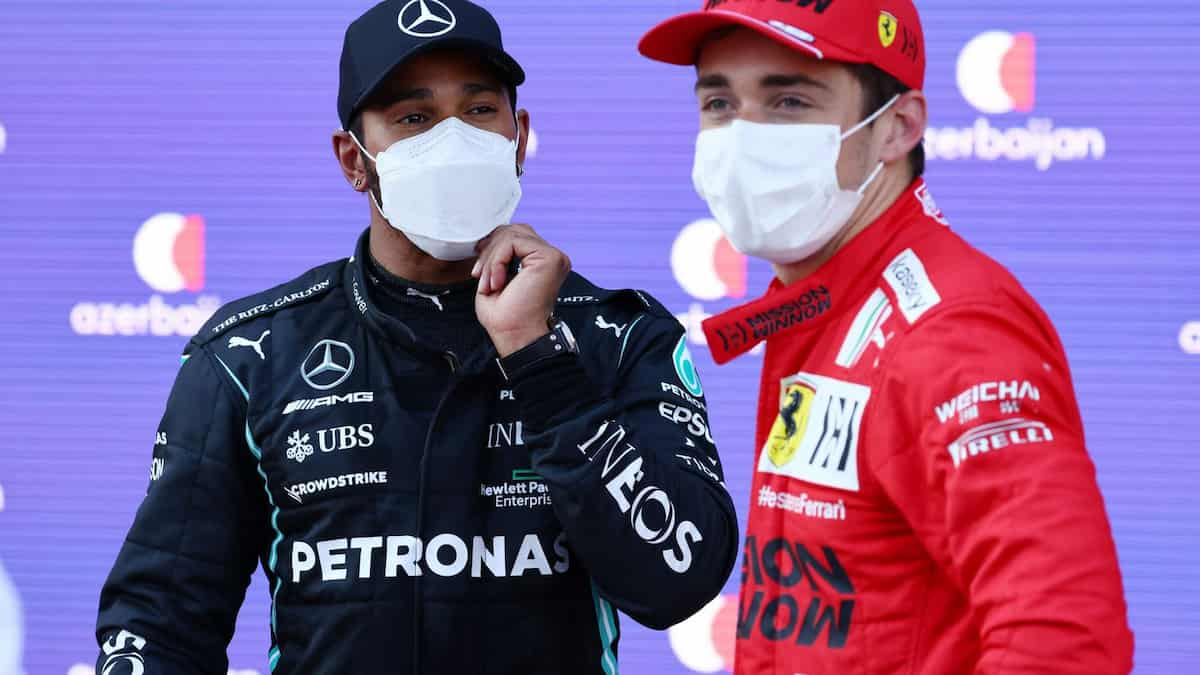 Formula 1's sixth race of the 2021 season is set up for a cracker, with the very real possibility of a three-team street fight. The Baku Street Circuit has proved to be one of the fastest street circuits, which has helped drivers in overtaking, and judging by recent evidence, the very real possibility of utter carnage and incidents aplenty.
The surprise Ferrari pole-sitter, Charles Leclerc has won his second consecutive pole in qualifying session. Yet this time to get a chance to throw his hands on the wheel, the Monegasque driver would want to make it count. He is joined on the front row by Hamilton in the Mercedes, with championship leader Verstappen poised just behind for Red Bull in third as three drivers from three teams get ready for battle. 
Will Charles Leclerc be able to pull the upset on Lewis Hamilton and Max Verstappen in Azerbaijan GP?
"The race pace is, I believe weaker than Red Bull and Mercedes, so it's going to be very tough to keep them behind," Charles Leclerc admitted to Sky F1. "But we will give everything. 
Leclerc added, "The straights are very long and it's very easy to overtake. We need to have another good surprise and be quicker than Mercedes and Red Bull, and then we can win."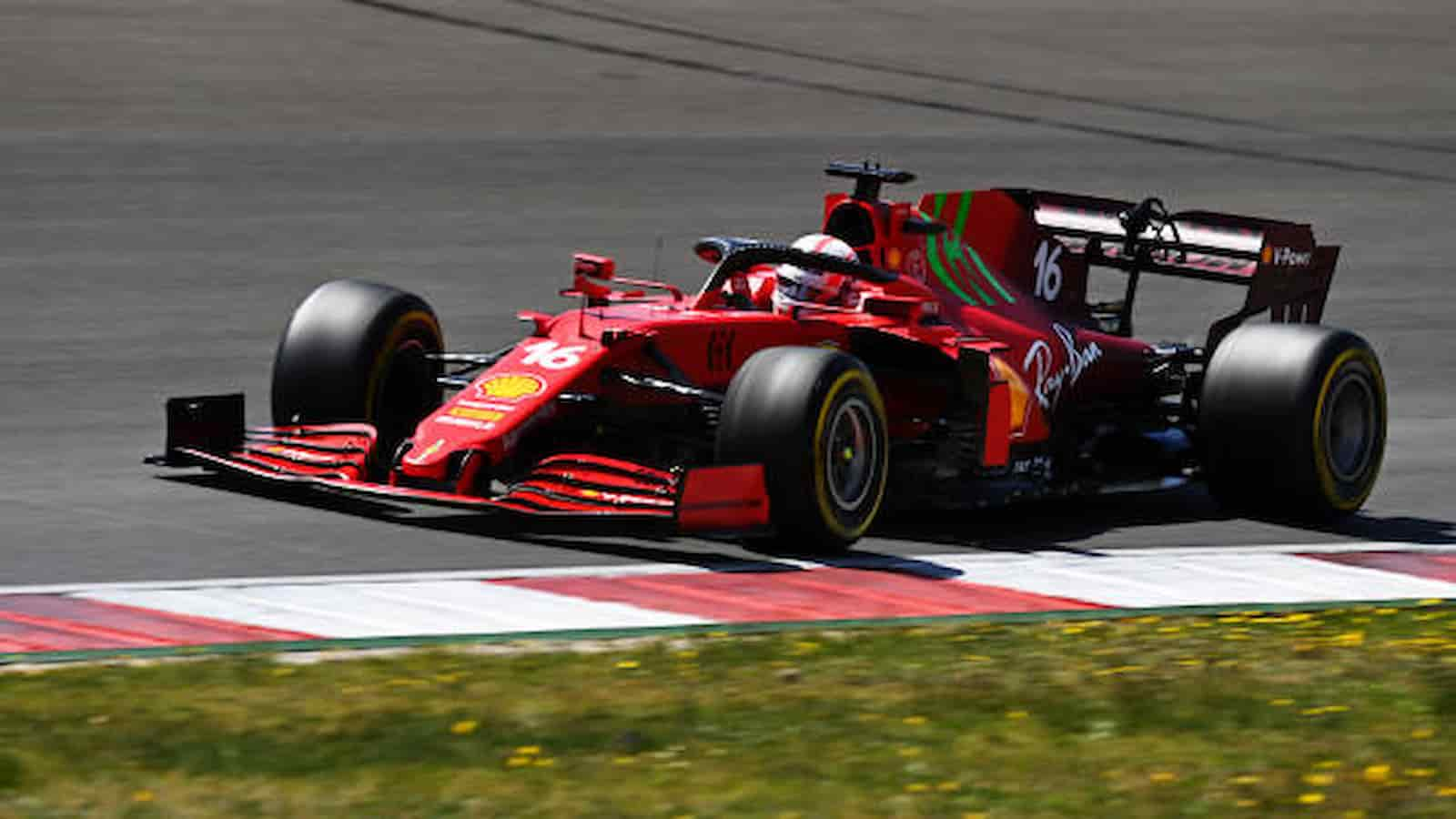 On the other hand, the seven-time World Champion, Lewis Hamilton cannot help but be impressed by Ferrari. Who have jumped from midfield runners to pole and race contenders for the last two Grands Prix.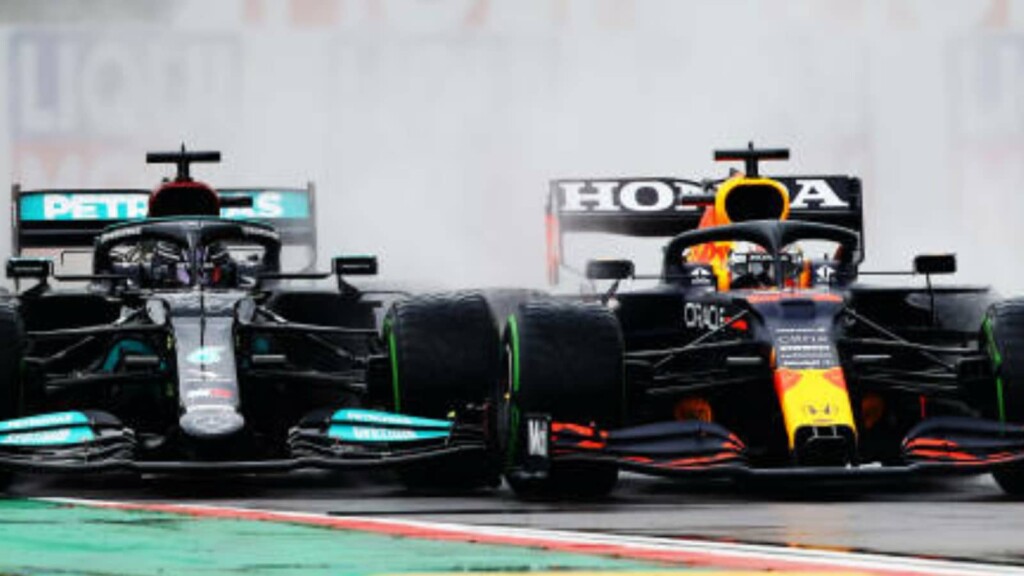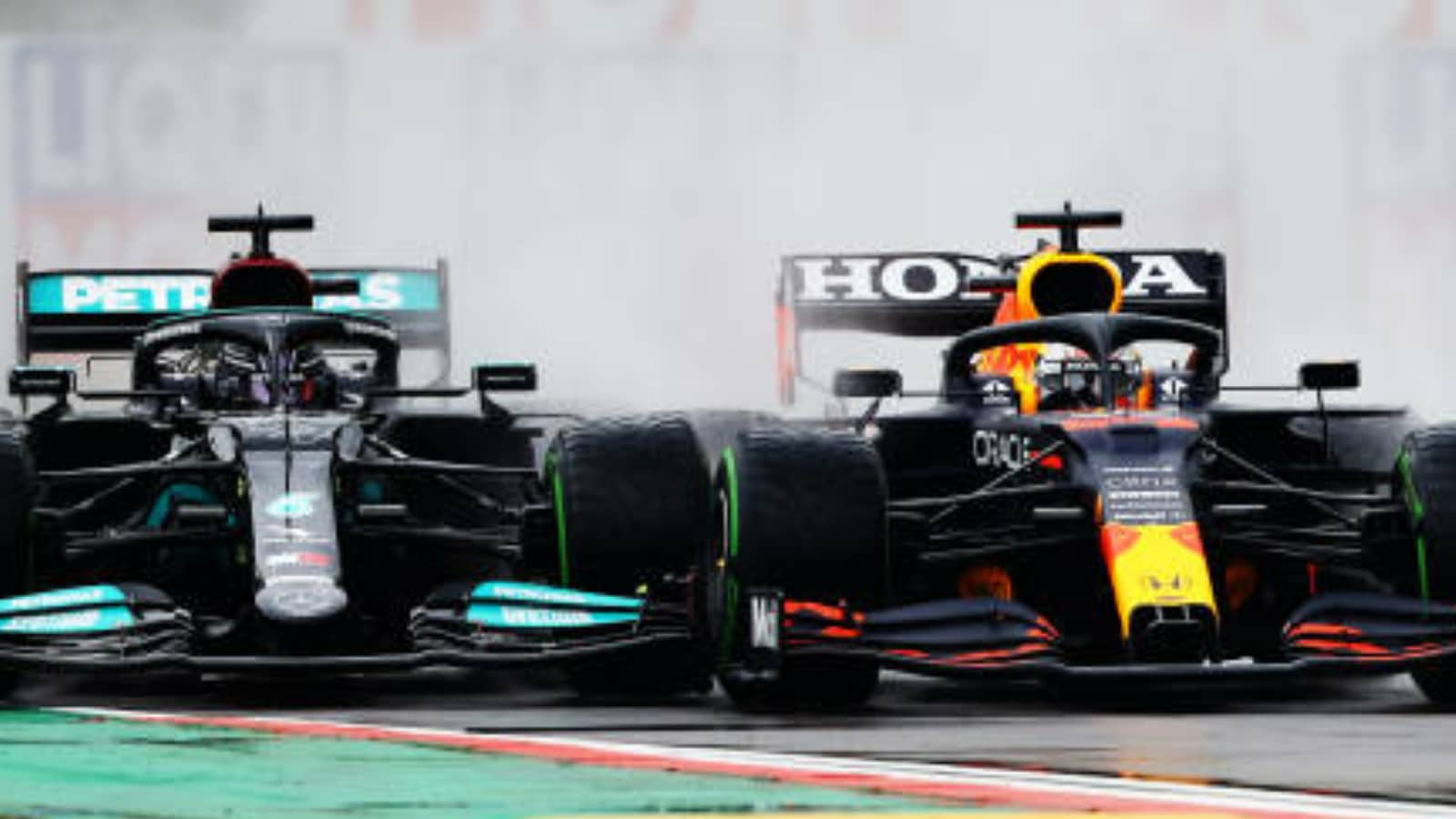 "It's a fantastic step that they've taken," said Lewis Hamilton. "I don't fully understand it. I think they've always had a good car for some time and just down in power.
"I'm assuming they've taken a really good step with their engines because they're now up there with everyone else."
With other teams also much closer to the Red Bulls and Mercedes than expected, Hamilton added, "It's great to see three teams – three, four teams – at the front. It's great seeing the Alpines, it's great seeing the McLarens in the mix and even the AlphaTauris. 
"It's shaping up to be one of the most exciting seasons that we've seen."
Also Read: Azerbaijan Grand Prix Live Stream: When, Where and How To Watch
Also Read: George Russell or Max Verstappen? Toto Wolff picks his third choice…