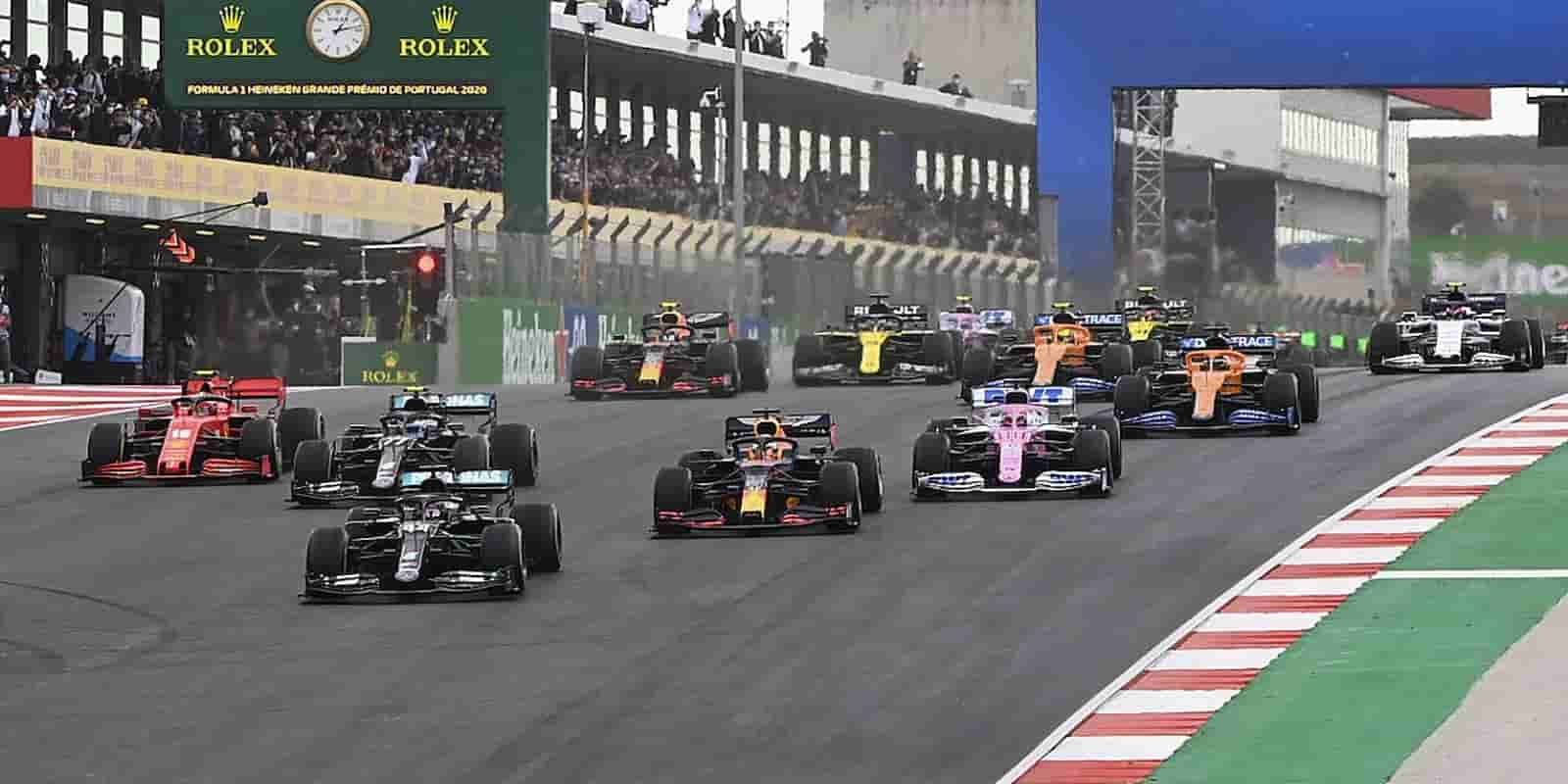 The Seven-time F1 champion Lewis Hamilton was more than a second off the pace and outside the top 10 after the opening day's practice but delivered an astonishing turnaround to claim a front row grid spot for today's race in Baku. Having mentioned his concern with Mercedes already, he wants to surely work his way onto the top.
Lewis Hamilton has revealed he and his engineers worked into the night on Friday in a determined effort to find a solution to Silver Arrows' dramatic downturn in performance around the streets of Azerbaijan. 
Lewis Hamilton last minute tweet gave him dividend at Azerbaijan GP Qualifying Session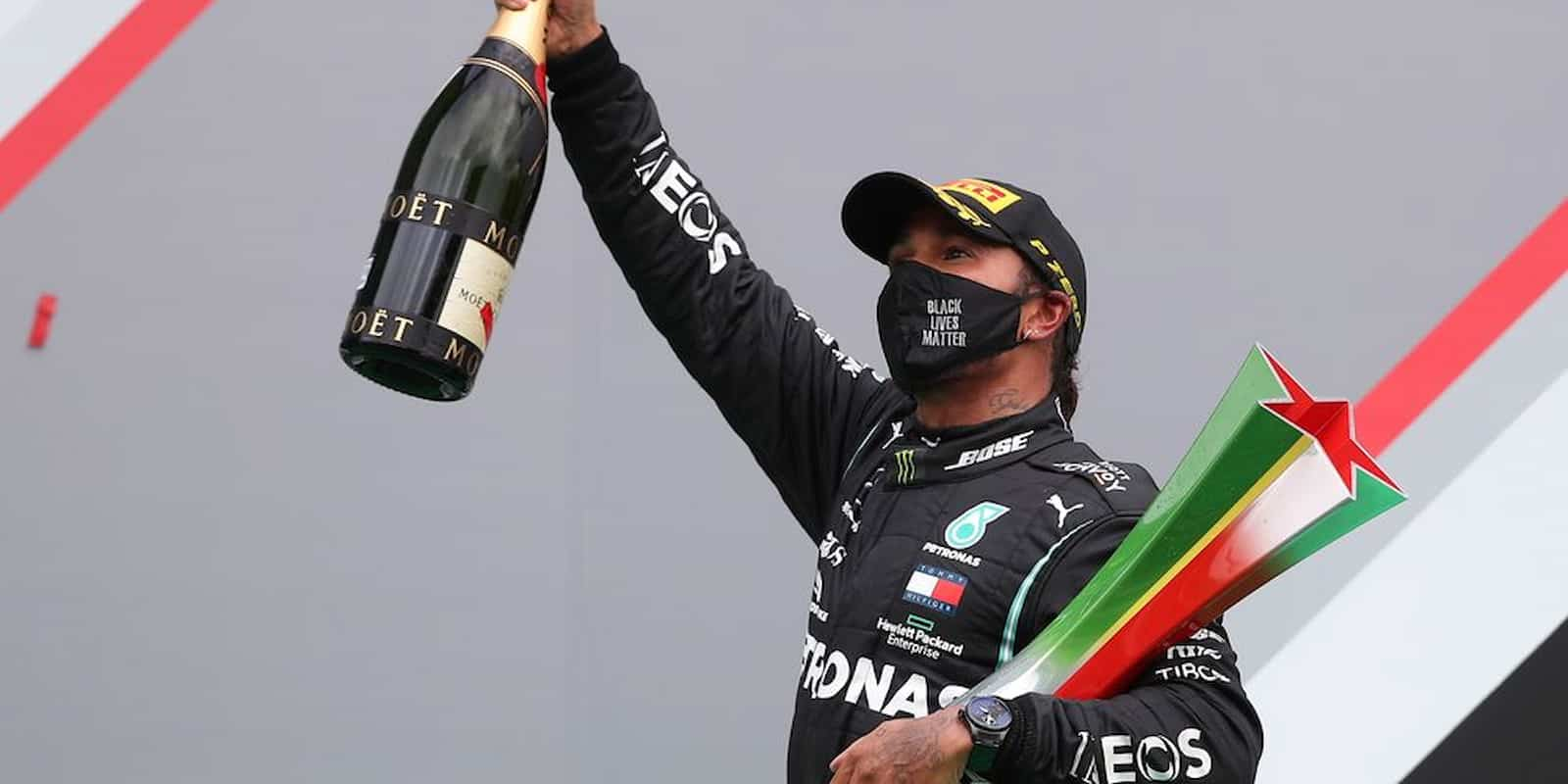 The reigning champion revealed as per GPfans, "It's difficult for us to understand why we are in the position we are in because we're trying lots of different things and we don't always get the results that we're expecting. 
I'm pushing the guys – I want to try this, I want to try that – and naturally when you do that, I had a lot of anxiety because you don't know if you're going to get it right or get it wrong."
Despite the late night, however, Hamilton was still off the pace on Saturday morning and it was not until a final set-up tweak in the closing stages of the final practice session that the car suddenly started to perform.
Hamilton added, "It was still pretty much a disaster in P3, so it's the biggest jump that we've been able to make on an actual day between P3 and qualification, for sure. It literally was night and day, the car.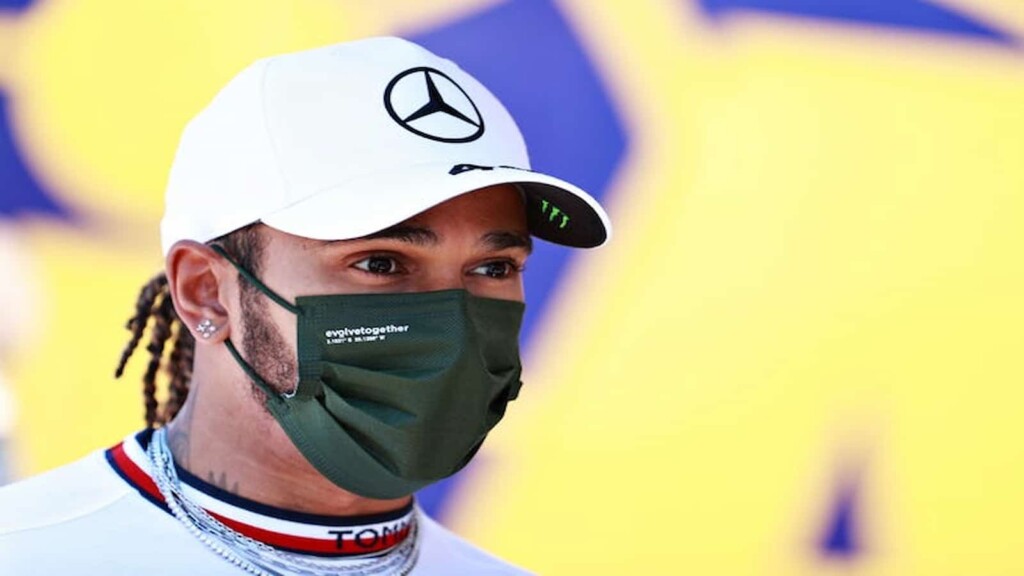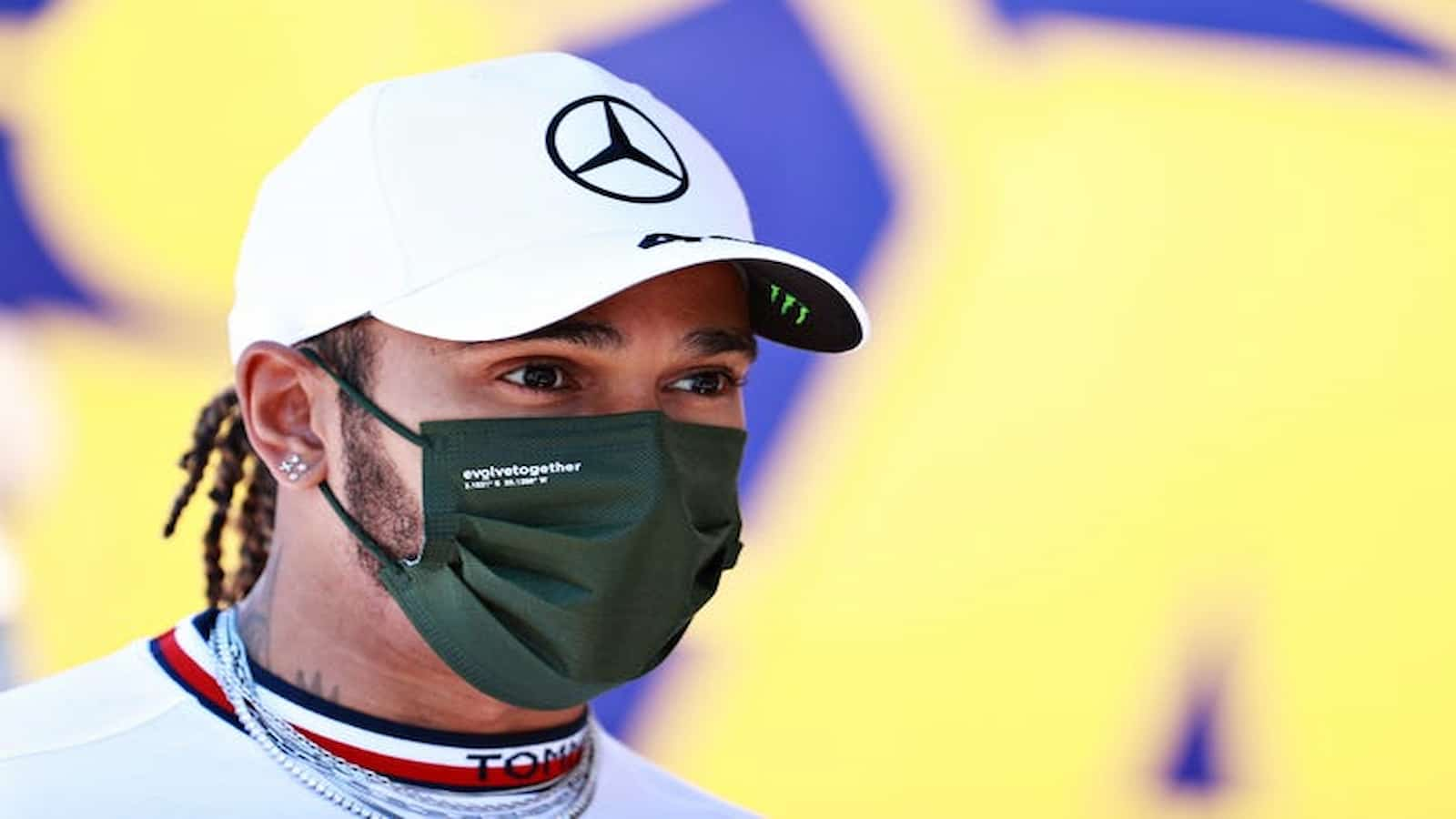 "We tried something right at the end, just with the set-up and it unlocked the potential a little bit. I continued to push down in that direction and it paid dividends. It was really just about getting the tyres to work.
Lewis Hamilton concluded, "We just can't get our tyres to switch on like the others generally can, so the night and day difference was that all of a sudden the tyres started working and we were back in the game. It was just then about putting the laps together." 
Also Read: Azerbaijan GP Preview: Can Lewis Hamilton stop Max Verstappen in Baku?
Also Read: Toto Wolff believes something 'Fundamentally Wrong' with Mercedes in Baku