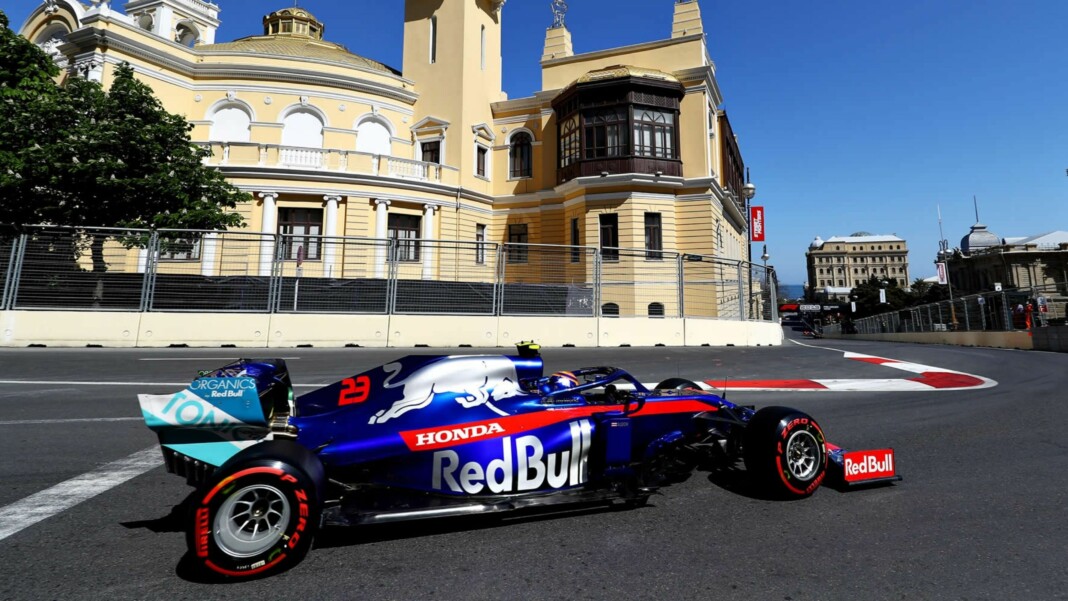 The 2021 Formula 1 season has yet again gone onto prove that it is unlike any other. With the latest Qualifying session in action, a new record was set for stoppages. Amid a horror crash show, Ferrari's Charles Leclerc continued to impress with his fine form in the street circuits, clinching another pole. He finished 1m41.218s, followed by Mercedes' Lewis Hamilton and Red Bull's Max Verstappen.
Among all the top 5 teams on the Constructor's championship, Ferrari will see their duo being placed at the top spot, with Carlos Sainz managing to finish fifth behind Pierre Gasly. So, what are the other results for Azerbaijan GP race? Well take a look below along with all the incidents involving five drivers crashing out.
Azerbaijan GP Qualifying Stoppages: What incidents Took Place at Baku City Circuit?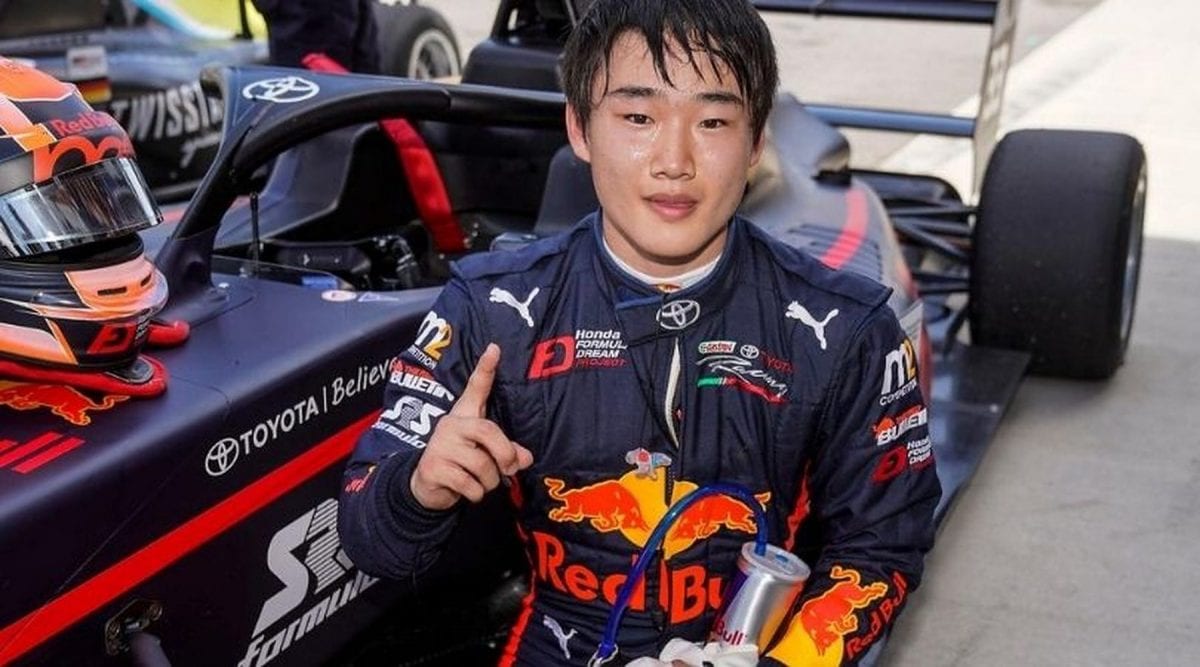 There was drama in the closing stages as Tsunoda crashed at Turn 3, forcing everyone to abort their second runs and bringing an early end to session. However the Japanese driver ended up a career-best eighth on the grid.
Carlos Sainz was following Tsunoda on the road and locked up heavily, losing the car and sliding down the escape road, damaging his front wing as well as the right rear of his Ferrari, which could mean there's a chance his gearbox is damaged. McLaren's Lando Norris went sixth, having seen his team mate Daniel Ricciardo crash out in Q2.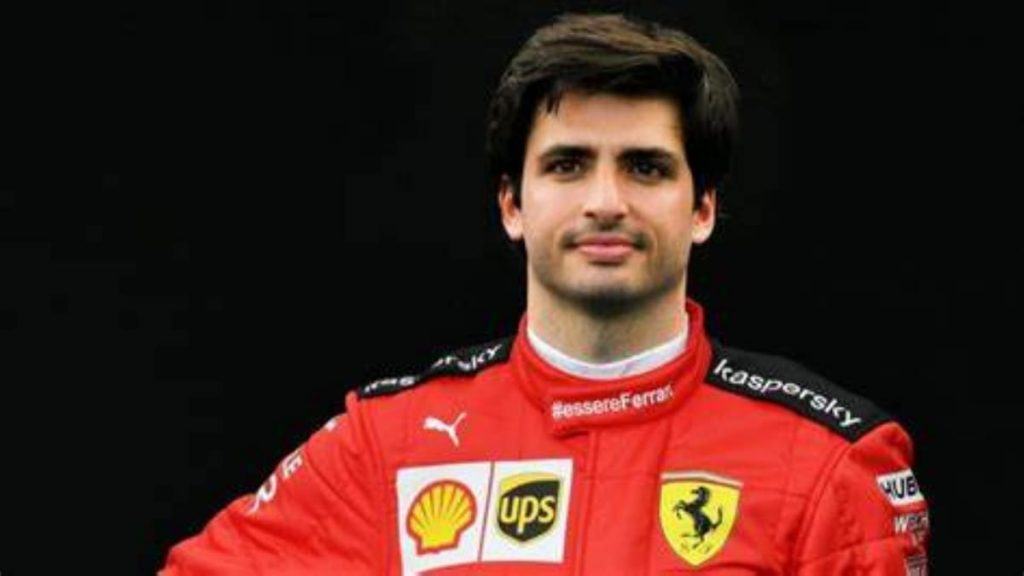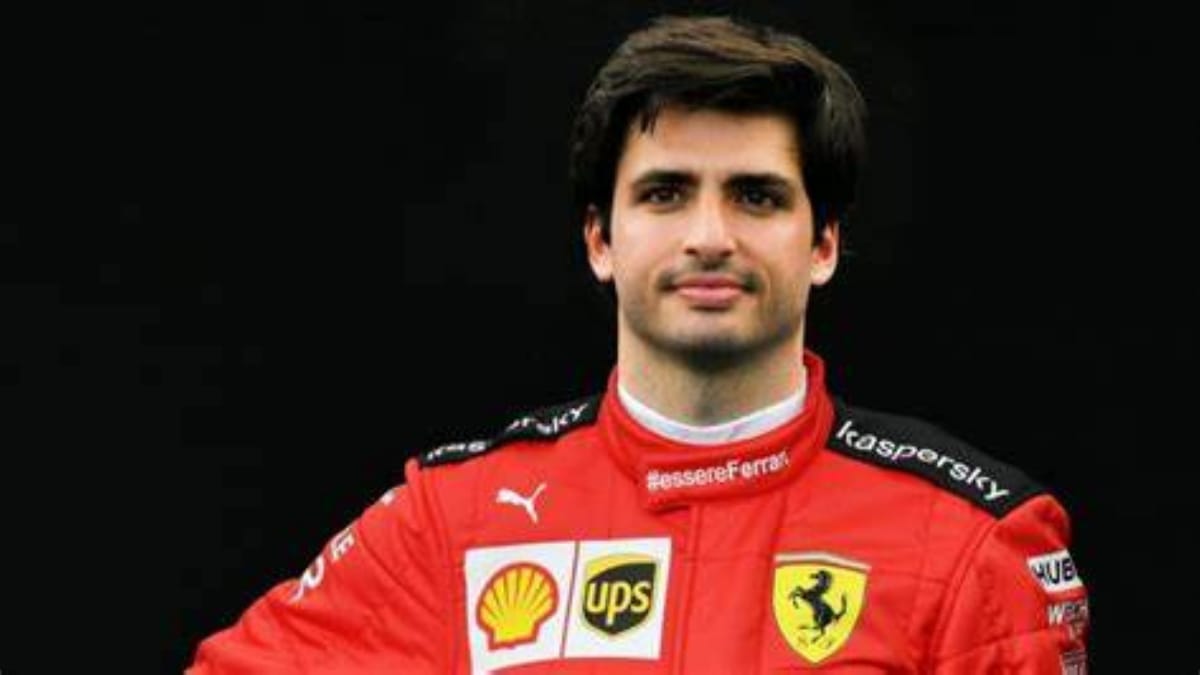 In simpler terms, the session saw four red flags in total – following crashes for Lance Stroll, Antonio Giovinazzi, Ricciardo and Tsunoda. This ties the 2016 Hungarian Grand Prix for the most red flags in a session.
Just like every race fan witnessed, the Baku City Circuit has extreme pace for the drivers to help them overtake. Yet these F1 drivers are used to comparatively slower tracks. This led to the catastrophic accidents on the tracks in the qualifying session.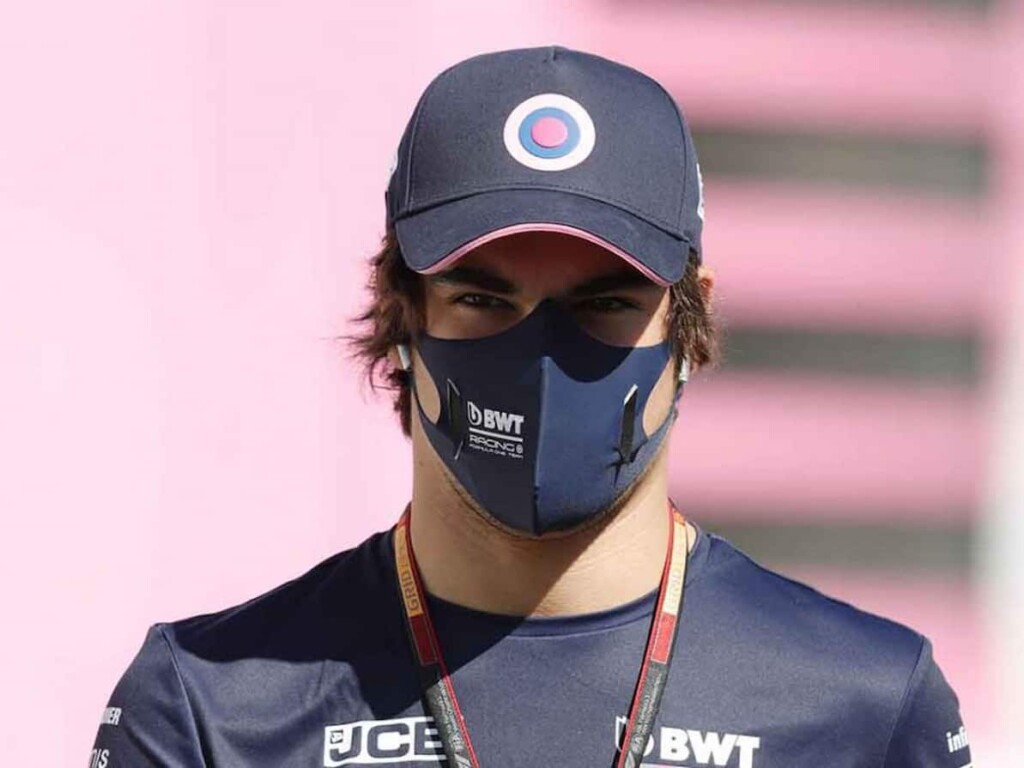 As this stand, the pole position in the qualifying session can prove to be the key yet again on the street track. The question remains, will we see a new driver finally win a Grand Prix in 2021? Or will Lewis Hamilton or Max Verstappen give us a last lap finish yet again?
Also read: Toto Wolff believes something 'Fundamentally Wrong' with Mercedes in Baku
Also read: Azerbaijan Grand Prix 2021: Charles Leclerc secures back-to-back poles in dramatic…