The 2021 Formula 1 race has just witnessed one of its most epic endings as Red Bull's ace crashes out due to a potential tyre failure during the latter stages to see his surge at the top come to an end in the most emphatic of ways, with just 5 laps more to go. This made this race a two-lap sprint to finish for the highest honor. Wherein Sergio Perez won the Azerbaijan Grand Prix.
Sebastian Vettel went onto win his first podium for Aston Martin. Sergio Perez won his first race for his new team, along with Vettel following him up and Pierre Gasly finally managed his impressive form to rank third on the podium. 
 Sergio Perez Wins Azerbaijan GP: Highlights from Baku City Circuit 
After these top Azerbaijan GP Results, all these 3 drivers had never made it onto the podium before this race.
It was Lewis Hamilton who committed a blunderous mistake in the final two lap sprint. It seemed like a slip on the surface which saw Hamilton ride straight into the wrong way. Perez still kept his cool and managed to maintain his lead.
There were still a few laps to go for Verstappen, but he lost the race due to a blowout. The rear tyre gave way at the fastest point of the track and it was the end of the race for the Dutchman. Although he climbed out of his car himself and seems unhurt. 
It was exactly the same tyre as Stroll's which gave up the ghost earlier in the race.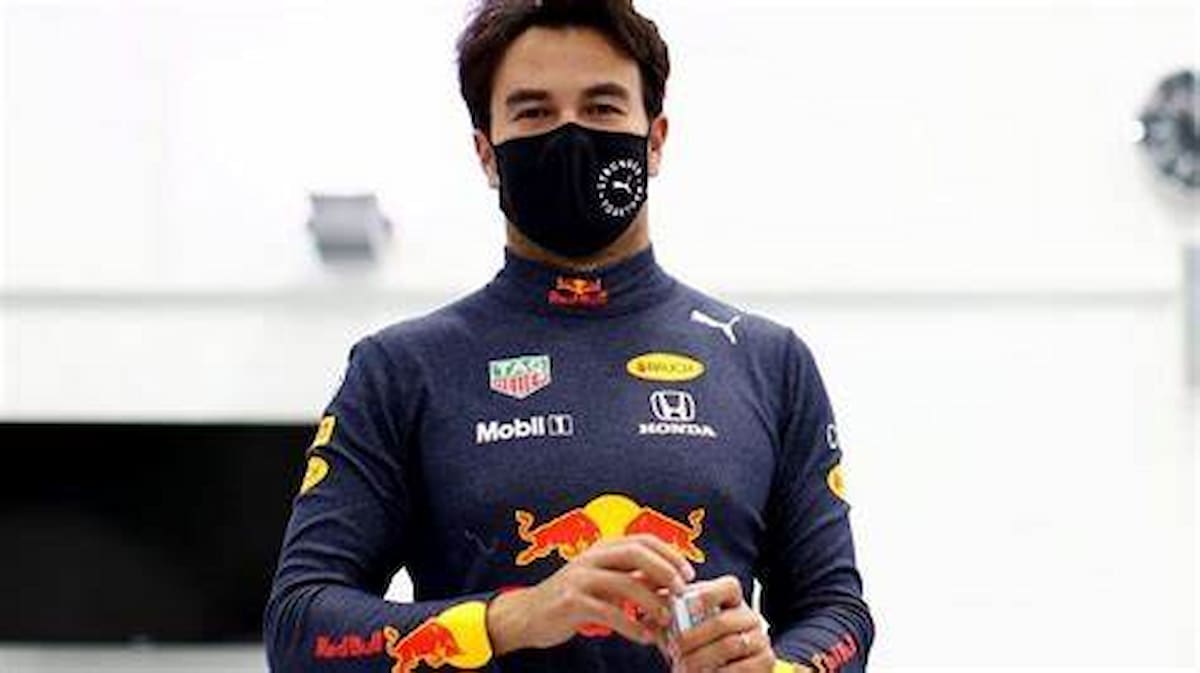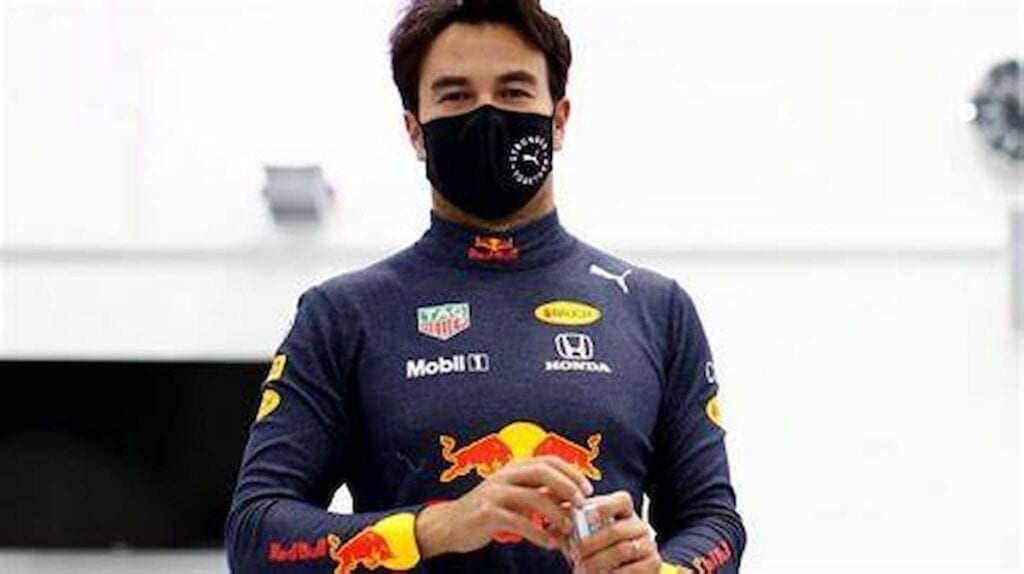 However, Red Bull's Mexican ace, Sergio 'Checo' Perez who can be referred as the hero of the race for the team. He held Hamilton until the very last to even maintain his cool in the sprint.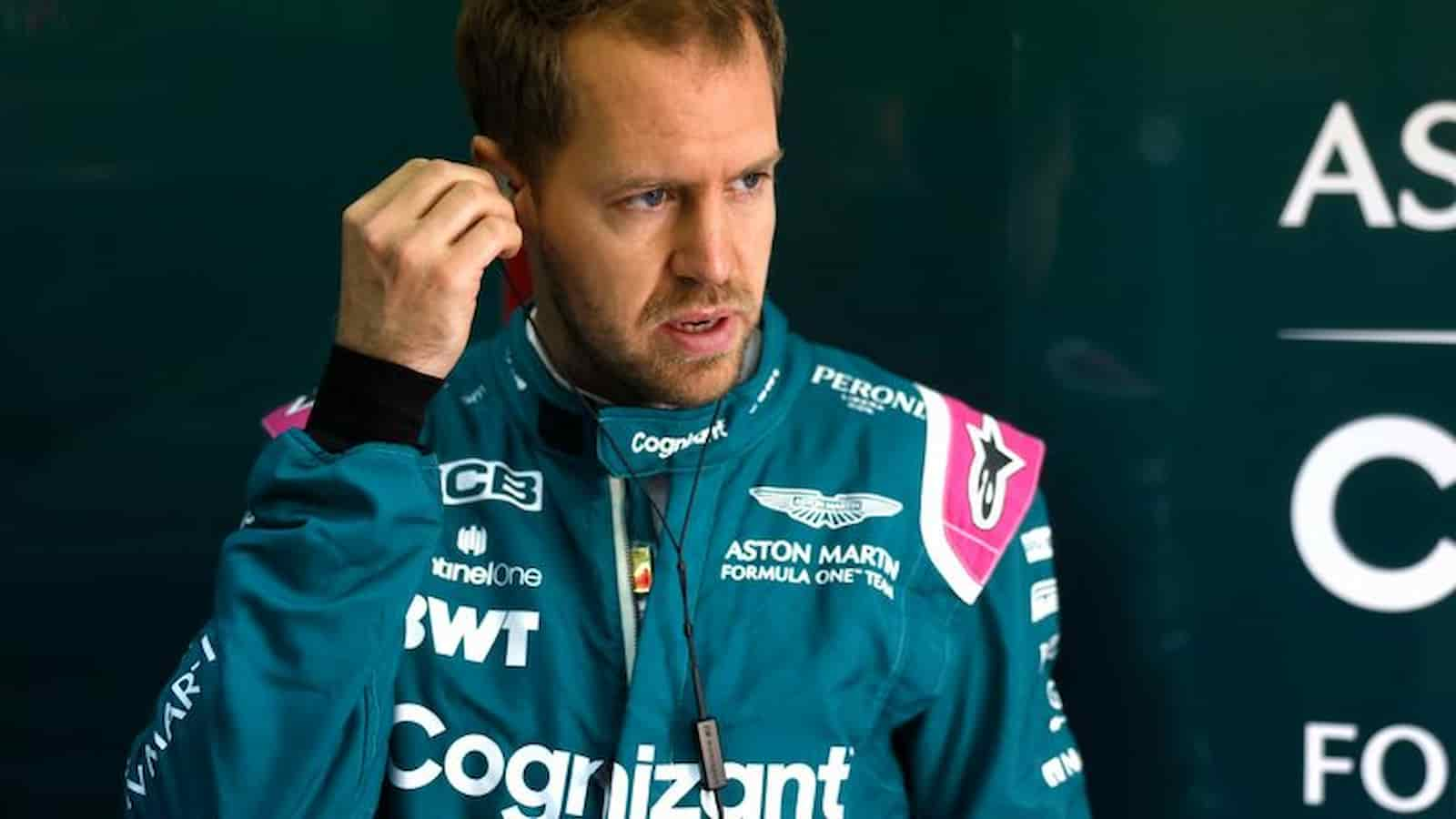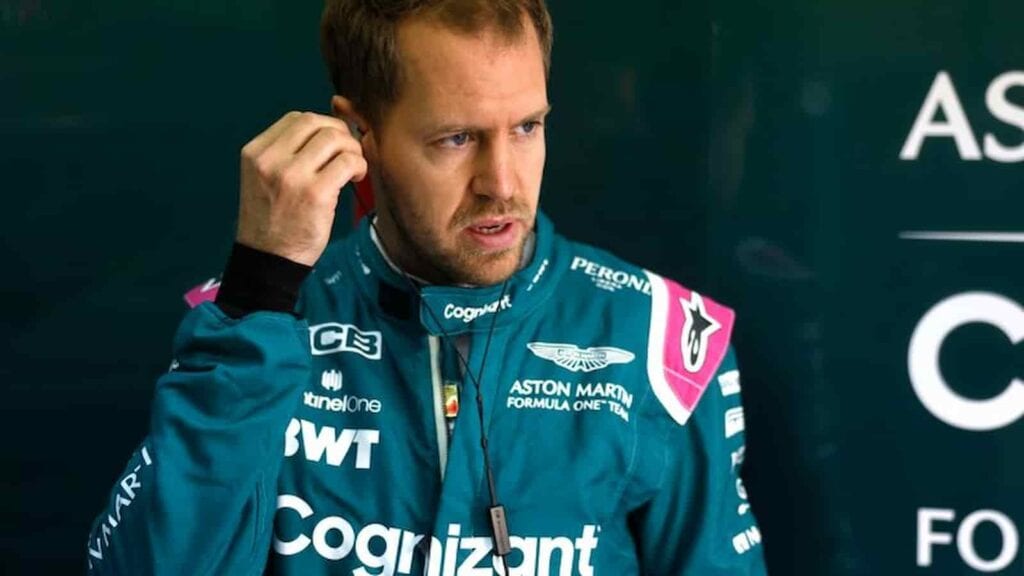 Statistically Max Verstappen recorded the fastest lap in Azerbaijan GP 2021. This proved to be the most interesting and fascinating race of the season so far, But both the top drivers had to face massive disappointment. 
Also Read: "We need to keep our feet on the ground," Sergio Perez's…
Also Read: "The target is to fully maximize my car potential," says Sergio…