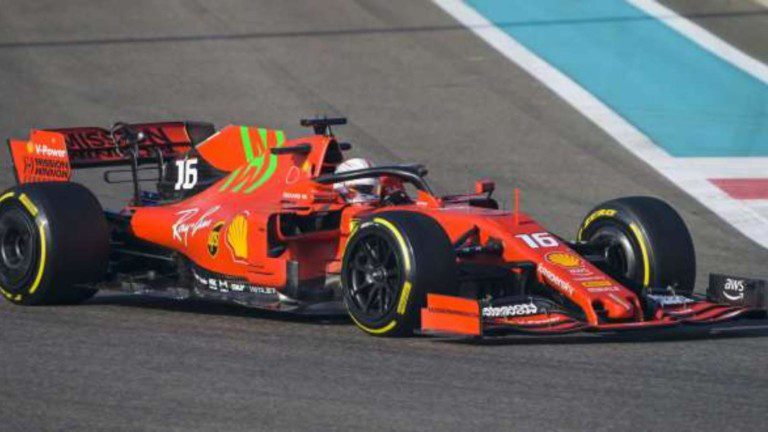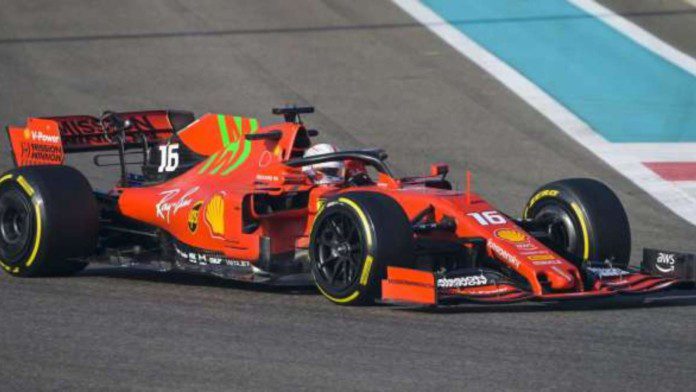 BBS Japan has been named as the official wheel partner for Formula1 and as per the deal is going to supply tires for a period of four years starting from the upcoming 2022 Formula1 season.
It has been stated in paultan.org that the announcement was made during this year's Tokyo Auto Salon, the aim behind the new introduction is to make sure that fans witness closer racing during 2022 and also to ensure that the development costs are kept in check.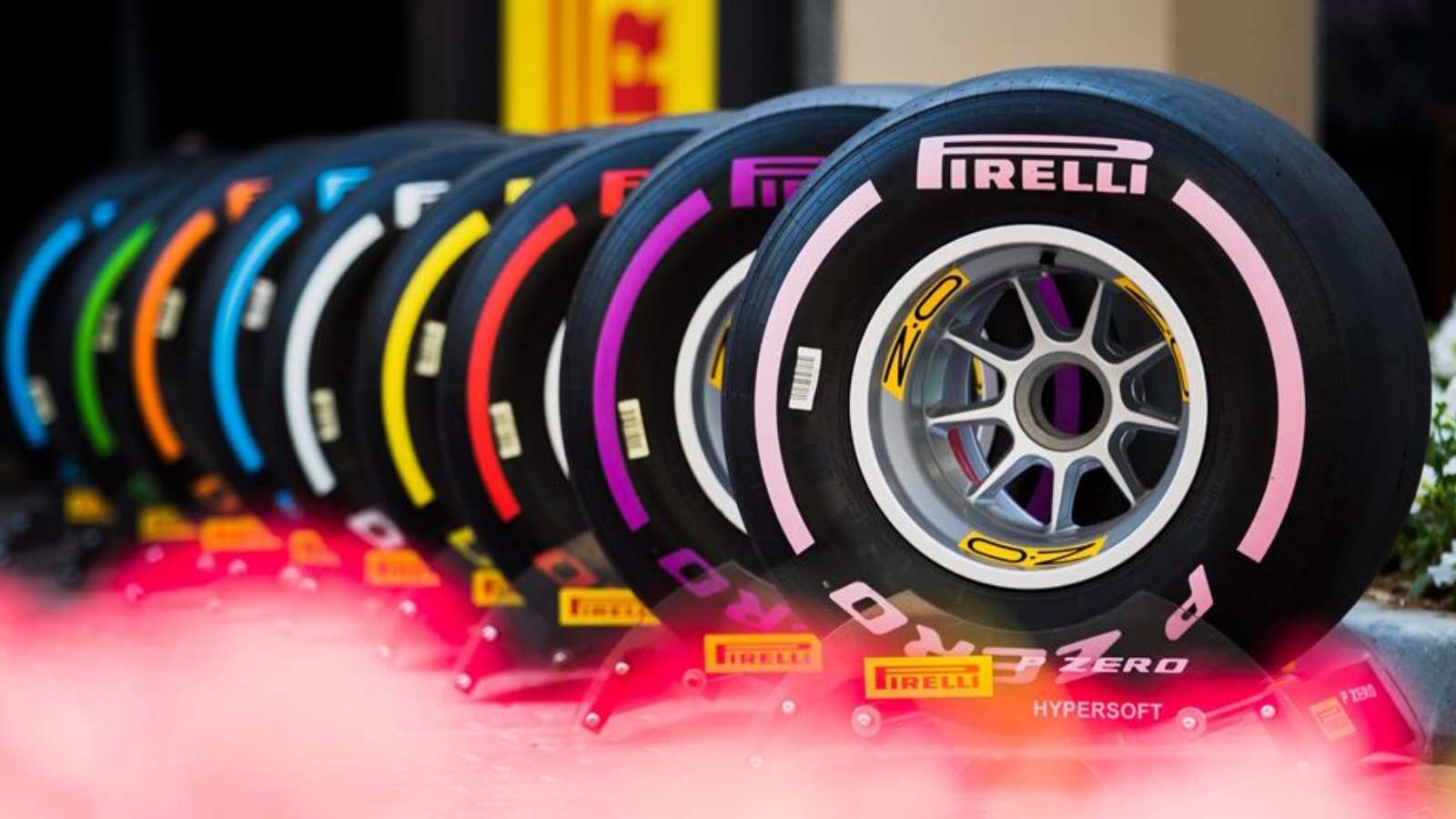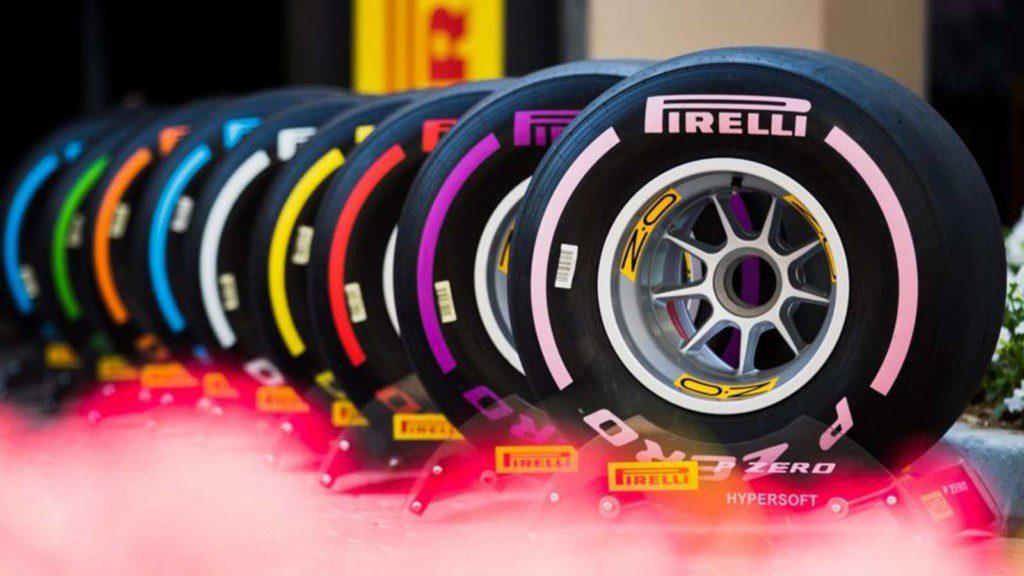 Before this, Formula1 teams were supplied tires by the Pirelli group which saw their association with Formula1 come to an end at the last race of the 2021 Formula1 season. They were the tire suppliers for Formula1 teams since 2011.
BBS Japan introducing 18-inch tires for 2022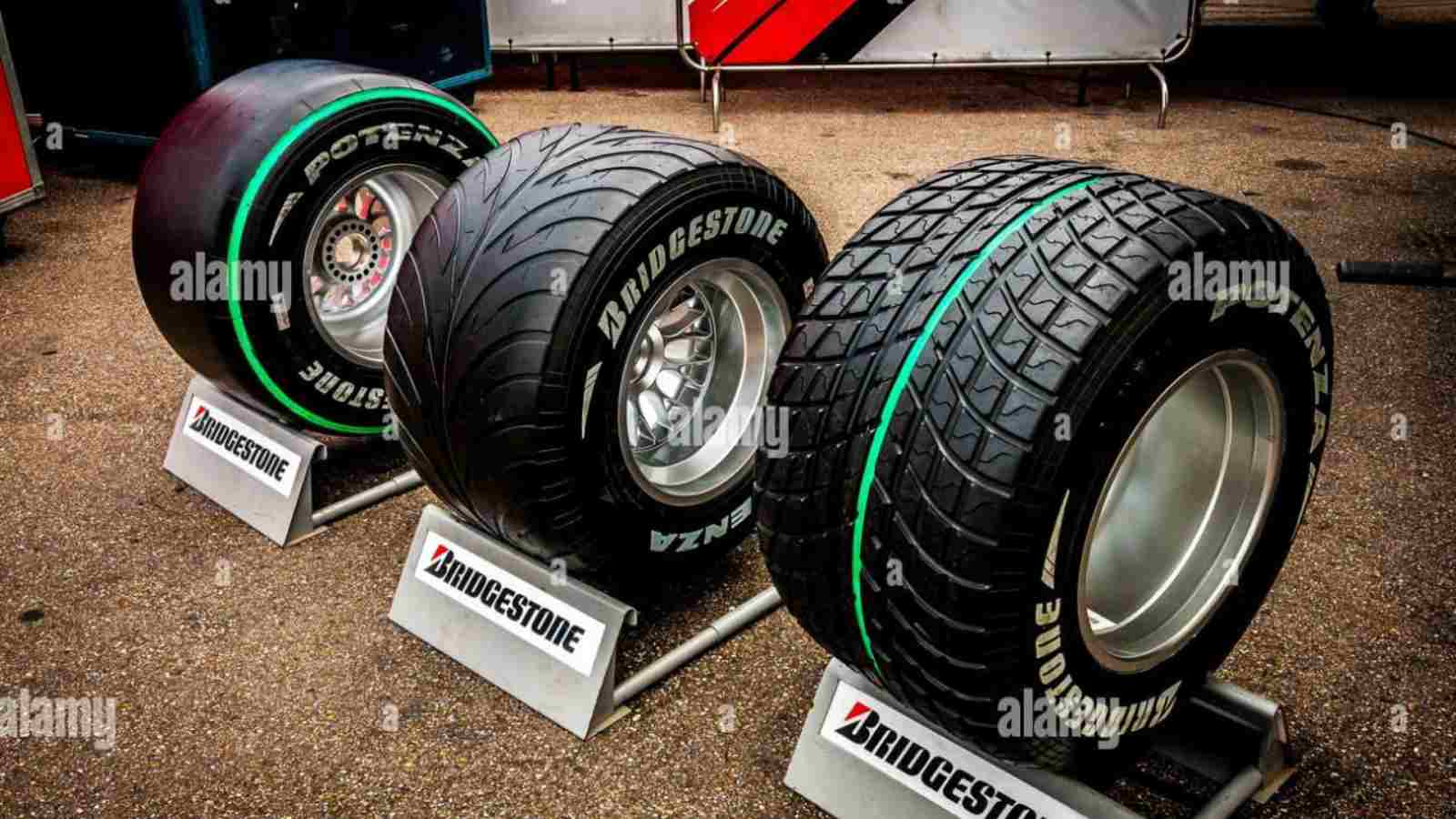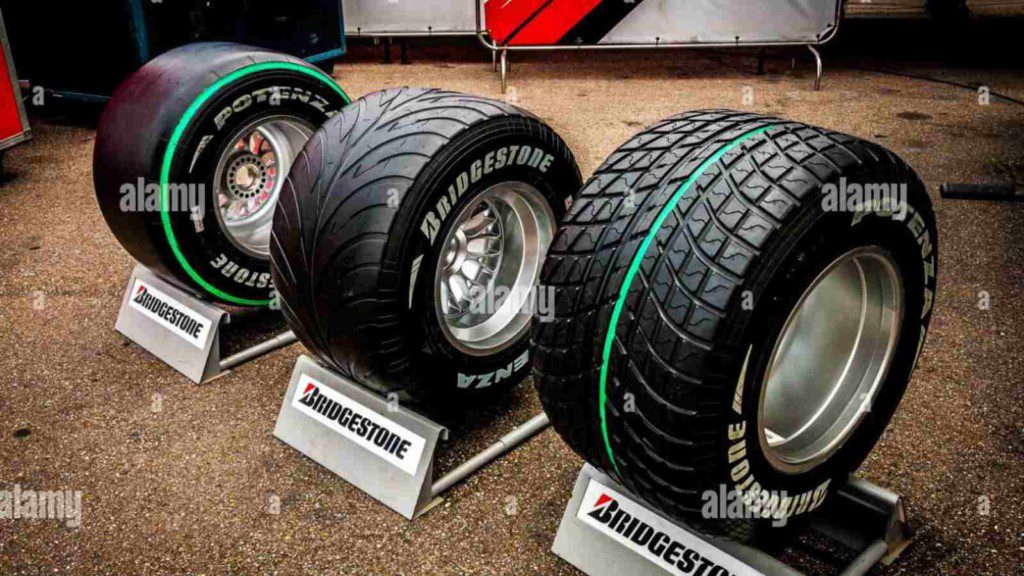 In the 2022 Formula1 season we are going to witness cars supporting radical new designs and cars switching from 13-inch tires to 18-inch tires. The larger wheels are going to accompany the revival of wheel covers. They were banned from the sport at the end of the 2009 Formula1 season.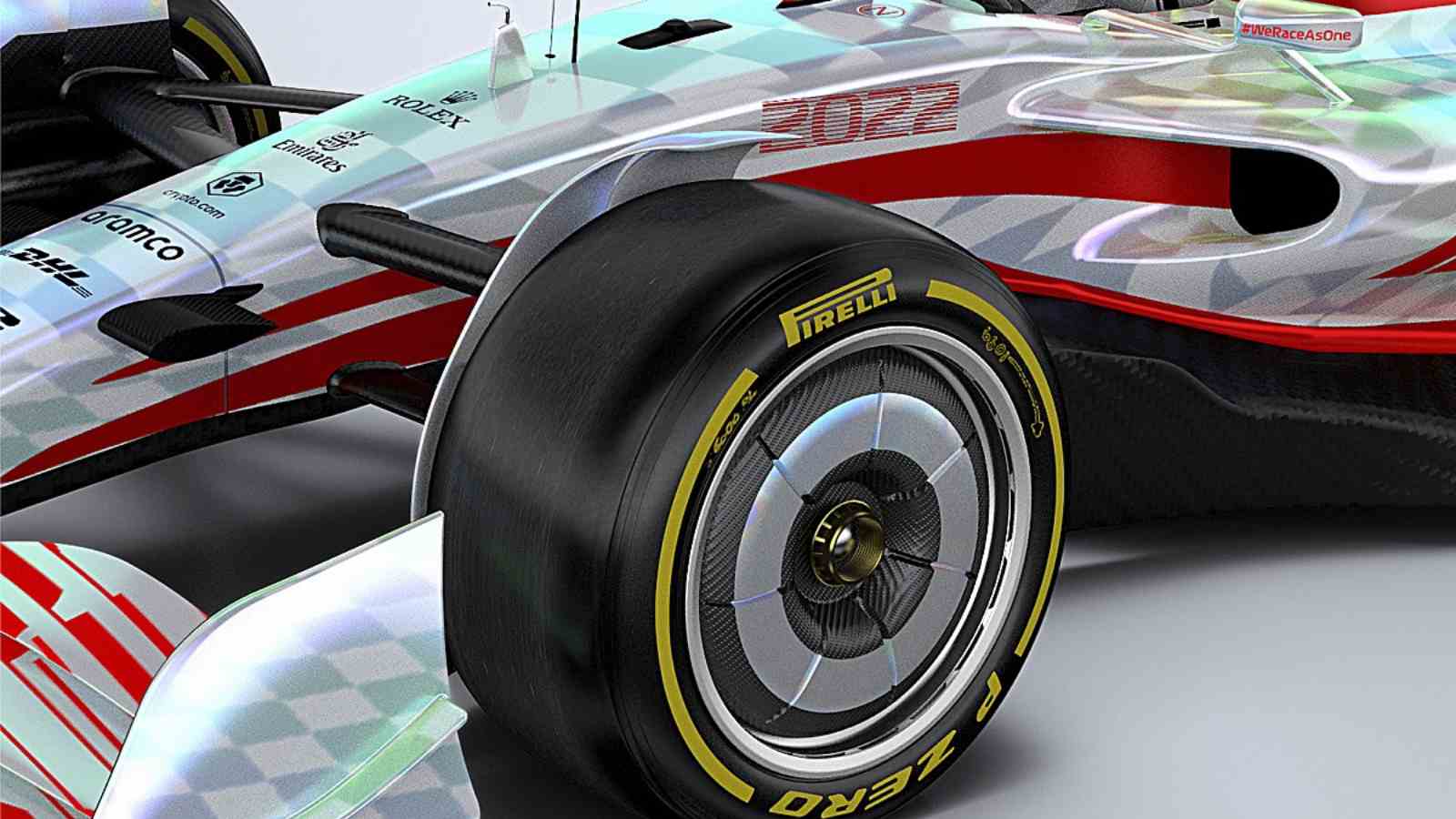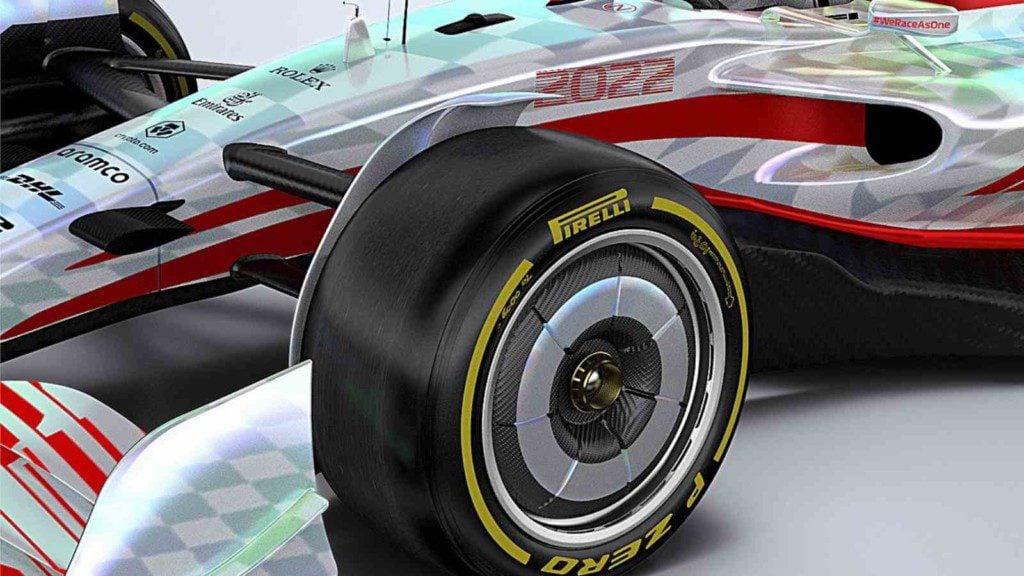 It is believed that the wheel covers are getting re-introduced to prevent turbulence and also to make sure that the cars look aesthetically pleasing during the 2022 season.
However, it is believed that teams are going to have less freedom over their designs than they had during the past seasons of Formula1.
Post-season testing in December last year gave us a taste of the tires that the teams are going to run in 2022 but we will have to wait till the teams launch their cars to see the tires on the grid-ready designs.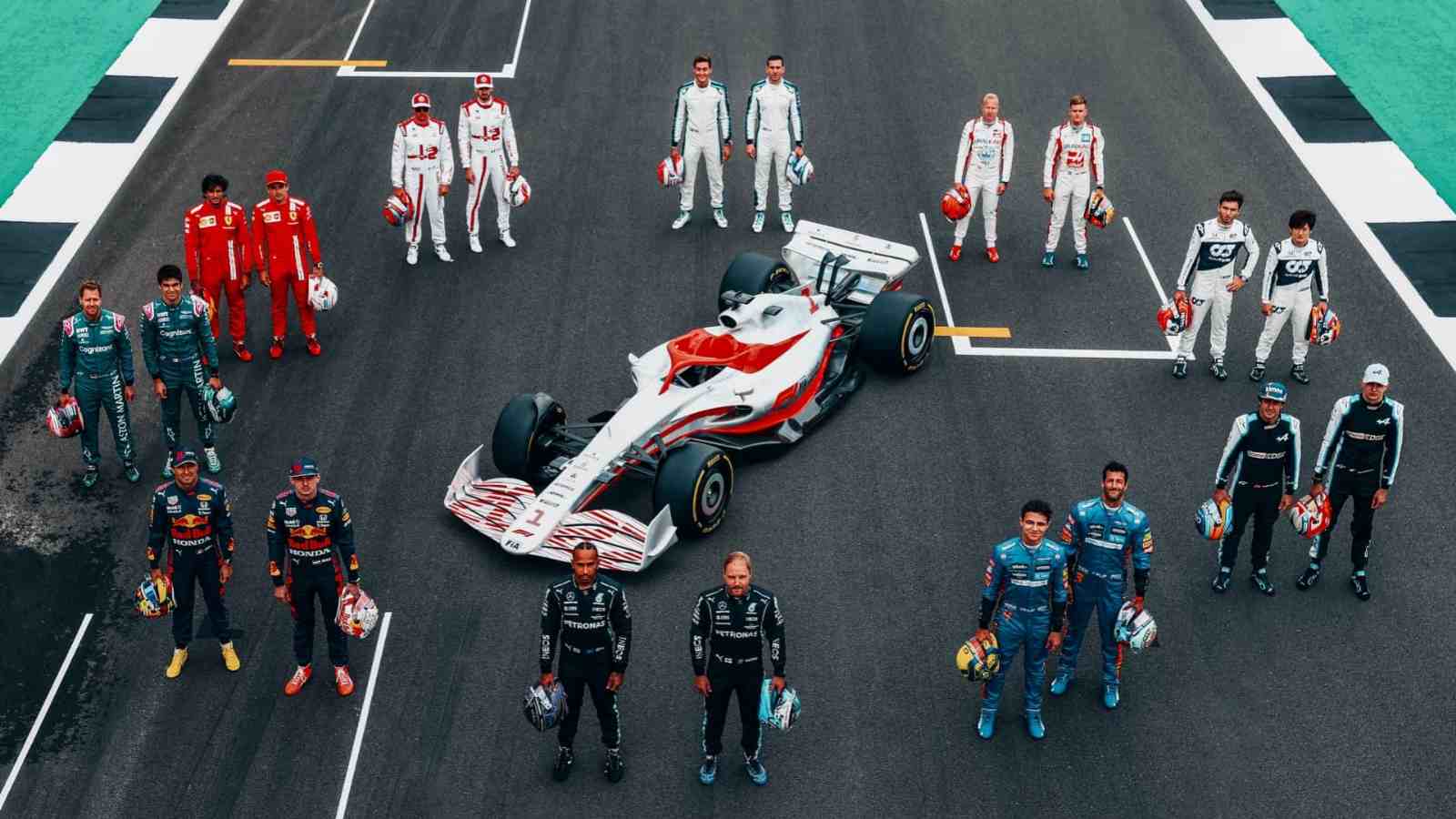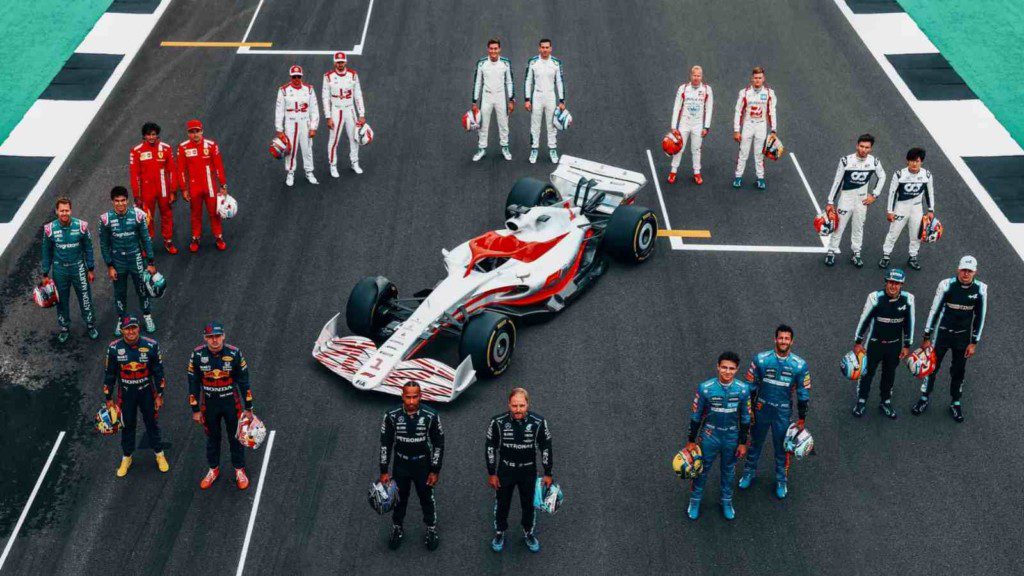 No matter how the cars are designed for the 2022 season the main reason behind the introduction of 18-inch tires is to make sure that the fans of the sport are able to witness closer fights between the teams which will make for an edge of the seat viewing experience.
If this is the case in 2022, then there is no doubt that the 2022 season could garner a lot more fans than the sport already has.
Also Read: Kimi Raikkonen plans to sell custom Ferrari for a whopping amount