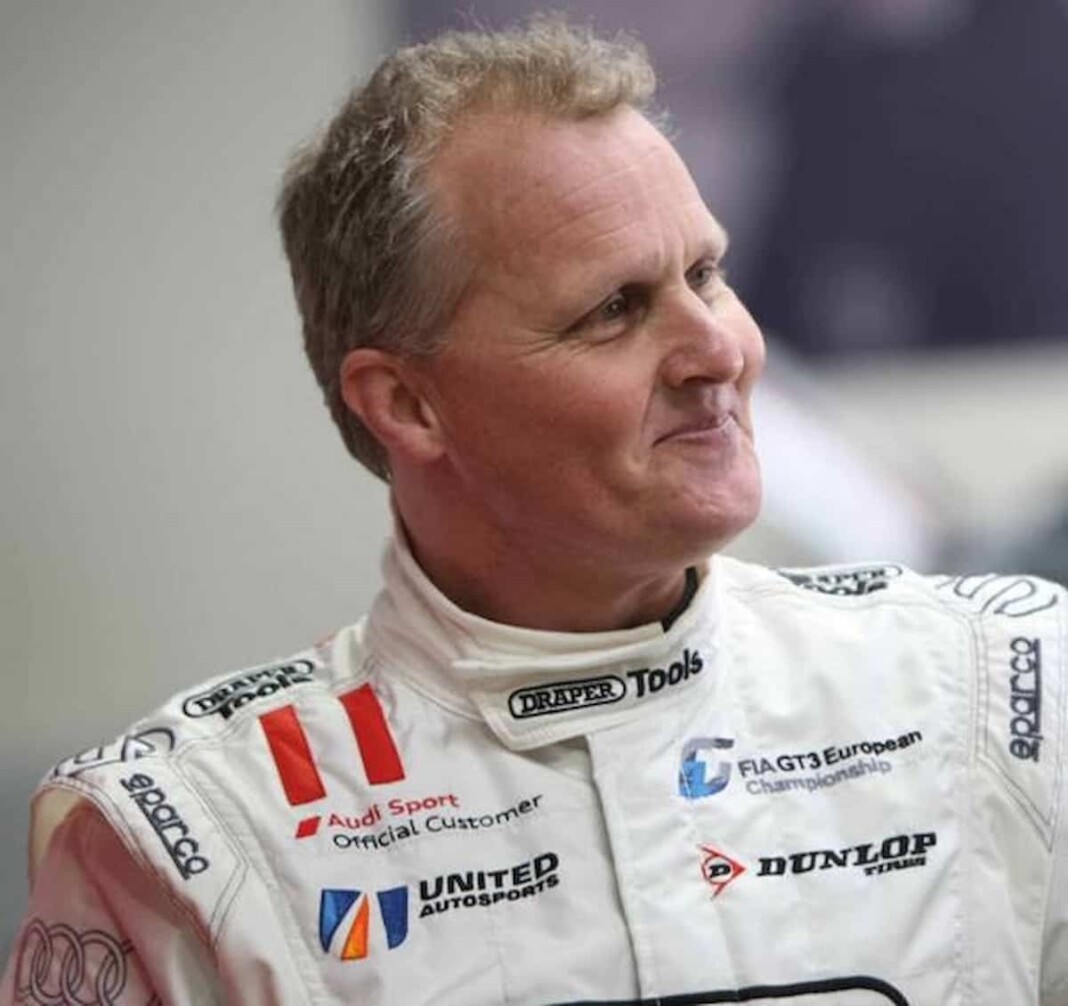 Former F1 driver, Johnny Herbert is best known to the modern-day race fans as the ideal second driver to Michael Schumacher and Flavio Briatore. Ahead of the Mexican Grand prix, the 57-years-old urges that just like him, Valtteri Bottas is only going to leave a championship calibre team to join a smaller team, when he would want to prove himself more than ever.
Many fans would argue, but the majority knows that the Finn driver was always the second driver in Mercedes. Known to be Lewis Hamilton's 'Robin'. Although the duo has a great relationship but would things have been different if Bottas would have won a world championship as well? Who knows, yet if there is one driver who can understand it the best it is Johnny Herbert. 
What was opinionated by Johnny Herbert?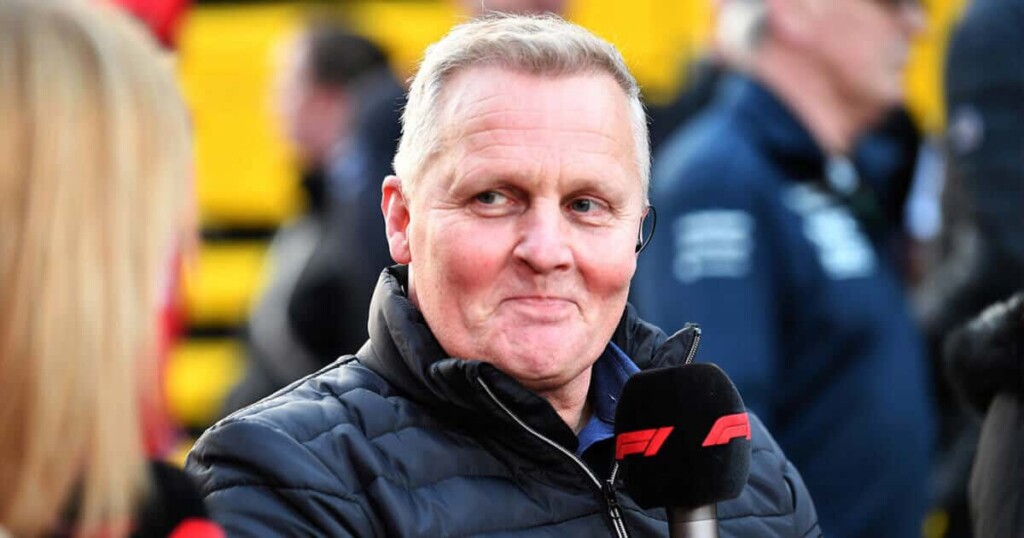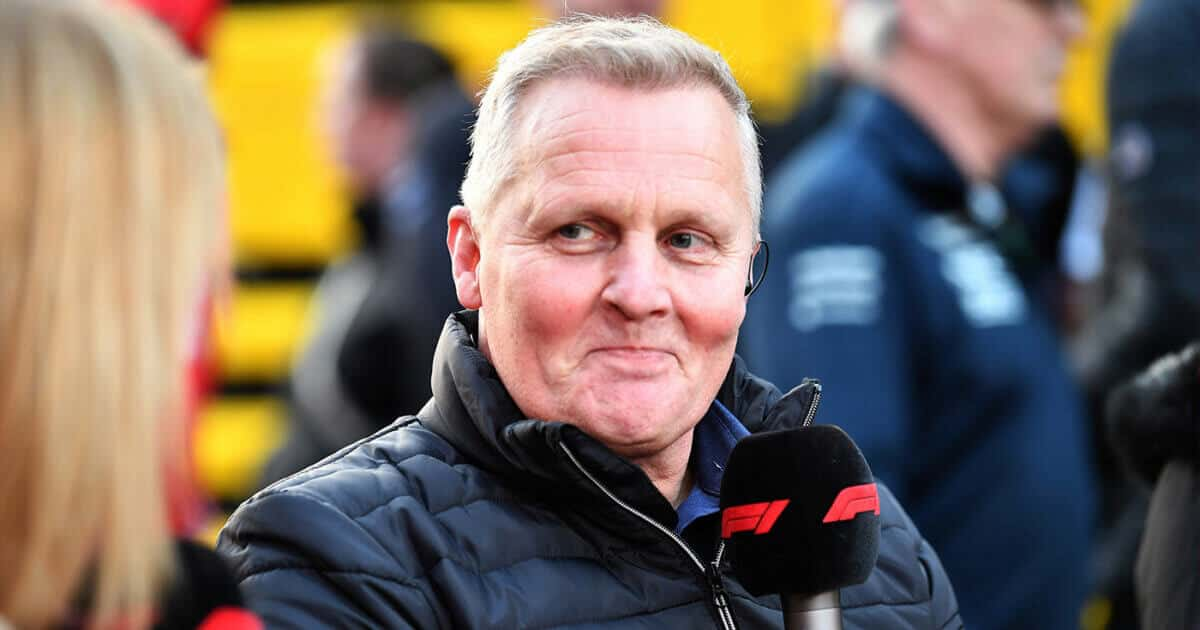 It's a frustration that sets in, in contrast to the optimism of when you first joined the team. In my case Flavio had said as revealed by Johnny Herbert as per Motorsportsmagazine, "It's important we have you, we really want you in the team, we want to work together and give you the best chance." The main thing for him was the Constructors' title because they hadn't won it before. But as soon as we started it was completely different. At my first test at Jerez it was supposed to be two days for Michael, then two for me. He did his two days and Ross Brawn said Michael hadn't quite finished his programme, so he'd do the third day and that I would do Friday. In the end I got Friday afternoon. 
Then at the second race in Argentina, I was blocked from seeing all the data. That ain't working together! I only did the one season at Benetton, but as time goes on you do feel alienated. Ross tried hard to help me with that sticky position and the decision-making that was coming from Flavio. Now I understand why it happened."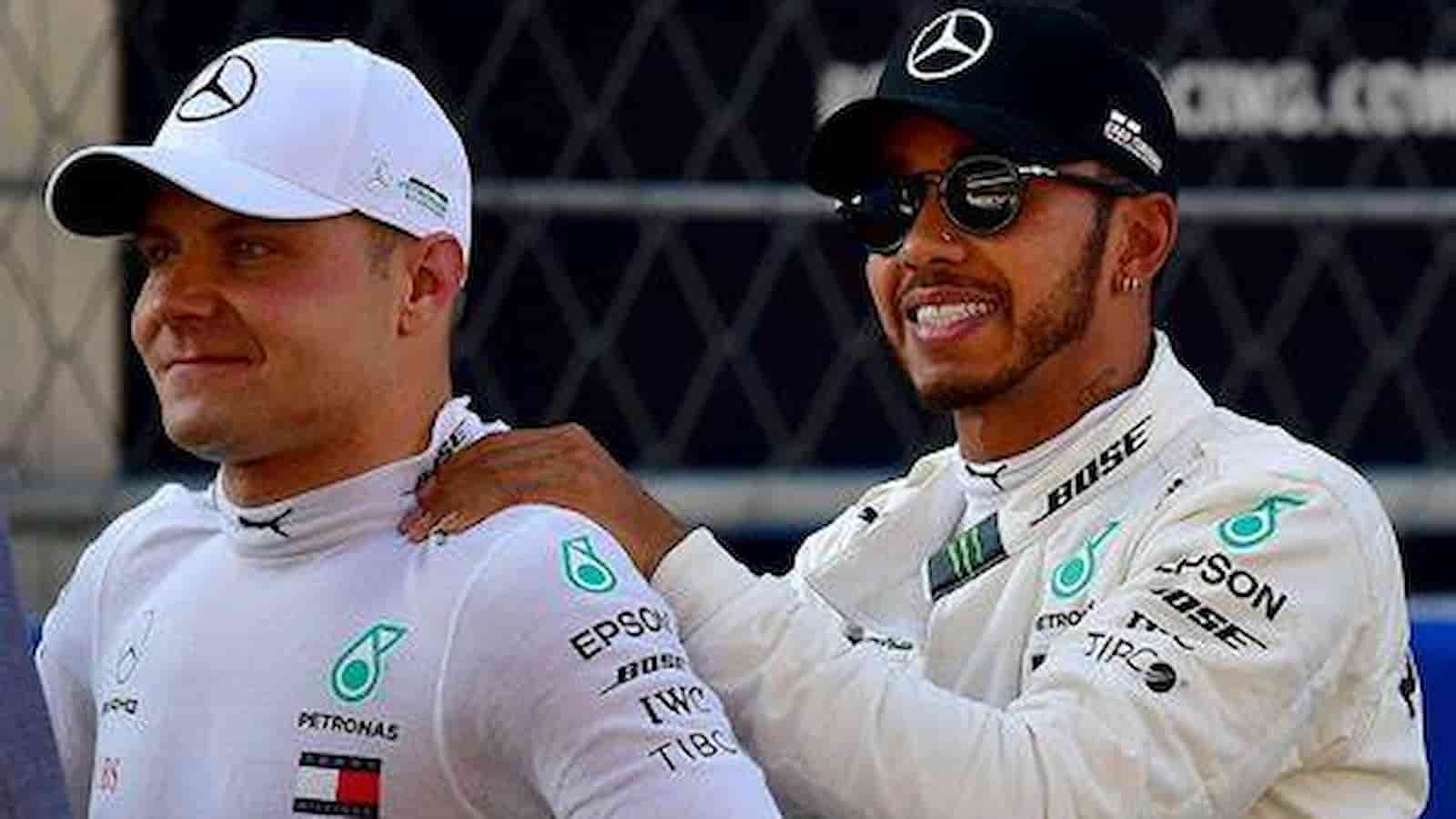 Having said that, knowing that the concept of second driver is evident in championship teams, is it ethical to improve the claim in the Constructors? Or should both drivers be given equal chances since the beginning? 
Also Read: "I think Honda will return to Formula 1" Honda Chief Masashi…
Also Read: Damon Hill Criticises Lewis Hamilton For 'Giving The Game Away' Mid-Race