Bernie Ecclestone the former chief executive of the Formula1 group has recently shared a few details regarding Carlos Sainz and Charles Leclerc. He has shared a few minute details that were previously not known to many people.
It has been stated in Blick that Bernie Ecclestone has talked about when Carlos Sainz's father talked to him about his son's situation at Ferrari and also has stated that in his opinion he knew Charles Leclerc was a good driver but other than this he does not think very highly of him.
Bernie Ecclestone's view on the Ferrari season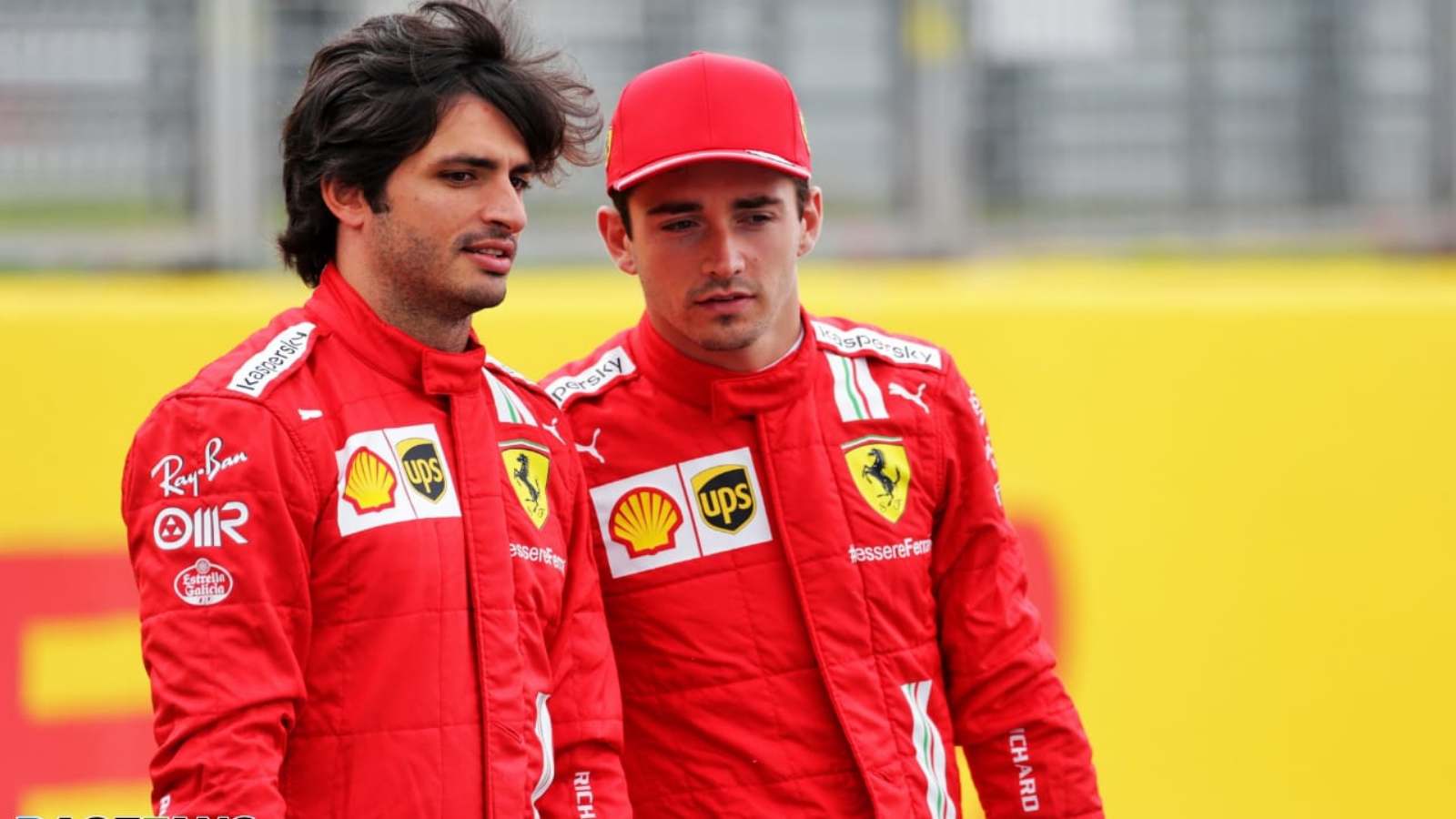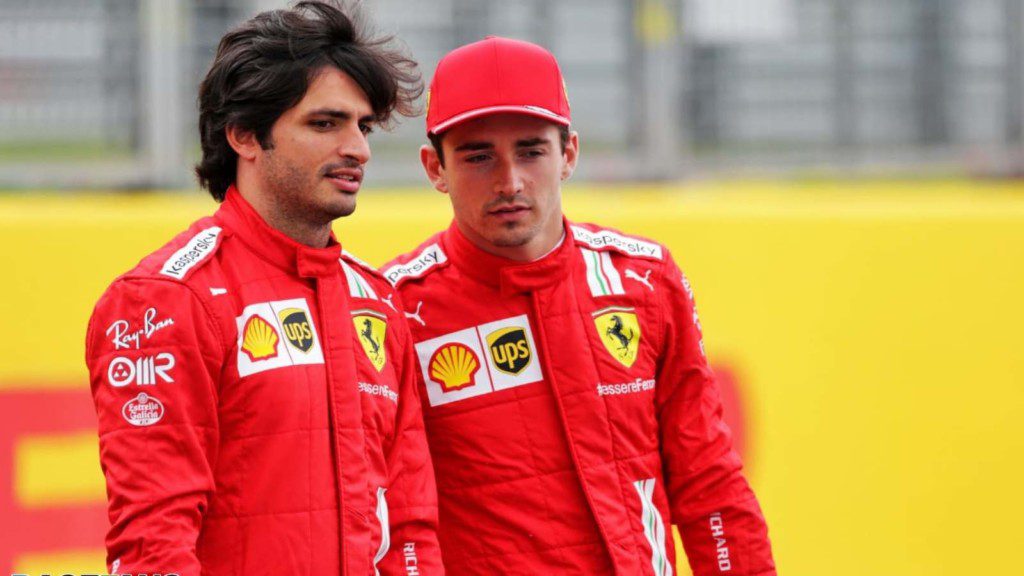 In a recent interview, Bernie Ecclestone in very simple terms has described the season of the Ferrari duo of Sainz and Leclerc. He has told the media that people in Maranello are still surprised as Carlos Sainz was able to outperform Charles Leclerc who in the Ferrari team principal's eyes is their next world champion.
Carlos Sainz in his rookie season for Ferrari was able to score an impressive 164.5 points, 5.5 points more than the experienced Charles Leclerc who had more experience in a Ferrari going into the 2021 season. Carlos was able to secure 5th position in the driver's championship behind the Mercedes and RedBull drivers.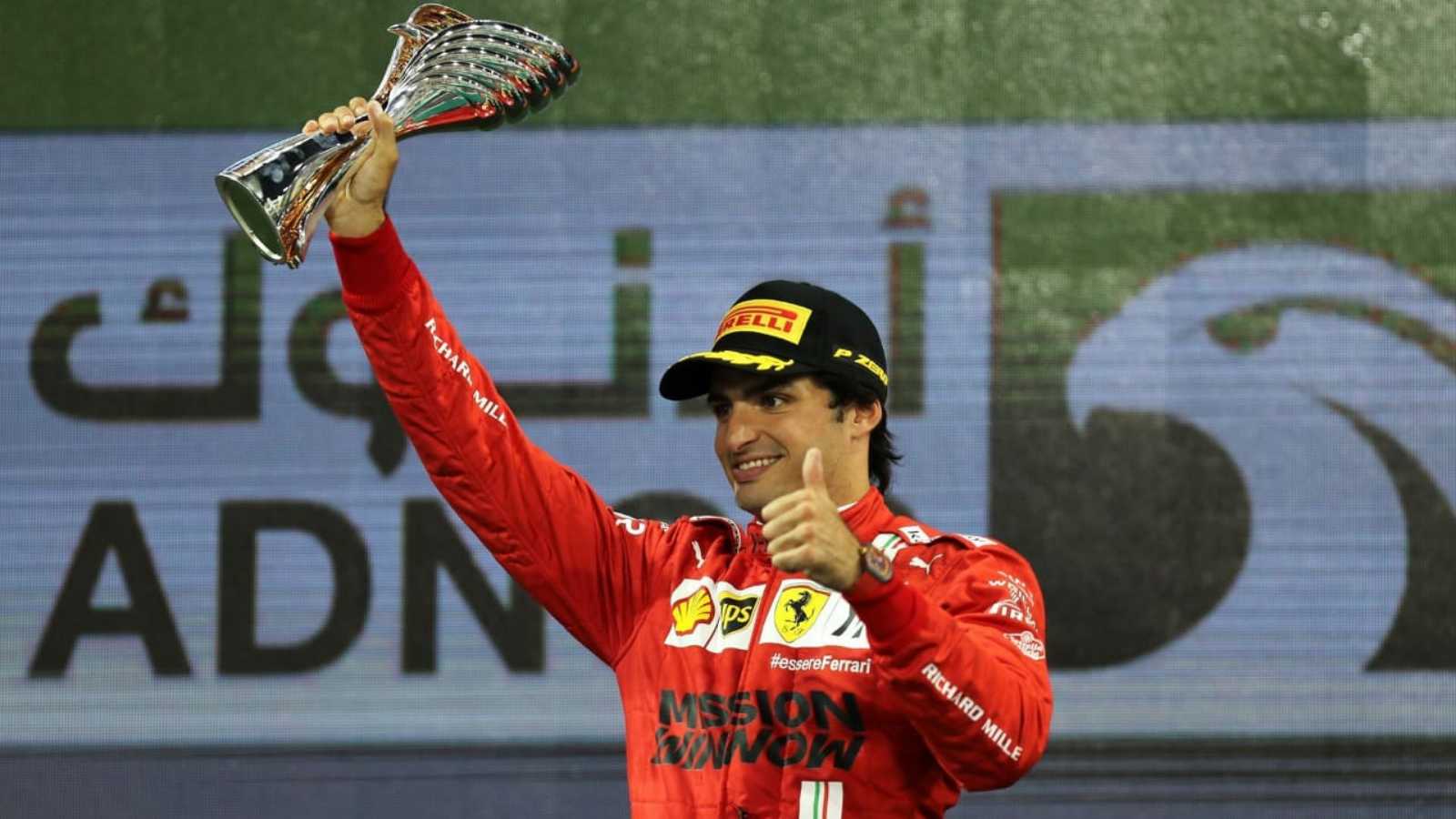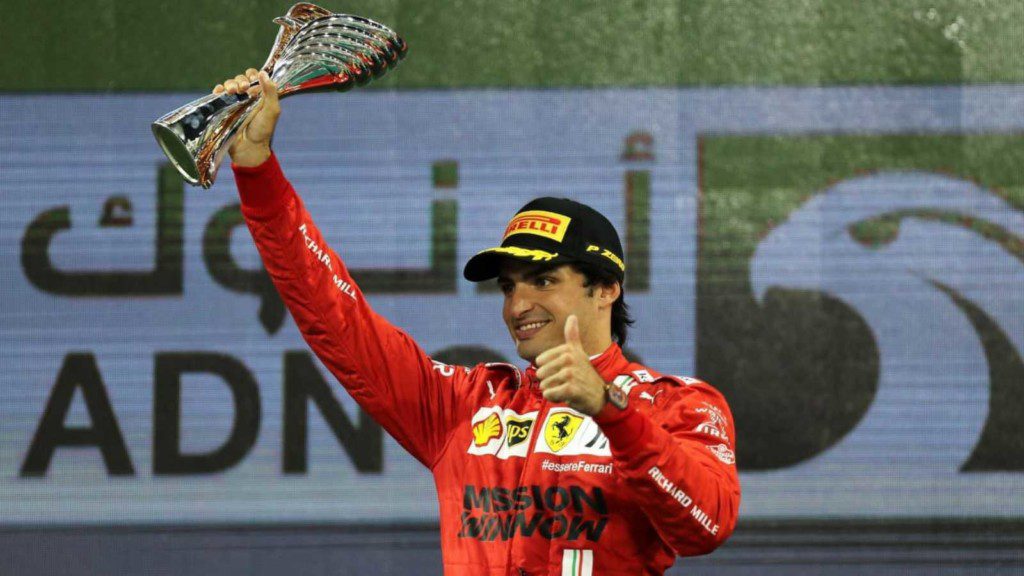 Carlos Sainz was able to nick 5th place from Lando Norris by finishing third in the Abu Dhabi Grand Prix. While talking about them Bernie was very appreciative of Carlos Sainz whereas, on the other hand, he gave a very dull response regarding Charles Leclerc.
Charles Leclerc himself had a pretty decent season for Ferrari by scoring 159 points, the reason that he is getting some stick is that he was outscored by Carlos who was in his rookie season for Ferrari. This is the point that Bernie Ecclestone was pointing to when he said "For me, Leclerc was always a very good pilot, but not more."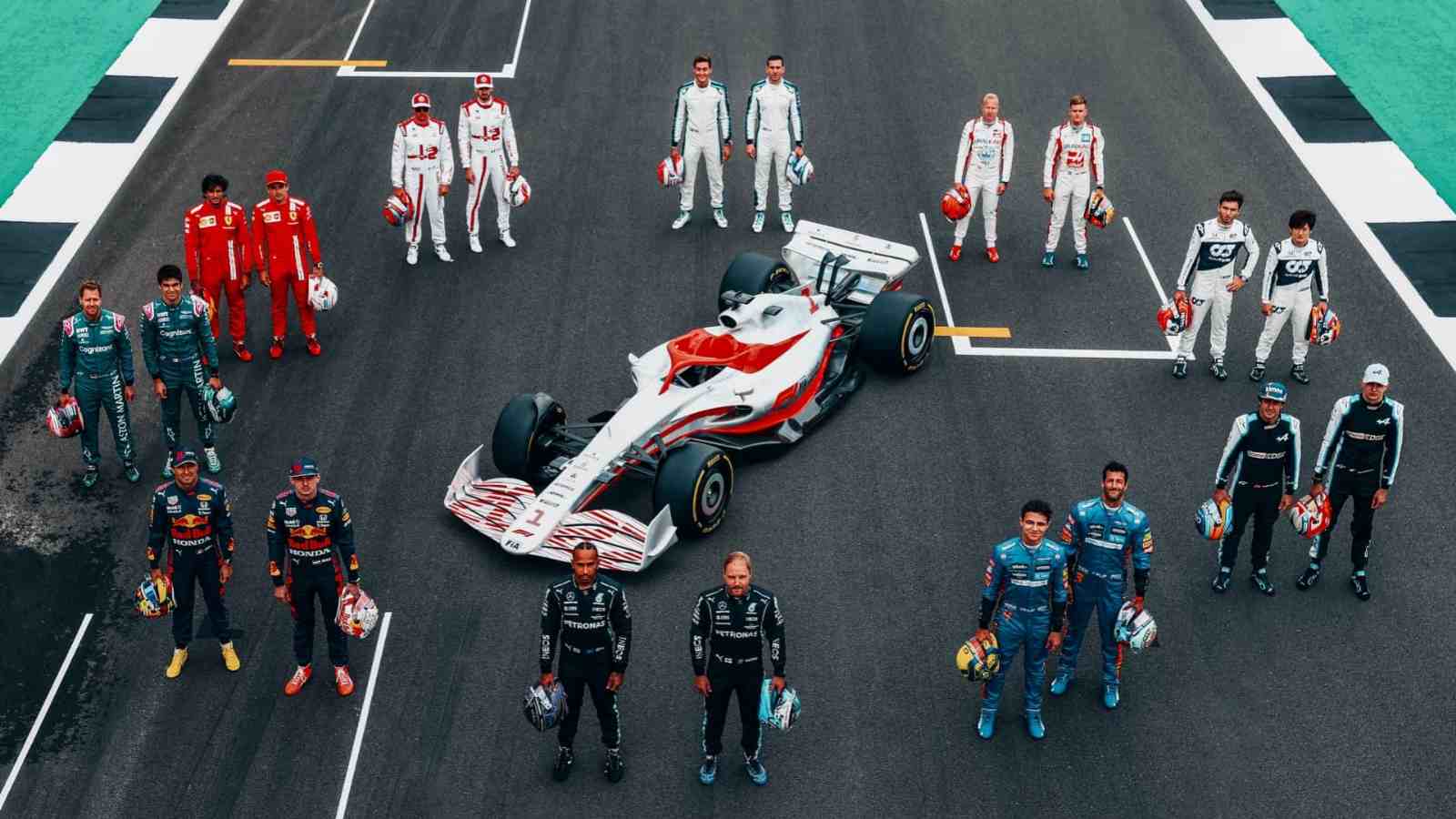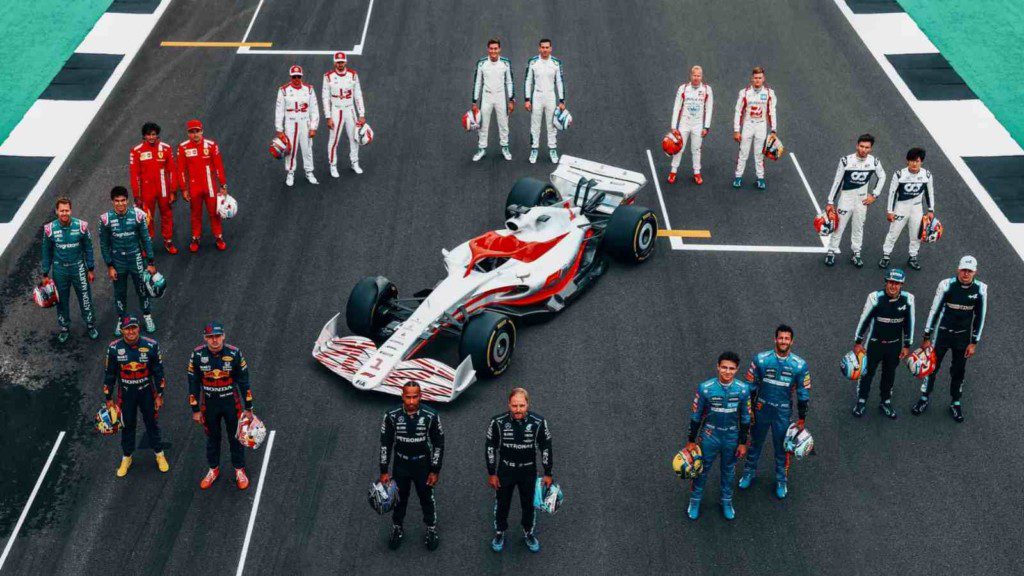 It seems Charles Leclerc has got a point to prove in the 2022 season of the Formula1 and given things are getting a shake-up for 2022 in terms of regulations, it is going to be the perfect opportunity for him to prove to his doubters that he is the main man at the Ferrari outfit.
The Ferrari drivers like every other team will have a clean slate to start with and by the end of the season, it would be made clear as to who at Ferrari holds the key for the success of the Italian outfit in the coming years of Formula1.