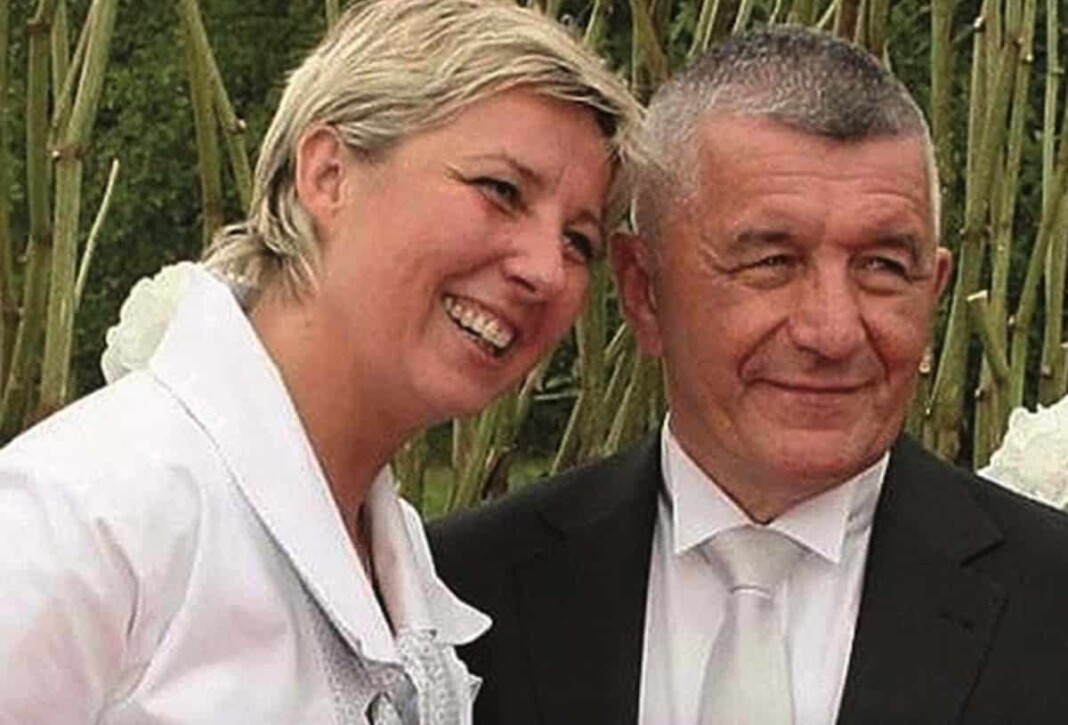 Formula 1 high profile personnel along with her lesbian lover were shot in bed when husband found about the pair in Belgium, the news which has shocked the world of Formula 1. According to authorities, Belgian Formula 1 auto racing chief and 61-years-old Nathalie Maillet was found dead alongside her lesbian lover who as per reports was Ann Lawrence Durviaux in her mansion in Gouvy. 
But the extreme tragedy seems to meet end as police believe the lovers were murdered by her own husband, Franz Dubois. Not being able to live up to the crime, Dubois turned the gun upon himself, before which he called cops. Furthermore, sports newspaper DH Sport reported Nathalie Maillet's bisexuality was an open secret in the racing world and her husband was well aware years before.
Nathalie Maillet Gets Murdered by Her Own Husband in Belgium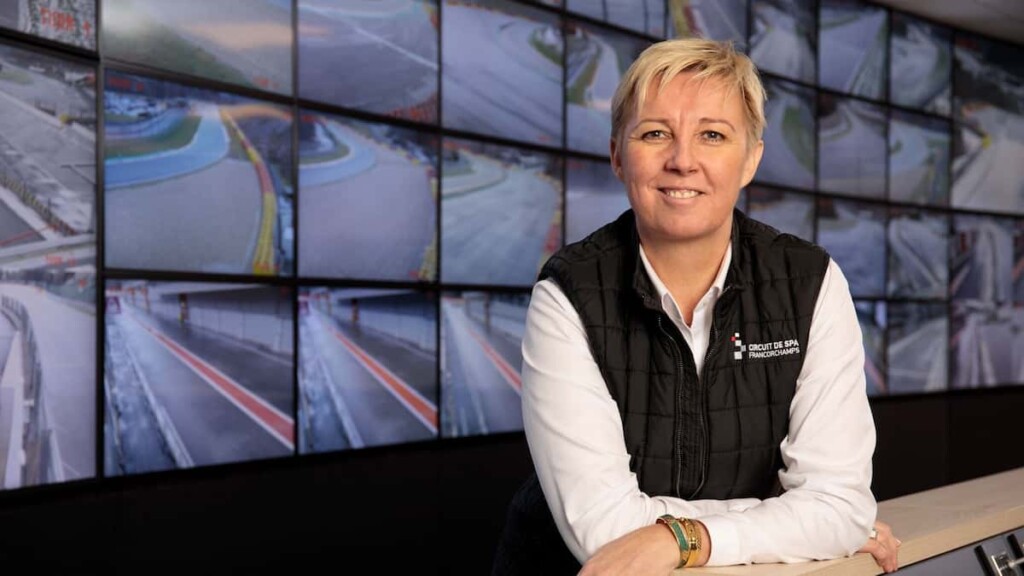 "At 00:10, the bodies of two women and one man were discovered by the police in a house in Gouvy, all three presenting gunshot wounds," the public prosecution service said in a statement.
"According to our information, the male individual voluntarily used his firearm to kill both women, including his wife, before killing himself."
Also Read: "Sebastian Vettel Doesn't Have the Speed to Match Lando Norris, But…
Also Read: Formula 1: Max Verstappen Attacks Lewis Hamilton as 'Fake'