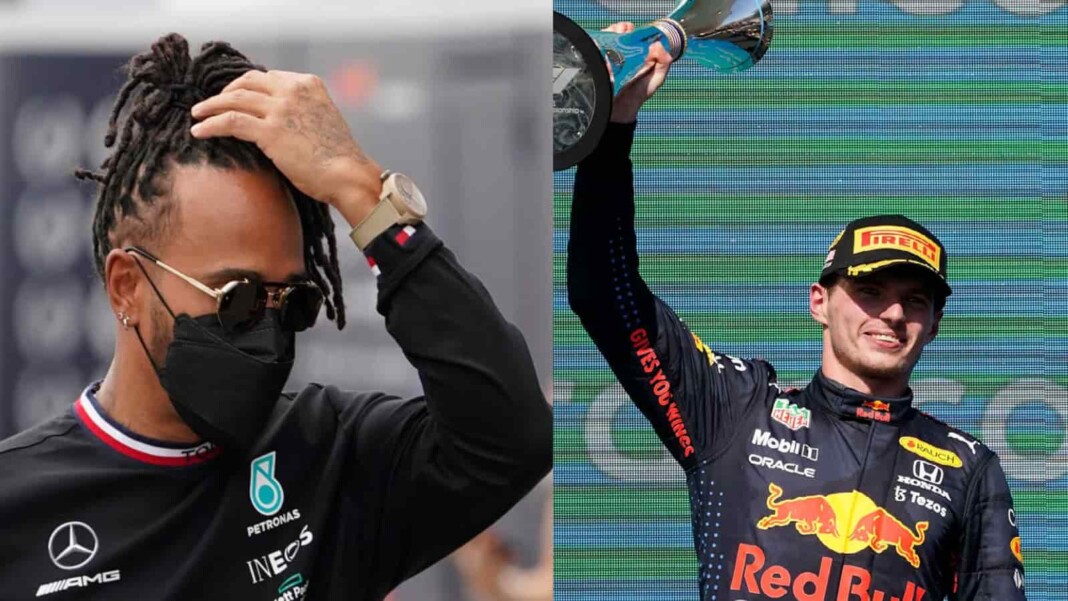 One of the biggest F1 surveys was recently conducted by Motorsports Network in collaboration with F1 and Neilson sports. The results, released ahead of the US Grand Prix consisted of the responses from more than 167,000 fans from 187 countries.
Max Verstappen reigned supreme as the most popular driver with 14.4% votes from the fans, while McLaren driver Lando Norris took second place. 2017 winner Lewis Hamilton took the third spot with 12.5% of the votes. When asked about Hamilton coming in third place by Motorsport.com, F1 boss Stefano Domenicali said, "Well, I have to say, yes, in a way." 
Domaniceli however, did believe that age played a big role in determining the most popular driver of 2021.  "If you think about the demographics of the people who are more involved in this kind of voting, I think you can understand why Lando has a large audience. It has more to do with the fact that he has an approach with them that is fresh, in a way that is closer to the people who follow that. That's my personal opinion."
"'Drive to Survive' had a Big Impact on the Sport," Domenicali on Max Verstappen Topping the Poll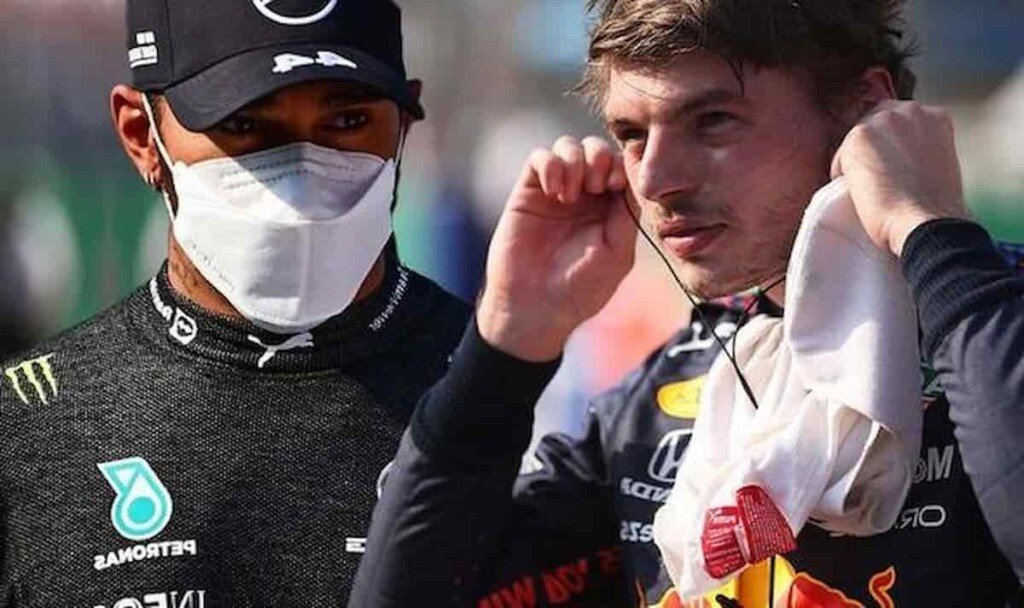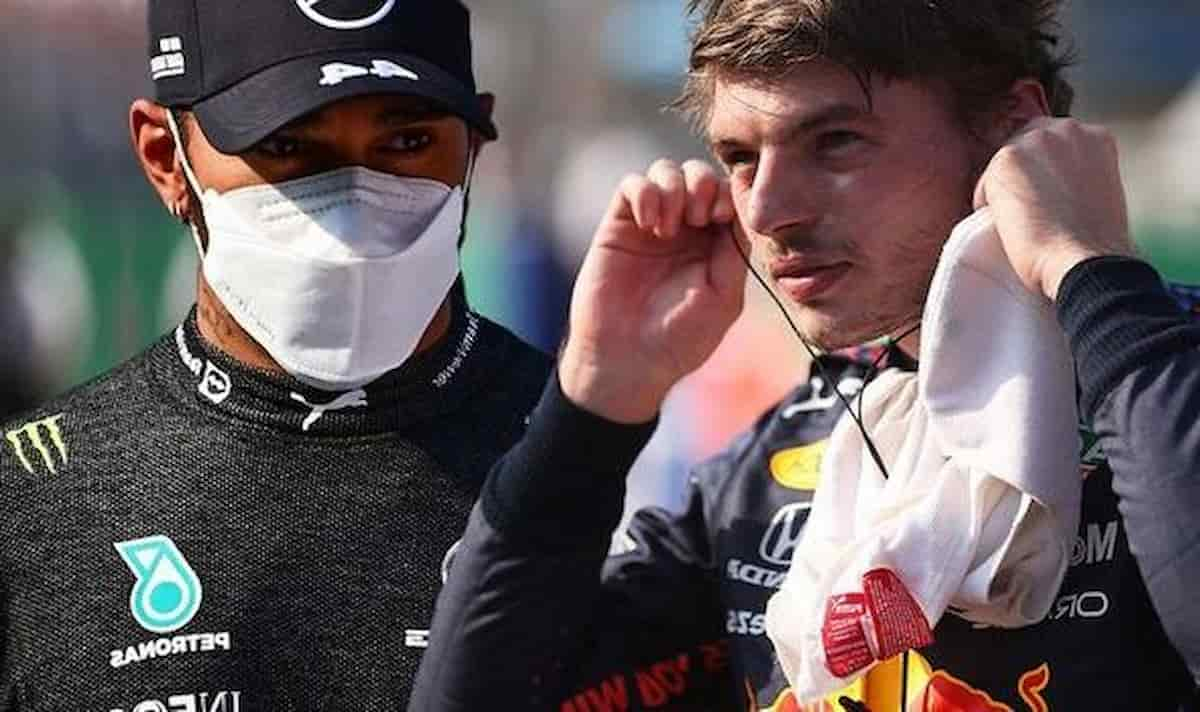 Domenicali believes that Netflix's series "Drive to Survive" has had a big impact on the demographic and popularity of the sport since the last poll conducted in 2017. It has brought several new fans to the sport. "Certainly, Drive to Survive had a big impact, especially on those who were not really that avid fans of Formula One. They saw other storylines related to the sport. So it definitely had a positive impact."
The new survey conducted revealed that the voting age for the pole had dropped from 36 to 32, as Formula 1 sees a new influx of young fans. Domaniceli although believes that the future of F1 is in good hands. He said that the sport has group of young and extremely talented drivers, who are of great value.
Also read: Max Verstappen Named Most Popular F1 Driver; Lewis Hamilton Third