The most result might not be who tops FP2 but the verdict upon Lewis Hamilton and Max Verstappen. With the decision still awaited, the reigning world champion has been allowed to race with his new rear wing in FP2(which is topped by Fernando Alonso). The Briton is allowed to replace his rear wing to use it in VT2.
To those who are not yet aware upon the entire situation, after Jo Bauer noticed that the rear wing of the Brit did not comply with the technical regulations, the part was confiscated by the FIA. Mercedes have since paid two visits to the stewards, but no decision has yet been made on whether Hamilton will receive a penalty or not.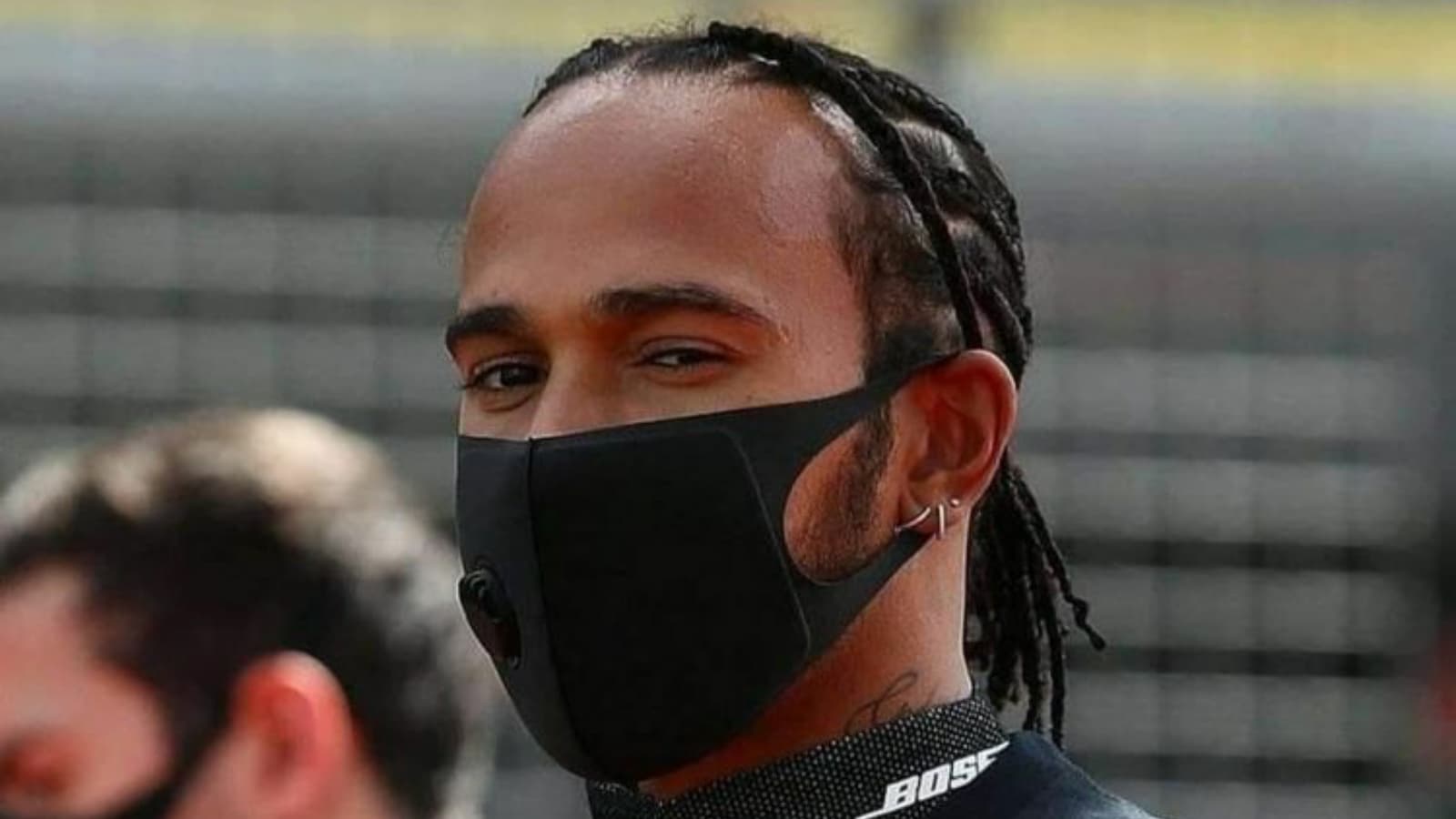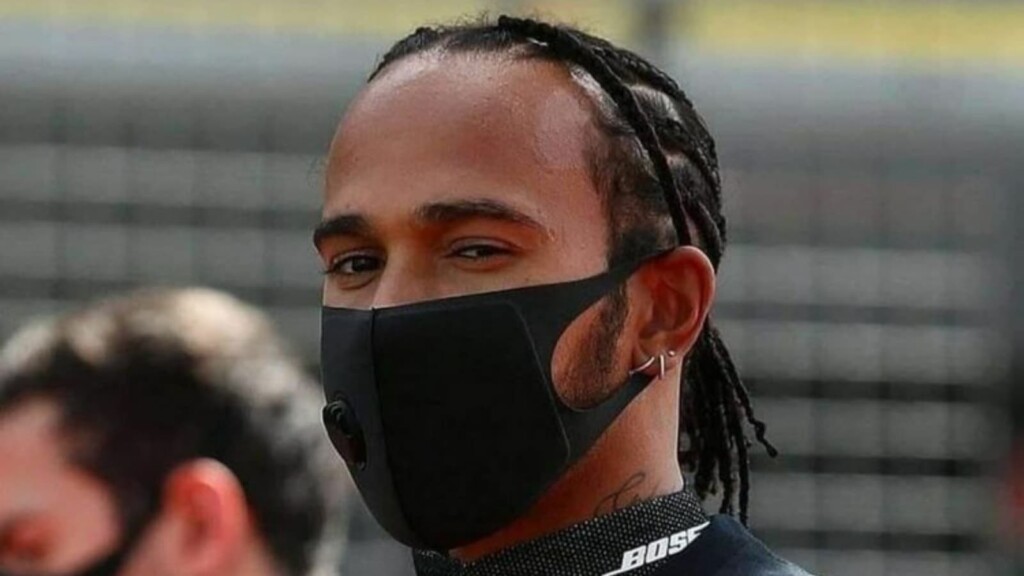 Will Lewis Hamilton be penalised? 
Normally, no parts are allowed to be replaced under parc ferme if nothing has been broken or needs to be replaced urgently for another reason.
The reason Hamilton has been allowed a new rear wing is because the the reigning world champion cannot compete in the second free practice session. That session is now underway as the two teams await the results of the stewards' investigation. 
Also Read: Lewis Hamilton urges Valtteri Bottas to help in title fight: "It's…
Also Read: Max Verstappen to Don Stunning Special Helmet for 2021 Brazilian Grand…