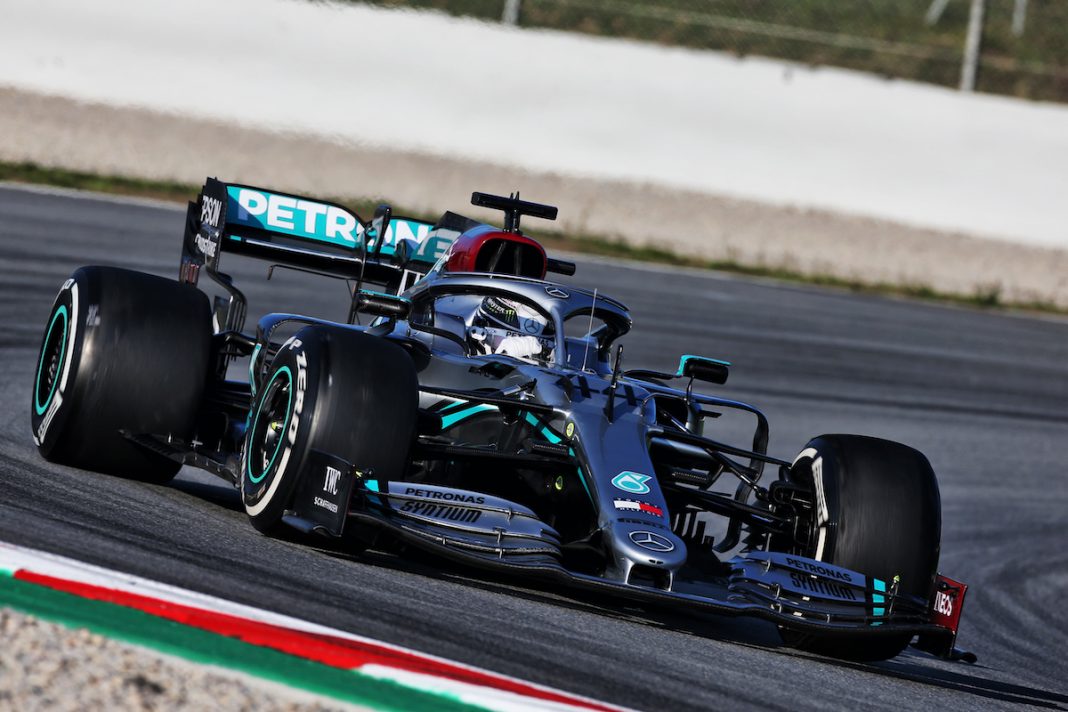 After securing a 19-point lead against Lewis Hamilton in the Driver's Standings, Max Verstappen suggested that the title championship is far from done as Mercedes could close down performance gap in the coming race weekend in Brazil. Now, the trackside engineer of the Brackley based team, Andew Shovlin also urges the same and agrees with the Dutchman ahead of the start of Brazilian GP.
The Autodromo Hermanos Rodriguez played to the strengths of the RB16B and its Honda power unit at high altitude, with many observers expecting Interlagos to also play into Red Bull's hands. 
What was opinionated by Mercedes' Andrew Shovlin?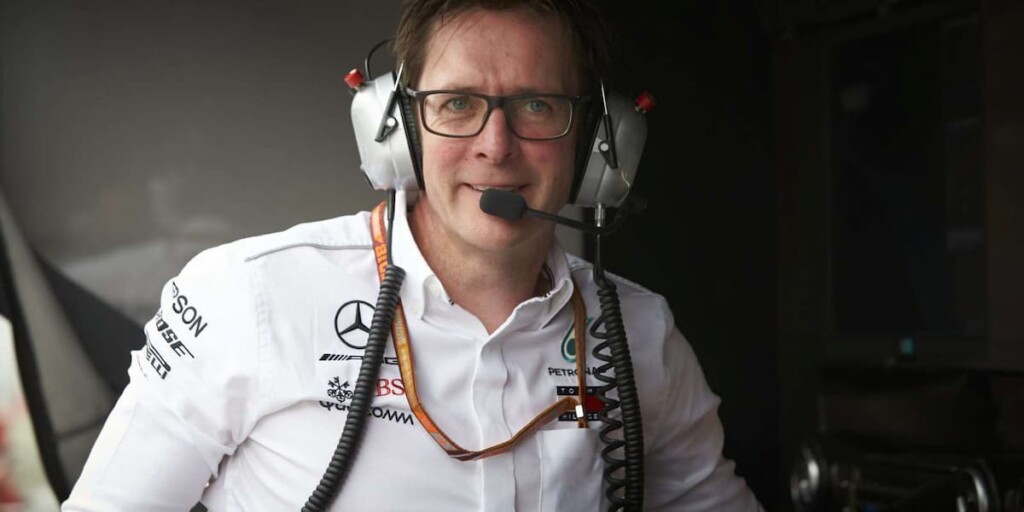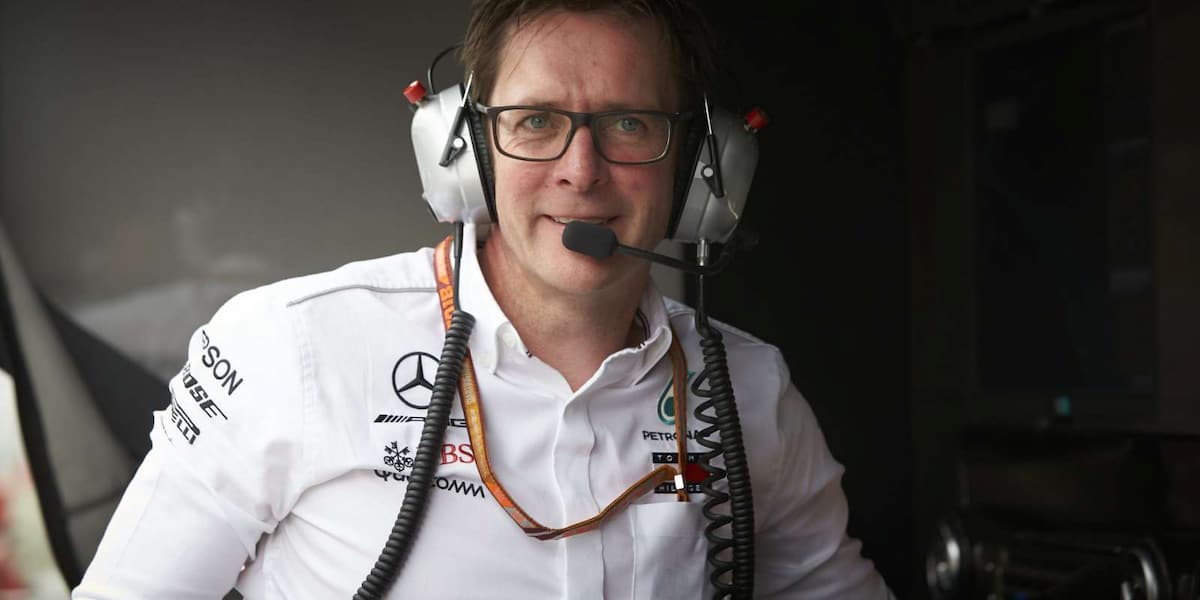 Max Verstappen was more circumspect in his assessment of the Brazilian GP, claiming that while Mexico "has always been a really good track for us", he added that "I expect Brazil not to be like it was here". 
Mercedes' Andrew Shovlin is expecting the vagaries in the Sao Paulo weather to come into the equation, with hot sunshine to favour Red Bull, while cloudier, potentially wetter climes to suit Mercedes. Moreover, he is at least hoping Red Bull's sizeable rear wing, which caused the team issues in Mexico.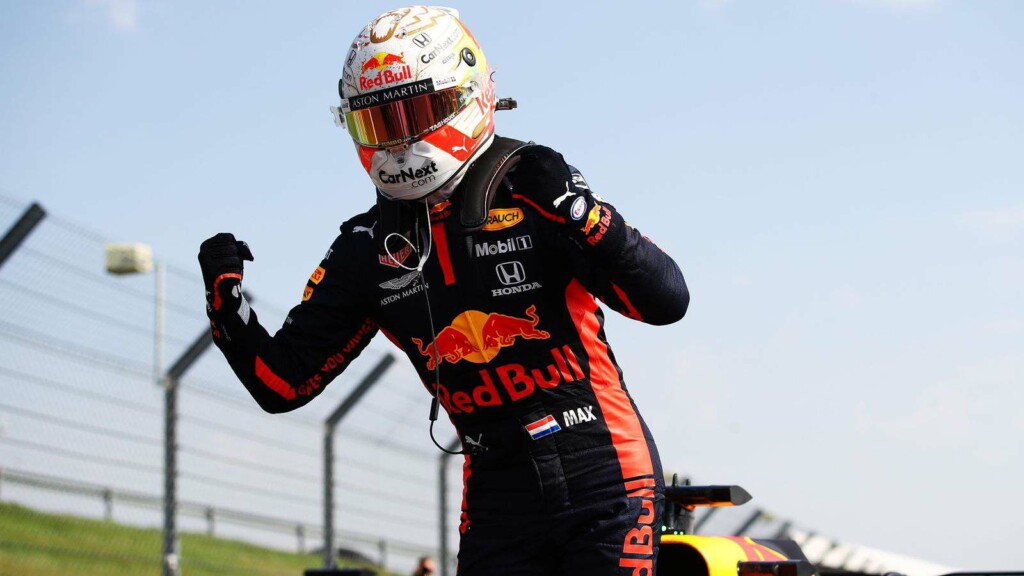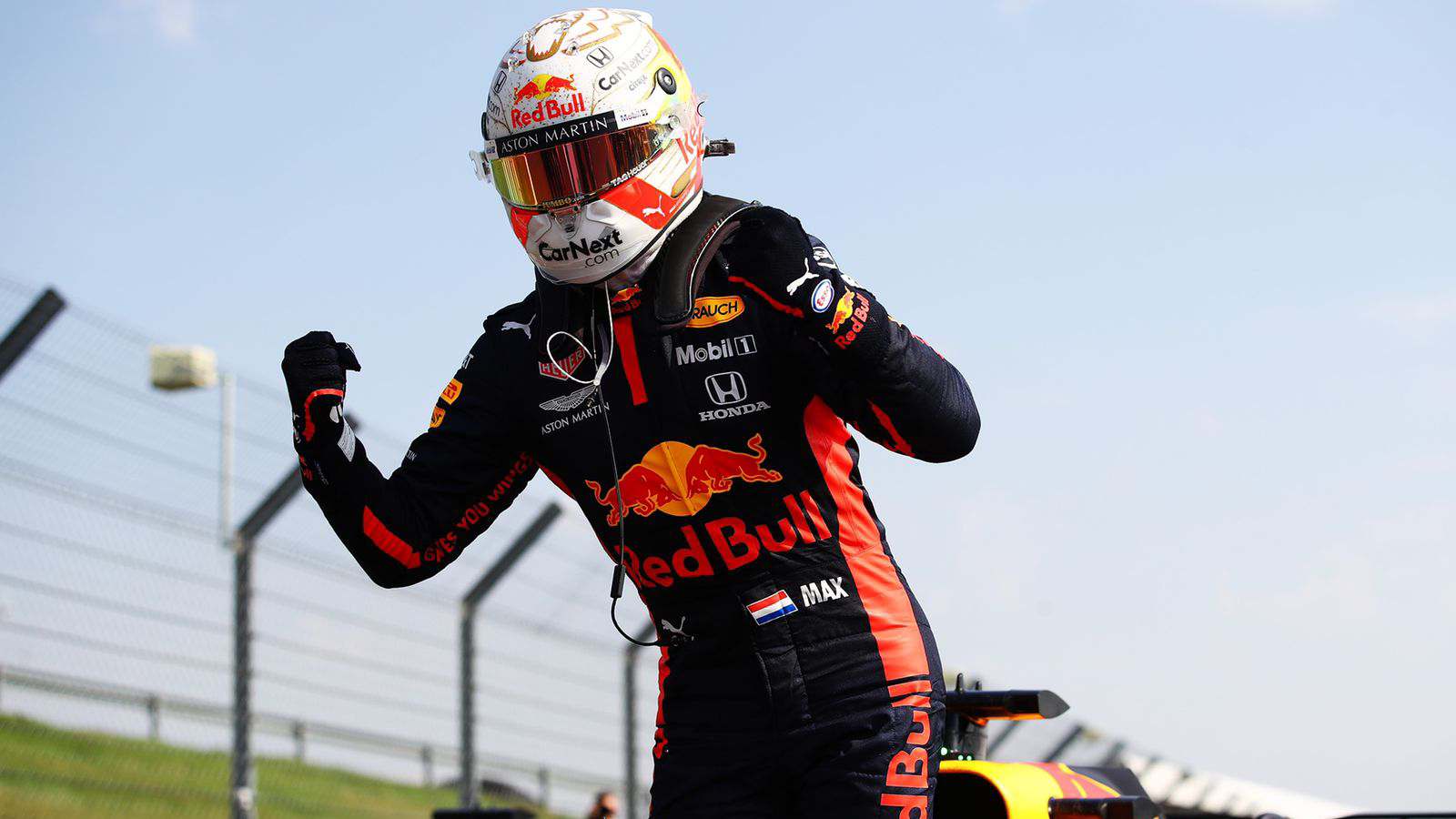 "The thing is, what we like to spend our time doing is worrying about things that might go wrong and catch us out. It may well be [it is closer] but it is so unpredictable at the moment. You look at qualifying, and a single lap can be more variable than the race pace. But we don't need to go back far and we clearly had the race-dominant car through the weekend in Turkey, I think in Sochi as well. 
"Within the remaining four circuits there will be those that suit us as well so we will keep trying everything we can to win the championships."
Also Read: "The win was never on": Toto Wolff delighted with P2 in…
Also Read: Lewis Hamilton Clarifies Mexico Grand Prix Comments About Bottas and Perez