The Brazilian Grand Prix Sprint Qualifying saw a Mercedes dominance at Sao Paulo as both Lewis Hamilton and Valtteri Bottas had fantastic outings. While Lewis Hamilton was on an 'all-out' attack mode from lap 1, his teammate Valtteri Bottas did a brilliant job to keep Max Verstappen at bay as Bottas clinched pole position ahead of the Dutch for the Brazilian Grand Prix. With a new ICE going into the race on Sunday, Hamilton certainly had the pace and aggression to show but will also serve a five-grid penalty as he will start from P10 in the Brazilian GP.
Another exciting battle that took place was between Sergio Perez of Red Bull and Carlos Sainz of Ferrari, Sainz started on soft tyres which gave him a massive boost in the start as he overtook Perez and held on to his position firmly throughout the race as Ferrari steal a crucial point off Red Bull.
Brazilian Grand Prix Sprint Qualifying Results; Valtteri Bottas beats Max Verstappen to secure pole position but Lewis Hamilton steals the show
1) Valtteri Bottas (Mercedes)
2) Max Verstappen (Red Bull)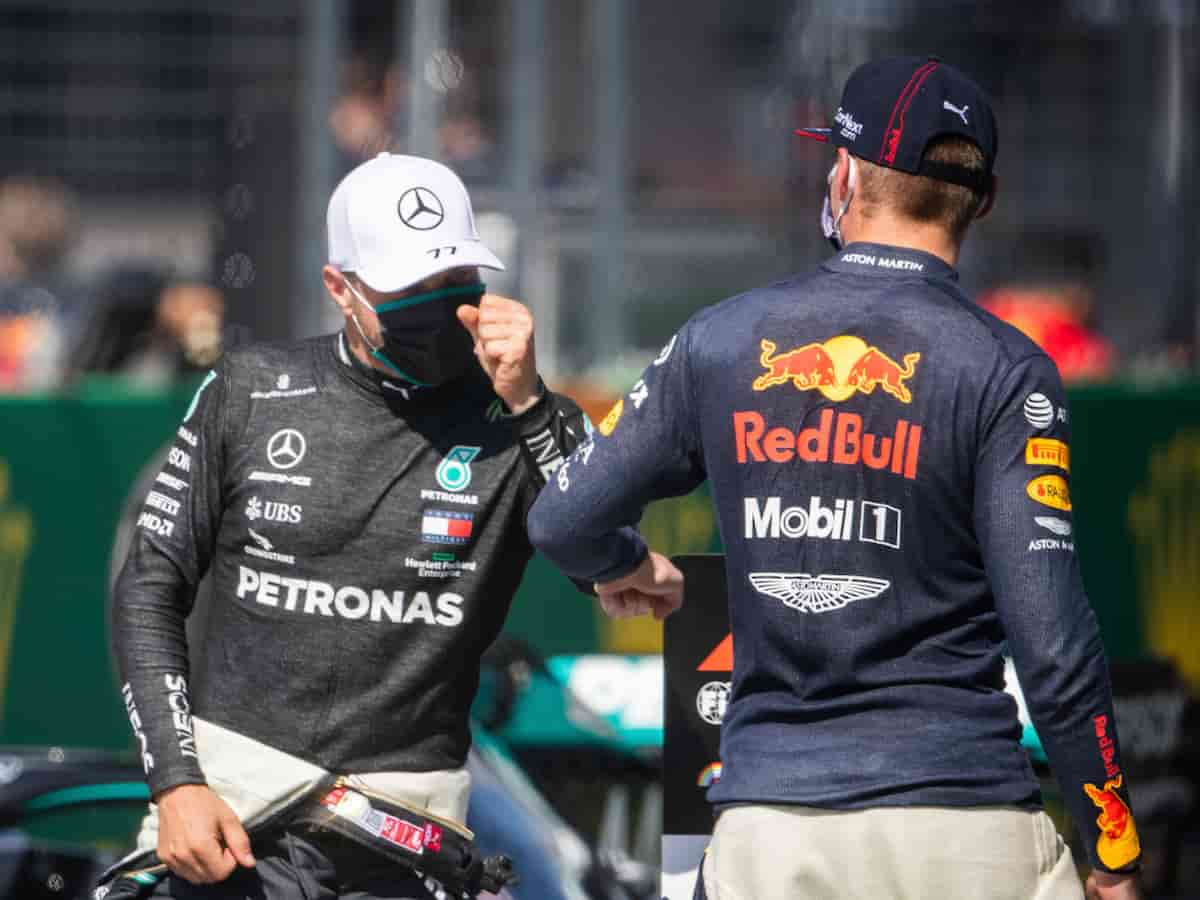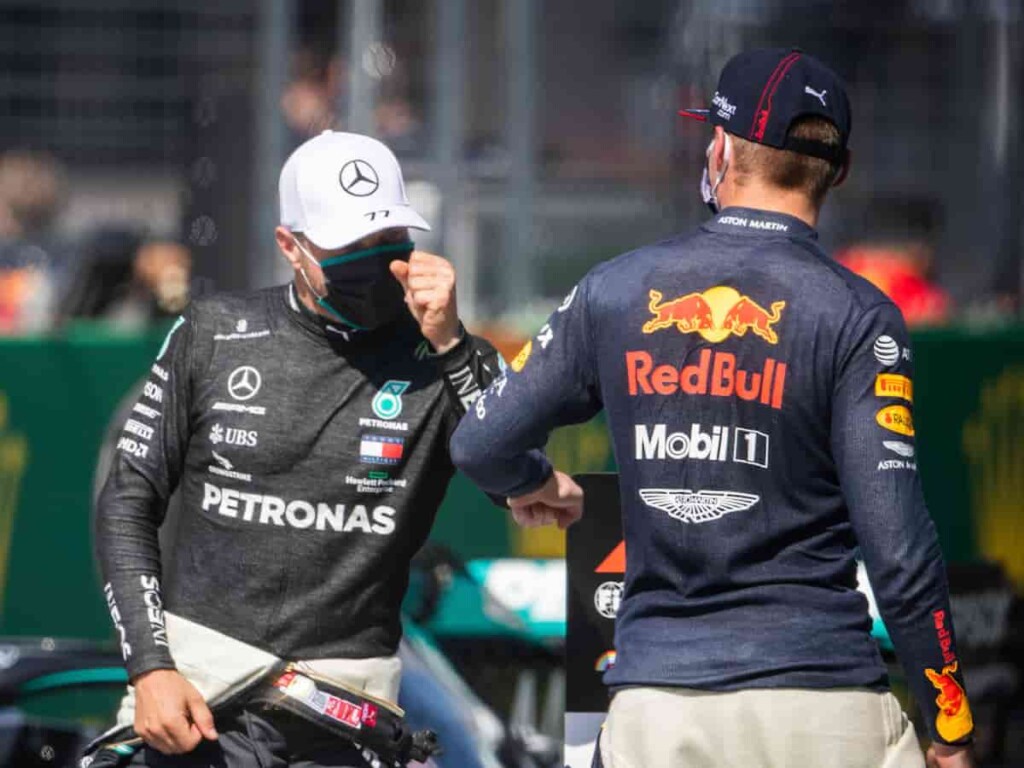 3) Carlos Sainz (Ferrari)
4) Sergio Perez (Red Bull)
5) Lewis Hamilton (Mercedes)
6) Lando Norris (McLaren)
7) Charles Leclerc (Ferrari)
8) Pierre Gasly (AlphaTauri)
9) Esteban Ocon (Alpine)
10) Sebastian Vettel (Aston Martin)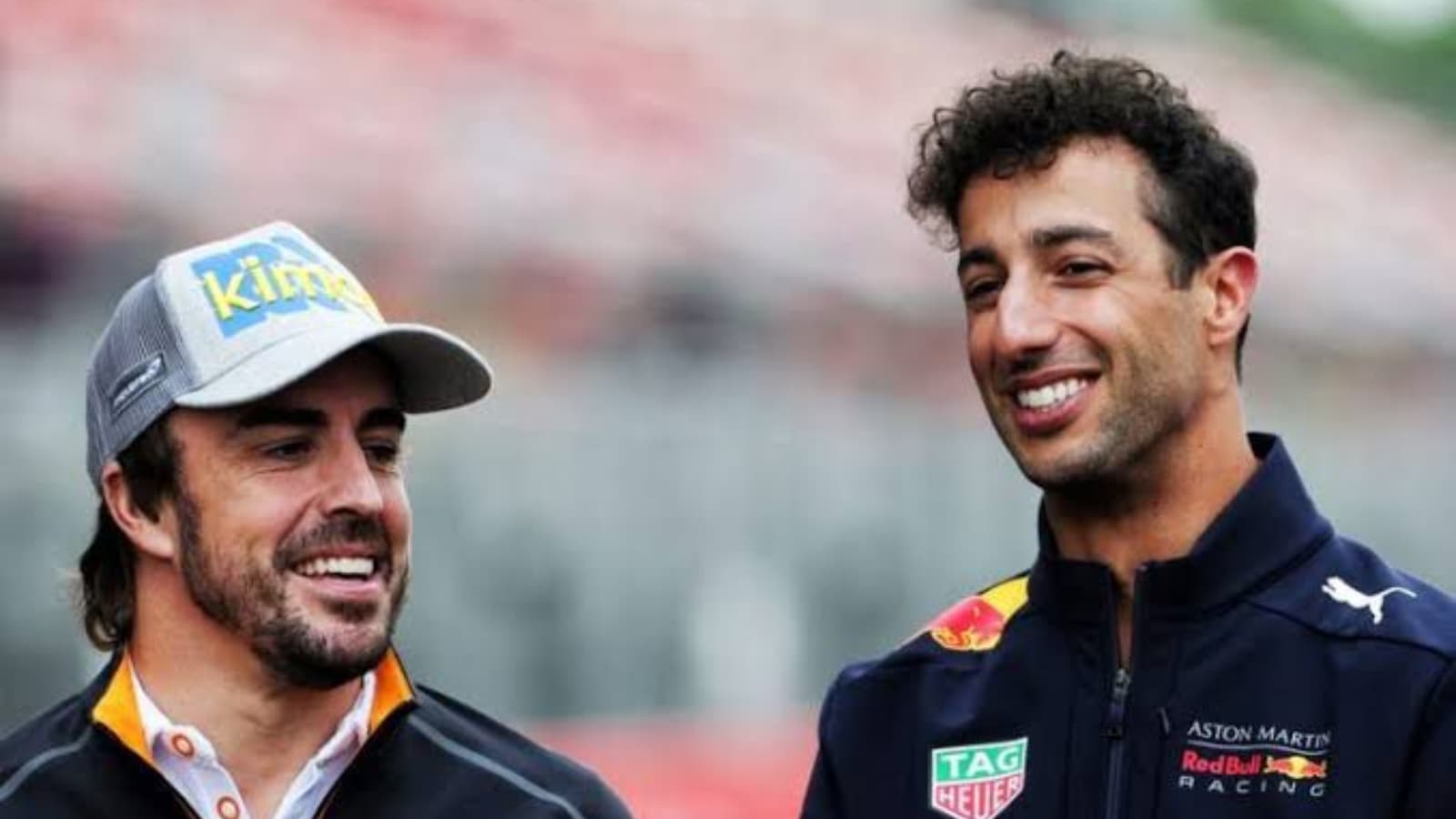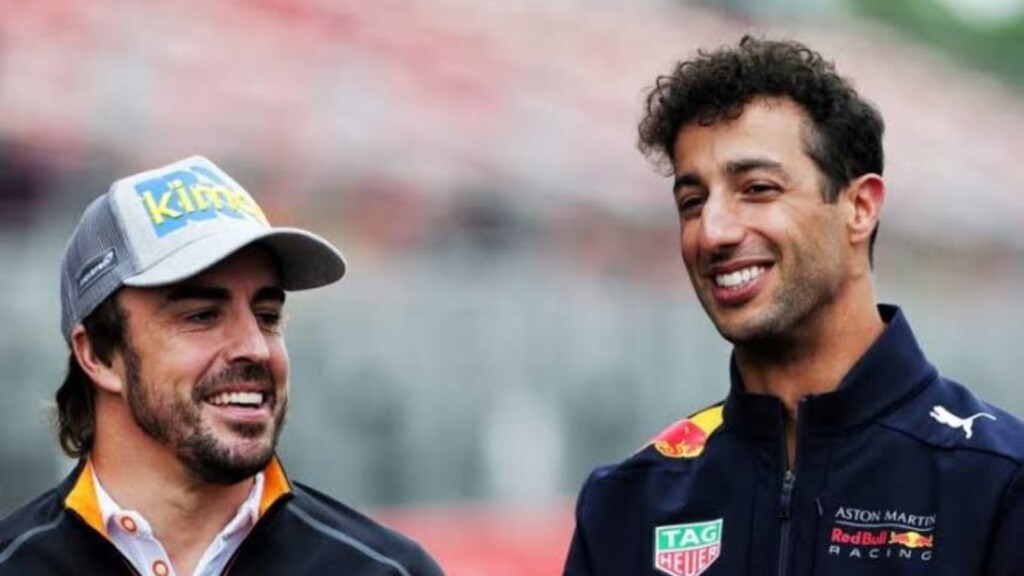 11) Daniel Ricciardo (McLaren)
12) Fernando Alonso (Alpine)
13) Antonio Giovinazzi (Alfa Romeo)
14) Lance Stroll (Aston Martin)
15) Yuki Tsunoda (Alphatauri)
16) Nicolas Latifi (Williams)
17) George Russell (Williams)
18) Kimi Raikkonen (Alfa Romeo)
19) Mick Schumacher (Haas) 
20) Nikita Mazepin (Haas) 
Following the Brazilian Sprint Qualifying, the point difference between Lewis Hamilton and Max Verstappen currently stands at 21 points as Verstappen further extended his lead by 2 points by finishing 2nd in sprint qualifying which earned him a couple of points.
While Verstappen and Red Bull will be hoping to overtake Bottas and secure another win, Mercedes will have a balanced strategy with Bottas putting up his defence against the Dutch while Lewis Hamilton will be on the charge since the very first lap to have any chance of getting a podium in the Brazilian GP.
Also Read: Brazilian GP: Lewis Hamilton could face potential disqualification; Max Verstappen summoned…
Also Read: Brazilian Grand Prix Qualifying: Lewis Hamilton Claims Pole Position Ahead Of…