Lewis Hamilton showed his best attacking side when he was handed the disqualification on Saturday. Starting the sprint qualifying session from P20, the reigning world champion managed to overtake majority of the pact until he finished at P5 in the dying moments of the race when he out-raced Lando Norris. Whilst Hamilton was attacking, Mercedes' fans were thrilled to see how active team boss, Toto Wolff was in the pit lanes.
Knowing that one of his two drivers will start the race on Sunday from the top, Wolff will be expecting Valtteri Bottas to carry his rampage form against Verstappen from the sprint qualifying. Moreover, with Hamilton doing the damage in 24 laps, the same out of aggressiveness could do wonders if he starts early on in the 71-lap race. 
What was opinionated by Toto Wolff?
"I obviously didn't mean it towards any of the regulations, it is a general mindset that we have that sometimes when there is hardship you need to build up resistance and say f*ck them all," Toto Wolff told Sky F1 in a post-sprint qualifying press conference.
"The point is that yesterday the car was being tested and today, two hours before the race we got the information that we were disqualified and that is in a way sad because there are procedures in Formula 1, there is a certain modus operandi and a protocol you have to follow.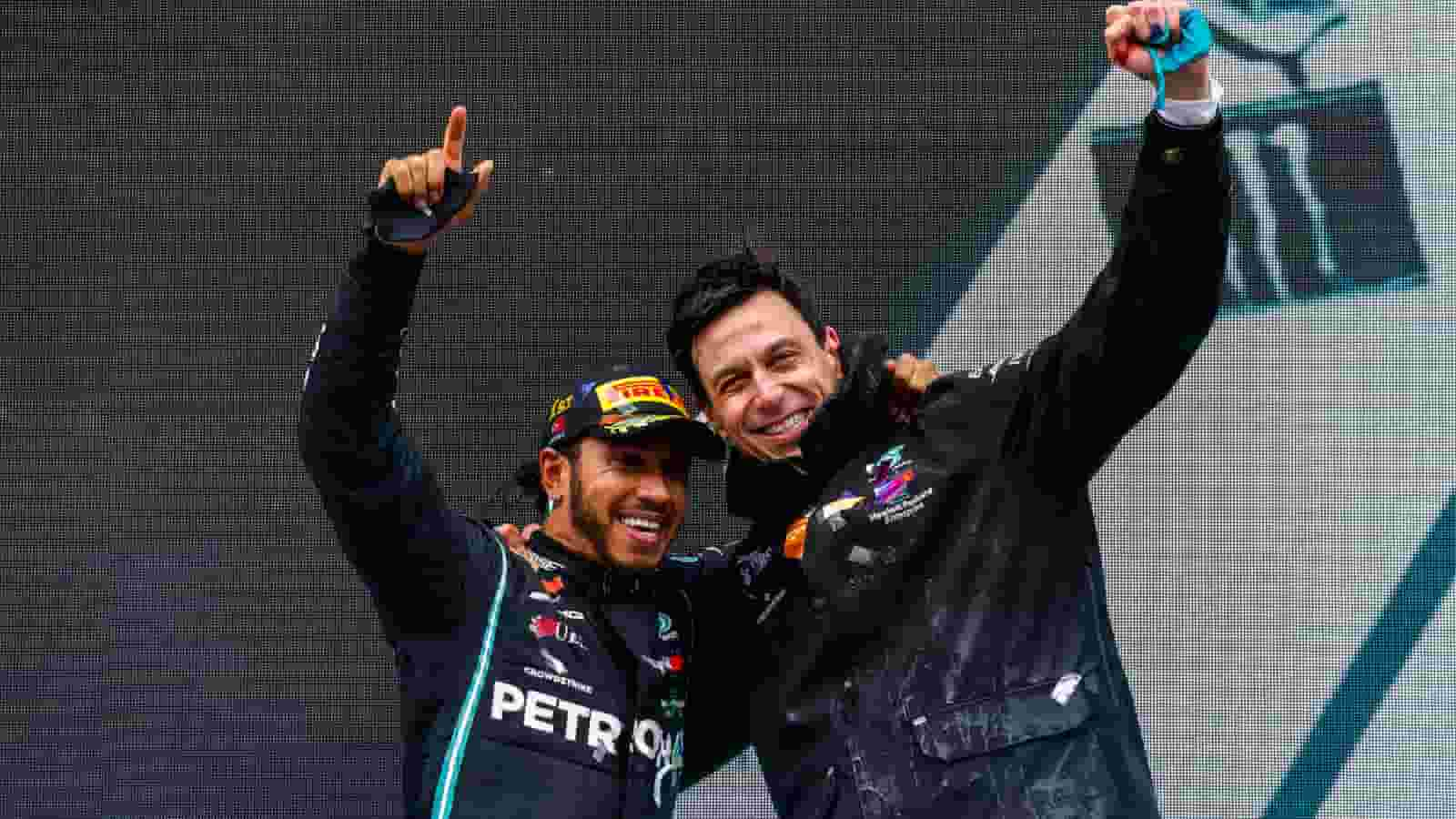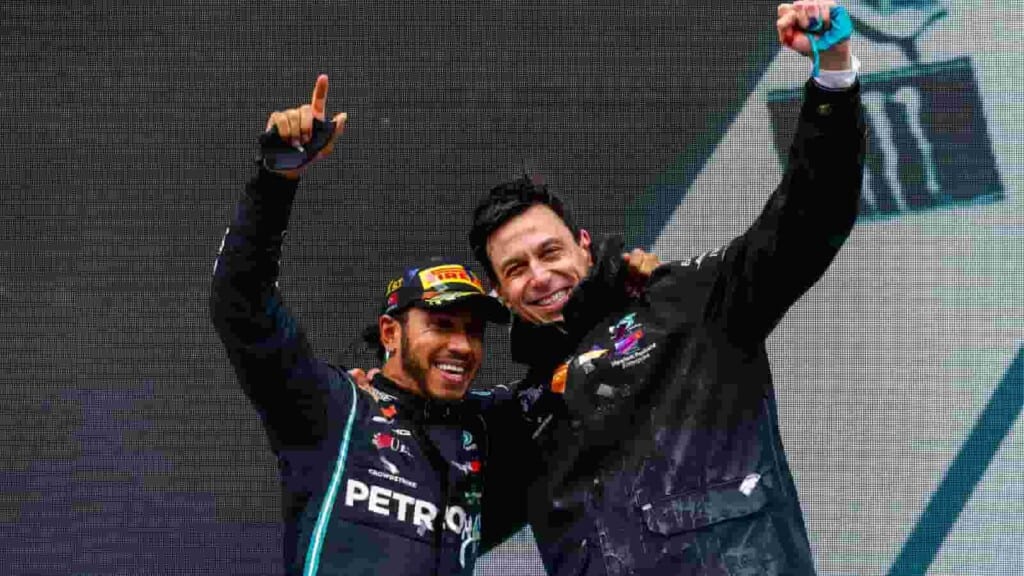 "We had a car that wasn't in breach of the regulations of the 85 millimetre slot gap, we failed consecutive tests by the tiniest of margins. And in the past that would have meant fix it, we have seen it with the Red Bull rear wing last weekend, we have had many barge board things or big failures that were being put back, because the FIA has our cut drawings, they had the wings, we wanted to leave the wing with them so that they can cut it into a thousand pieces."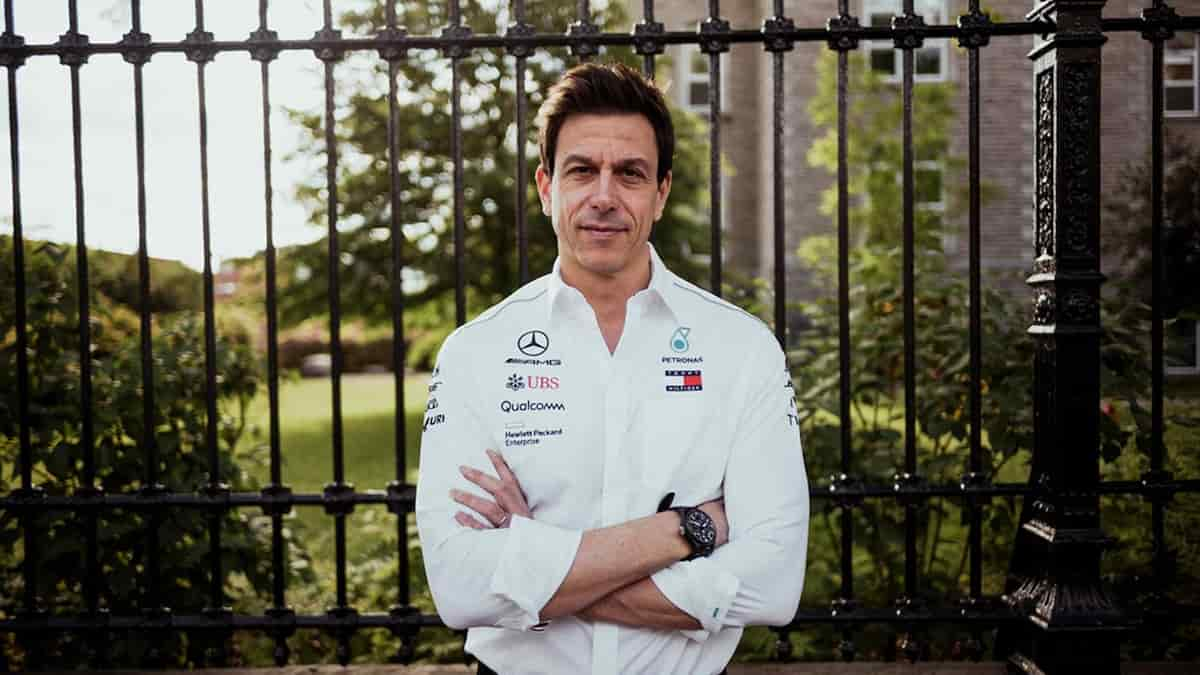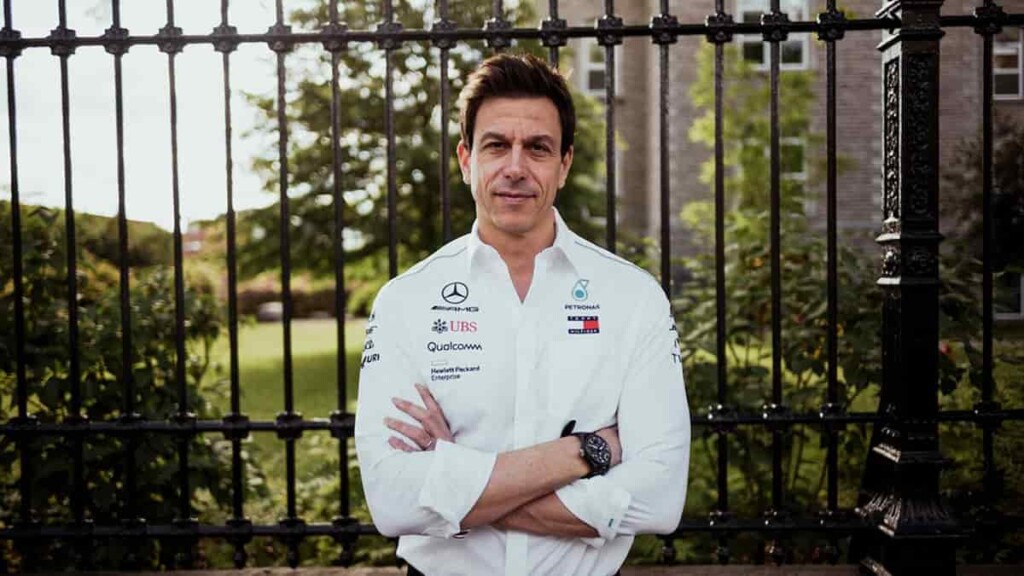 Wolff added, "We weren't allowed to look at the wing because it was simply damaged through the qualifying session, none of these arguments counted and to be fair enough the stewards did their job, we failed that one test and their argument needs to be respected. 
"And this is why we also decided not to appeal the decision, simply because of these philosophical reasons if the stewards decide you have to take it on the chin and it goes both ways."
Also Read: Brazilian GP: Lewis Hamilton loses pole position after being disqualified for…
Also Read: Twitter Hails Lewis Hamilton's Heroics As Valtteri Bottas Clinches Pole To…