It seemed like the ace Red Driver could put a stop to Lewis Hamilton having any hopes of winning the 2021 World Championship until a move during the latter stages provoked the stewards to order the former to give Hamilton the lead in the race. However, when Verstappen was doing the same, Lewis Hamilton collided with him. As a result of which multiple penalties were imposed on the Dutchman, making sure the title fight is super close heading into the last race as Hamilton won the Saudi Arabia GP comfortably in the end.
Moreover, to make matters worse for Red Bull, Sergio Perez was too ruled out of the race during the latter restart and was one of the five drivers who could not complete the race. To add to the misery, Mercedes have taken a more than 20-point lead with only 1 race remaining, courtesy to Valtteri Bottas' P3 finish.
Max Verstappen to be present in front of stewards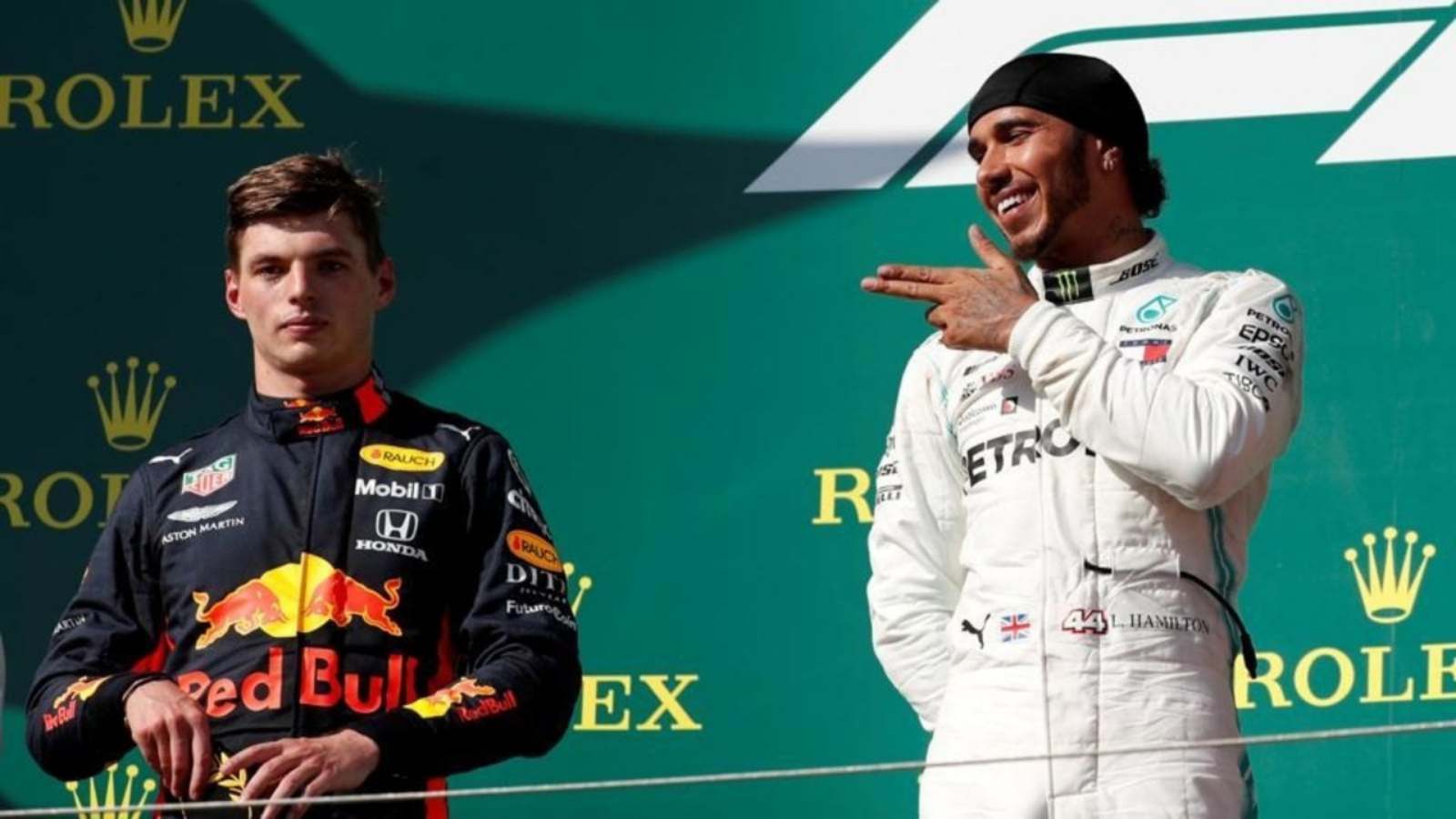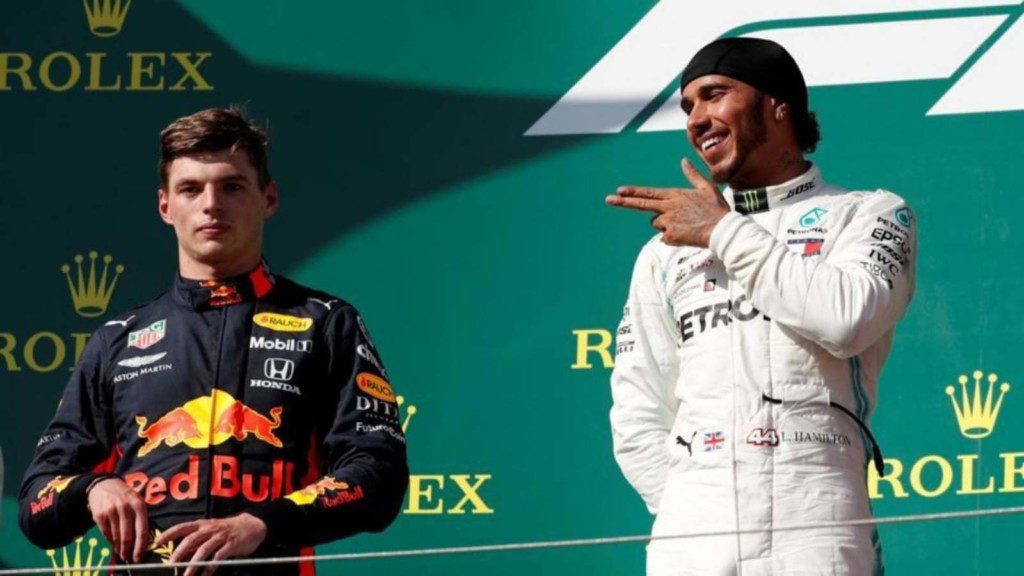 Having said that, Lewis Hamilton and Max Verstappen are now level on points entering the last race of the season in Abu Dhabi with 369.5 points registered against their respective names.
Also read: Jos Verstappen slams Mercedes boss, Toto Wolff, calls him a 'bad…
Also read: "Very dangerous" Sergio Perez regards Saudi Arabia GP track and nice…