After Red Bull having to stamp their authority in the previous five grand prix, the 2021 Formula 1 calendar moves to Silverstone to stage the British Grand Prix. This being the first ever motorsport event ever since the pandemic to host the hospitality of more than 15,000 fans, make sure you know all about British GP Live stream in US, UK, Canada, Australia and India.
Central to that is the new sprint qualifying format: a 100km race, equating to roughly 17 laps of the Silverstone circuit, without mandatory pit stops. The top three will all score championship points and the finishing order will be used to determine the final grid for the race day on Sunday. The first day's qualifying will follow the usual Q1, Q2, Q3 format. Yet the finishing order will determine the grid for the sprint qualifying race.
British GP Live Stream: List of Official Broadcasters in Different Countries and Timings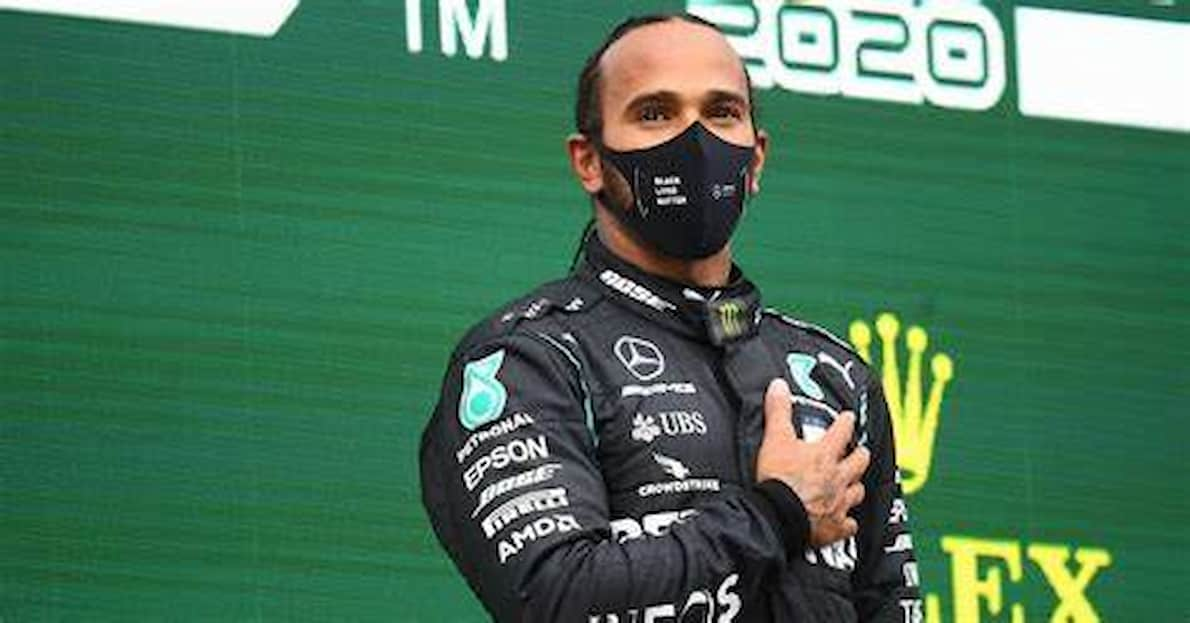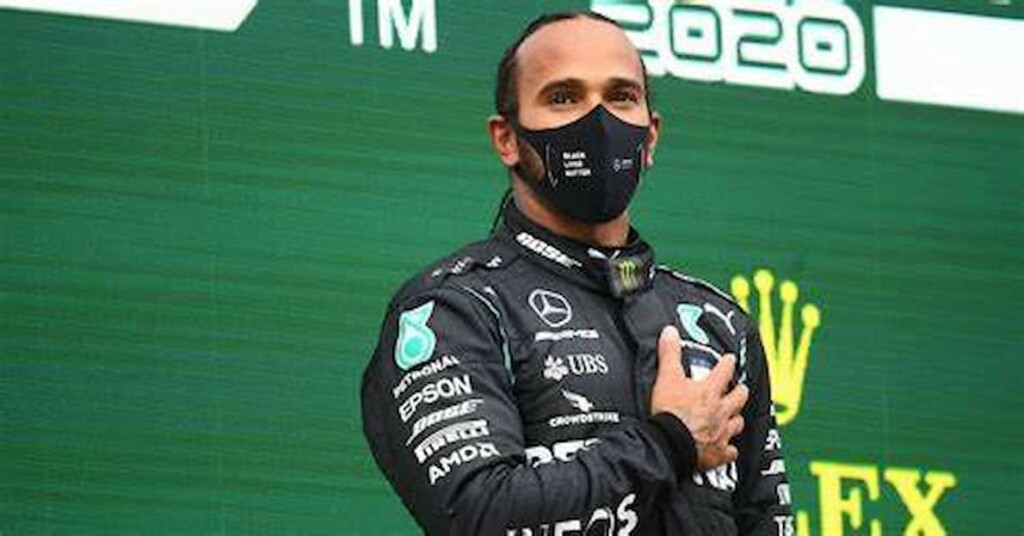 The Silverstone Circuit will be unravelling yet another unpredictable race as the action on the track heats up with Red Bull leading different standings by miles. But first know where to watch the live action of British Grand Prix in different countries.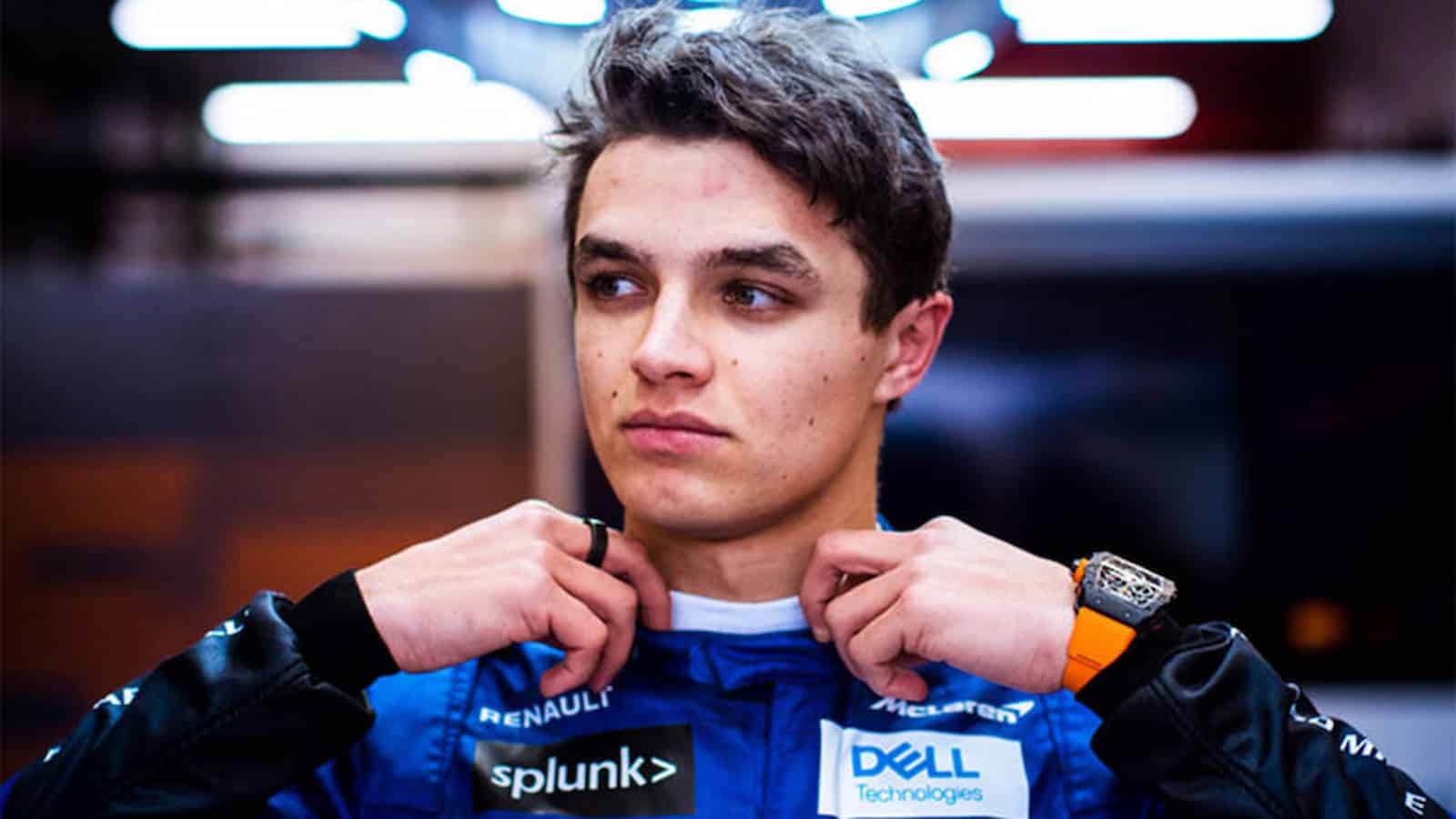 United States: ESPN
Canada: RDS (French), TSN (English)
Australia: Fox Sports
France: Canal+
Italy: Sky Sport F1
Germany: Sky Sport F1
Spain: DAZN
Netherlands: Ziggo Sport
Brazil: Band
Japan: DAZN
India: Star Sports Network + Hotstar
British GP Timings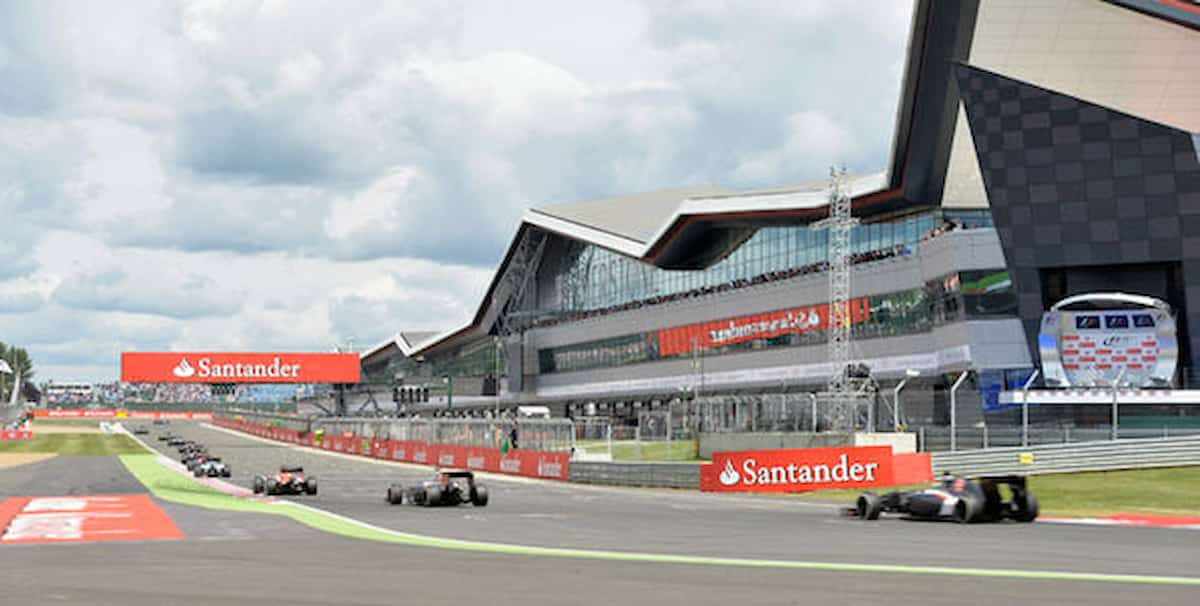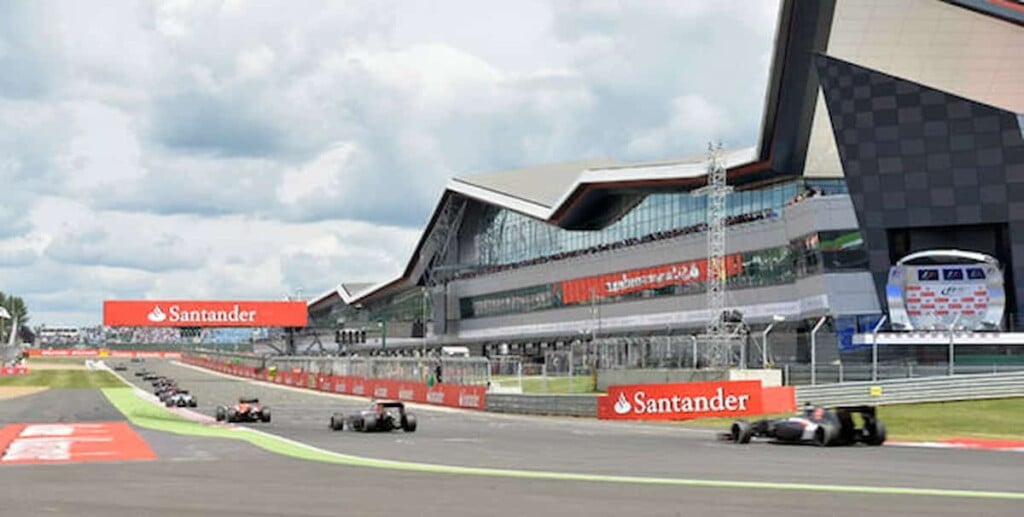 Friday, July 16
Practice 1: 9.30 a.m. – 10.30 a.m. ET (6.30 a.m. – 7.30 a.m PT / 2.30 p.m. – 3.30 p.m. BST)
Qualifying: 1 p.m. – 2 p.m. ET (10 a.m. – 11 a.m PT / 6 p.m. – 7 p.m. BST)
Saturday, July 17
Practice 2: 7 a.m. – 8 a.m. ET (4 a.m. – 5 a.m PT / 12 p.m. – 1 p.m. BST)
Sprint qualifying: 11.30 a.m. – 12 p.m. ET (8.30 a.m. – 9 a.m PT / 4.30 p.m. – 5 p.m. BST)
Sunday, July 18
Race: 10 a.m. – 12 p.m. ET (7 a.m. – 9 a.m PT / 3 p.m. – 5 p.m. BST)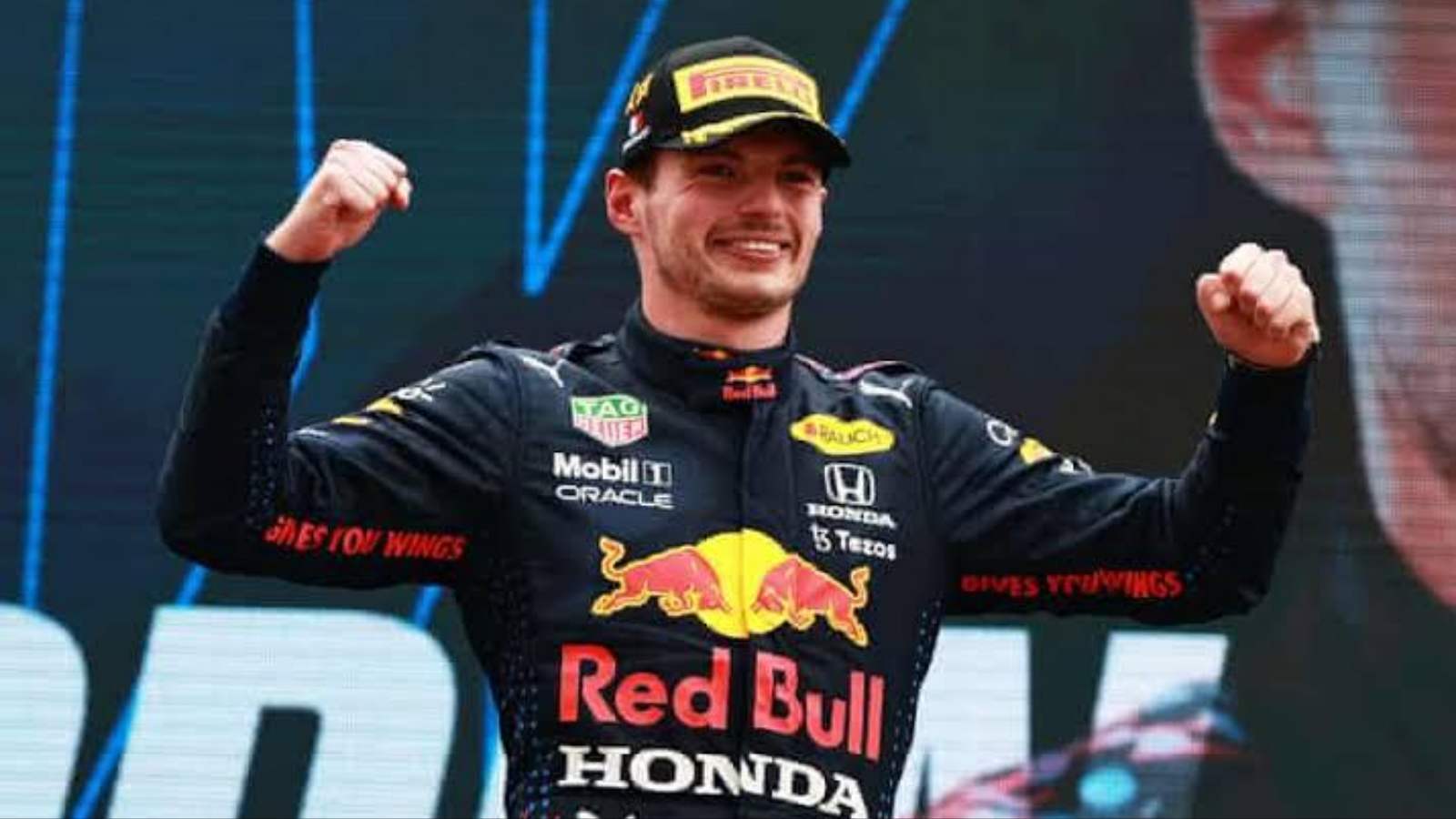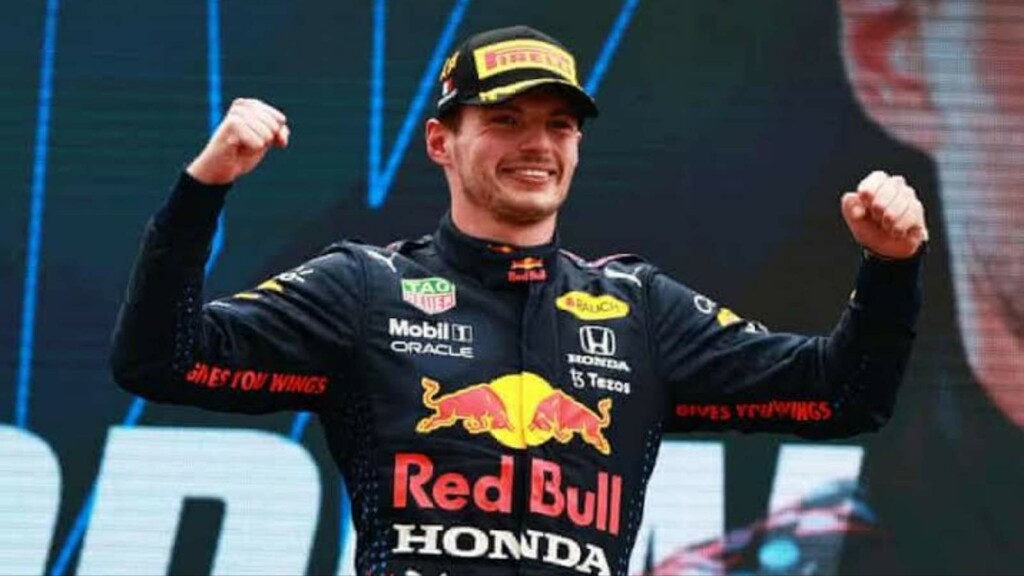 Having said that knowing all about British GP live stream, let us hope that the British Grand Prix does live up to its hype and the spectators and race fans could enjoy a spectrum that they have dearly wanted. Who comes out on top? Remains to be seen as the star-studded drivers are set to make an impact on the British soil.
Also Read: Formula 1: Incorrect Honda Upgrade Claims Detracted From Red Bull Gains
Also Read: "Going All in on This": Toto Wolff Reveals How Mercedes Hope…