Carlos Sainz's pit stop woes continued for a second week in a row, after a poor pit stop at the United States Grand Prix possibly cost him a top 5 finish. This was a carryover from the Turkish Grand Prix where he finished eighth due to another botched pit stop.
In Istanbul, Sainz was stationary in the pits for 8.1 seconds after a traffic light system fault, while a problem with the rear wheel caused a 5.6 second pit stop in USA. The poor stop meant Sainz could only finish seventh, but had there been a faster pit stop he would have finished in the top 5, ahead of Valtteri Bottas and Daniel Ricciardo.
In response to the poor pit stops, Sainz has demanded that Ferrari must look into fixing its pit stop problems, so that it would not affect the team in future races, especially as they fight for third place in the constructors championship this year.
"It has been a few pit stops now we have been struggling," Carlos Sainz on Pit Stop Woes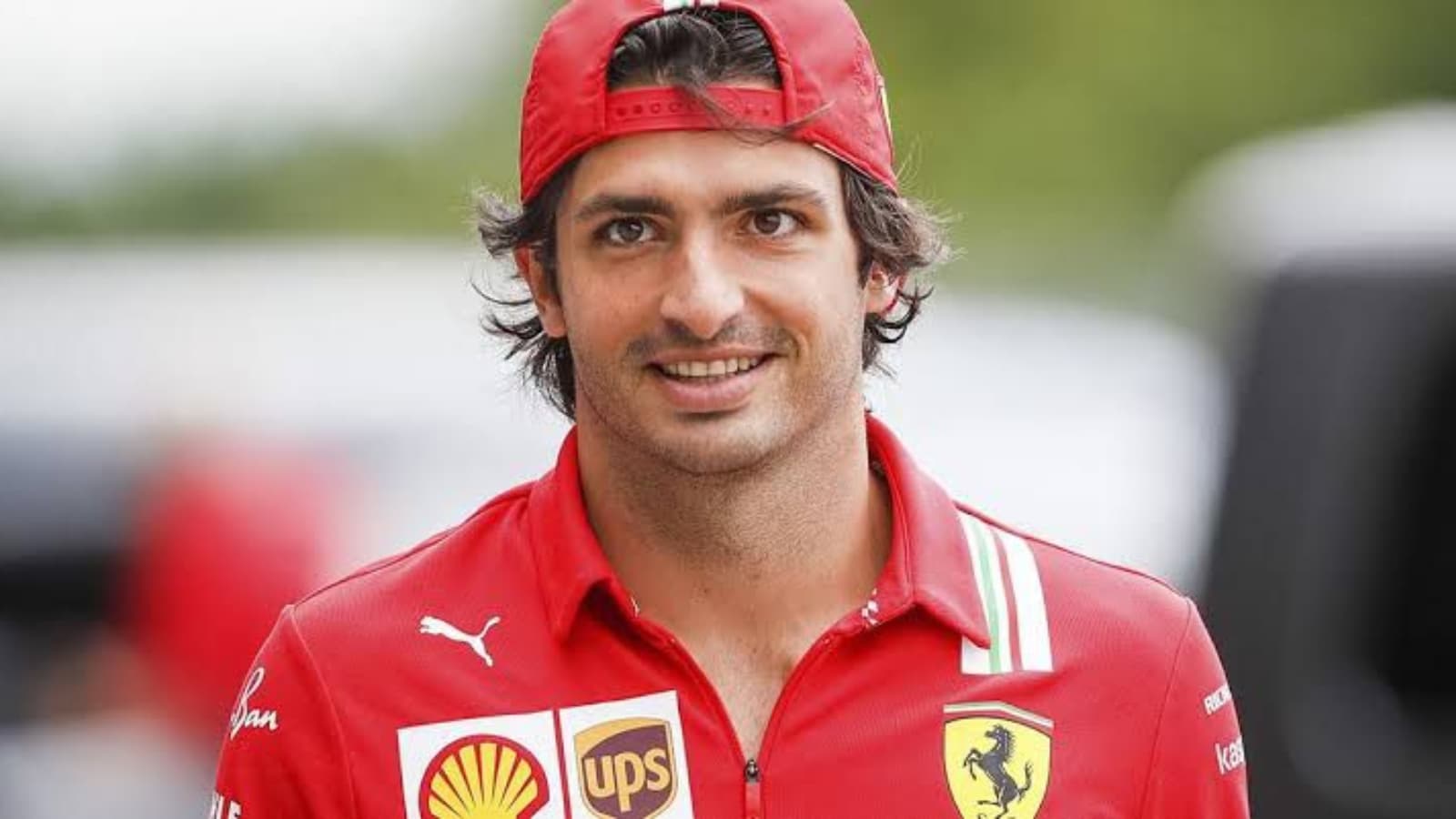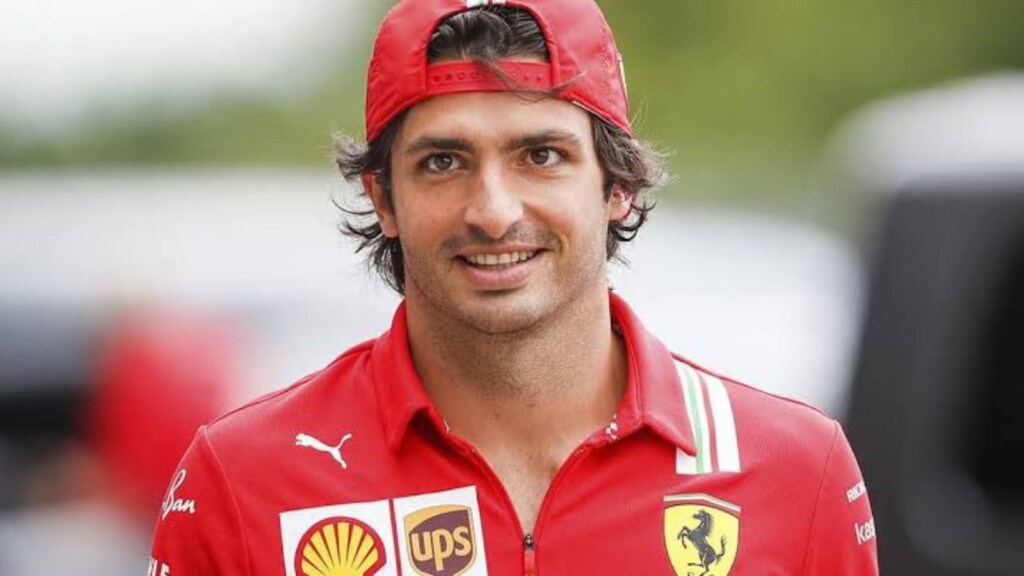 Talking about the pit stop problems, Sainz said according to gpfans, "Unfortunate again. We need to keep looking at it and we need to keep improving as a team because we are not happy with the situation. It has been a few pit stops now we have been struggling."
He went on to add that such small issues are causing Ferrari to leave a lot of points on the table, an unfortunate sign considering the constructors championship fight with McLaren sees both the teams less than 4 points of each other. Carlos Sainz feels that if Ferrari want to contest for the top spot in the future, the team needs to work on fixing such issues.
"I think a P5 would have been fairly easy there with an undercut on Ricciardo but it is what it is. We need to keep working as a team to improve it," added Sainz. "We need to keep digging at it because there are points there that maybe this year are not so important."
Also Read: Damon Hill Criticises Lewis Hamilton For 'Giving The Game Away' Mid-Race