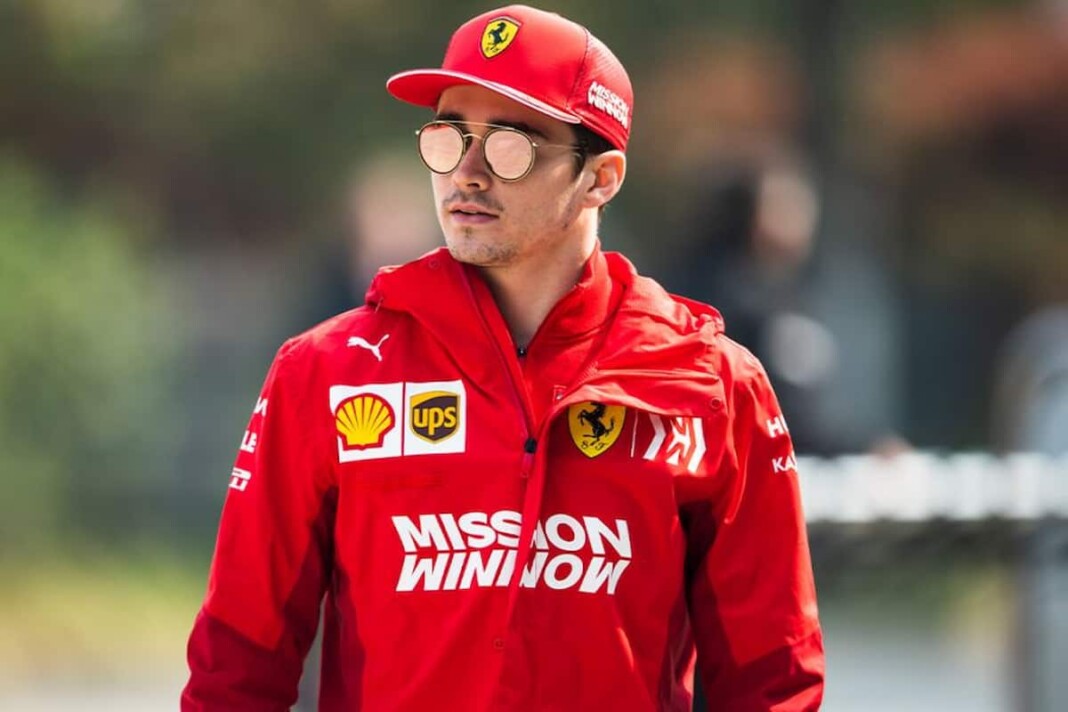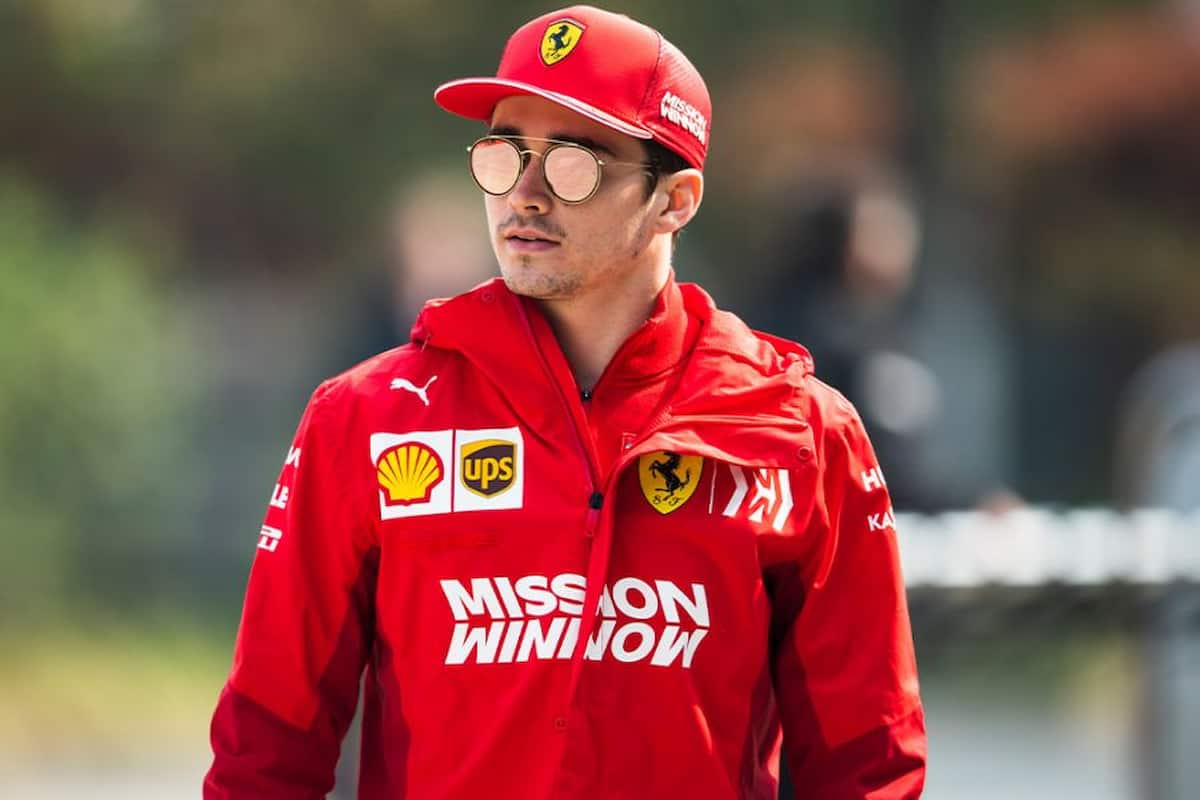 Ahead of the Turkish Grand Prix, Ferrari's Charles Leclerc has commented that "Although things are looking positive so far, it's only Friday" this is in contrast to Leclerc having two brilliant practice sessions on Friday as he finished just third behind Hamilton and Verstappen in the first session, while he absolutely nailed the second session as he came only second to 7-time world champion, Lewis Hamilton.
Ferrari will look to dominate the Turkish Grand Prix and give their everything to outscore their competitor, McLaren in the Constructors Championship. McLaren are 18 points ahead of the Italian giants at the moment and are not coming slow after they had had a world-class weekend in Monza.
What did Charles Leclerc have to say about Ferrari this weekend?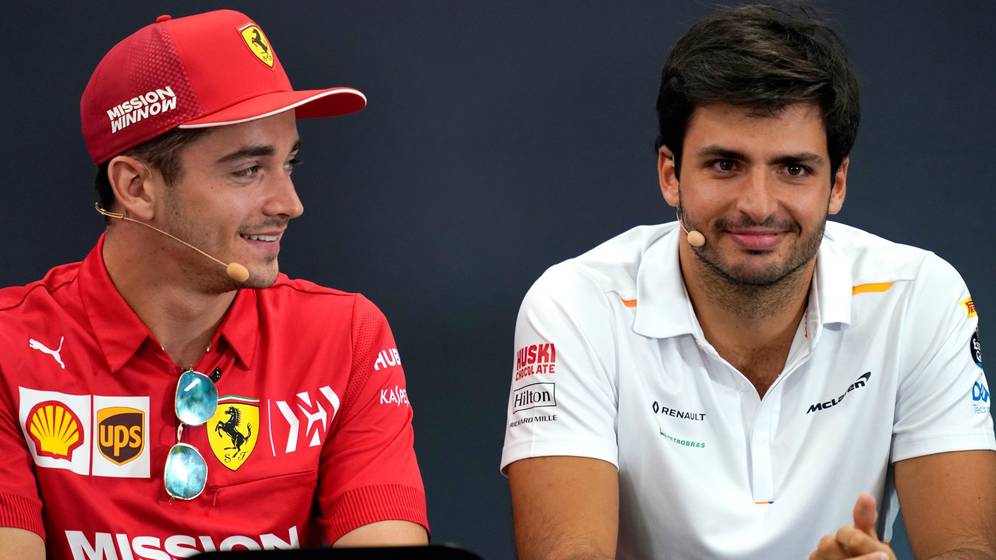 Talking about the track, Leclerc revealed that it was offering a lot more grip than it was last season, and thus he was able to attack very competitively on Friday. While he remains optimistic that Ferrari will have a good weekend, he knows that the race is the main test and that they are ready for it.
In a recent interview, Charles Leclerc said that "Compared to last year, the track has more grip," Leclerc further added that "The car felt really good today, and I really enjoyed driving as I could play with the rear of the car and rotate it like that. This seems to have worked out well for now, as we were quite competitive.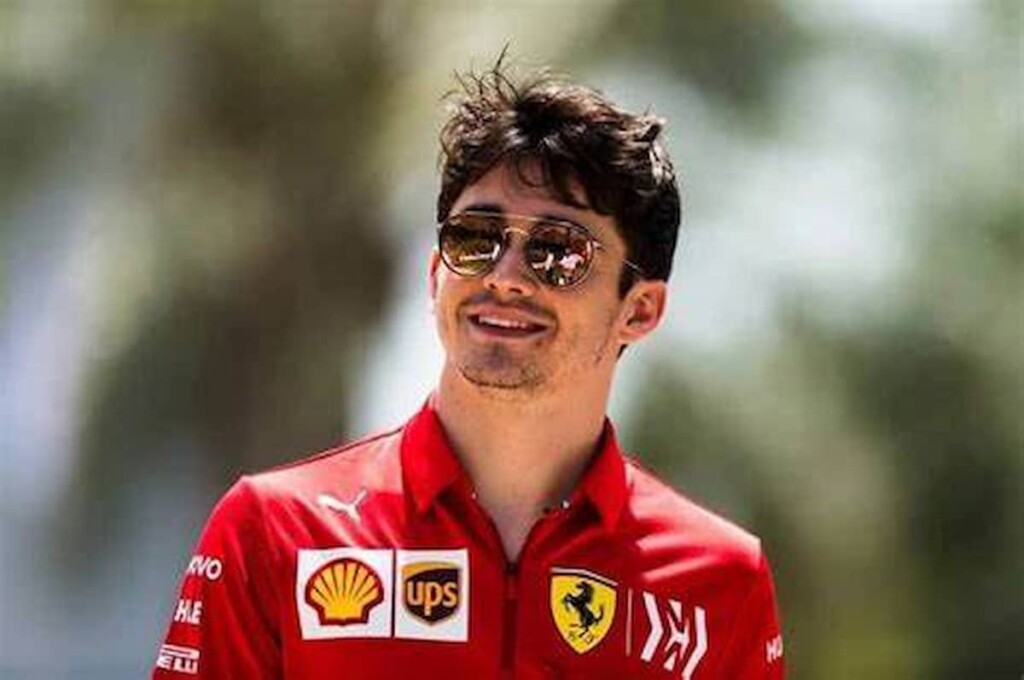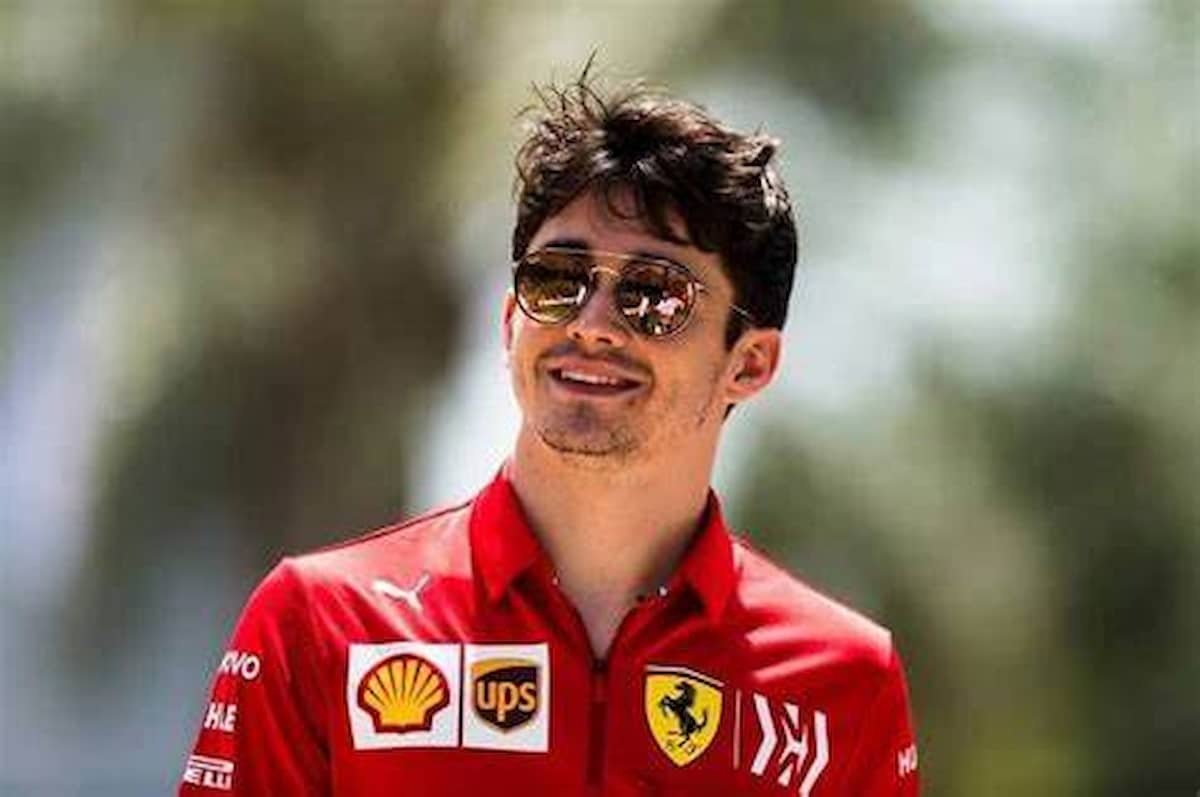 Meanwhile, his teammate Carlos Sainz will start from the back of the grid as Ferrari has opted to change his power unit this weekend. Both Sainz and Leclerc will look to attack from all fronts to provide a much-needed marvelous weekend for Ferrari.
Also Read: Mercedes Explains Why They Didn't Change Lewis Hamilton's Full Power Unit
Also Read: "This Cannot Happen in the Title Race with Max Verstappen": Mercedes..